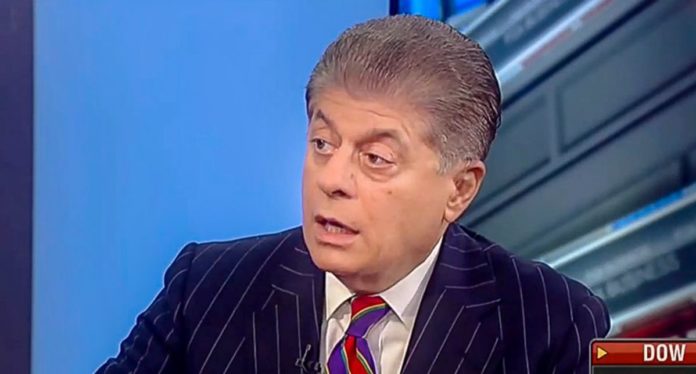 Andrew Napolitano Out At Fox News After Producer Claims He Was Sexually Assaulted By The Former Judge
A longtime Fox News legal analyst has been booted from the network after a lawsuit was filed alleging sexual harassment was ignored and not investigated by the corporation.
Fox Business production assistant John Fawcett filed the suit regarding Andrew Napolitano's conduct on Monday.
The Hill reported: Fawcett, 27, alleges that during a 2019 interaction in an elevator at Fox News headquarters, Napolitano stood "awkwardly close" to him and began stroking his arm. Napolitano told Fawcett he could come visit him on his horse farm in New Jersey and "suggestively" said his hands "get really dirty," according to the lawsuit.
"Upon first learning of John Fawcett's allegations against Judge Andrew Napolitano, FOX News Media immediately investigated the claims and addressed the matter with both parties," a Fox News spokesperson said in a statement. "The network and Judge Napolitano have since parted ways. We take all allegations of misconduct seriously, are committed to providing a safe, transparent, and collaborative workplace environment for all our employees and took immediate, appropriate action. Furthermore, the additional allegations laid out in this claim are completely baseless and nothing more than a desperate attempt at a payday by trying the case in the court of public opinion as the complaint does not meet the standards of the law. We will defend the matter vigorously in court."
Napolitano served as a New Jersey Superior Court judge from 1987 to 1995.
Fox News Media said that it has parted ways with legal analyst Andrew Napolitano, following an associate producer's claim of sexual harassment https://t.co/6YwdatksWz

— Deadline Hollywood (@DEADLINE) August 2, 2021
Facebook Comments
Groom Dies 2 Weeks Before Wedding; Family Not Given Refund By Wedding Venue

A wedding venue in Utah has denied a family their refund after the groom died by suicide two weeks before the scheduled wedding.
Virginia Cervantes says Kevin, who has now passed away, and her daughter Daisy got engaged in March 2021. The family booked a date at the Woodhaven Pointe venue for the wedding and paid the fees, however, Kevin committed suicide early in September, just two weeks before the date.
The heartbroken family was forced to contact vendors, suppliers, and other services needed for the wedding and cancel. They were reimbursed by everyone except for Woodhaven Pointe.


According to the family, Woodhaven Pointe refused to give them a cash refund, saying that it's noted in the contract of no cancellations 90 days before the date.
The venue has offered to provide a celebration of life event or a funeral for the family instead of the wedding.


Post Views:
2
Groom Dies 2 Weeks Before Wedding; Family Not Given Refund By Wedding Venue
Watch Live: North Dakota Love Triangle – ND v. Nikki Sue Entzel Trial Day Day 5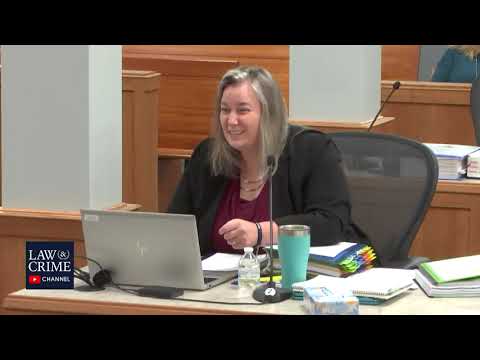 Authorities said that Earl Howard and Nikki Sue Entzel were having an affair and decided to get rid of her (more…)
Trump Was Worried When Ghislaine Maxwell Was Arrested for Sex Trafficking, Per Book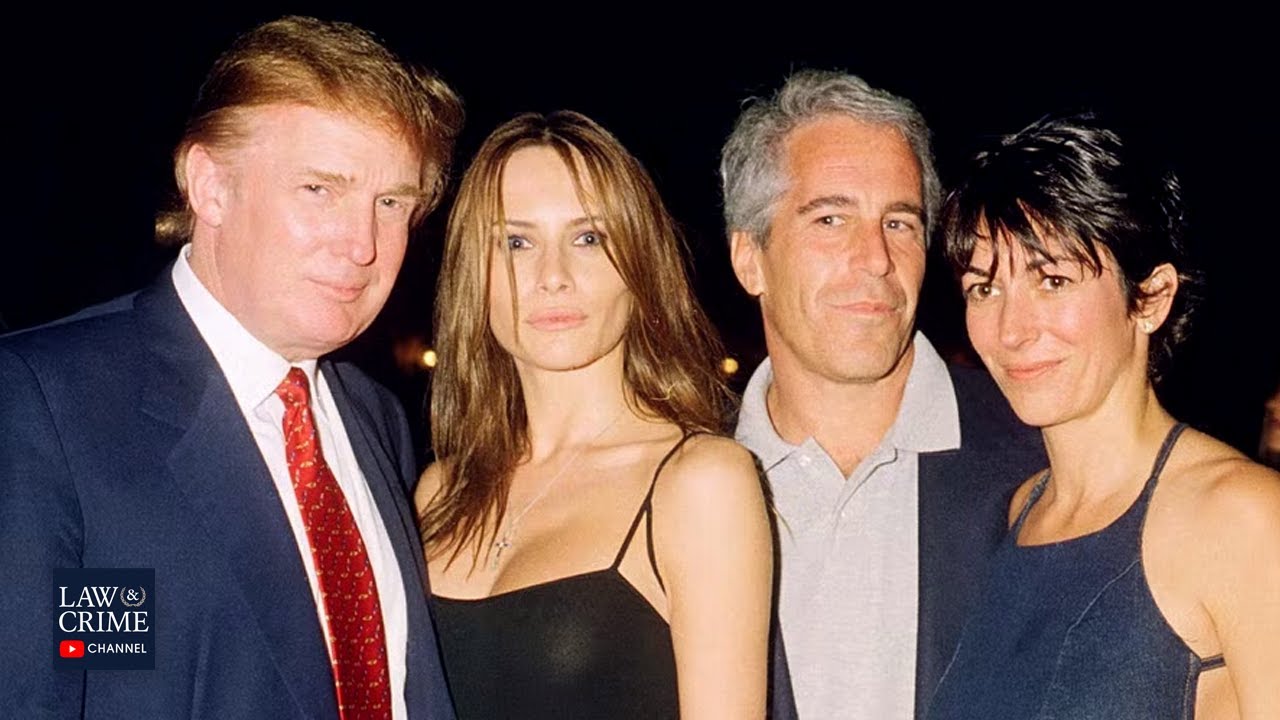 A new book by NY Times Journalist Maggie Haberman claims President Trump asked whether Ghislaine Maxwell mentioned his name when (more…)