MIAMI – A couple from Florida who travelled to Haiti to visit their sick relatives have been abducted and are being held for ransom.
Abigail and Jean-Dickens Toussaint were en route to Leogan, located approximately 27 miles to the west of Port-au-Prince, but failed to arrive at their intended destination on March 18. Their family told NBC Miami that they have not been in contact since.
Christie Desormes, their niece, said her aunt and uncle were forced off a bus by a group who subsequently took them captive. The kidnappers initially demanded a ransom of $6,000, but when the family paid over $2,000, they altered their demands.
"It's a lot of emotions, it's devastating, you feel angry it happened and then you feel numb at the same time because it doesn't feel real," Desormes said.
The couple has a child who turns two years old next week.
Desormes urged the public to approach their state representatives and ask for assistance in bringing her relatives home.
The U.S. State Department says they were aware of the reports regarding two missing Americans in Haiti.
Facebook Comments



News by Breaking911
'A Calculated Killer': Timeline of Utah Mom Accused of Poisoning Husband to Death Detailed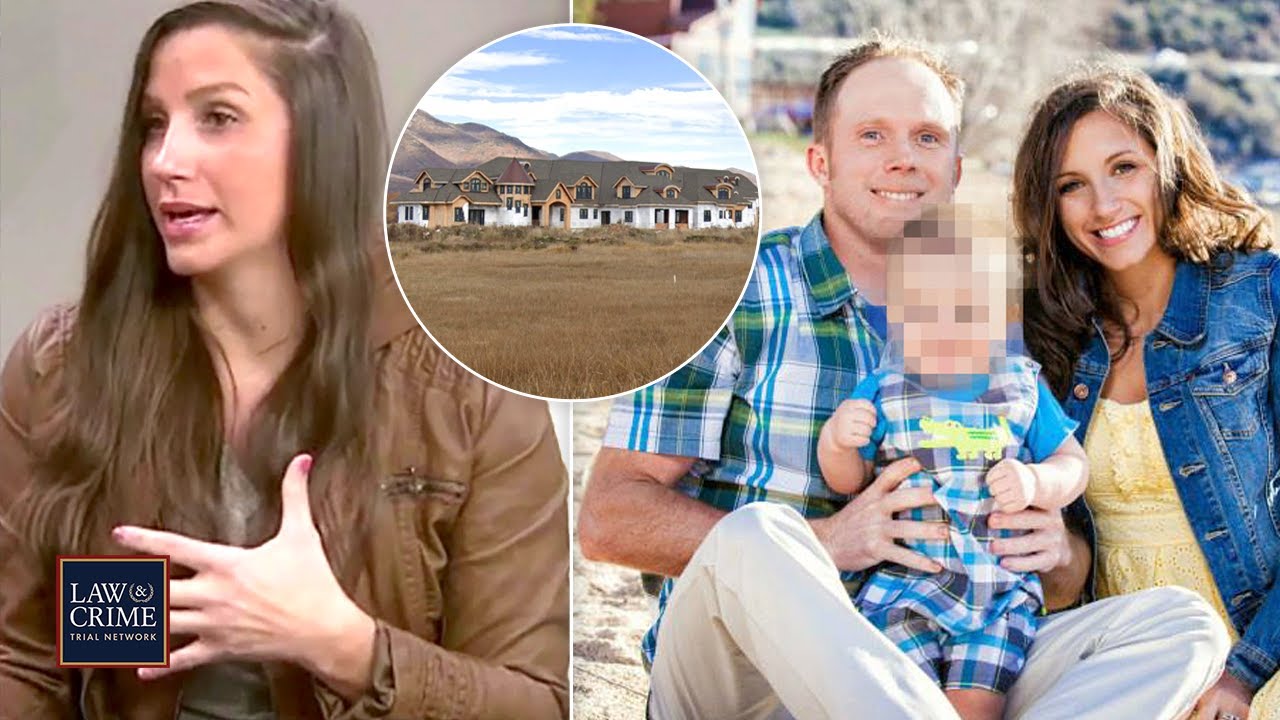 Thirty-three-year-old Kouri Richins stands accused of murdering her husband, Eric Richins, by poisoning him with fentanyl mixed into a "Moscow (more…)
'She Looks Terrified': Brother of Missing Tennessee Woman Nikki Alcaraz Speaks Out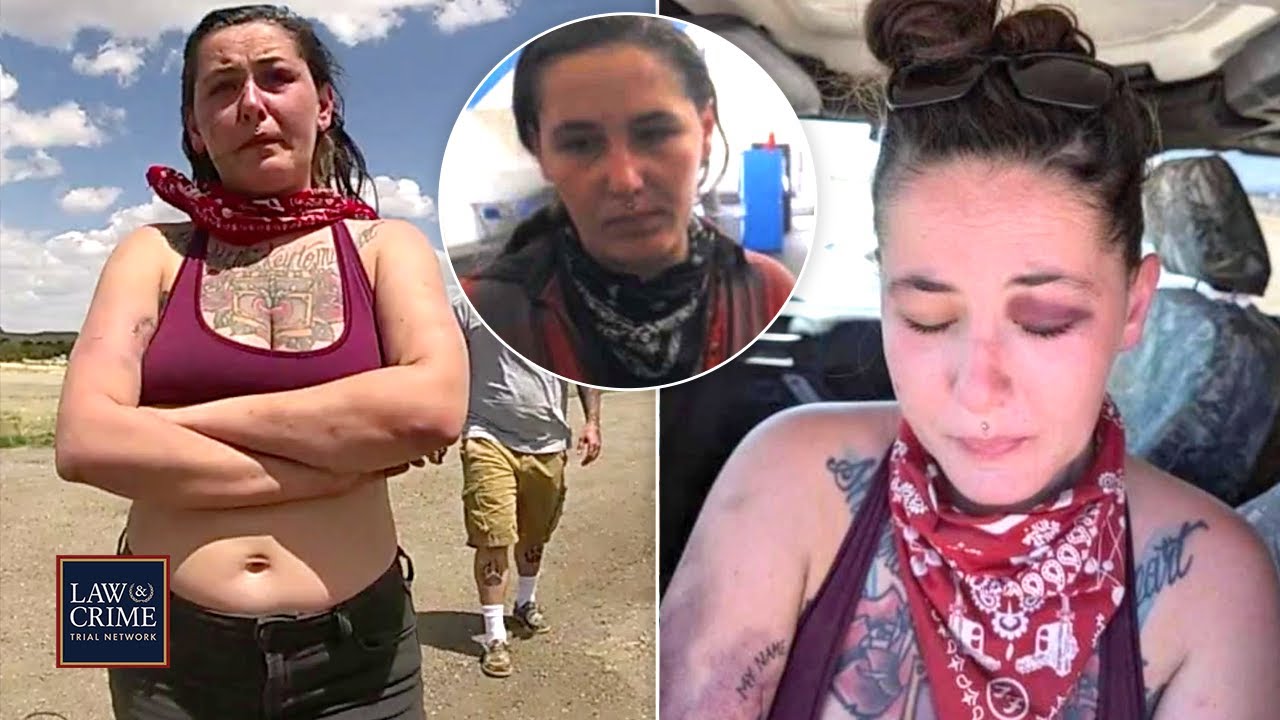 Nikki Alcaraz and her boyfriend, Tyler Stratton, went missing earlier this month just days after getting into a heated fight (more…)
Bodycam: Missing Tennessee Couple Questioned in New Mexico After Fighting Each Other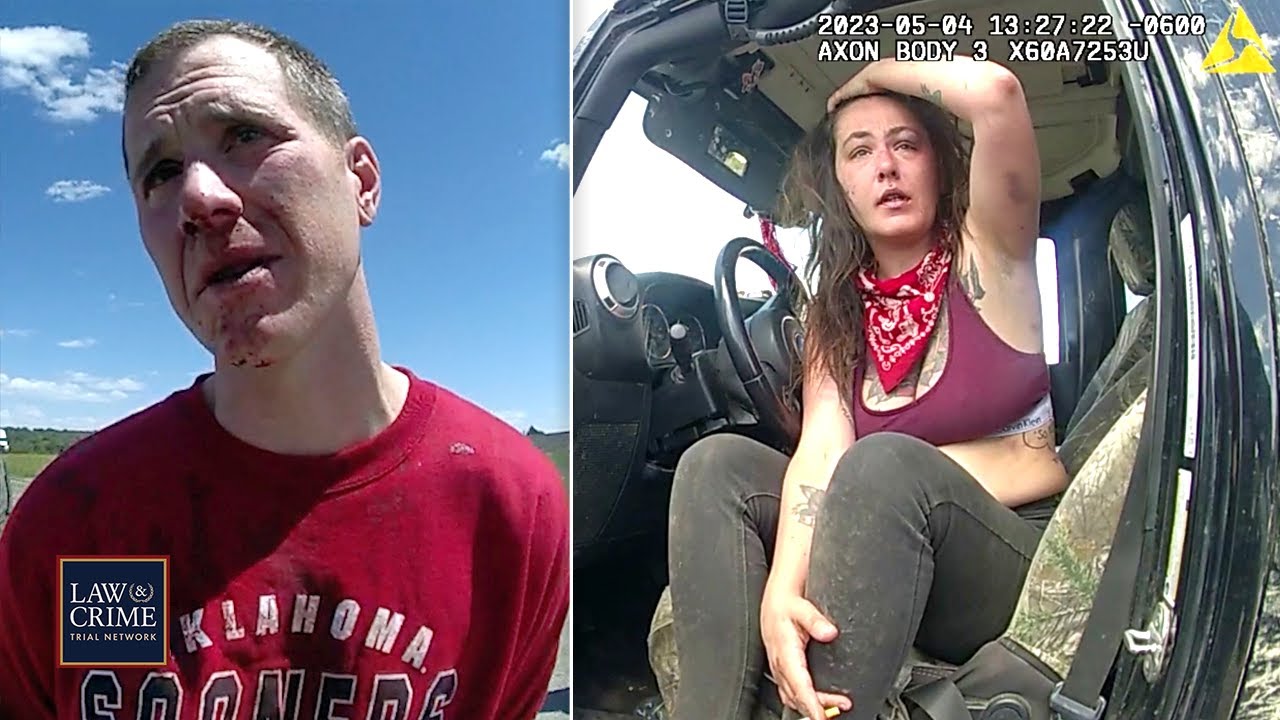 Bodycam footage shows missing Tennessee woman Nikki Alcaraz and her boyfriend Tyler Stratton being questioned by New Mexico police after (more…)