HOUSTON, TEXAS – Law enforcement officers were responding to a reported 'active shooter' at Heights High School on Tuesday. No injuries were immediately reported, Harris County Precinct 1 Constable said.
Deputies responding to a reported Active Shooter Call at 1:00 p.m., at 413 E. 13th St. Heights High School. Deputies currently clearing the building. #HouNews

— Constable Alan Rosen Harris County Pct. 1 (@Pct1Constable) September 13, 2022
"Please avoid the area. Deputies and multiple agencies on scene still clearing the building," Precinct 1 said.
UPDATE: At this time there are no confirmed injuries.
Parent staging is at 306 E 15th Street. Please avoid the area if your presence is not needed.

Media staging will be at the corner of Cortlandt & 14th Street.

More details to come.#hounews https://t.co/MeMdnwixlM

— Houston Police (@houstonpolice) September 13, 2022
Law enforcement from several agencies line 14th street responding to reports of an active shooter at Heights High school on 13th street @KPRC2 pic.twitter.com/bWKtZFgqKp

— Rilwan Balogun (@KPRC2Rilwan) September 13, 2022
at Heights High School rn. this is sad man. you never think it will be your school until it is pic.twitter.com/uGXGDHRVYz

— ron 🥷 (@smgron) September 13, 2022
This is the new reality for our kids who are just trying to learn and live another day!
There was an incident at Heights High School in Houston Texas and SWAT is going classroom to classroom pic.twitter.com/LBS34Lvxek

— GG 🧚🏽‍♂️💫 (@ggqt3) September 13, 2022
Meanwhile, police in Waco, Texas said they were also clearing Waco High School due to a "situation."
We are aware of the situation at Waco High School and have multiple agencies on scene, we are inside and clearing the building. Parents can go to the BASE for reunification.

— WacoPolice (@WacoPolice) September 13, 2022
The local school district said there was a shooting reported inside a classroom but the report "does not appear to credible."
Waco PD received a report of a shooting in a classroom at a Waco High. At this time, that does not appear to be credible, however, law enforcement is in the process of clearing the building. pic.twitter.com/lGwd2sMGKK

— Waco ISD (@WacoISD) September 13, 2022
This is a breaking news update.
Facebook Comments



News by Breaking911
Reporter Who Broke Jeffrey Dahmer Story Separates Fact From Fiction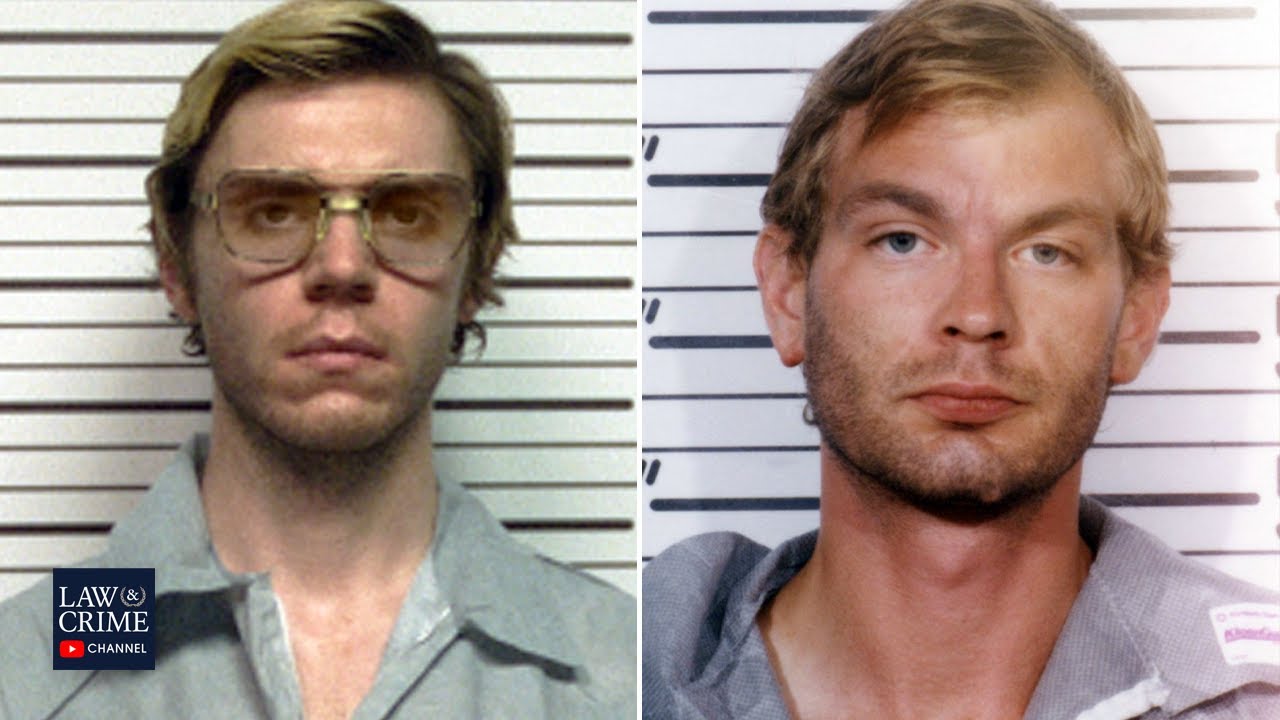 Anne Schwartz, the reporter who first broke the Jeffrey Dahmer story and author of "Monster: The True Story of the (more…)
Top 5 Wildest Moments in Darrell Brooks Murder Trial Day One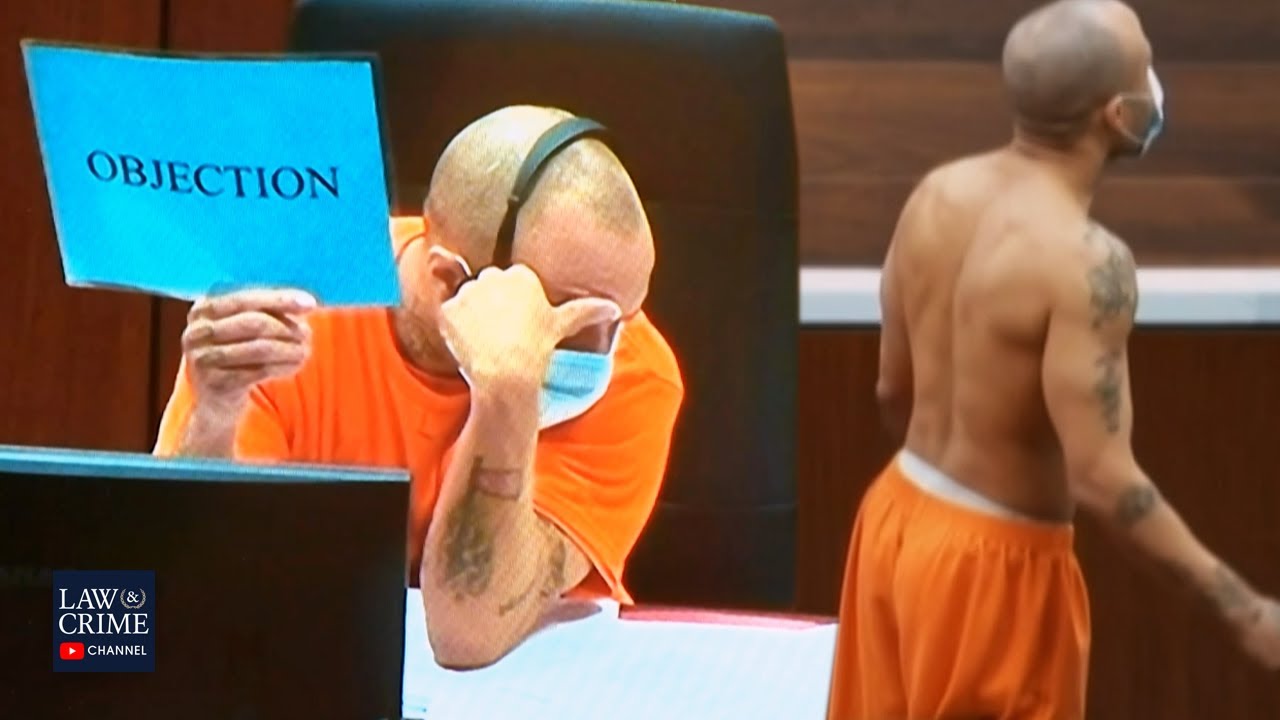 Waukesha Christmas parade massacre suspect Darrell Brooks' trial officially began Thursday. The Law&Crime Network's Angenette Levy and former prosecutor Bernarda (more…)
Watch Live: WI v. Darrell Brooks – Waukesha Parade Defendant Trial Day Two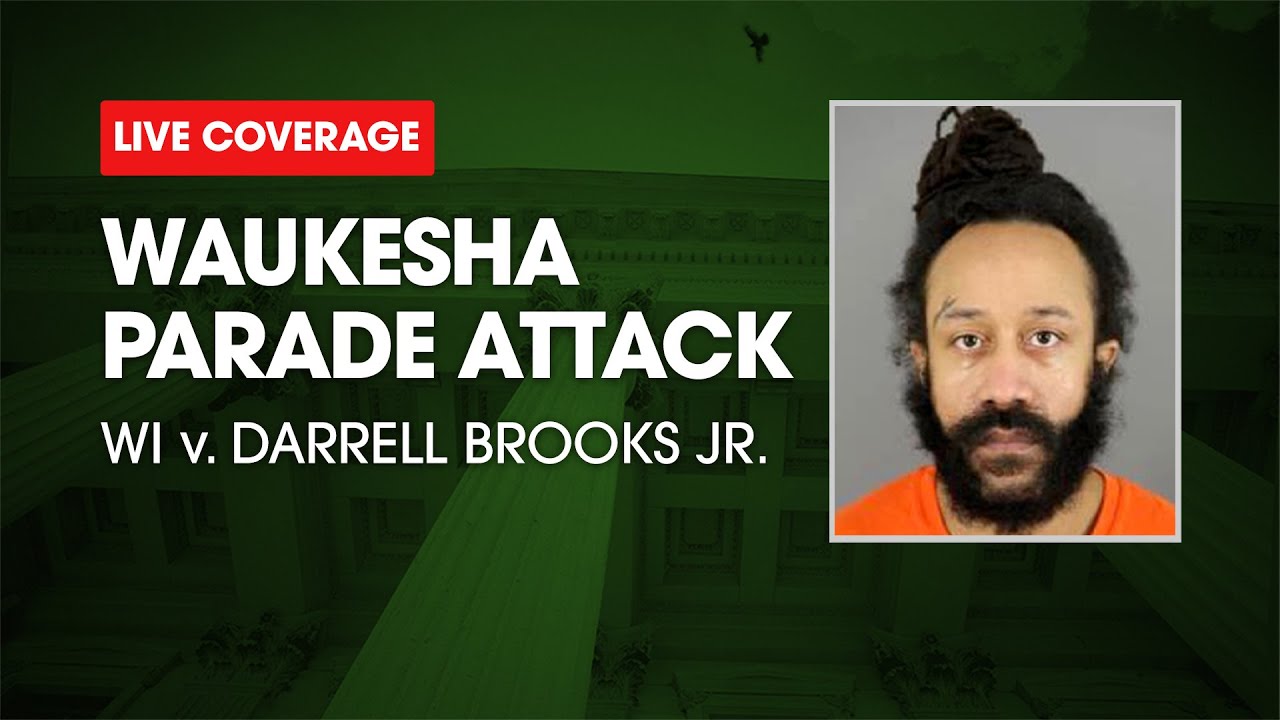 STAY UP-TO-DATE WITH THE LAW&CRIME NETWORK:
Watch Law&Crime Network on YouTubeTV: https://bit.ly/3td2e3y
Where To Watch Law&Crime Network: <a href="https://bit.ly/3akxLK5" (more…)