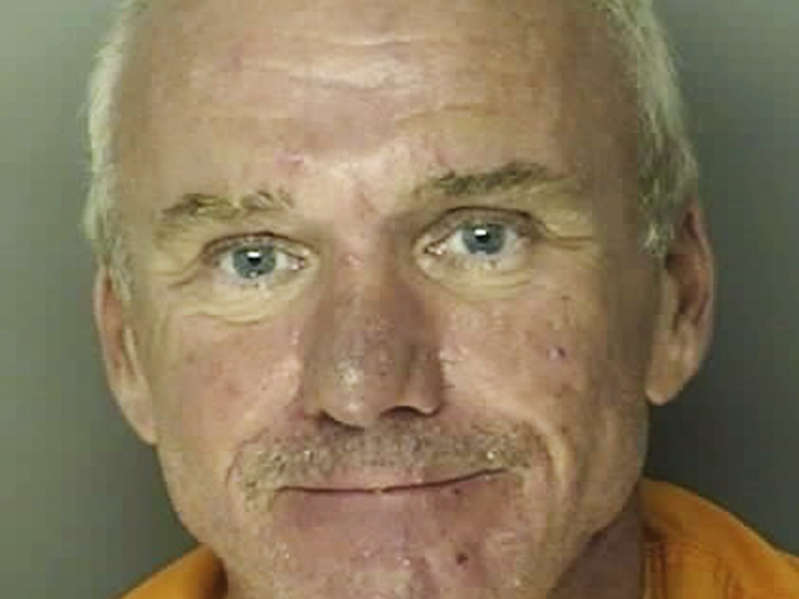 A Black man enslaved by his white boss for 5 years should be given $546,000 in compensation, a court ruled
In 2019, Bobby Paul Edwards was sentenced to 10 years in prison for enslaving an employee.
Edwards coerced John Christopher Smith into working 100 hours a week without pay.
An appellate court recently ruled that Smith is entitled to $546,000 in restitution.
A man with an intellectual disability who was enslaved by a restaurant owner in South Carolina for five years should be awarded $546,000, a court ruled.
In 2019, Bobby Paul Edwards, who owned the J&J Cafeteria in Conway, South Carolina, pleaded guilty to one count of forced labor for "coercing an African-American man with an intellectual disability to work extensive hours at a restaurant for no pay," and was sentenced to 10 years in prison, the Justice Department said in a press release at the time.
As part of the settlement, Edwards was also ordered to pay John Christopher Smith $273,000 in unpaid wages and overtime compensation.
Edwards forced Smith to work over 100 hours a week without pay. He would also beat him with a belt, fists, and pots and pans, the press release said.
On April 21, the Court of Appeals for the 4th Circuit ruled that Smith was entitled to double that amount, which would be $546,000.
The court said the district court did not properly account for federal labor laws when it made the decision on compensation.
"Minimum wages and overtime compensation must be paid on a current basis as work is done, such that an employee receives the prescribed compensation without delay. When an employer fails to pay those amounts, the employee suffers losses, which includes the loss of the use of that money during the period of delay," the court said in its filing.
Slain Cheerleader's Siblings Tear Apart Aiden Fucci in Powerful Victim Impact Statements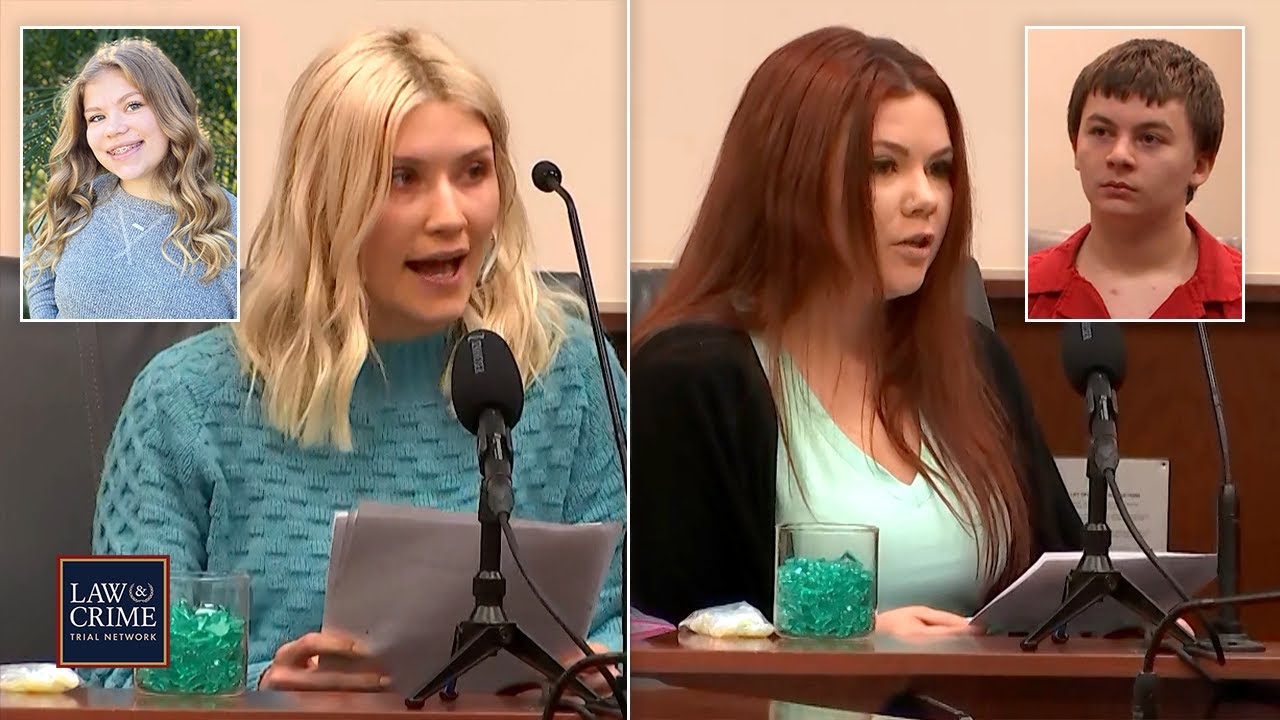 The siblings of Tristyn Bailey, the 13-year-old cheerleader murdered by Aiden Fucci, tore the teen killer apart while delivering powerful (more…)
WATCH: White House Press Briefing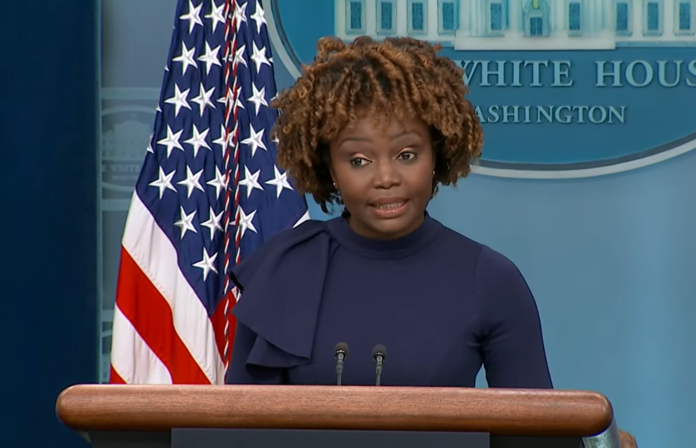 Press Briefing by Press Secretary Karine Jean-Pierre
Facebook Comments



News by Breaking911
Five Children Killed After 16-Year-Old Unlicensed Driver Wrecks Vehicle

On Sunday morning, five kids were killed in a wreck in Scarsdale, New York. The incident occurred on the Hutchinson River Parkway.
Close to 12:20 a.m., a Nissan Rogue went off the road, hit a tree, and caught on fire.
The driver of the vehicle was only 16, and his tearful father said that his son shouldn't have been driving. He didn't have a license, and his family had warned him about driving unlawfully.
Not only did the 16-year-old boy lose his life, but three other males and a female, ages 8-17, also died. A 9-year-old who survived had been in the trunk and exited out of the back.
Authorities say that the 9-year-old boy was sent to a medical facility with non-life threatening injuries. He is the only person who lived.
No other cars were involved in the accident, and an investigation is ongoing.


Post Views:
4
Five Children Killed After 16-Year-Old Unlicensed Driver Wrecks Vehicle