A Nicaraguan woman in the custody of U.S. Immigration and Customs Enforcement (ICE) passed away Tuesday, Aug. 3, at Valley Baptist Medical Center (VBMC) in Harlingen, Texas. She was pronounced dead at 2:03 p.m. CST by medical professionals at the South Texas hospital.
Elba Maria Centeno Briones, 37, entered ICE custody July 27, and was taken to the El Valle Detention Center in Raymondville, Texas. Upon arrival to an ICE facility, all detainees are medically screened and administered a COVID-19 test by ICE Health Service Corps (IHSC) personnel. Centeno Briones' test results came back positive that same day, she began to exhibit COVID-19 symptoms and was taken to the hospital.
The official cause of death had not yet been determined
On July 26, U.S. Border Patrol apprehended Centeno Briones after she entered the United States illegally near Brownsville, Texas. On July 27, U.S. Border Patrol turned over Centeno Briones to ICE.
ICE notified the Nicaraguan consulate and Centeno Briones' next of kin. The death remains under investigation.
All people in ICE custody receive medical, dental and mental health intake screening within 12 hours of arriving at each detention facility, a full health assessment within 14 days of entering ICE custody or arrival at a facility, and access to daily sick call and 24-hour emergency care.
Facebook Comments
WATCH: White House Press Briefing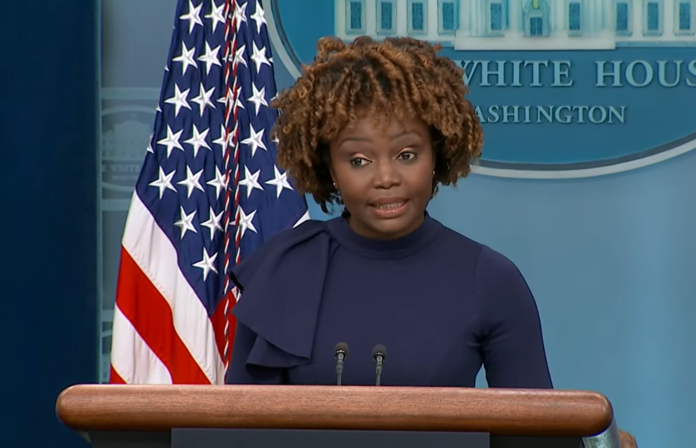 Press Briefing by Press Secretary Karine Jean-Pierre
Facebook Comments
News by Breaking911
Five Children Killed After 16-Year-Old Unlicensed Driver Wrecks Vehicle

On Sunday morning, five kids were killed in a wreck in Scarsdale, New York. The incident occurred on the Hutchinson River Parkway.
Close to 12:20 a.m., a Nissan Rogue went off the road, hit a tree, and caught on fire.
The driver of the vehicle was only 16, and his tearful father said that his son shouldn't have been driving. He didn't have a license, and his family had warned him about driving unlawfully.
Not only did the 16-year-old boy lose his life, but three other males and a female, ages 8-17, also died. A 9-year-old who survived had been in the trunk and exited out of the back.
Authorities say that the 9-year-old boy was sent to a medical facility with non-life threatening injuries. He is the only person who lived.
No other cars were involved in the accident, and an investigation is ongoing.


Post Views:
4
Five Children Killed After 16-Year-Old Unlicensed Driver Wrecks Vehicle
XXXTentacion's Grandma Reacts to Guilty Verdict in Rapper's Tragic Murder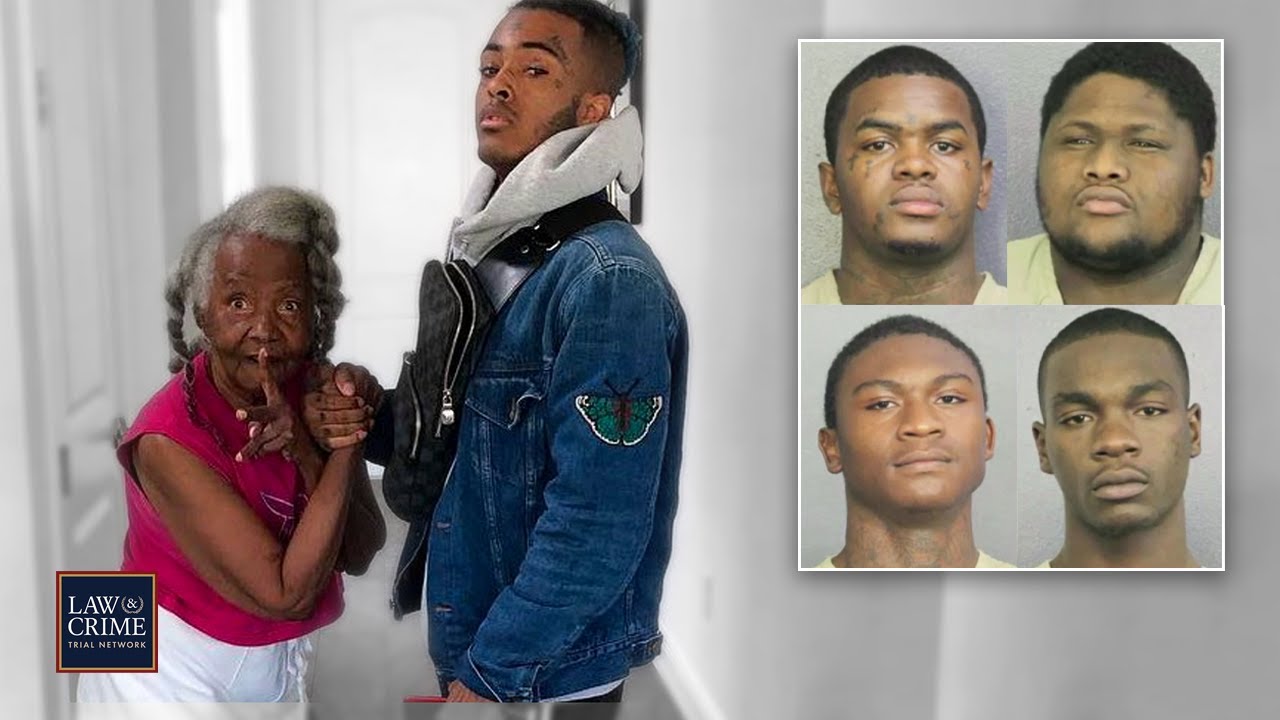 XXXTentacion's grandmother, Yvonne Kerr, spoke to the Law&Crime Network's Jesse Weber about the sweeping guilty verdict in the rapper's murder (more…)