NASHVILLE, Tenn. – Private donors who wish to remain anonymous today posted a $50,000 reward for information leading to the arrest and indictment of those responsible for attacking and shooting a 26-year-old Nashville woman as she walked on Esteswood Drive at Trimble Road late Monday night.
The victim, who was to return soon to LSU for her final months of medical school, was randomly attacked by two males who got out of a dark sedan, possibly a Dodge Avenger, with the passenger rear window covered. The victim screamed and fought back. She was then shot as the assailants ran back to the car and drove off.
The victim remains hospitalized as she recovers from gunshot wounds.
The victim's family today provided the following statement to share with the Nashville community:
"We'd like to thank our friends, family, neighbors and the entire Nashville community for the outpouring of support after the brutal attack and shooting of our daughter in her own neighborhood. The generosity and caring of the Nashville community is something special to behold. We also want to thank the Metro Nashville Police Department, the emergency first responders and the medical team at Vanderbilt Hospital without whose heroic efforts our daughter may not have survived.
We are deeply saddened and angered by this senseless attack on our daughter and our community. Our daughter is an intelligent, caring and thoughtful young woman. She has dreamed of becoming a doctor since she was very young, and is currently in her last few months of medical school at LSU before graduating and starting her residency in pediatrics. She is an honor roll graduate of The Harpeth Hall School, a cum laude graduate from Fordham University in New York, and is looking forward to a medical career helping children where she plans to specialize in pediatric infectious disease.
While our daughter's injuries will take time to heal, this vicious attack will not stop her. Many of you have seen the video of her attack which sickens us, but you see her fighting spirt, and she will go on to share her love of medicine and love of helping children with the world. We sincerely hope her attackers are caught and brought to justice, and we again thank everyone for their support."
Anyone with information is asked to contact Nashville Crime Stoppers at 615-742-7463.
---
MNPD
Facebook Comments



News by Breaking911
Correction Officer Arrested For Filming NSFW Video With Inmate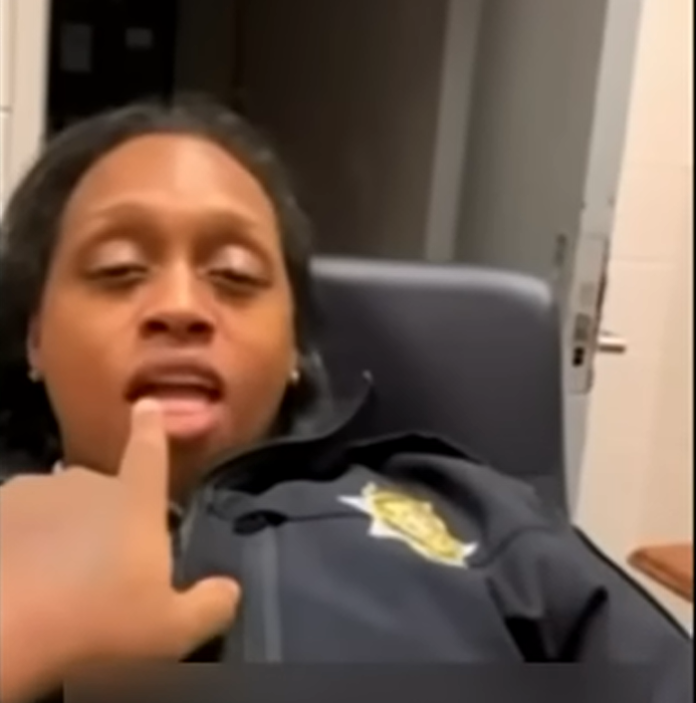 FULTON COUNTY, Ga. (WSBTV) — A former detention officer with the Fulton County Sheriff's Office is facing more than a dozen charges after she was accused of improper sexual behavior with an inmate. Kawana Jenkins, 36, was fired and arrested after video surfaced of her engaging in explicit acts with an inmate on a contraband cellphone.
Read more From WSBTV here.
Facebook Comments
News by Breaking911
Stepmother On Trial: Letecia Stauch Accused of Killing 11-Year-Old Stepson in His Own Bed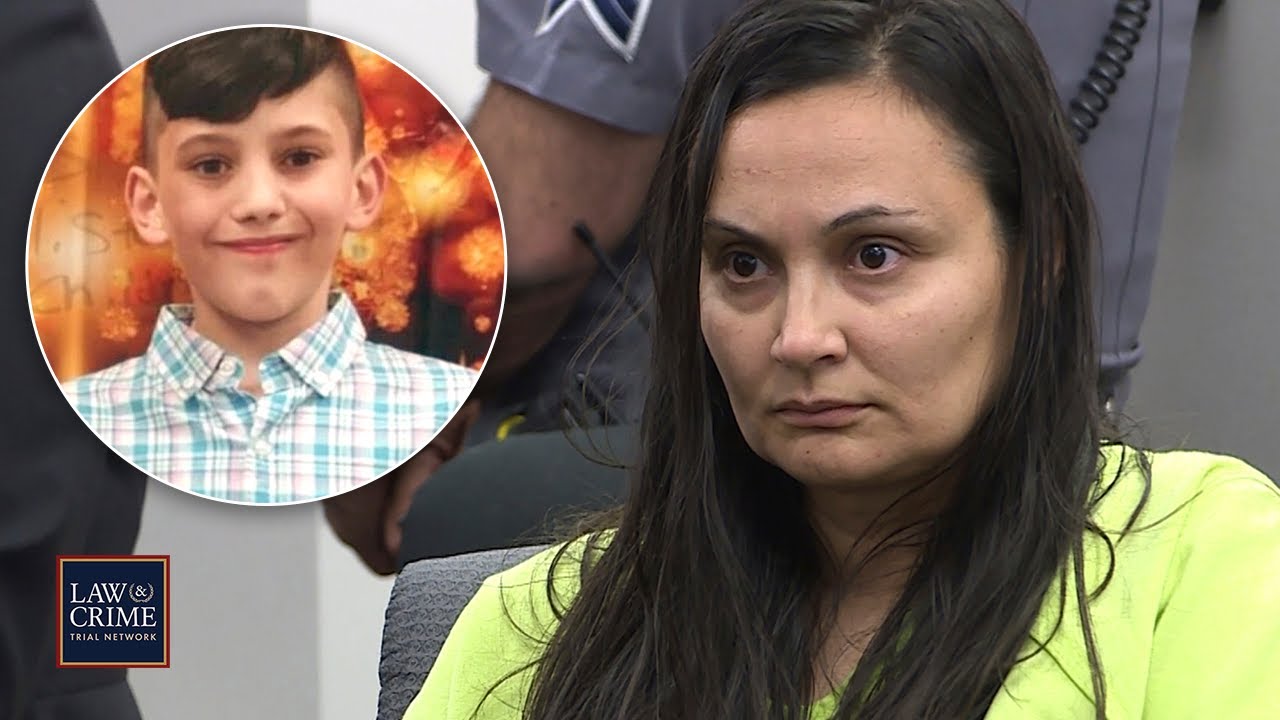 The Colorado woman accused of killing her 11-year-old stepson and dumping his remains across the country in Florida is facing (more…)
GRAPHIC: Body Cam Released Of Deadly Police Shooting Inside Maryland Apartment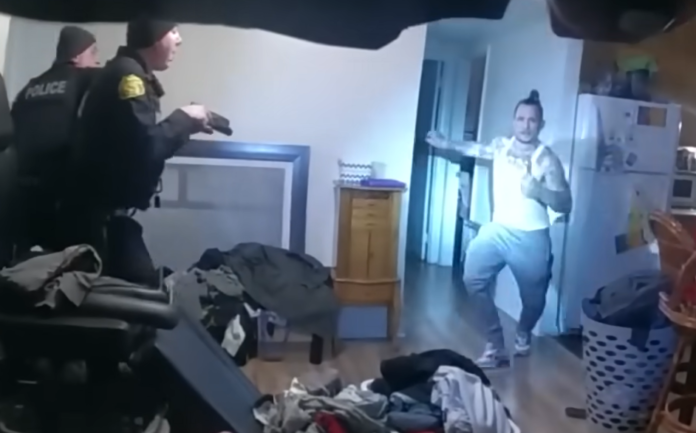 Frederick, Maryland — On Saturday, March 4, 2023, at approximately 6:20 p.m., three officers with the Frederick Police Department were dispatched to an apartment in the 1500 block of N. East Street to find a man with an open probation violation warrant who was believed to be at that location.
When the officers arrived, the apartment's resident denied that the man, 44-year-old Joseph Sherril was present, but allowed officers to come inside and search for him. Inside the apartment, one officer found Sherril hiding in a bedroom closet and armed with a knife. Officers began speaking with Sherril, giving him commands to "drop the knife," while backing away from him into the apartment's living room.
Sherril then rapidly moved toward one of the officers with the knife held out in front of him. At that point, two of the officers discharged their firearms, striking Sherril. Officers called for EMS and performed CPR, and Sherril was later pronounced dead on scene.
A knife was recovered near Sherril at the shooting scene. No officers were injured.
(H/t: @shanermurph / Twitter)
Facebook Comments



News by Breaking911