4 Found Dead After Lubbock, Texas House Fire And Reports of Shooting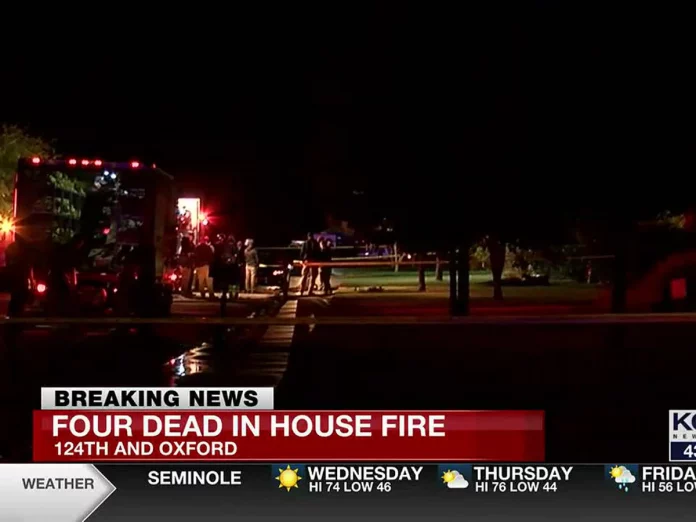 LUBBOCK, TX – An investigation into the death of four individuals is underway by The Metropolitan Special Crimes Unit following a Wednesday morning house fire in South Lubbock.
Lubbock Police Officers were called to the 4100 block of 124th Street at 1:01 a.m. for reports of shots fired. Upon arrival, officers observed the residence showing flames. Once they realized they were unable to make entry due to the flames, officers cleared residences to the east and west.
Lubbock Fire Rescue was on scene at 1:22 a.m. at which point the home was fully engulfed. LFR was able to contain the flames to the single residence and the fire was out by 2:09 a.m.
Once inside, investigators located four deceased individuals who were later identified as 46-year-old Anjelica Vasquez, 18-year-old Felipe Madrid, 15-year-old Andres Madrid, and 48-year-old William Boyles.
Lubbock Police, Lubbock Fire Rescue, and the Lubbock Fire Marshal's Office all responded to the scene.
No arrests have been made and the investigation is ongoing.
---
LPD
Facebook Comments



News by Breaking911
Teen Accused of Stabbing Cheerleader 114 Times Faces Murder Trial Next Week — Aiden Fucci Case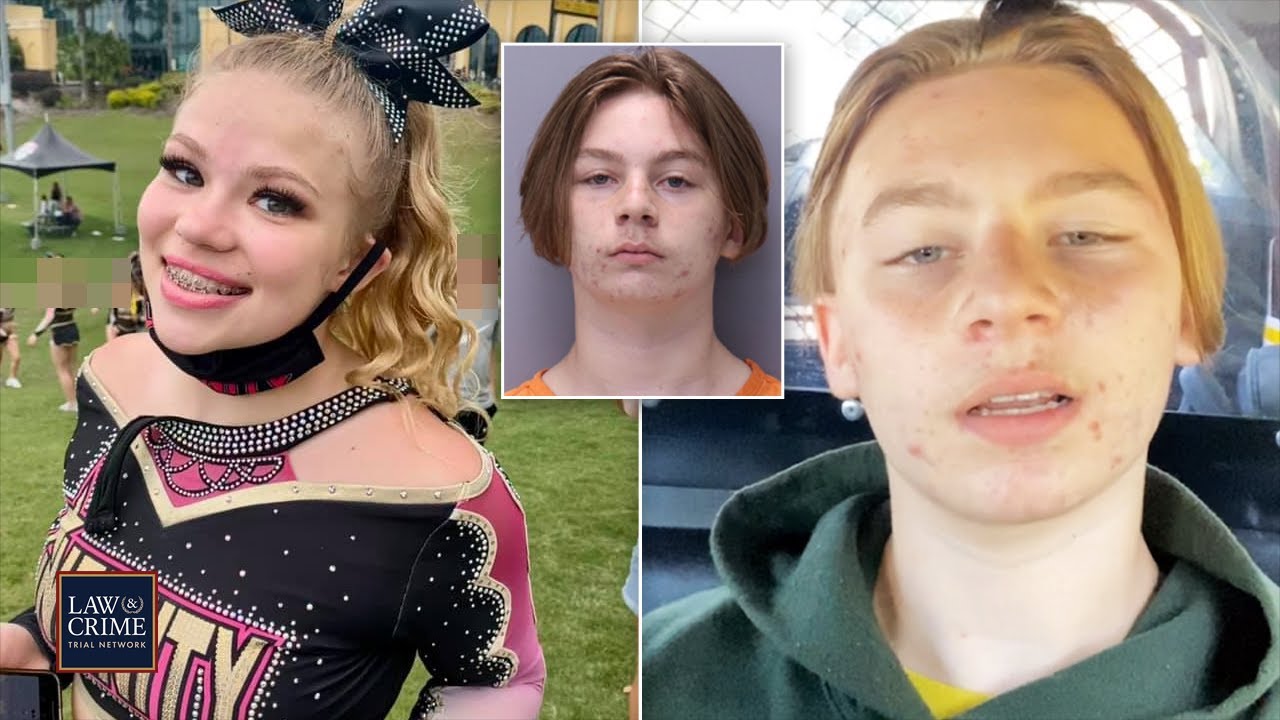 The Florida teen accused of stabbing a 13-year-old girl 114 times when he was 14 years old is set to (more…)
'He's Got No Right!': Alex Murdaugh's Lawyer Fires Back at Prosecutor's Request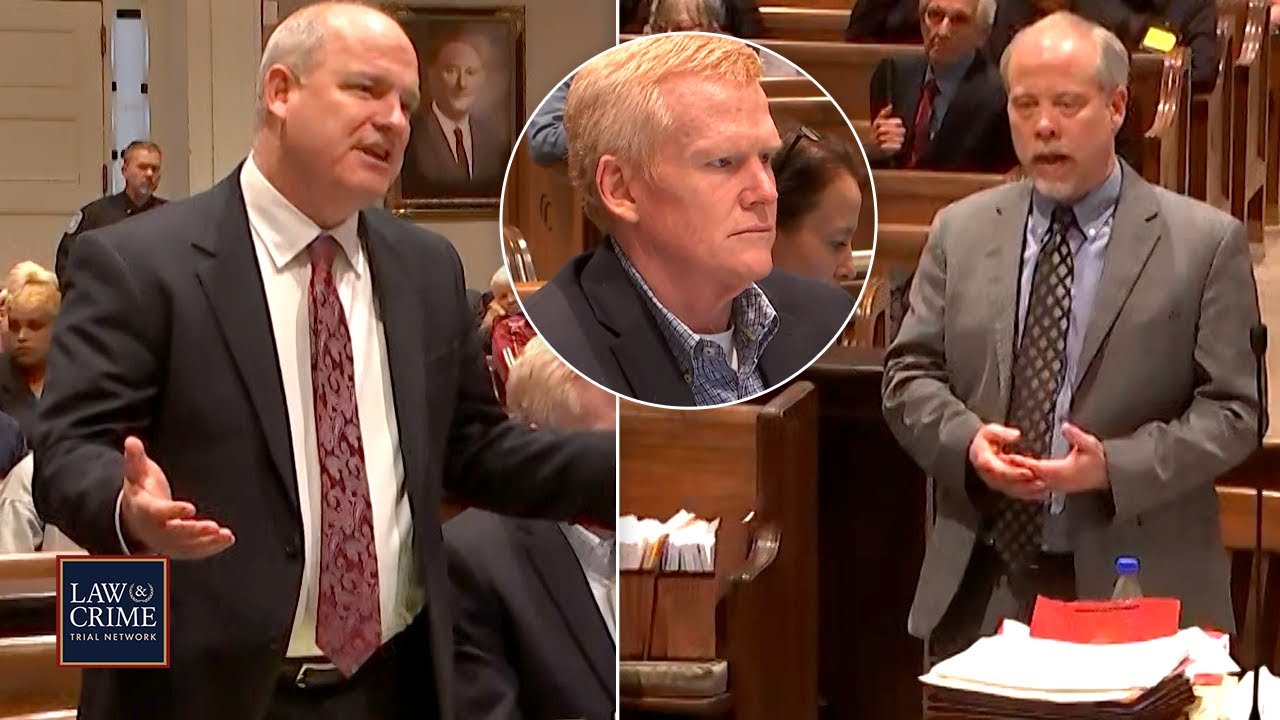 Alex Murdaugh apparently met with his lawyer, law partners, and relatives for a meeting three days after the murders of (more…)
Murdaugh Murders: Firearms Expert Drops Bombshell Murder Weapon Evidence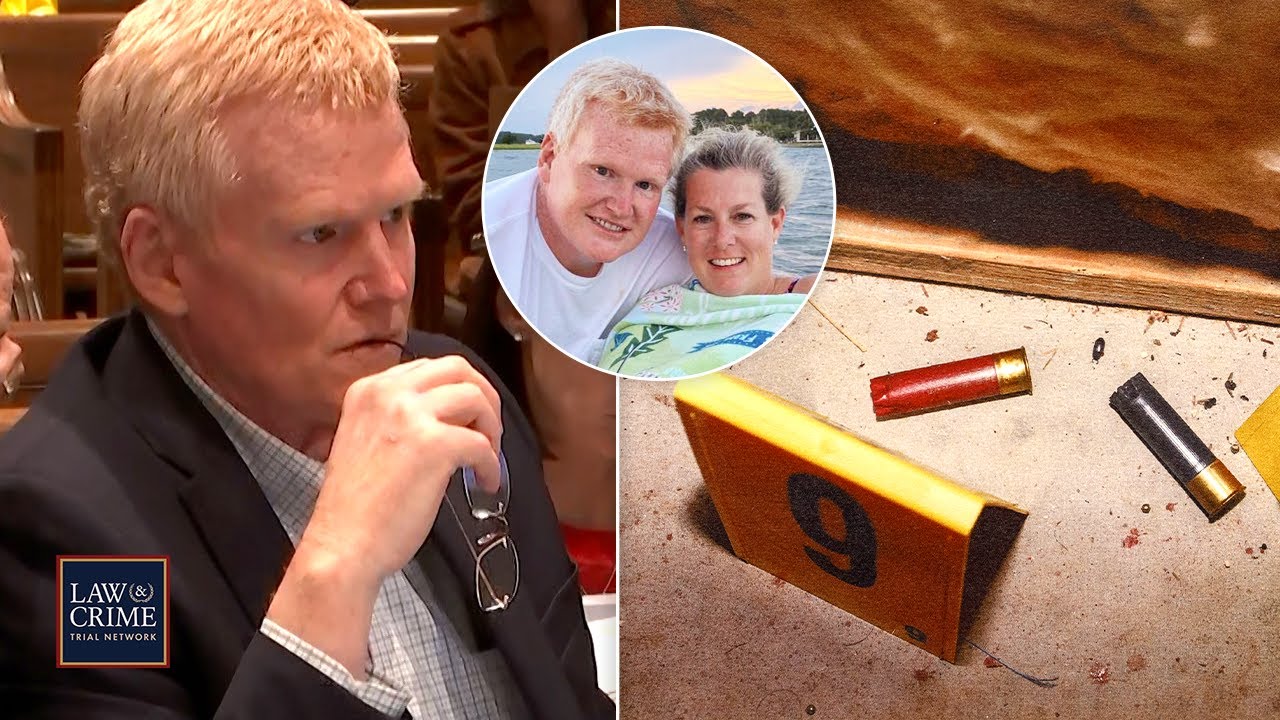 Firearms examiner Paul Greer testified that shell casings found near the body of Alex Murdaugh's wife, Maggie, have markings that (more…)