2 Men Killed At Upstate NY Gun Range; 2 Women Found Dead At Separate Locations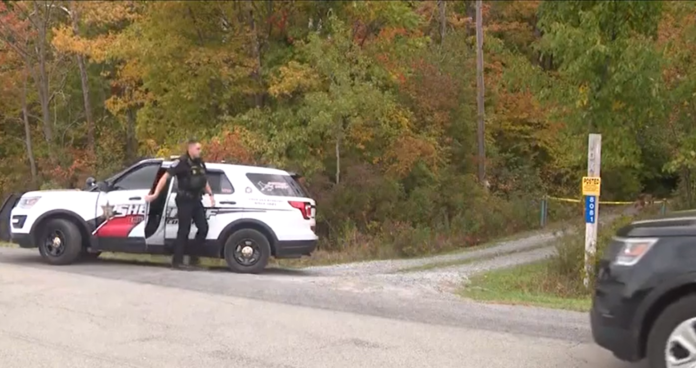 Newstead, NY – Erie County Sheriff John C. Garcia reports that his office is investigating four fatalities today:
Deputies responded to a call at 8081 Greenbush Rd, the Ten-X Shooting Club outdoor range, in the Town of Newstead on October 6, 2022, at approximately 10:45 a.m. When deputies arrived, they observed two deceased males in an apparent murder-suicide.
During the investigation of the first incident, the Sheriff's Office discovered two female victims at two separate homes in Clarence. Both female victims were pronounced deceased at the scene.
Sheriff's detectives and the Crime Scene Investigation Unit are at the three separate scenes, and the four individuals appear to be related. At this time, there is no imminent threat to the public at large.
This is an ongoing investigation, and the Sheriff's Office has no additional information to release at this time.
---
ECSO
Facebook Comments
FB.AppEvents.logPageView();
};
(function(d, s, id){ var js, fjs = d.getElementsByTagName(s)[0]; if (d.getElementById(id)) {return;} js = d.createElement(s); js.id = id; js.src = "https://connect.facebook.net/en_US/sdk.js"; fjs.parentNode.insertBefore(js, fjs); }(document, 'script', 'facebook-jssdk'));


News by Breaking911
Gambler Flips Out on Cops and Accuses Them of Costing Him Casino Winnings (JAIL)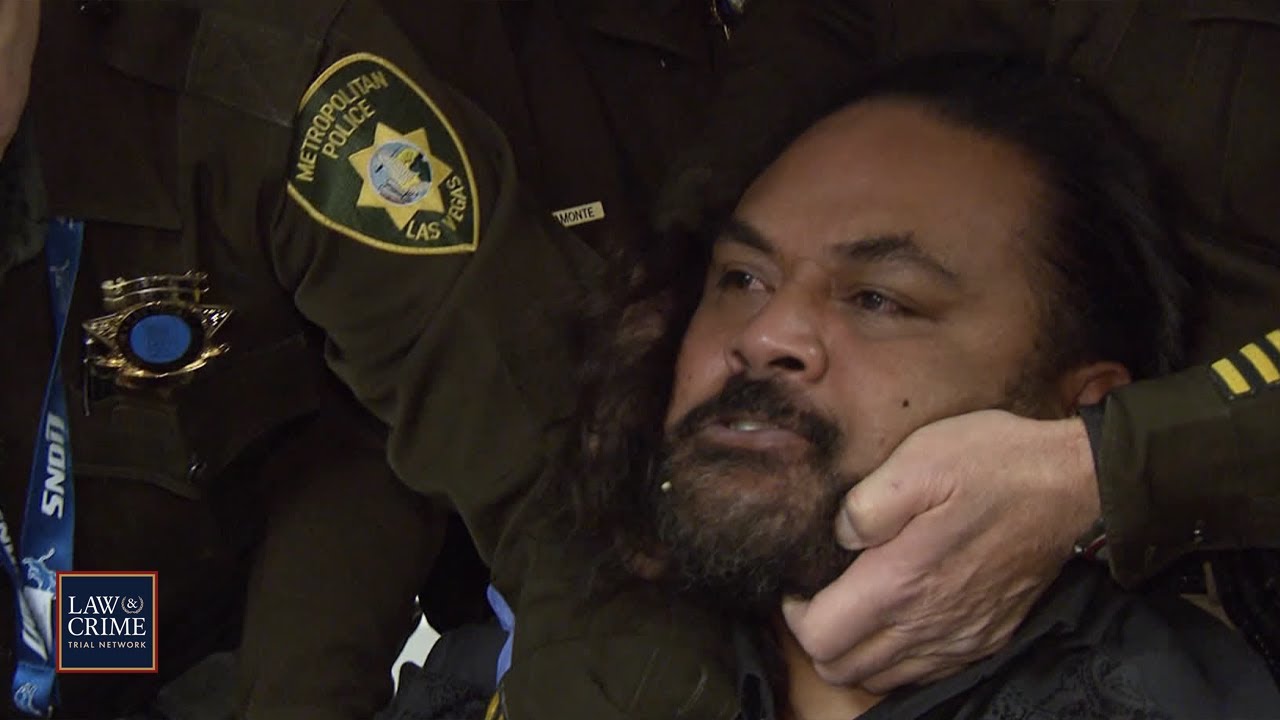 An inmate goes on a rampage when he suspects police officers lost his money. Officers have a tough time with (more…)
Andrew Tate Saga Continues as Idea of Suing Romanian Authorities Surfaces
Andrew Tate and his brother, Tristan, are still being detained by Romanian authorities as they conduct their investigation into allegations (more…)
'Fear of Exposure': Prosecutors Battle Alex Murdaugh's Defense Over Critical Witness Testimony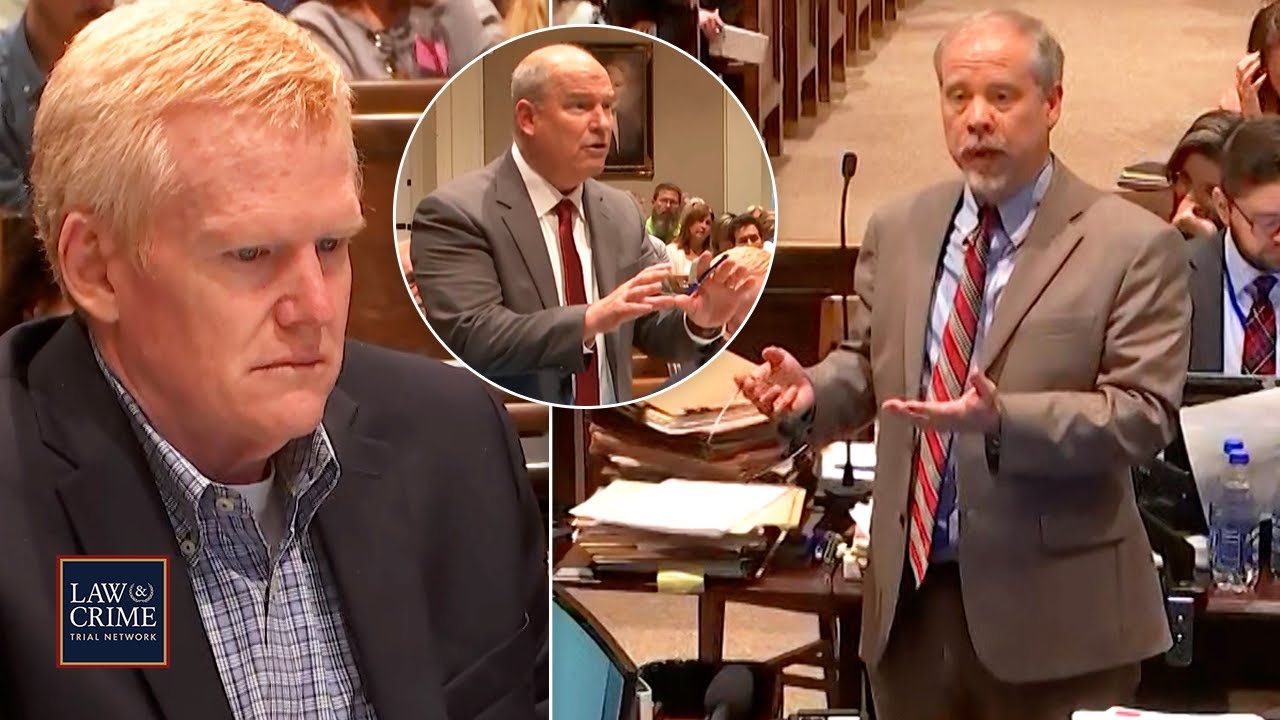 Prosecutors motioned the court to allow key testimony from witnesses who may have knowledge of Alex Murdaugh's past crimes. The (more…)