HENDERSON, Nev. – Special agents with U.S. Immigration and Customs Enforcement's (ICE) Homeland Security Investigations (HSI) assisted their law enforcement partners execute a state warrant that resulted in the seizure of more than $13 million in counterfeit designer goods.
The Nevada Attorney General's Office, Nevada Highway Patrol, Nevada Department of Motor Vehicles and Las Vegas Metropolitan Police Department executed the search warrant for violations related to selling, displaying, advertising with false trademarks – a Nevada state felony.
On Aug. 3, HSI special agents seized 12,688 pieces of counterfeit merchandise valued at $13,479,402, an Apple computer, an external hard drive, catalogs listing counterfeit merchandise for sale, and numerous business documents. HSI has identified the owners/operators as an out-of-state couple who purchased the business and boutique client list for approximately $500,000 from the now associate who resides in Henderson, Nevada. No arrests have been made.
"HSI will continue to focus on keeping counterfeit products off U.S. streets and dismantling the criminal organizations behind such activity," said Francisco Burrola, special agent in charge for HSI Las Vegas. "The infringement of intellectual property rights is a growing threat to our economic viability that cannot stand in our communities."
According to law enforcement officials, the warehouse was outfitted with two industrial size sewing machines being used to manufacture counterfeit merchandise. Rolls and sheets of material that have the Louis Vuitton trademark printed on them, which were imported from China, were discovered in the warehouse. The warehouse was stocked with the in-house manufactured finished product, additional counterfeit merchandise imported from China, computer and weigh stations for postage, and parcel company mailout boxes.
The items have been placed into evidence in furtherance of a continued investigation.
HSI is a directorate of ICE and the principal investigative arm of the U.S. Department of Homeland Security (DHS), responsible for investigating transnational crime and threats, specifically those criminal organizations that exploit the global infrastructure through which international trade, travel and finance move.
Facebook Comments
NFL Star Antonio Brown's Arrest Warrant Leads to Standoff with Police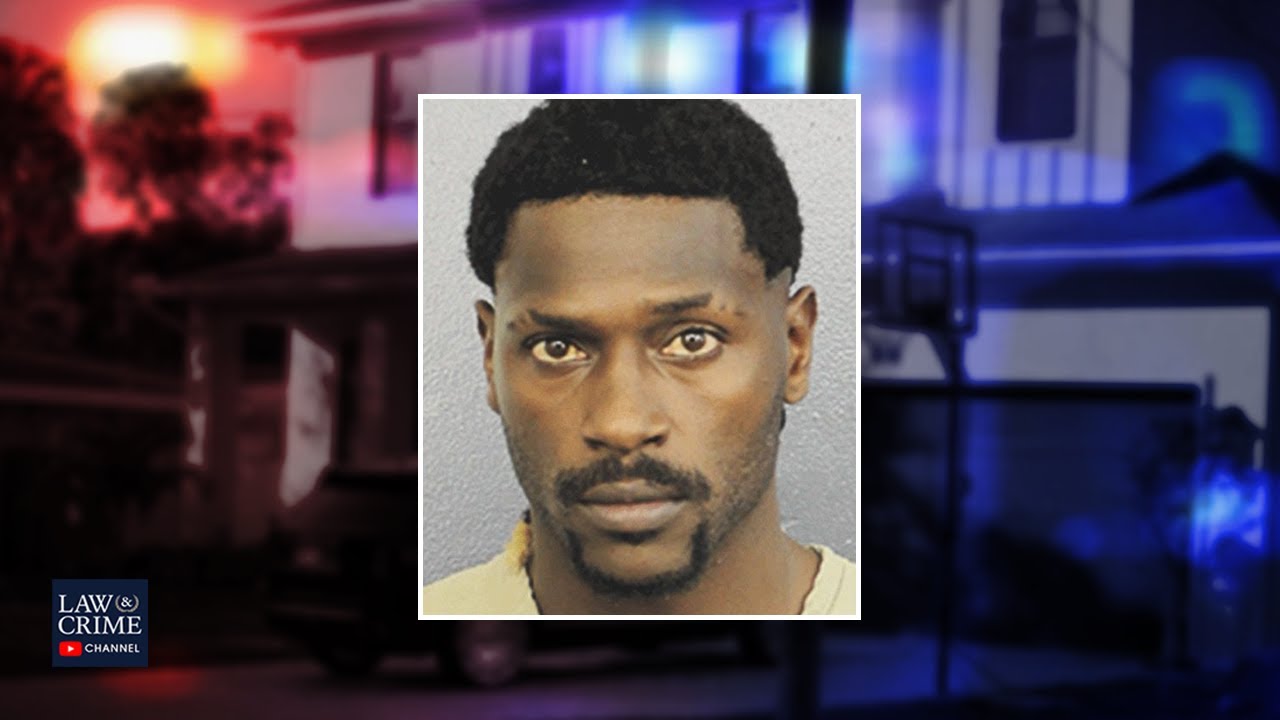 Tampa Bay Buccaneers wide receiver Antonio Brown was reportedly involved in a standoff with police after allegedly barricading himself inside (more…)
Current State of Idaho Student Murders Investigation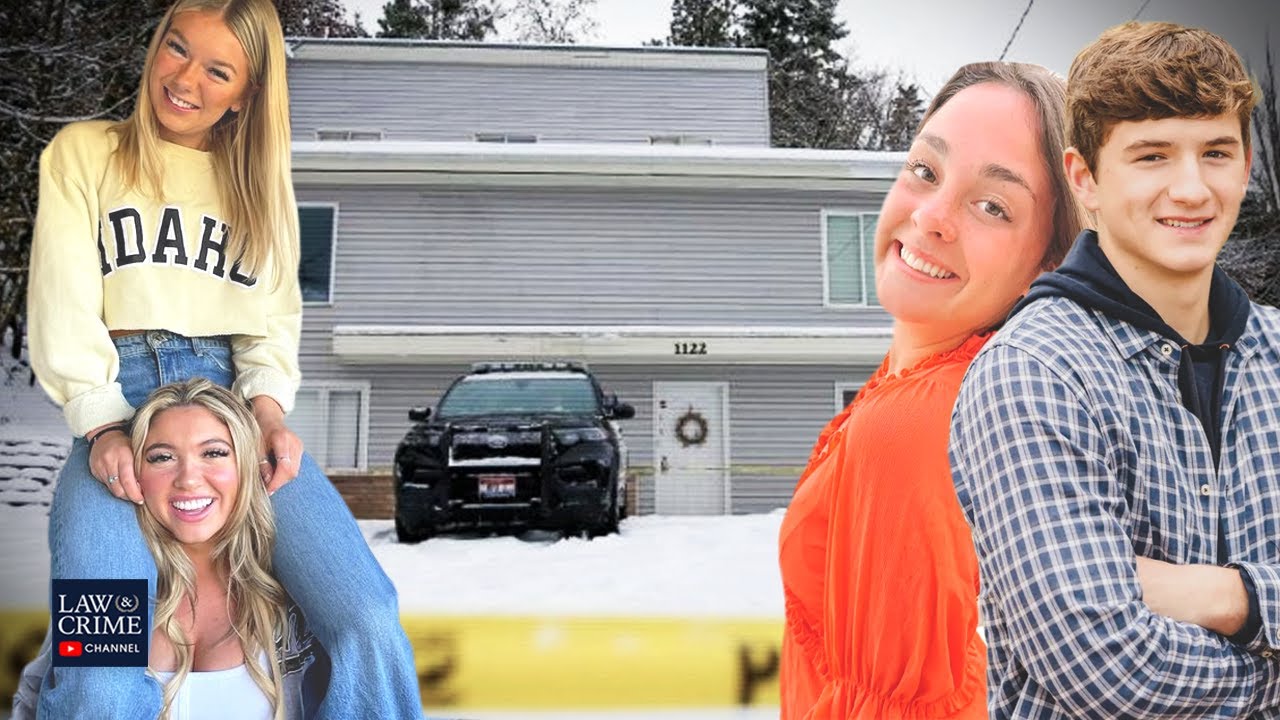 Nearly three weeks after the Idaho student murders shocked the college town of Moscow, investigators have backtracked on some of (more…)
1 Killed, 4 Hurt Following Huge Wave Slamming Into Cruise Ship

A scary situation on the water has resulted in one cruise passenger dying and four others hurt. This came following a huge wave that slammed into the side of a ship, breaking multiple windows.
Viking's Polaris cruise ship was going towards Ushuaia, Argentina, on Tuesday evening, when the massive wave hit the side of the boat as a storm ensued. Viking noted that a 62-year-old woman died in the occurrence.
The company added that 4 other guests suffered non-life threatening injuries, and medical staff onboard provided treatment.
The company notes that they are now focusing on the safety of its passengers. They also said that they will be canceling the Polaris' voyage on the "Antartica Explorer" scheduled for December 5.


Post Views:
1,958
1 Killed, 4 Hurt Following Huge Wave Slamming Into Cruise Ship