Somerville, TN – Authorities are conducting an investigation following the discovery of two deceased teenage girls at a high school in Fayette County, Tennessee Tuesday.
The Fayette County Sheriff's Office revealed on Facebook that a third teenager was transported to a hospital in a critical condition. However, according to WREG Memphis, the individual's condition has since stabilized.
TRAGIC: Family members have identified 16yo Alyssa Thorne as one the victims who died after a suspected drug overdose outside Fayette-Ware High School.

Her father says she told him students were bringing drugs to school. She was later found in the parking lot. @3onyourside pic.twitter.com/0l1DP8YDgB

— Bria Jones WREG (@BriaJonesTV) May 17, 2023
While the exact cause of the deaths remains unclear, law enforcement officials are treating them as possible drug overdoses.
The incident took place at Fayette-Ware High School at approximately 4:40 p.m., just hours before the scheduled graduation ceremony.
Chief Deputy Ray Garcia stated that the office received a report of "two individuals found unresponsive."
The school released a statement on social media stating that the students were outside the school premises when the incident occurred.
The Tennessee Bureau of Investigation is collaborating with the sheriff's office to assist in the ongoing investigation.
"We lost two of our precious babies. Another one is critical in the hospital. The worst day of a parent's life and the school family's life."

A moment of silence b4 tonight's Fayette-Ware HS graduation for the students found dead in the parking lot before the ceremony. pic.twitter.com/ZBHh75SQg3

— Joyce Peterson (@MemphoNewsLady) May 17, 2023
Facebook Comments



News by Breaking911
'You Want Me Out? Kill Me!': Hysterical Man Gets Arrested for Threatening Woman (COPS)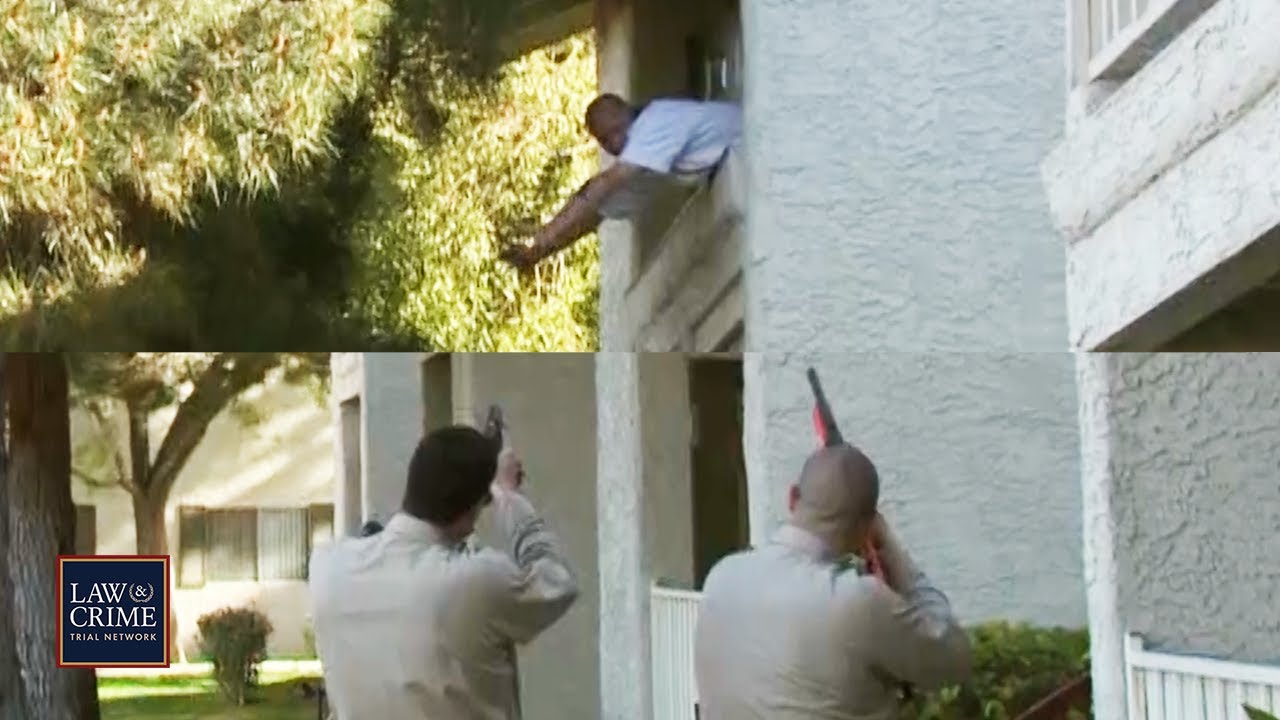 A man goes berserk when cops arrive and kick down the door to get him for allegedly threatening a woman. (more…)
Adored Florida School Teacher Brutally Stabbed to Death in Murder-Suicide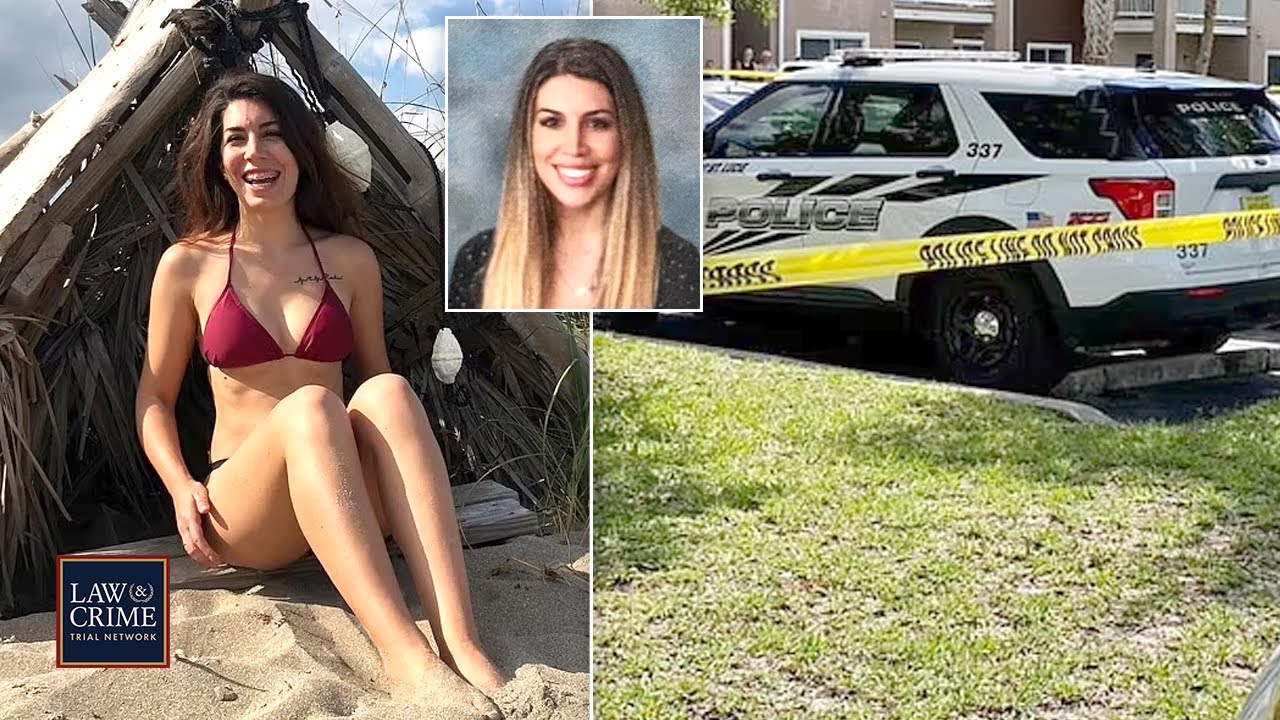 A beloved Florida middle school teacher was stabbed to death in an apparent murder-suicide at her Port St. Lucie home. (more…)
Family Feud Contestant Tim Bliefnick Convicted of Murdering Wife in Illinois Home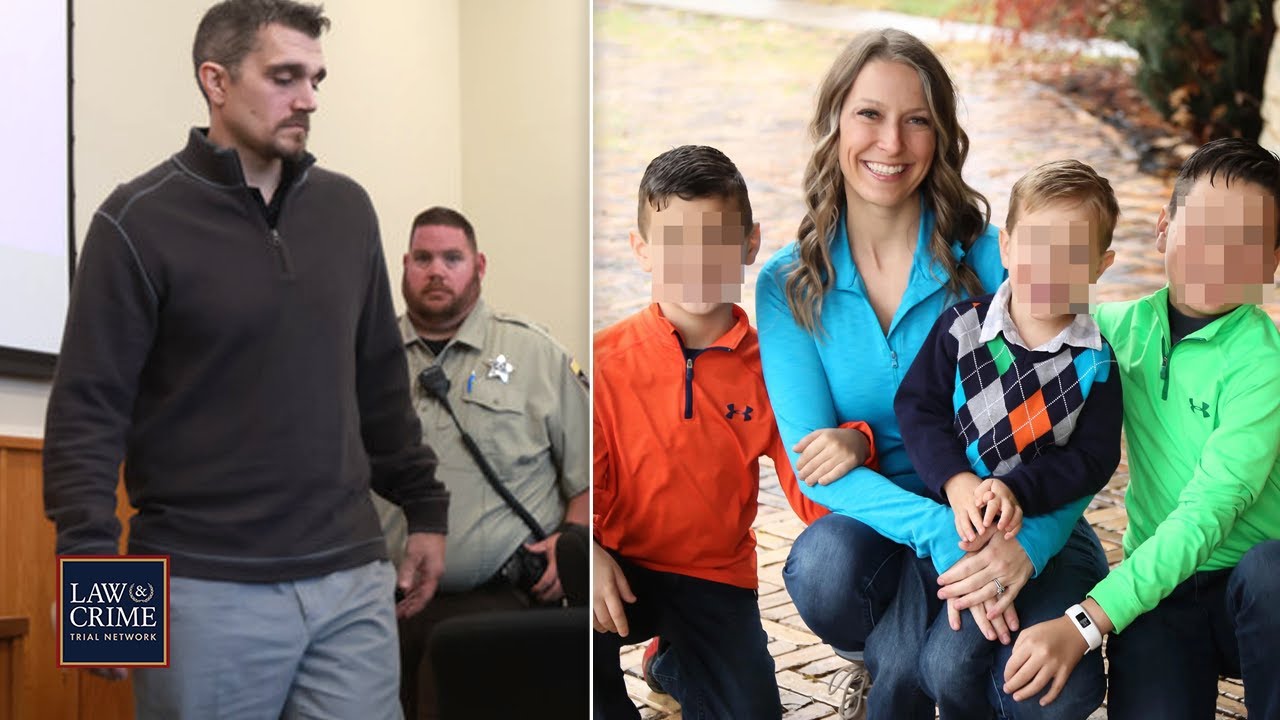 BREAKING: A jury returned a guilty verdict for the former Family Feud contestant accused of murdering his wife in February. (more…)