A 15-year-old teenage has been condemned by Lincoln Crown Court jury for the murder of 12 year-old Roberts Bunis who happens to be his friend.
Roberts Buncis of Boston, Lincolnshire, England was found dead in the Fishtoft area of Boston on 12 December where he had been stabbed more than 70 times in a "brutal and prolonged" attack and had suffered wounds "consistent with an attempt to remove the head".
Pathologist Prof Guy Rutty, who examined his body, said he had identified 22 sites of injury across the neck, chest and abdomen, some containing up to 17 separate injuries.
As well as an attempt to decapitate Roberts he said there were also injuries consistent with someone "trying to remove the hand or fingers".
In his defence, the defendant who was 14 at the time of the murder admitted that he stabbed the victim in self defense. According to him, he had met up with his friend to hand over a stash of drugs for him to sell, but began arguing when he did not receive the £50 payment he was expecting.
The teenager claimed Roberts had taken the knife to the scene and he "lost control" when the youngster attempted to stab him.
On the other hand, Prosecutor Mary Loram QC told the court that the defendant had previously discussed a plan with Roberts to rob a shop so as to use the money to become a drug dealer.
However, she said, Roberts refusal to be involved in the plan made the defendant scared that he would snitch on him.
Speaking after the trial, Det Ch Insp Richard Myszczyszyn, of East Midlands Special Operations Unit, described the killing as an "utterly senseless act".
"It's a tragedy that deeply affected the school and the local community, and one that will stay with all of us for a lifetime," he said.
"The level of violence, and that it involved children, makes it all the more difficult to comprehend."
Also, Lincolnshire police releases a press statement following the conviction, encouraging parents to admonish their children against using knives wrongly.
"There could be no stronger message than this on the potential devastation that carrying a knife can bring," Lincolnshire police wrote.
NFL Star Antonio Brown's Arrest Warrant Leads to Standoff with Police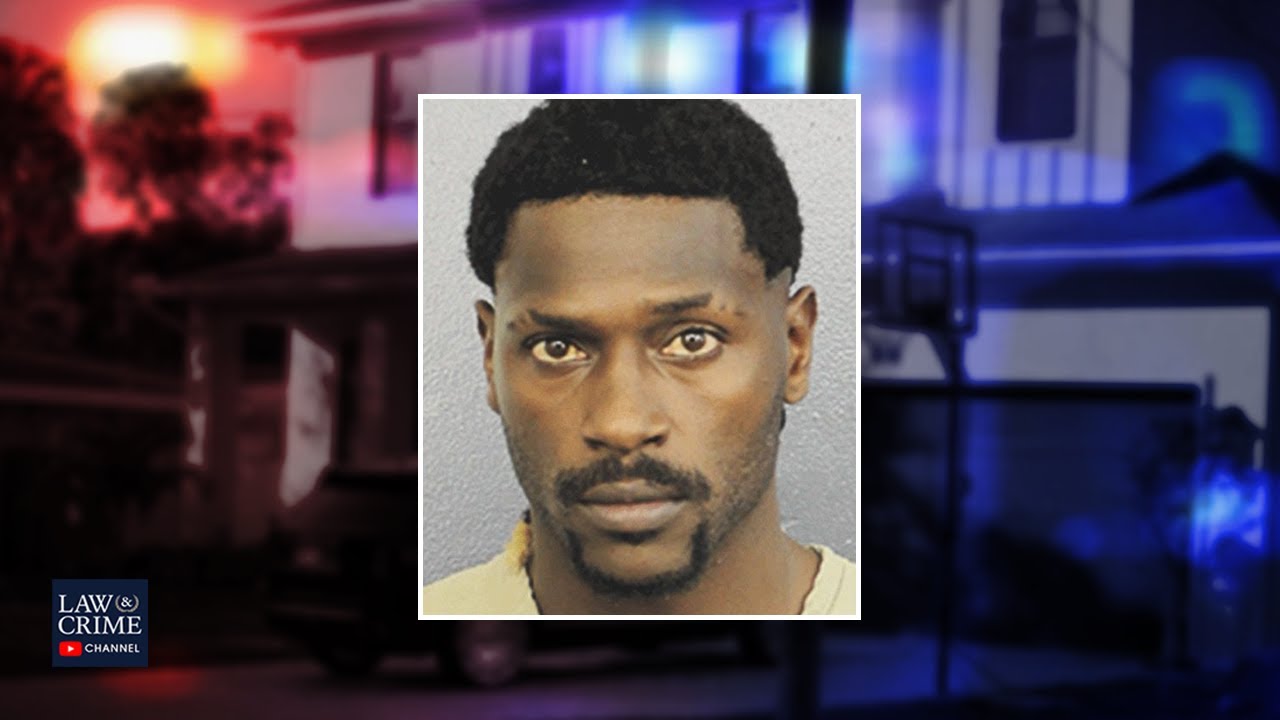 Tampa Bay Buccaneers wide receiver Antonio Brown was reportedly involved in a standoff with police after allegedly barricading himself inside (more…)
Current State of Idaho Student Murders Investigation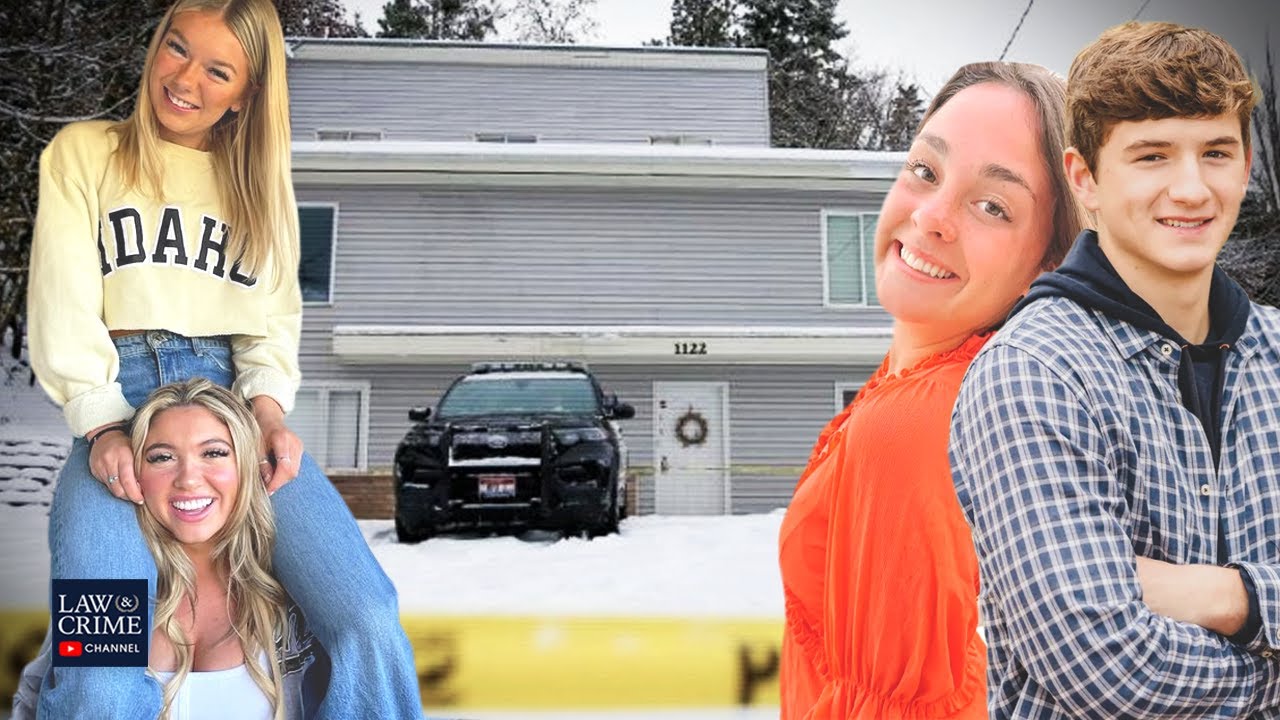 Nearly three weeks after the Idaho student murders shocked the college town of Moscow, investigators have backtracked on some of (more…)
1 Killed, 4 Hurt Following Huge Wave Slamming Into Cruise Ship

A scary situation on the water has resulted in one cruise passenger dying and four others hurt. This came following a huge wave that slammed into the side of a ship, breaking multiple windows.
Viking's Polaris cruise ship was going towards Ushuaia, Argentina, on Tuesday evening, when the massive wave hit the side of the boat as a storm ensued. Viking noted that a 62-year-old woman died in the occurrence.
The company added that 4 other guests suffered non-life threatening injuries, and medical staff onboard provided treatment.
The company notes that they are now focusing on the safety of its passengers. They also said that they will be canceling the Polaris' voyage on the "Antartica Explorer" scheduled for December 5.


Post Views:
1,958
1 Killed, 4 Hurt Following Huge Wave Slamming Into Cruise Ship