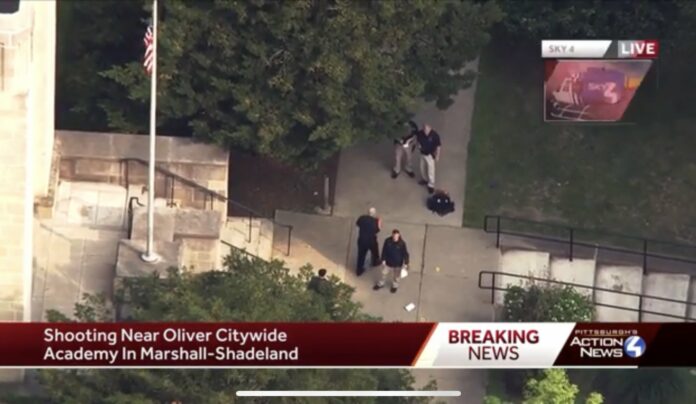 15-Year-Old Boy Fatally Shoots Classmate On Front Steps Of Special-Ed School In Pittsburgh, Cops Say
On Wednesday morning, a Pittsburgh student opened fire in front of a local school, resulting in the death of another student, according to police reports.
Following the shooting at Oliver Citywide Academy, a police officer who had responded to the scene observed the suspected shooter fleeing with a firearm and subsequently apprehended him.
Police Commander Richard Ford confirmed that both were male juveniles enrolled at the school. Police identified the victim as Derrick Harris, 15 — and the suspect, Jamier Perry, 15.
According to CBS Pittsburgh, authorities received an alert regarding the discharge of approximately 11 rounds.
Upon arriving at the scene, officers discovered the victim situated in front of the school and promptly provided medical assistance. The student was transported to a hospital but succumbed to his injuries.
The incident occurred near the school's entrance steps shortly before 7:30 a.m., just prior to the usual opening time of 7:45 a.m., as stated by Ford. Several teachers present inside the building reportedly heard the gunshots.
Investigations into the circumstances leading up to the shooting are underway, as authorities work to establish a possible motive.
A firearm, believed to be a 9 mm, was recovered at the scene, Ford said.
According to its website, Oliver Citywide Academy is "a full-time special education center serving grades 3-12."
Facebook Comments



News by Breaking911
'You Want Me Out? Kill Me!': Hysterical Man Gets Arrested for Threatening Woman (COPS)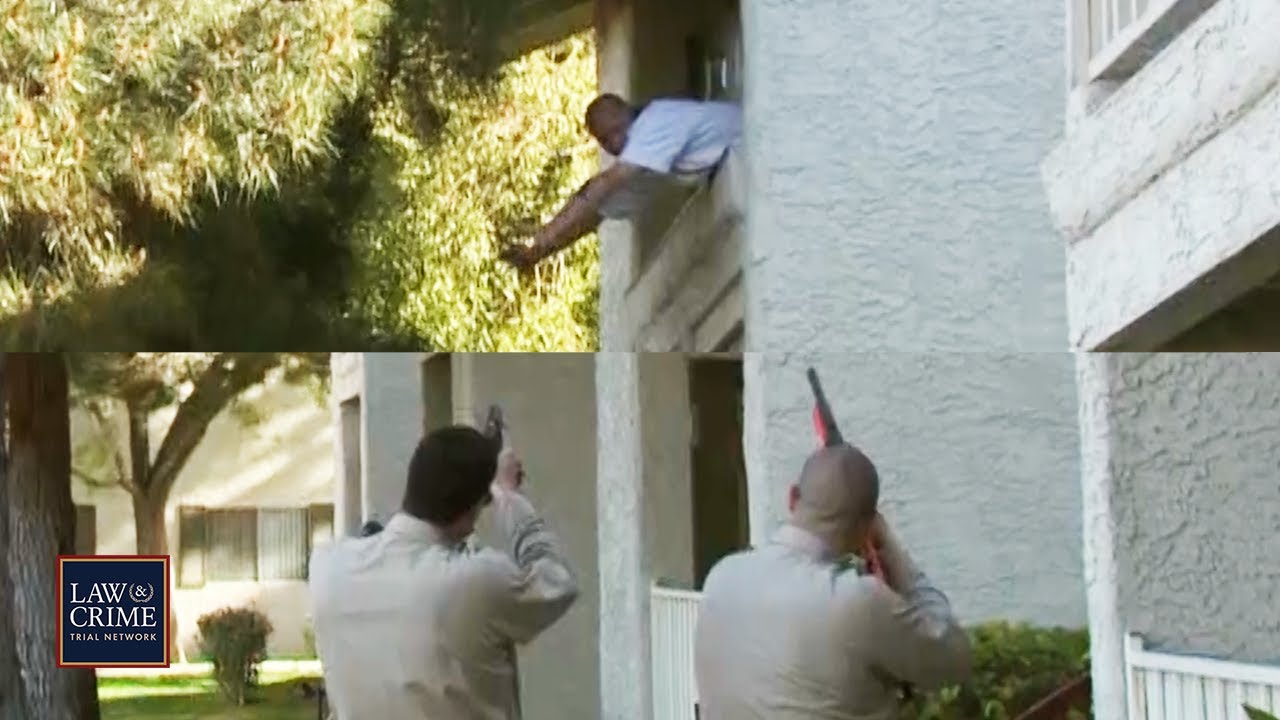 A man goes berserk when cops arrive and kick down the door to get him for allegedly threatening a woman. (more…)
Adored Florida School Teacher Brutally Stabbed to Death in Murder-Suicide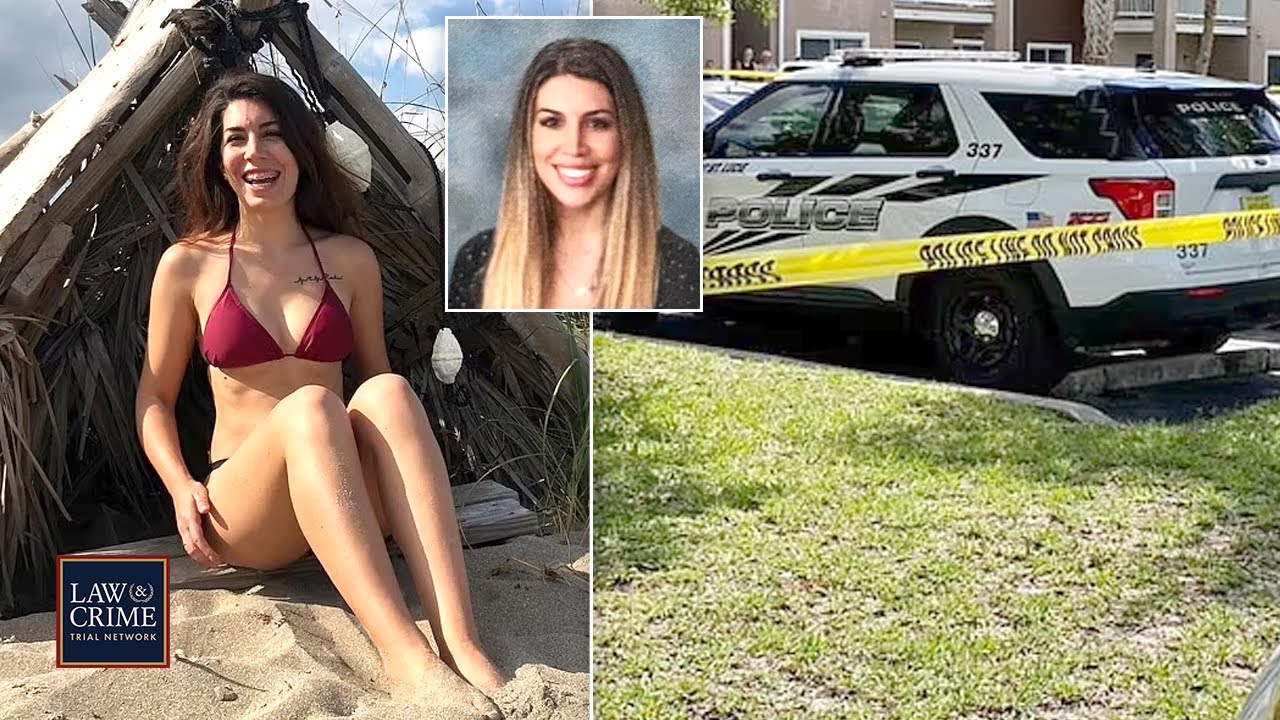 A beloved Florida middle school teacher was stabbed to death in an apparent murder-suicide at her Port St. Lucie home. (more…)
Family Feud Contestant Tim Bliefnick Convicted of Murdering Wife in Illinois Home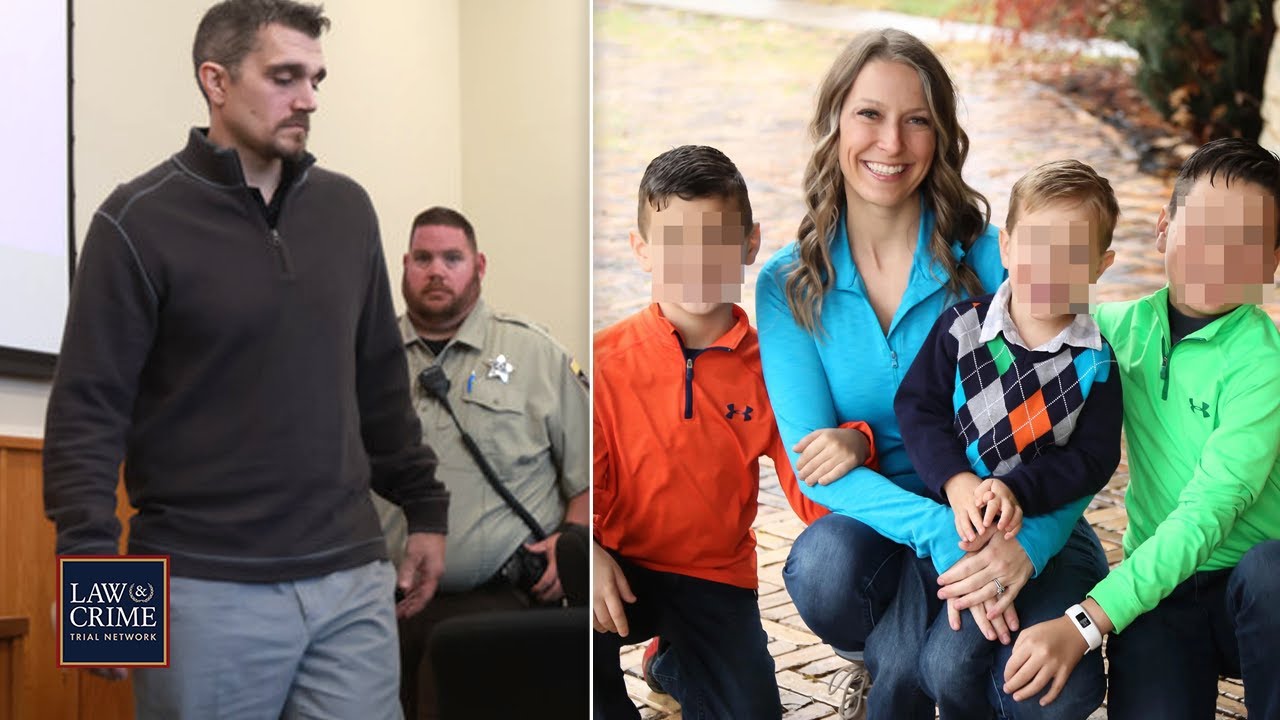 BREAKING: A jury returned a guilty verdict for the former Family Feud contestant accused of murdering his wife in February. (more…)