TIMES SQUARE, Manhattan — A woman was hospitalized Monday morning after being shoved off the subway platform at the Times Square station as a train was pulling into the station, police said.
According to police, an unidentified woman pushed the victim just after 8 a.m., causing her to slam into the side of a northbound No. 1 train as it entered the station at the platform of the Nos. 1, 2, and 3 lines. The woman, 42, never fell onto the subway tracks, authorities said.
Police released video of the push and asked for help identifying the suspect.
The victim was rushed to a nearby hospital with facial injuries police described as non-life-threatening. No arrests had been made, as of Monday morning. The suspect is believed to be in her 30s.
It is unknown what led up to the incident, and police do not know if there was an argument or if it was a random attack.
SEE IT: Police ask for help identifying suspect in Times Square subway shovehttps://t.co/Pe18pnG1nX pic.twitter.com/8v6B6lnqrA

— PIX11 News (@PIX11News) October 4, 2021
UPDATE: A suspect was taken into custody over the subway shoving, the NYPD said Tuesday morning.
'Hot, Young Biscuit': 6 Times Detainees Tried Flirting (JAIL)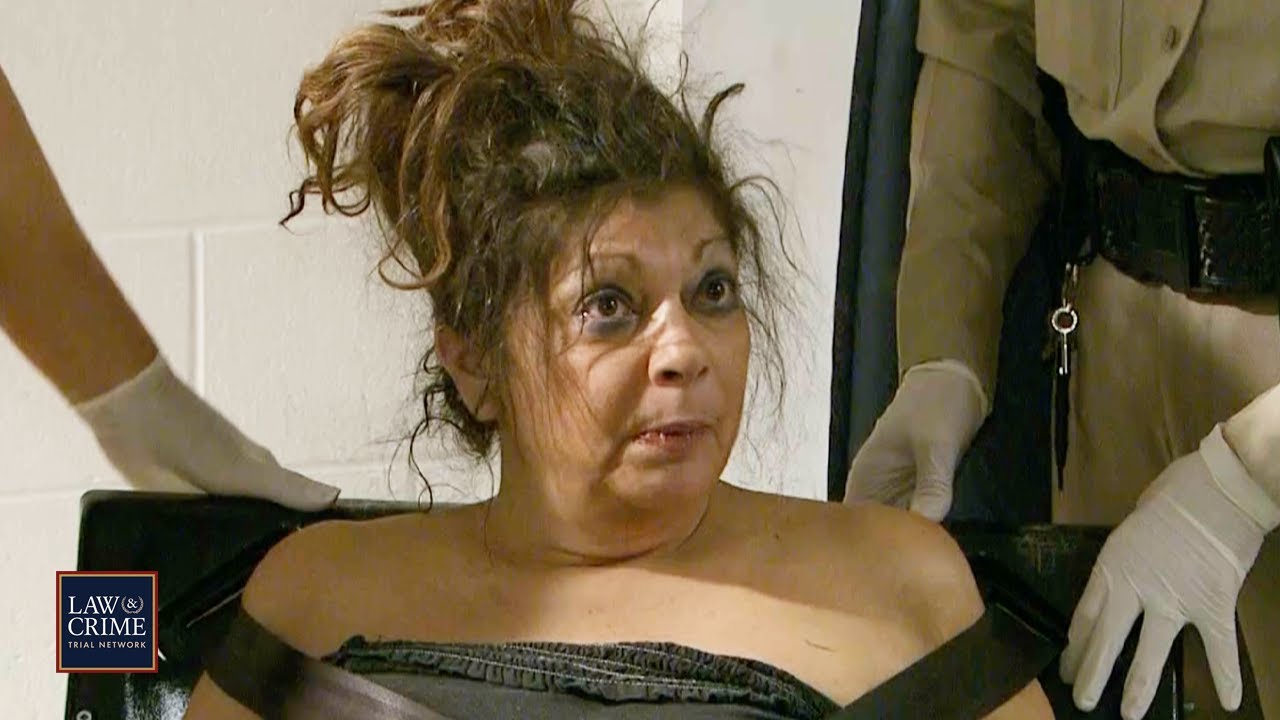 Watch detainees from San Diego to Las Vegas attempt to flirt with officers or other inmates.
#lawandcrime #jail #lasvegas
STAY UP-TO-DATE WITH (more…)
Search Continues for Missing 14-Year-Old Last Photographed Wearing 'I'm a Liar' T-shirt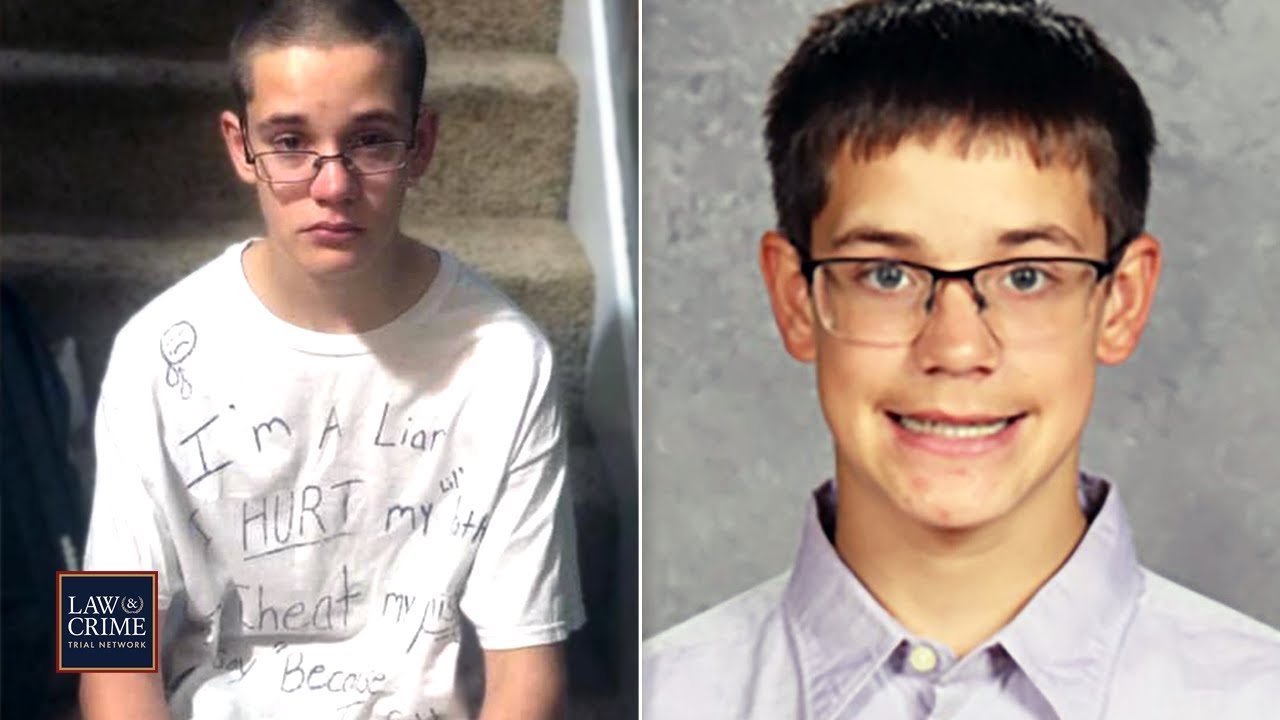 Indiana authorities and volunteer search parties are still looking for the 14-year-old boy who disappeared on March 16. The Eaton (more…)
7 Powerful Moments from Aiden Fucci's Sentencing for Stabbing Cheerleader 114 Times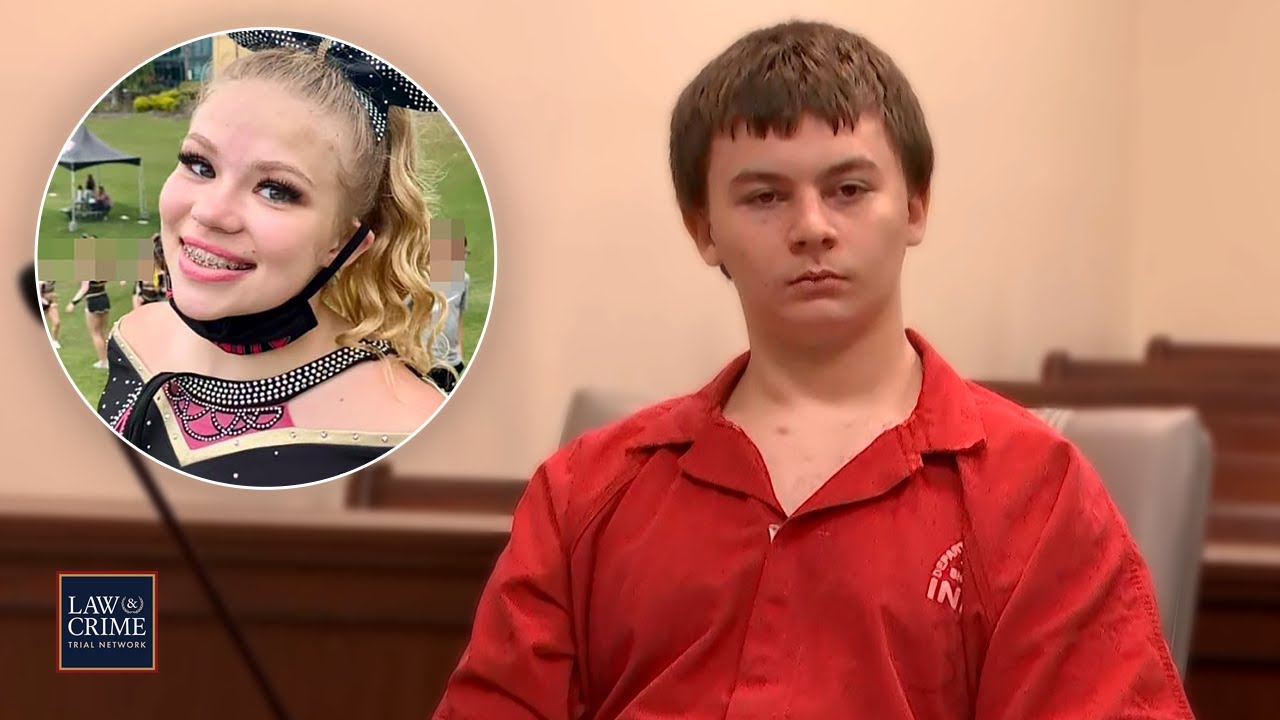 Teen killer Aiden Fucci sat emotionless in court this week as he learned about the mountain of evidence against him (more…)