WATCH: Newly released video shows struggle, Louisiana deputy fatally shooting man during traffic stop
Alexandria, Louisiana — On Sunday, November 6, 2022, at approximately 2:15 pm, Detectives assigned to the Louisiana State Police Bureau of Investigations were requested by the Rapides Parish Sheriff's Office (RPSO) to investigate a deputy-involved shooting. The shooting incident involved a RPSO Deputy and resulted in the death of 45-year-old Derrick J. Kittling of Alexandria.
The preliminary investigation revealed that at approximately 1:30 pm afternoon, a RPSO Deputy conducted a traffic stop on 7th Street near Broadway Avenue in Alexandria. During the course of the traffic stop, a physical confrontation occurred between the Deputy and Kittling during which Kittling gained control of the Deputy's Taser. As the physical struggle ensued, the Deputy discharged his duty weapon striking Kittling. Kittling was transported to a local hospital for treatment, but ultimately succumbed to his injuries.
Kittling's brother is a high-ranking official in Louisiana State Police Department (Lt. Colonel Kenny VanBuren), whose official bio describes him as "a 31-year veteran with Louisiana State Police and currently serves as the Deputy Superintendent of the Bureau of Investigations." Specifically, VanBuren "is responsible for the investigation of criminal activity, intelligence gathering, and case and technical support in the State of Louisiana." Kittling's family has retained the legal services of civil rights attorney Ben Crump, who called for all "video evidence" to be made public in order to find out what happened.
Facebook Comments



News by Breaking911
NFL Star Antonio Brown's Arrest Warrant Leads to Standoff with Police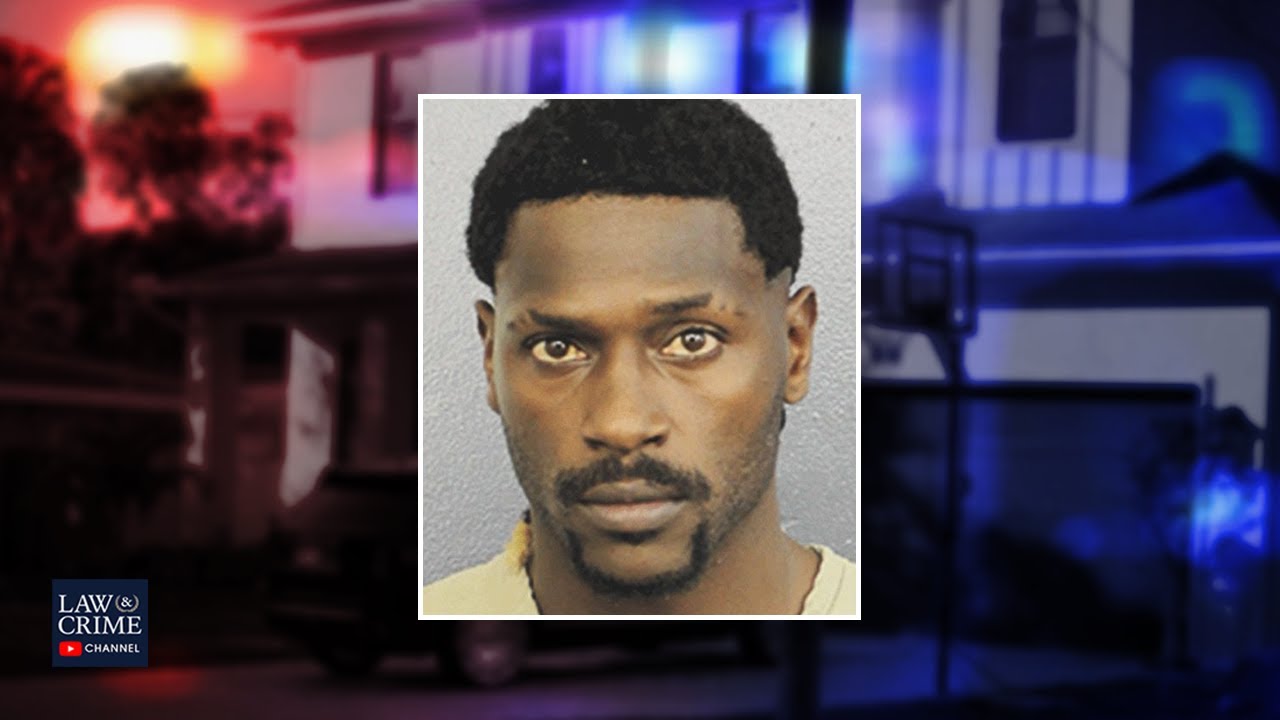 Tampa Bay Buccaneers wide receiver Antonio Brown was reportedly involved in a standoff with police after allegedly barricading himself inside (more…)
Current State of Idaho Student Murders Investigation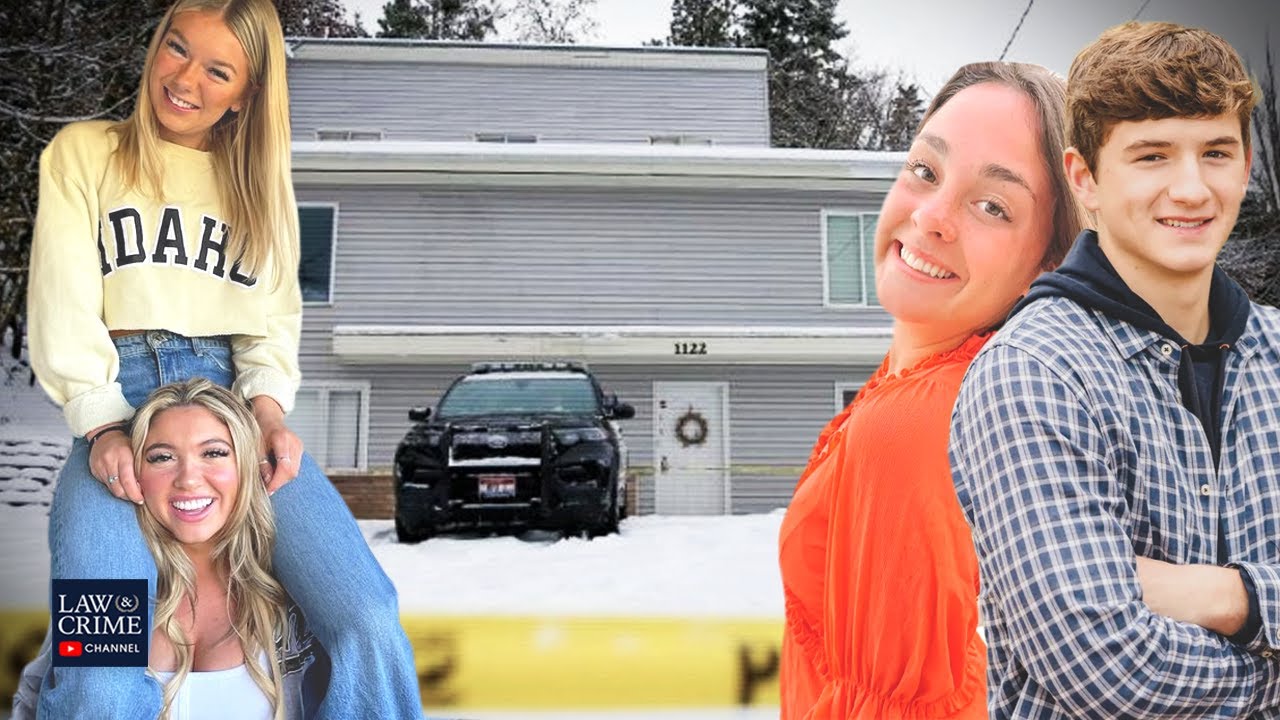 Nearly three weeks after the Idaho student murders shocked the college town of Moscow, investigators have backtracked on some of (more…)
1 Killed, 4 Hurt Following Huge Wave Slamming Into Cruise Ship

A scary situation on the water has resulted in one cruise passenger dying and four others hurt. This came following a huge wave that slammed into the side of a ship, breaking multiple windows.
Viking's Polaris cruise ship was going towards Ushuaia, Argentina, on Tuesday evening, when the massive wave hit the side of the boat as a storm ensued. Viking noted that a 62-year-old woman died in the occurrence.
The company added that 4 other guests suffered non-life threatening injuries, and medical staff onboard provided treatment.
The company notes that they are now focusing on the safety of its passengers. They also said that they will be canceling the Polaris' voyage on the "Antartica Explorer" scheduled for December 5.


Post Views:
1,958
1 Killed, 4 Hurt Following Huge Wave Slamming Into Cruise Ship