Former ice cream truck driver Michael Keetley is facing a retrial for allegedly shooting six people on Thanksgiving 2010, killing two brothers, and injuring four others. Prosecutors allege Keetley was out for revenge after his ice cream truck was robbed for $12, but mistakenly targeted the wrong suspects. Keetley's first trial in February 2020 resulted in a deadlocked jury. The former ice cream man is facing two first-degree murder charges and four counts of attempted murder.
Reason For Retrial: Defense attorney's argued Keetley was too badly wounded from his own shooting, to carry-out the shooting in Ruskin that killed two people. Weak witness testimony led to a mistrial in 2020, after some state witnesses failed to identify Keetley as the shooter, identifying another man in a police mug shot packet. Defense witnesses were more exacting in their testimony, which led to a jury deadlock of 10 not guilty, 2 guilty, and eventually a mistrial.
#MichaelKeetley #IceCreamManDoubleMurder #LawandCrime
STAY UP-TO-DATE WITH THE LAW&CRIME NETWORK:
Watch Law&Crime Network on YouTubeTV: https://bit.ly/3td2e3y
Where To Watch Law&Crime Network: https://bit.ly/3akxLK5
Sign Up For Law&Crime's Daily Newsletter: https://bit.ly/LawandCrimeNewsletter
Read Fascinating Articles From Law&Crime Network: https://bit.ly/3td2Iqo
LAW&CRIME NETWORK SOCIAL MEDIA:
Instagram: https://www.instagram.com/lawandcrime/
Twitter: https://twitter.com/LawCrimeNetwork
Facebook: https://www.facebook.com/lawandcrime
Twitch: https://www.twitch.tv/lawandcrimenetwork
TikTok: https://www.tiktok.com/@lawandcrime
LAW&CRIME NETWORK PODCASTS: https://lawandcrime.com/podcasts/
SUBSCRIBE TO ALL OF LAW&CRIME NETWORK YOUTUBE CHANNELS:
Main Channel: https://www.youtube.com/channel/UCz8K1occVvDTYDfFo7N5EZw
Law&Crime Shorts: https://www.youtube.com/channel/UCVXOqoOCYbi-iXChKAl6DTQ
Channel B: https://www.youtube.com/channel/UCXCLaaClAWQiTkl3pw9ZdLw
Channel C: https://www.youtube.com/channel/UCMV3pzWIhJGLYzoHyxBjjNw
'Hot, Young Biscuit': 6 Times Detainees Tried Flirting (JAIL)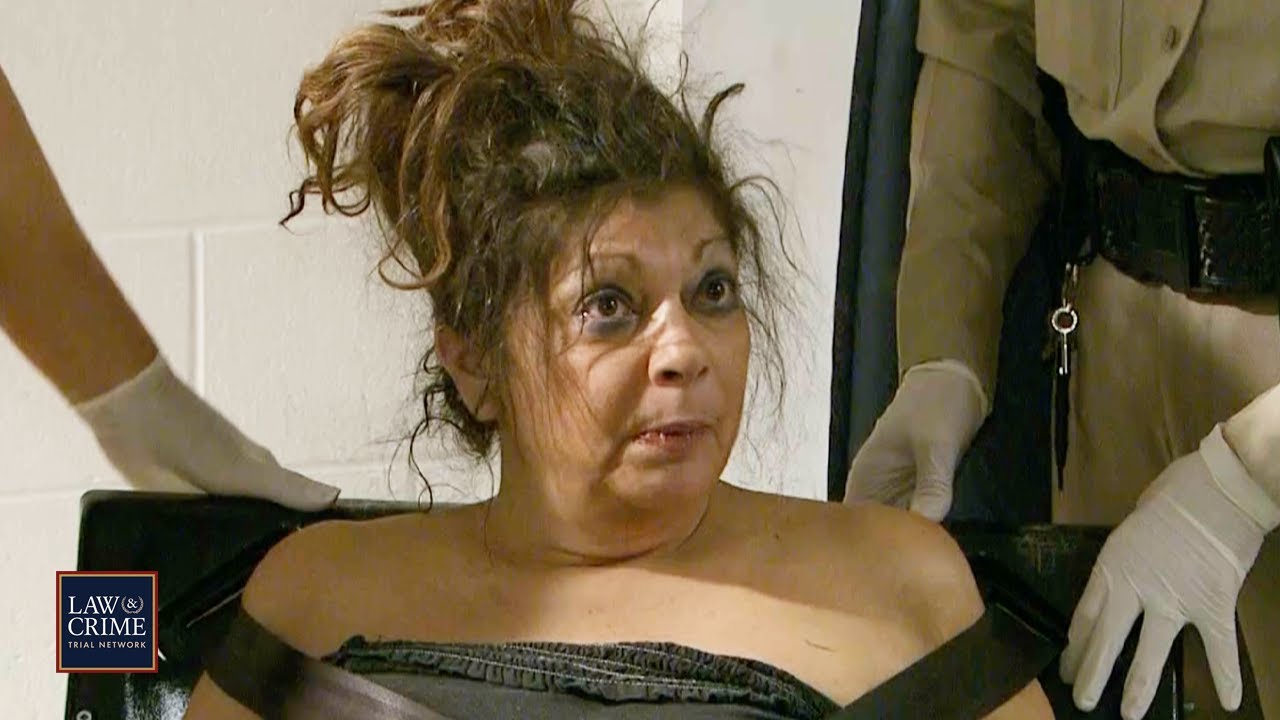 Watch detainees from San Diego to Las Vegas attempt to flirt with officers or other inmates.
#lawandcrime #jail #lasvegas
STAY UP-TO-DATE WITH (more…)
Search Continues for Missing 14-Year-Old Last Photographed Wearing 'I'm a Liar' T-shirt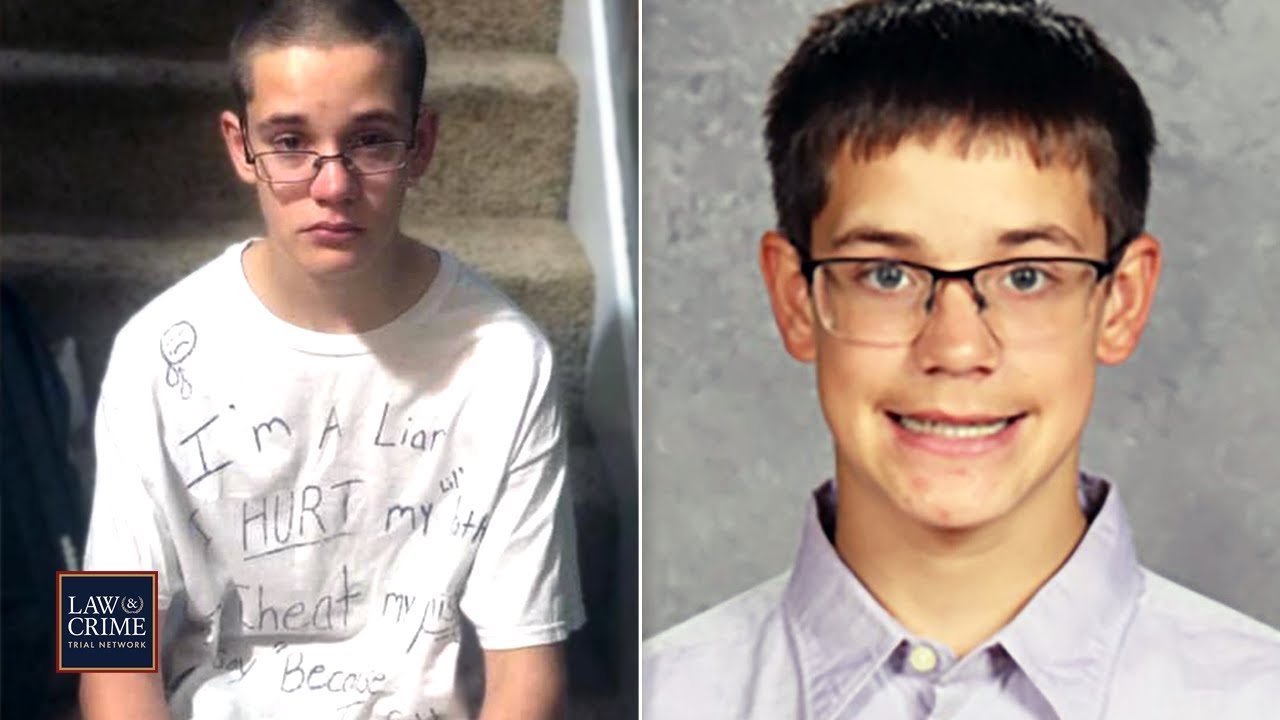 Indiana authorities and volunteer search parties are still looking for the 14-year-old boy who disappeared on March 16. The Eaton (more…)
7 Powerful Moments from Aiden Fucci's Sentencing for Stabbing Cheerleader 114 Times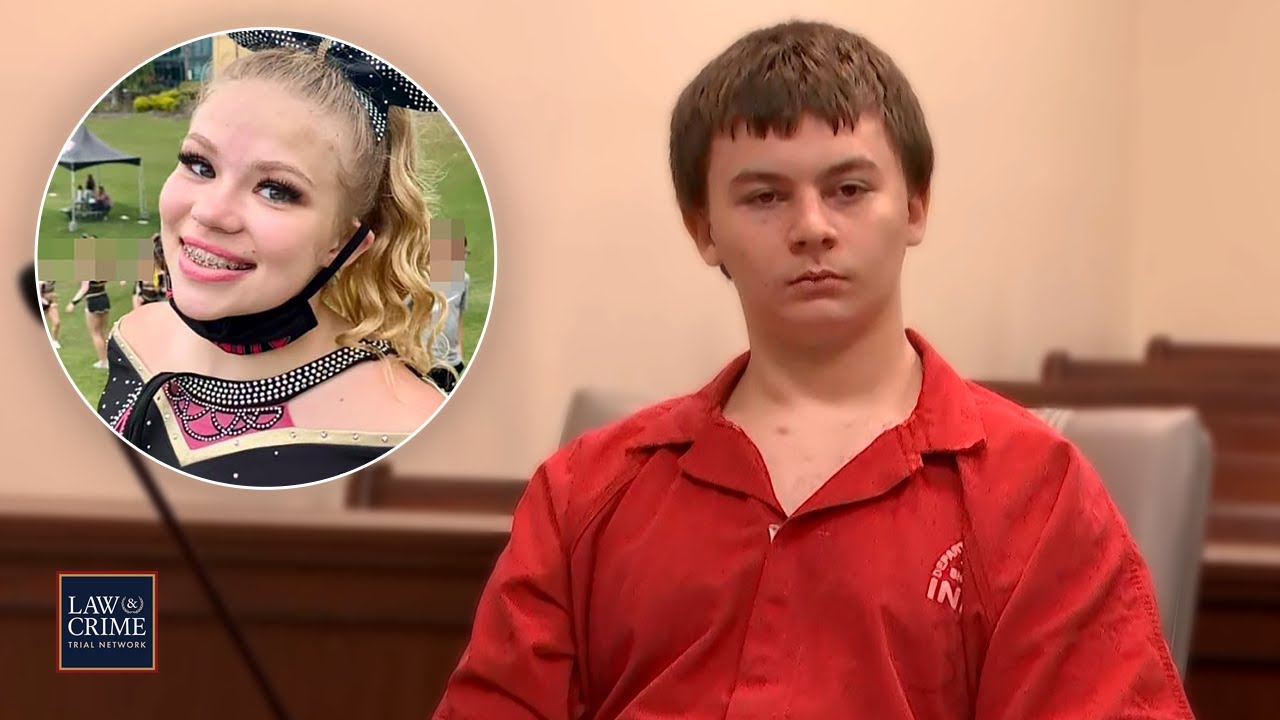 Teen killer Aiden Fucci sat emotionless in court this week as he learned about the mountain of evidence against him (more…)