One of the nation's top skiers is on trial for allegedly murdering a man in a dispute. Dean Cummings shot and killed Guillermo Arriola on Feb. 29, 2020, New Mexico authorities said.
Authorities say Cummings had been trying to buy some property and got into an argument with Arriola. He shot him with an AR-15 style rifle, authorities said. Cummings allegedly confessed later to his father and another man.
Cummings was is charged with second-degree murder, tampering with evidence, and concealing his identity.
He called 911 claiming that Arriola had attacked him and that he shot him, according to The Albuquerque Journal. Cummings allegedly told deputies Arriola sprayed him in the face with a "burning chemical."
Investigators said they found the victim face down in the mobile home. There was a rifle outside.
Cummings, who performed for the U.S. Freestyle Ski Team, claimed to Real Vail that he and Arriloa got into an argument over whether Arriola belonged to a (in the outlet's words) "vast conspiracy" to destroy Cummings' heli-skiing company. He reportedly alleged that the conspirators used nanobacteria in people's bloodstream as a magnetic way to track digital signatures. He called it, "terrorism basically with 5G and Blue Tooth once it's in your cells."
"He just jumps at me and goes, '[expletive], I'm going to kill you,'" Cummings said. "And he has a canister in his hand and … it was some sort of deadly [expletive]. He's like, 'I got bodies buried on the property, [expletive], I'm gonna kill you,' and he attacks me."
#DeanCummings #ExtremeSkierTrial #lawandcrimenetwork
STAY UP-TO-DATE WITH THE LAW&CRIME NETWORK:
Watch Law&Crime Network on YouTubeTV: https://bit.ly/3td2e3y
Where To Watch Law&Crime Network: https://bit.ly/3akxLK5
Sign Up For Law&Crime's Daily Newsletter: https://bit.ly/LawandCrimeNewsletter
Read Fascinating Articles From Law&Crime Network: https://bit.ly/3td2Iqo
LAW&CRIME NETWORK SOCIAL MEDIA:
Instagram: https://www.instagram.com/lawandcrime/
Twitter: https://twitter.com/LawCrimeNetwork
Facebook: https://www.facebook.com/lawandcrime
Twitch: https://www.twitch.tv/lawandcrimenetwork
TikTok: https://www.tiktok.com/@lawandcrime
LAW&CRIME NETWORK PODCASTS: https://lawandcrime.com/podcasts/
SUBSCRIBE TO ALL OF LAW&CRIME NETWORK YOUTUBE CHANNELS:
Main Channel: https://www.youtube.com/channel/UCz8K1occVvDTYDfFo7N5EZw
Law&Crime Shorts: https://www.youtube.com/channel/UCVXOqoOCYbi-iXChKAl6DTQ
Channel B: https://www.youtube.com/channel/UCXCLaaClAWQiTkl3pw9ZdLw
Channel C: https://www.youtube.com/channel/UCMV3pzWIhJGLYzoHyxBjjNw
NFL Star Antonio Brown's Arrest Warrant Leads to Standoff with Police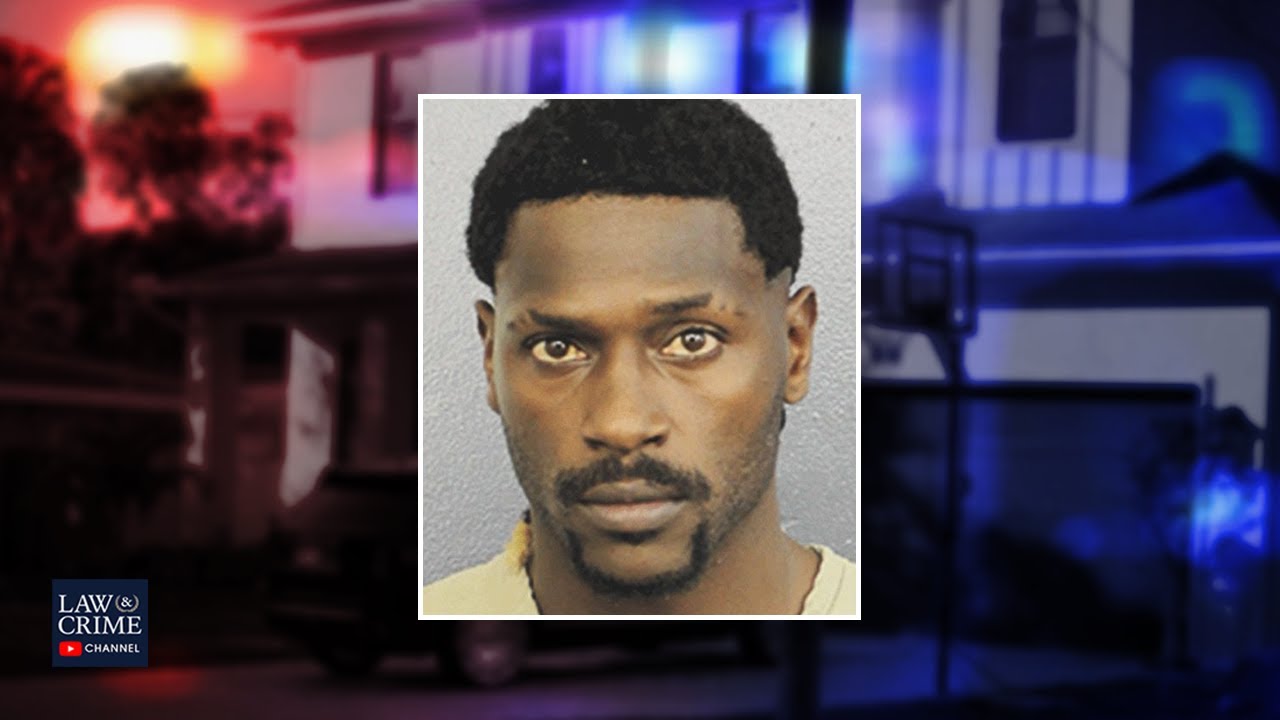 Tampa Bay Buccaneers wide receiver Antonio Brown was reportedly involved in a standoff with police after allegedly barricading himself inside (more…)
Current State of Idaho Student Murders Investigation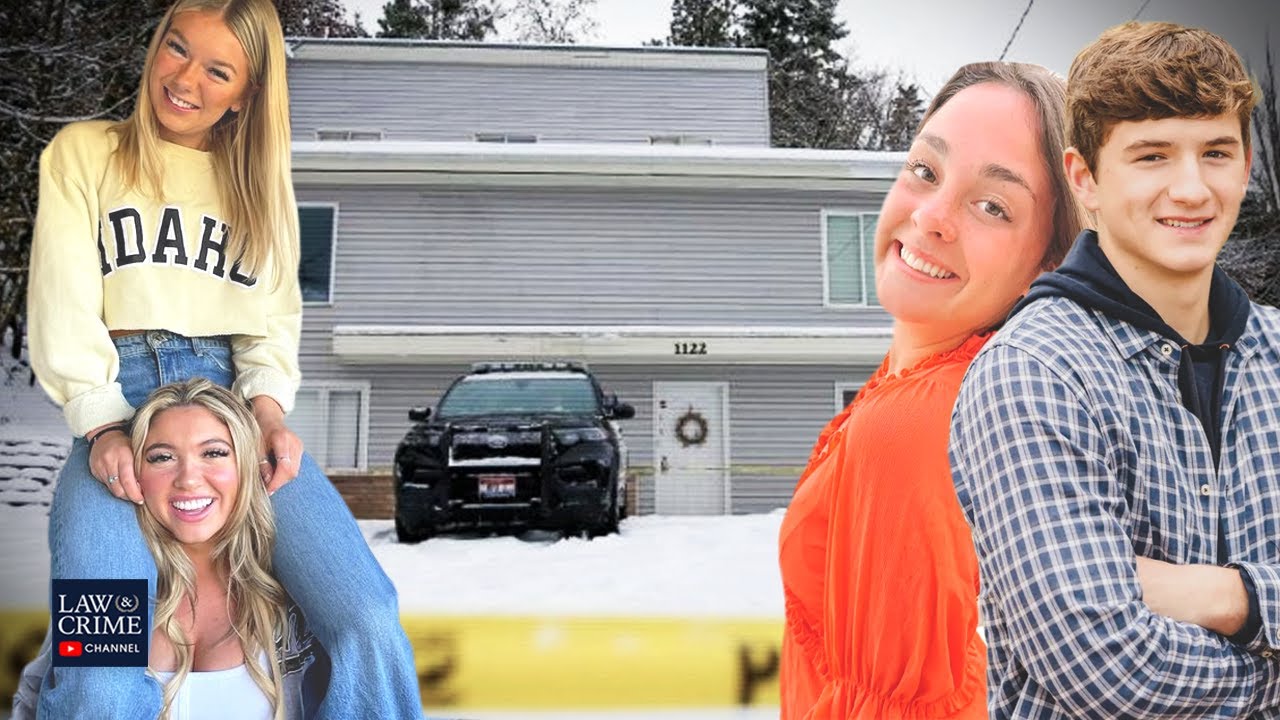 Nearly three weeks after the Idaho student murders shocked the college town of Moscow, investigators have backtracked on some of (more…)
1 Killed, 4 Hurt Following Huge Wave Slamming Into Cruise Ship

A scary situation on the water has resulted in one cruise passenger dying and four others hurt. This came following a huge wave that slammed into the side of a ship, breaking multiple windows.
Viking's Polaris cruise ship was going towards Ushuaia, Argentina, on Tuesday evening, when the massive wave hit the side of the boat as a storm ensued. Viking noted that a 62-year-old woman died in the occurrence.
The company added that 4 other guests suffered non-life threatening injuries, and medical staff onboard provided treatment.
The company notes that they are now focusing on the safety of its passengers. They also said that they will be canceling the Polaris' voyage on the "Antartica Explorer" scheduled for December 5.


Post Views:
1,958
1 Killed, 4 Hurt Following Huge Wave Slamming Into Cruise Ship