A man gets another chance to dodge execution after a pivotal court ruling required a unanimous jury to hand down the death penalty in Florida. Jason Wheeler 47, was sentenced in 2006 for murdering Lake County Deputy Wayne Koester, 33, who was responding to a domestic violence call.
"I don't give a fuck who it is," Wheeler cried out after being told it was law enforcement, according to the affidavit for the arrest warrant.
He faces life without parole, or death. The state's high court later walked back that unanimity requirement on capital punishment, but the new non-unanimous standard does not have retroactive application.
Deputies Koester, Bill Crotty, and Tom McKane responded to the domestic disturbance complaint on Feb. 9, 2005. A woman said that Wheeler had physically assaulted her, and she also said he threatened her with a gun and sexually assaulted her. That abuse happened the day before. She warned deputies that if he learned law enforcement was coming, he could possibly attack.
That's what happened. Wheeler opened fire on deputies while hiding in the woods near the residence, authorities said.
Crotty testified to talking with the woman next to his patrol car when he heard three shots.
From a 2009 appellate ruling in Wheeler's case:
As he stood by the passenger side of the patrol car, he saw Deputy Koester running up the driveway, bleeding from what looked like birdshot wounds to his face. Deputy Crotty then saw Wheeler, whom he identified in court, chasing Deputy Koester with a shotgun pointed at Deputy Koester's back. Wheeler turned the shotgun on Deputy Crotty, wounding him in the leg. Deputy Crotty fired at Wheeler and Wheeler ran off into the woods. Deputy Crotty reported to dispatch that the shooter "keeps coming out of the woods approaching our position and shooting. One officer down, I've been shot."
Koester was survived by his wife and four children.
Crotty said he managed to shoot Wheeler in the buttocks area. Crotty and McKane were both injured but survived.
Law enforcement searched for Wheeler for hours. An officers found him in the woods and shot him, paralyzing him. From the ruling:
Upon being detected, Wheeler stood up and screamed several times for the officer to kill him and then appeared to go for a weapon. In response, the officer then fired shots at Wheeler, which resulted in Wheeler's permanent paralysis. Wheeler had a speaker wire wrapped around his neck and reported to another officer that he had tried to kill himself.
#CopKillerResentencing #LawAndCrime
STAY UP-TO-DATE WITH THE LAW&CRIME NETWORK:
Watch Law&Crime Network on YouTubeTV: https://bit.ly/3td2e3y
Where To Watch Law&Crime Network: https://bit.ly/3akxLK5
Sign Up For Law&Crime's Daily Newsletter: https://bit.ly/LawandCrimeNewsletter
Read Fascinating Articles From Law&Crime Network: https://bit.ly/3td2Iqo
LAW&CRIME NETWORK SOCIAL MEDIA:
Instagram: https://www.instagram.com/lawandcrime/
Twitter: https://twitter.com/LawCrimeNetwork
Facebook: https://www.facebook.com/lawandcrime
Twitch: https://www.twitch.tv/lawandcrimenetwork
TikTok: https://www.tiktok.com/@lawandcrime
LAW&CRIME NETWORK PODCASTS: https://lawandcrime.com/podcasts/
SUBSCRIBE TO ALL OF LAW&CRIME NETWORK YOUTUBE CHANNELS:
Main Channel: https://www.youtube.com/channel/UCz8K1occVvDTYDfFo7N5EZw
Law&Crime Shorts: https://www.youtube.com/channel/UCVXOqoOCYbi-iXChKAl6DTQ
Channel B: https://www.youtube.com/channel/UCXCLaaClAWQiTkl3pw9ZdLw
Channel C: https://www.youtube.com/channel/UCMV3pzWIhJGLYzoHyxBjjNw
Top 5 Defendants Who Took the Stand and Were Acquitted of Murder Charges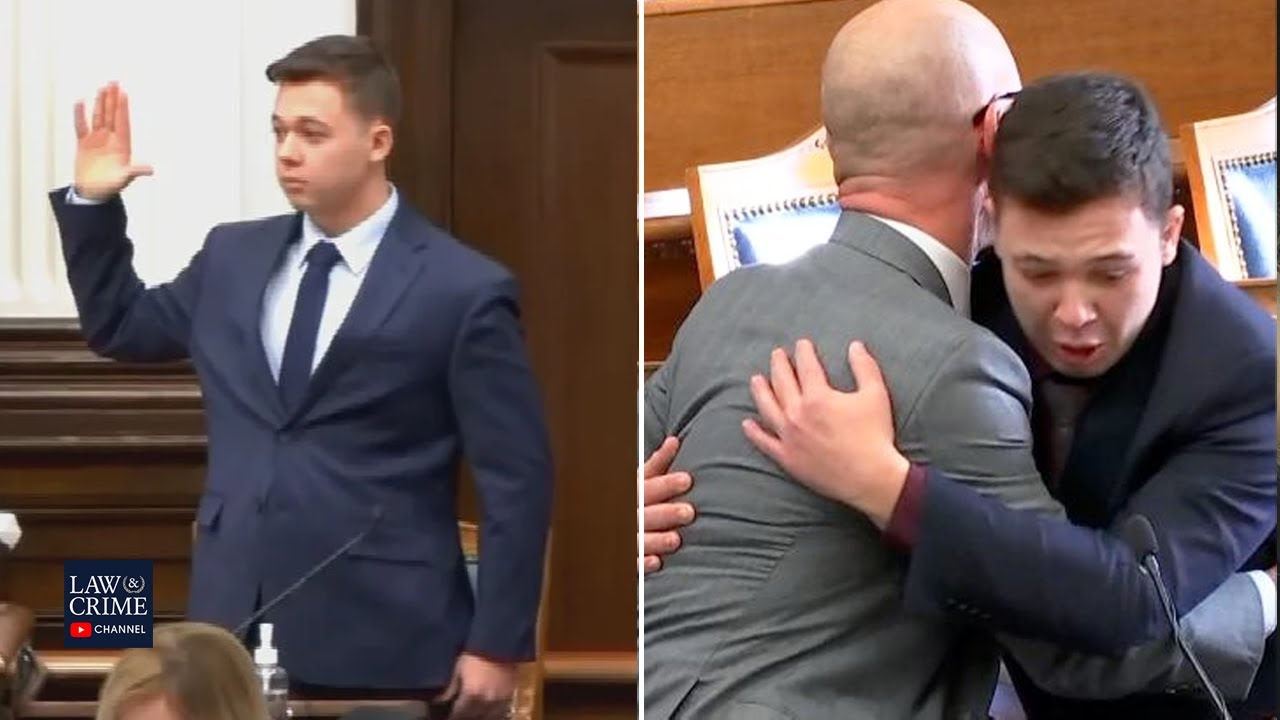 The Law&Crime Network's Angenette Levy recaps the top 5 defendants who were acquitted of murder charges after taking the stand (more…)
Man Yells 'White Power' While Firing Gun Outside Florida Bar, Cops Say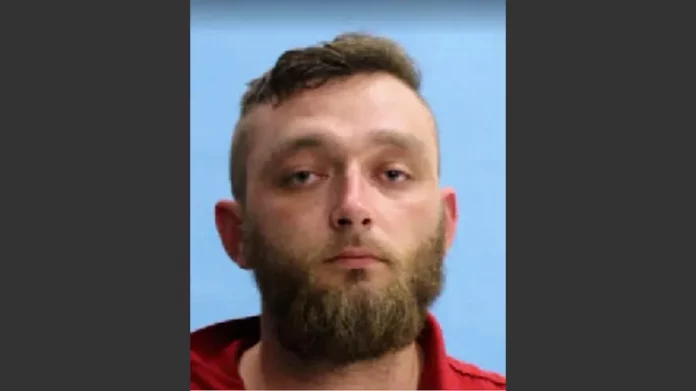 TAMPA – A man who fired his weapon outside a South Tampa bar after yelling racial slurs on Monday has been taken into custody.
Just before 9 PM on November 21, 2022, the Tampa Police Department responded to the SOHO Saloon, located at 410 S Howard Ave for a call of shots being fired.
An investigation revealed that Dustin McCann, 30, was removed from the bar for causing a disturbance by repeatedly using the "N-word" towards an African American male security guard. Security escorted McCann from the premises. Shortly after, according to witnesses, McCann entered his vehicle parked across the street in a parking lot, and as he drove away, witnesses reported McCann fired multiple gunshots from his vehicle into the air while yelling "White Power."
Tampa Police detectives were able to identify McCann and obtain a warrant for his arrest. On Tuesday night, November 22, with the help of the Arcadia Police Department, McCann was located and arrested on four counts of aggravated assault with a firearm and one count of discharging a firearm from a motor vehicle. All of the charges will be enhanced with evidencing prejudice while committing an offense (Hate Crime Enhancement).
"Racist conduct like this has no place in our community, which is why our Tampa Police Officers worked swiftly to find this suspect in less than 24 hours and bring him to justice," said Chief Mary O'Connor. "He will now be held accountable for his criminal actions."
---
TPD
Facebook Comments



News by Breaking911
Idaho Quadruple Murders: Everything We Know So Far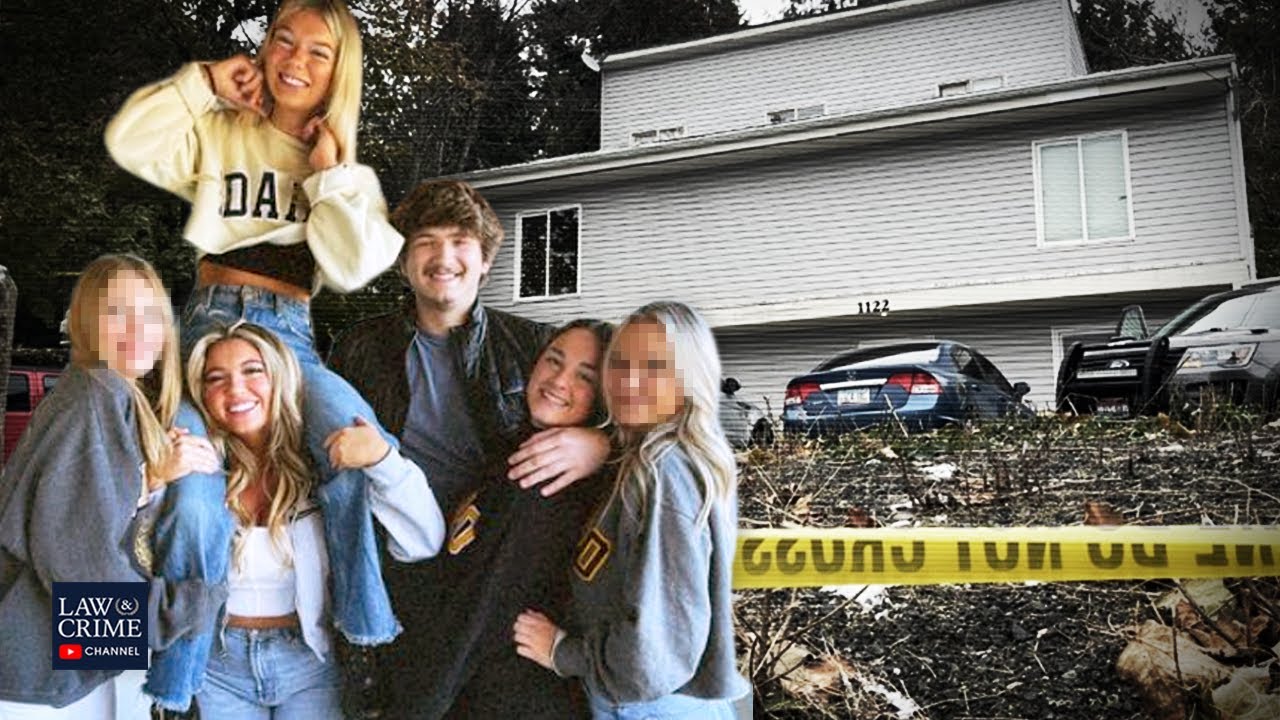 Students at the University of Idaho returned to class Monday a little more than two weeks after four students were (more…)