VOLUSIA COUNTY, Fla. – Employees at a car rental lot at Daytona Beach International Airport discovered a toddler who was left in the back seat of a returned vehicle for about 45 minutes Monday evening. The child was scared and hot, but thankfully in good health when checked by paramedics.
Deputies assigned to the airport responded to the Hertz rental lot around 6 p.m. Monday after a Hertz employee reported the toddler was found in a locked vehicle in the car return lot. Deputies arrived to find the employee carrying the child, whose face was warm and streaked with dried tears, but was breathing normally.
The vehicle had been returned at 5:13 p.m., and deputies and airport staff initially were unable to make contact with the driver. Then a call came in from the child's mother, who had just learned her father had left her daughter in the rental car – not at his home, as he'd told her. The mother was on her way to the airport immediately to be reunited with her child, who is just under the age of 2.
Through interviews and airport security video footage, detectives confirmed that 62-year-old David Towner of Port Orange had been babysitting his granddaughter for the day and left her in the rental vehicle when he returned it. Towner was remorseful and cooperative with deputies. He was charged with one count of child neglect and transported to the Volusia County Branch Jail.
The temperature in the unshaded parking lot at the time of the incident was about 80 degrees.
The child was returned to her mother and the Department of Children and Families was notified of the incident. Sheriff Mike Chitwood will be issuing citizens awards to the Hertz employees involved in the incident.
Facebook Comments



News by Breaking911
NFL Star Antonio Brown's Arrest Warrant Leads to Standoff with Police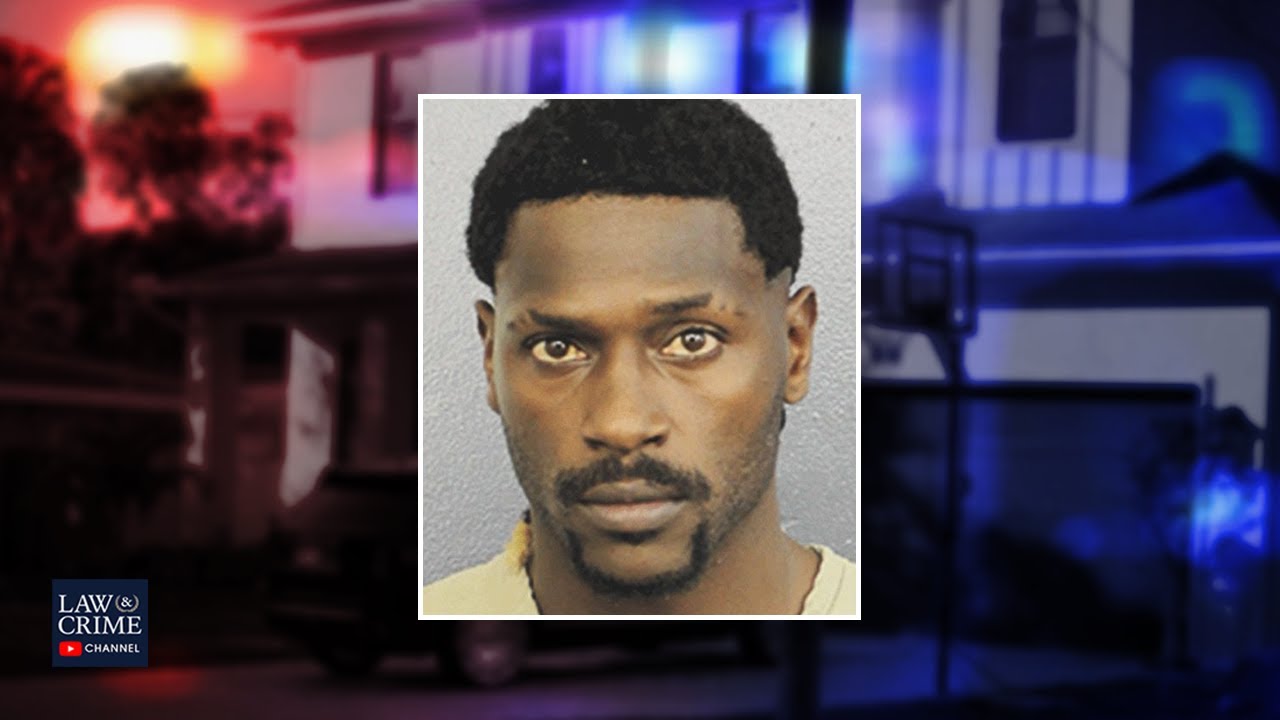 Tampa Bay Buccaneers wide receiver Antonio Brown was reportedly involved in a standoff with police after allegedly barricading himself inside (more…)
Current State of Idaho Student Murders Investigation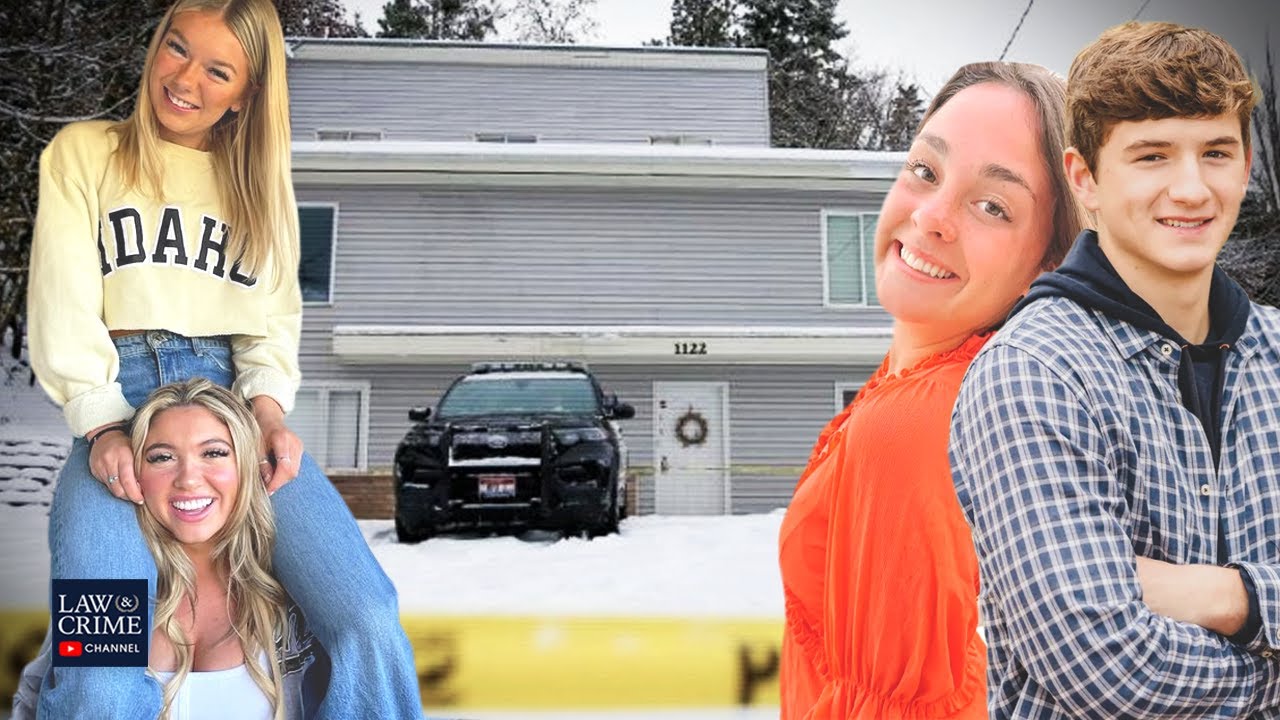 Nearly three weeks after the Idaho student murders shocked the college town of Moscow, investigators have backtracked on some of (more…)
1 Killed, 4 Hurt Following Huge Wave Slamming Into Cruise Ship

A scary situation on the water has resulted in one cruise passenger dying and four others hurt. This came following a huge wave that slammed into the side of a ship, breaking multiple windows.
Viking's Polaris cruise ship was going towards Ushuaia, Argentina, on Tuesday evening, when the massive wave hit the side of the boat as a storm ensued. Viking noted that a 62-year-old woman died in the occurrence.
The company added that 4 other guests suffered non-life threatening injuries, and medical staff onboard provided treatment.
The company notes that they are now focusing on the safety of its passengers. They also said that they will be canceling the Polaris' voyage on the "Antartica Explorer" scheduled for December 5.


Post Views:
1,958
1 Killed, 4 Hurt Following Huge Wave Slamming Into Cruise Ship