On October 11, 2022 around 3:30 a.m., Harbor Patrol officers were conducting extra patrol in the area of North Banning Boulevard and East E Street. They observed a blue, GMC, pick-up truck south of their location. The vehicle accelerated and collided with a tree located on the traffic medium on East E Street. The officers responded to the site of the traffic collision to investigate. As they deployed to the scene of the collision, they observed that the vehicle was empty, and its occupant had fled.
Upon broadcasting the vehicle license plate information, officers learned the vehicle was reported stolen. After a brief search of the area, officers located the suspect hiding in some nearby bushes. A foot pursuit ensued in which the suspect was chased from East E Street onto northbound Quay Avenue. At the end of the foot pursuit the suspect pointed a semi-automatic pistol at the pursuing officers, resulting in an Officer-Involved Shooting. Officers redeployed to nearby parked vehicles and radioed for help.
The suspect sought cover behind a parked semi-truck trailer and fired several additional rounds at the officers. Approximately five minutes after the first OIS, the suspect pointed a firearm at the responding officers and second OIS occurred in which the suspect was struck by gunfire. Officers formed an arrest team and took the suspect into custody.
Los Angeles Fire Department personnel responded and pronounced the suspect deceased at scene. No officers were injured during the incident.
Numerous items of evidence were recovered near the suspect's body which included a 9mmPlymer 80 semi-automatic "Ghost Gun" pistol, one ten round magazine, a loaded Rossi stainless steel .38 caliber revolver with three spent casings and two live rounds in the cylinder, and (2) 9mm spent casings. Additionally, the suspect was carrying a satchel during the OIS that contained a loaded J22, .22 caliber semi-automatic pistol, and additional .38 caliber and .22 caliber ammunition.
LAPD's specialized Force Investigation Division responded to the scene and are investigating this Officer-Involved Shooting.
---
LAPD
Facebook Comments



News by Breaking911
Amber Heard Appeals 'Chilling' Johnny Depp Verdict, Seeks New Trial or Reversal
Amber Heard's legal team officially filed their appeal against the result of her libel case with her ex-husband and famed (more…)
Watch Live: TX v. Aaron Dean Trial – Death of Atatiana Jefferson – Day Two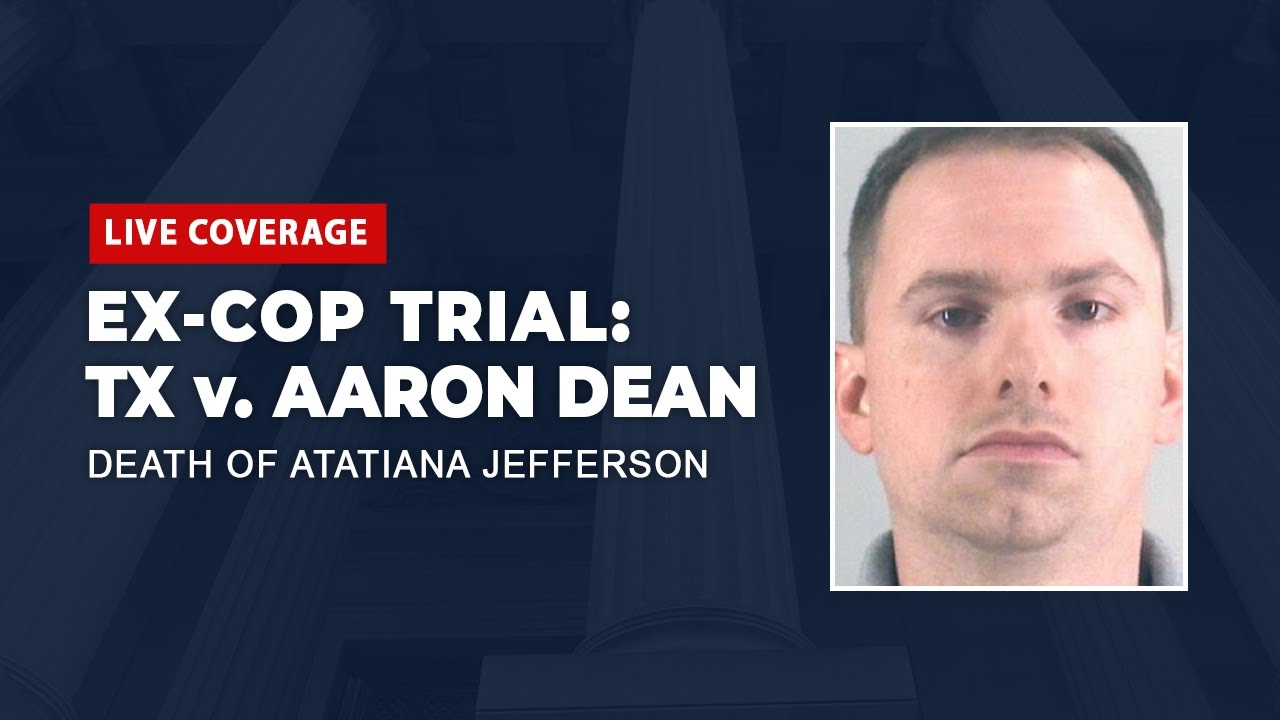 A former police officer stands trial for shooting and killing a Black woman in her mother's home back in October (more…)
Watch Live: Border Patrol Serial Killer Trial – TX v. Juan David Ortiz – Day 7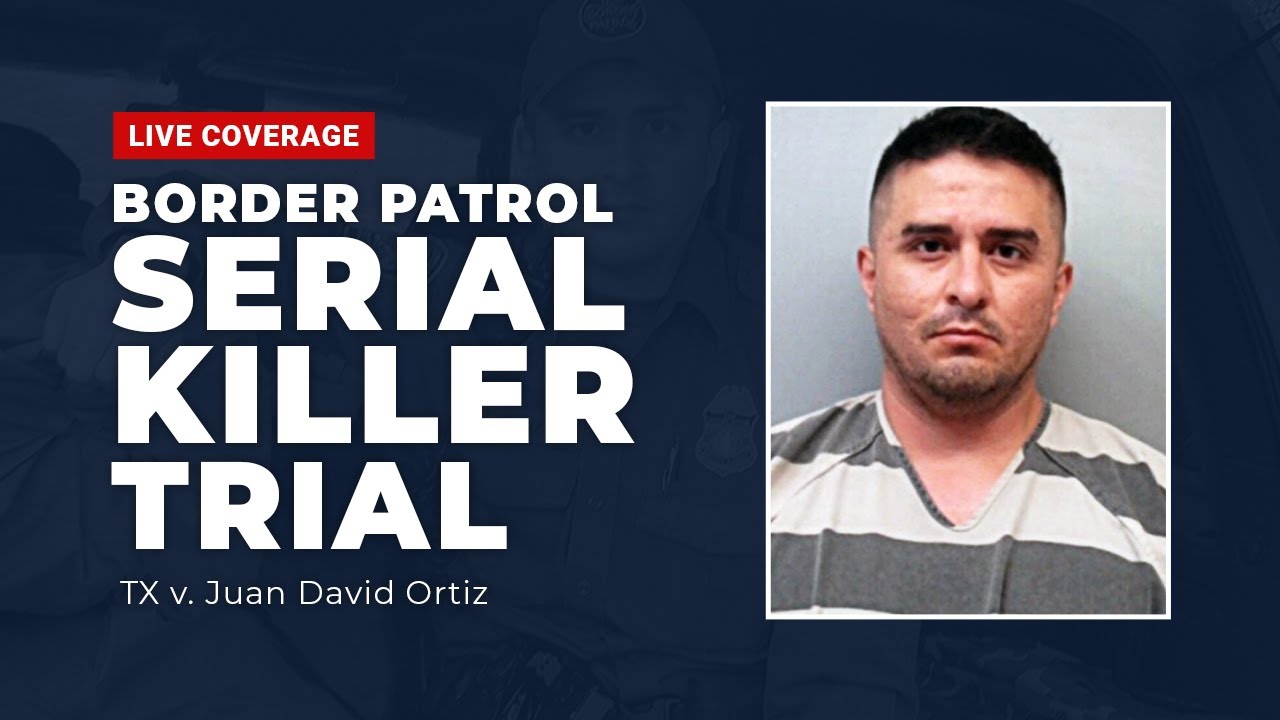 A long-serving border agent who prosecutors say confessed to murdering four South Texas women faces life in prison. His targets (more…)