ARIZONA – The Scottsdale Police Department has released a Critical Incident Briefing (CIB) video that includes audio, visuals, and information related to an officer-involved shooting (OIS) which occurred around 7:07 pm on Jan 6 in the area of First Ave. and Roosevelt St, downtown Phoenix.
Detectives from the Special Assignment Unit (SAU) were attempting to serve a search warrant on investigative lead 37-year-old Kenneth Hearne related to a sexual assault occurring in Scottsdale at the San Marin Apartments on October 12, 2022. The search warrant was granted by a judge for the collection of DNA, forensic evidence, and digital evidence. Hearne also had an arrest warrant out of the City of Mesa.
Detectives on the scene made contact on the second floor of the apartment with a female and a child, who were safely removed from the apartment. A male was observed in the apartment and was later identified as the person wanted for the search warrant, Kenneth Hearne.
Detectives gave commands to Hearne to come out of the apartment with nothing in his hands so they could serve the search warrant. Hearne refused commands and was seen hiding in a hallway close to the entrance of the apartment. A viewing device was tossed into the apartment, and that's when Kenneth Hearne began firing at detectives, striking Sergeant Galbraith, who was behind a wall from the entrance. A detective returned fire, and it was unknown at that time if Hearne was struck.
Sergeant Galbraith was immediately extracted by medical personnel. It is believed Hearne left the apartment out of a rear accessway on the second story. The investigation was turned over to the Phoenix Police Department once Hearne left the apartment.
Hearne later died at a hospital following a separate officer-involved shooting.
Facebook Comments



News by Breaking911
'A Calculated Killer': Timeline of Utah Mom Accused of Poisoning Husband to Death Detailed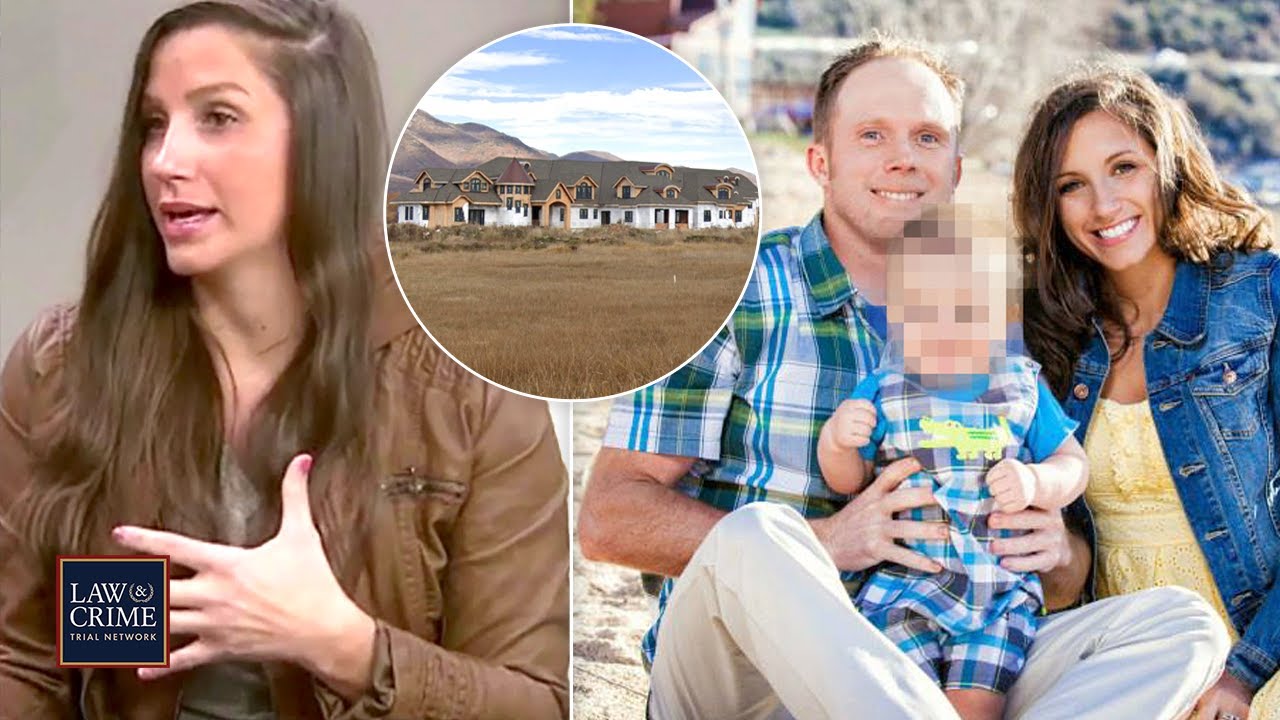 Thirty-three-year-old Kouri Richins stands accused of murdering her husband, Eric Richins, by poisoning him with fentanyl mixed into a "Moscow (more…)
'She Looks Terrified': Brother of Missing Tennessee Woman Nikki Alcaraz Speaks Out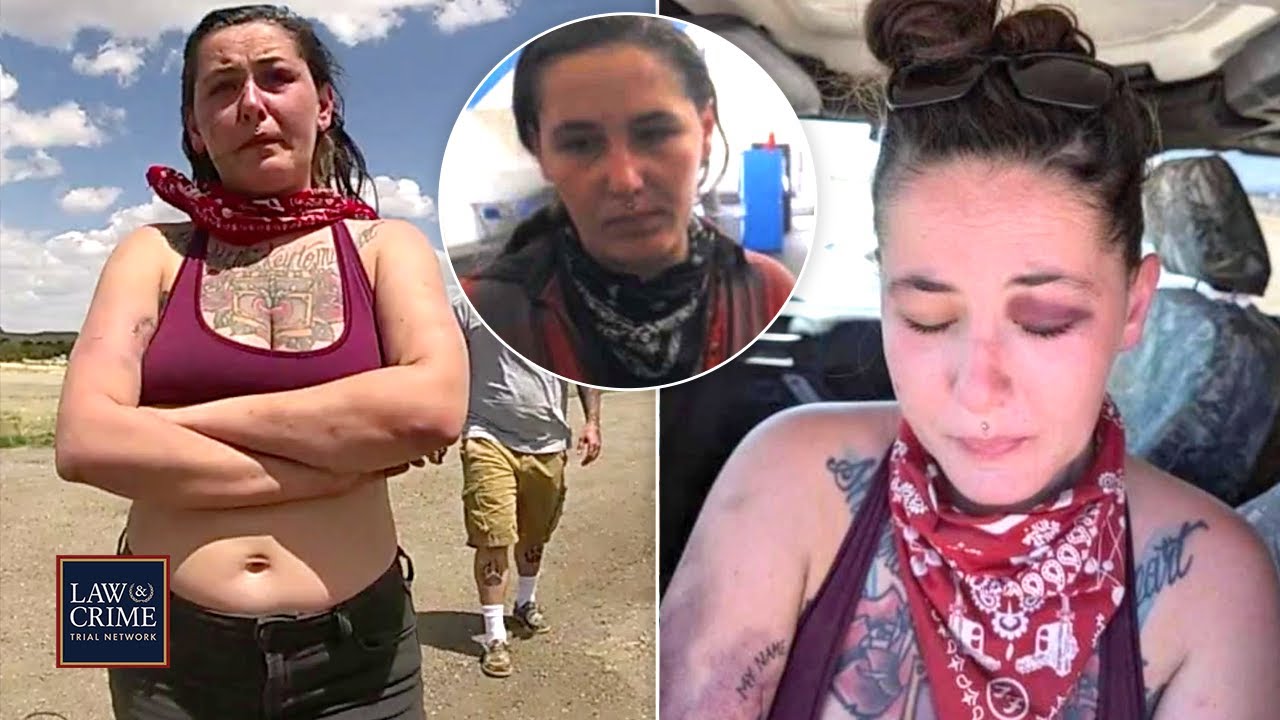 Nikki Alcaraz and her boyfriend, Tyler Stratton, went missing earlier this month just days after getting into a heated fight (more…)
Bodycam: Missing Tennessee Couple Questioned in New Mexico After Fighting Each Other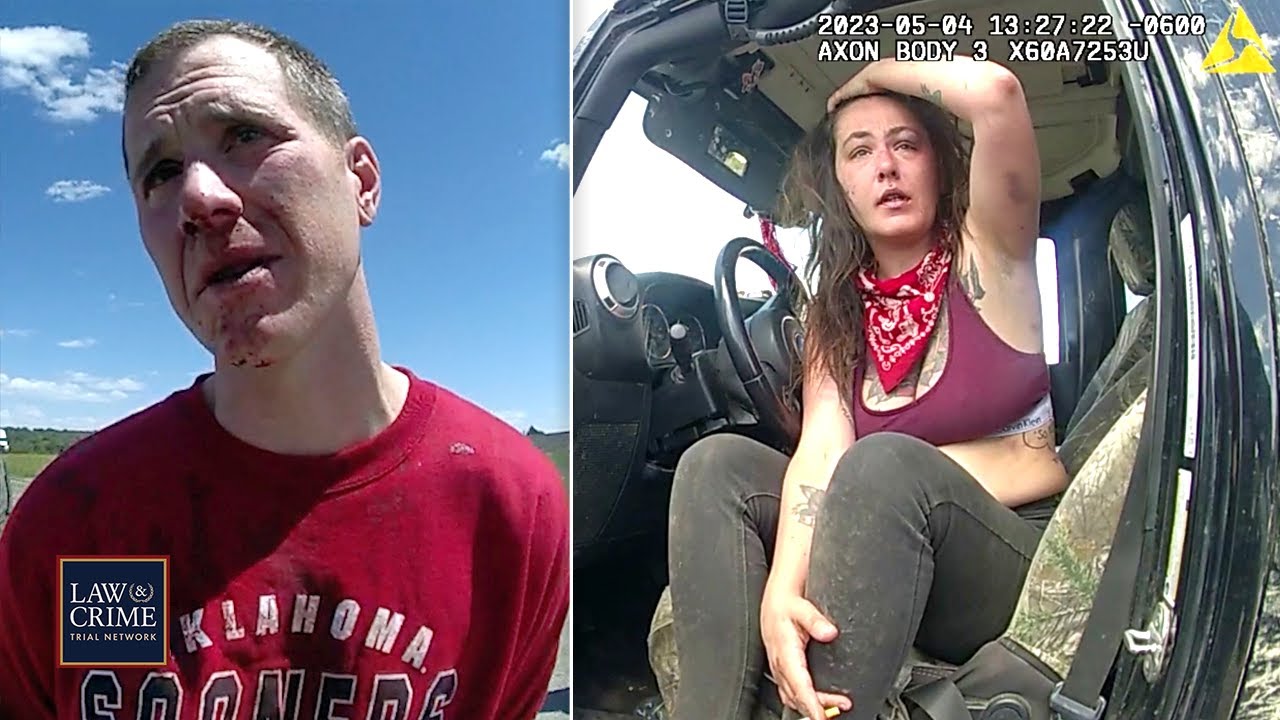 Bodycam footage shows missing Tennessee woman Nikki Alcaraz and her boyfriend Tyler Stratton being questioned by New Mexico police after (more…)