Mesa, Arizona — On August 21, 2022, Mesa police officers were called to assist the Department of Public Safety with locating a wanted fugitive, 36-year-old Kevin McKinney out of Albuquerque, New Mexico. McKinney was wanted for a homicide that occurred in Albuquerque, on August 20, 2022.
McKinney also had a probation violation warrant in Colorado. Albuquerque Police believe that McKinney was in Mesa, based off of cell phone records which showed him in the area of Dobson and Baseline roads. His vehicle was described as a black 2011 Jeep Patriot, equipped with multiple spotlights and red and blue lights inside to mimic a police car. Just after 3:30 PM detectives spotted McKinney's vehicle parked outside of a pizzeria on Dobson and Baseline Road. Detectives confirmed that McKinney was sitting inside a cell phone store next to the pizzeria.
McKinney left the wireless store and got into the driver's seat of his vehicle, that's what Mesa police officers positioned one of their vehicles at the back of McKinney's to contain him. Officers shouted for McKinney to exit the vehicle with his hands up. McKinney tried to back up into the police vehicle and that's when officers fired Les lethal beanbag rounds at his vehicle. McKinney quickly put his car in drive and drove forward, accelerating into the pizza restaurant.
That is when multiple officers shot their Duty weapons. A surveillance video from inside the restaurant shows the vehicle breaking through the front door as three employees and one customer were inside. At the time, none of them were injured. McKinney stopped moving his vehicle and after a short time exited his vehicle. He was taken to the hospital and treated for gunshot wounds. Kevin McKinney faces multiple charges. A revolver and knives were recovered from McKinney's vehicle.
Facebook Comments



News by Breaking911
NFL Star Antonio Brown's Arrest Warrant Leads to Standoff with Police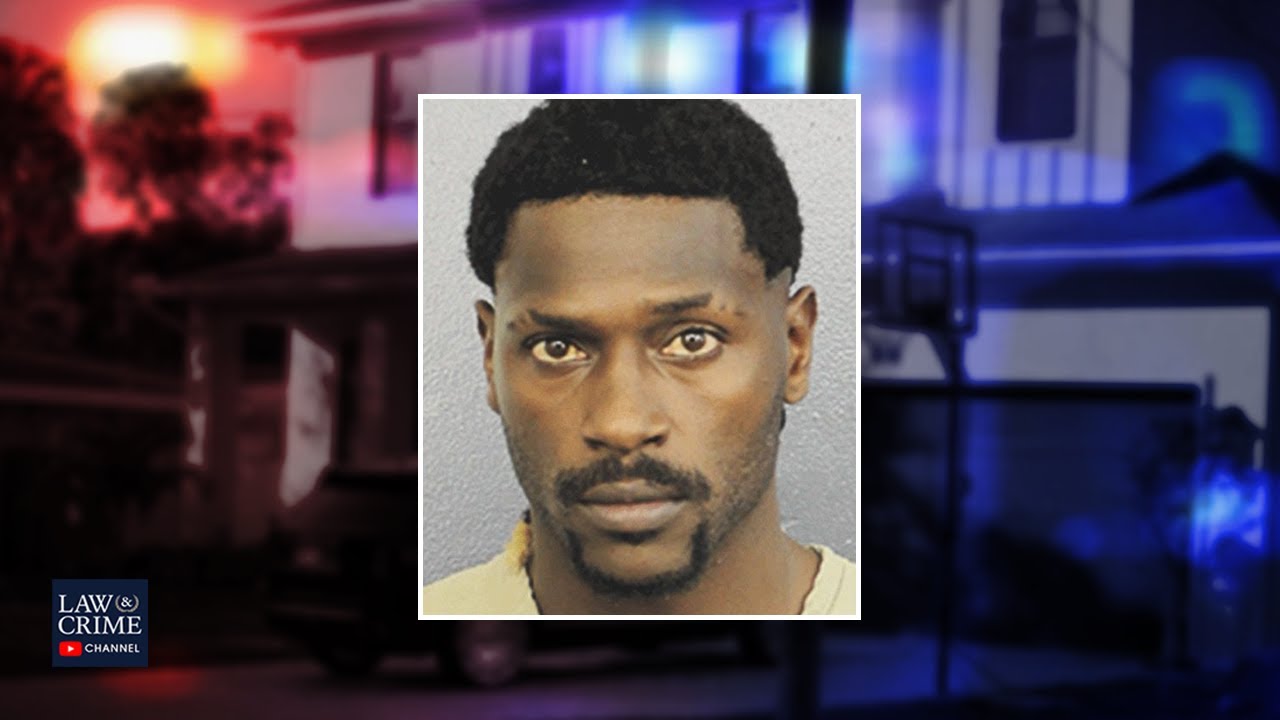 Tampa Bay Buccaneers wide receiver Antonio Brown was reportedly involved in a standoff with police after allegedly barricading himself inside (more…)
Current State of Idaho Student Murders Investigation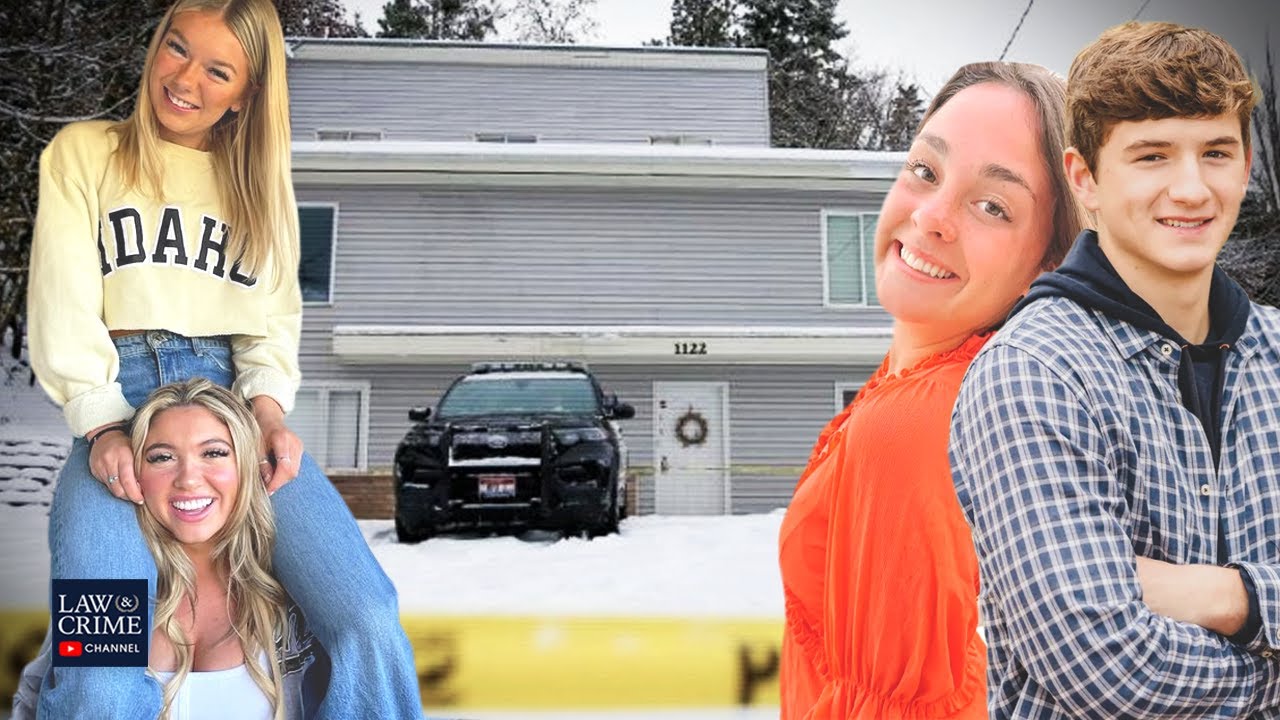 Nearly three weeks after the Idaho student murders shocked the college town of Moscow, investigators have backtracked on some of (more…)
1 Killed, 4 Hurt Following Huge Wave Slamming Into Cruise Ship

A scary situation on the water has resulted in one cruise passenger dying and four others hurt. This came following a huge wave that slammed into the side of a ship, breaking multiple windows.
Viking's Polaris cruise ship was going towards Ushuaia, Argentina, on Tuesday evening, when the massive wave hit the side of the boat as a storm ensued. Viking noted that a 62-year-old woman died in the occurrence.
The company added that 4 other guests suffered non-life threatening injuries, and medical staff onboard provided treatment.
The company notes that they are now focusing on the safety of its passengers. They also said that they will be canceling the Polaris' voyage on the "Antartica Explorer" scheduled for December 5.


Post Views:
1,958
1 Killed, 4 Hurt Following Huge Wave Slamming Into Cruise Ship