Willoughby, Ohio — On Saturday, September 10, 2022, Officer Stacee Wright pulled over a driver, later identified as 64-year-old David Koubeck, for speeding on Lost Nation Road just before 4:25 p.m. when Koubeck stopped and got out of the car without being asked. Wright asked him to sit down, but Koubeck refused, eventually pointing his finger near her face and pushing her.
Koubeck continued to refuse the officer's orders, which led to a physical struggle. Four citizens stopped after seeing the road-side struggle.
They helped restrain Koubeck until more Willoughby police officers arrived. Koubek was arrested on charges that include assault on a police officer, resisting arrest, and speeding.
Police said he was driving 57 in a 35 mph zone.
Facebook Comments
FB.AppEvents.logPageView();
};
(function(d, s, id){ var js, fjs = d.getElementsByTagName(s)[0]; if (d.getElementById(id)) {return;} js = d.createElement(s); js.id = id; js.src = "https://connect.facebook.net/en_US/sdk.js"; fjs.parentNode.insertBefore(js, fjs); }(document, 'script', 'facebook-jssdk'));


News by Breaking911
Watch Live: Border Patrol Serial Killer Trial – TX v. Juan David Ortiz – Day 2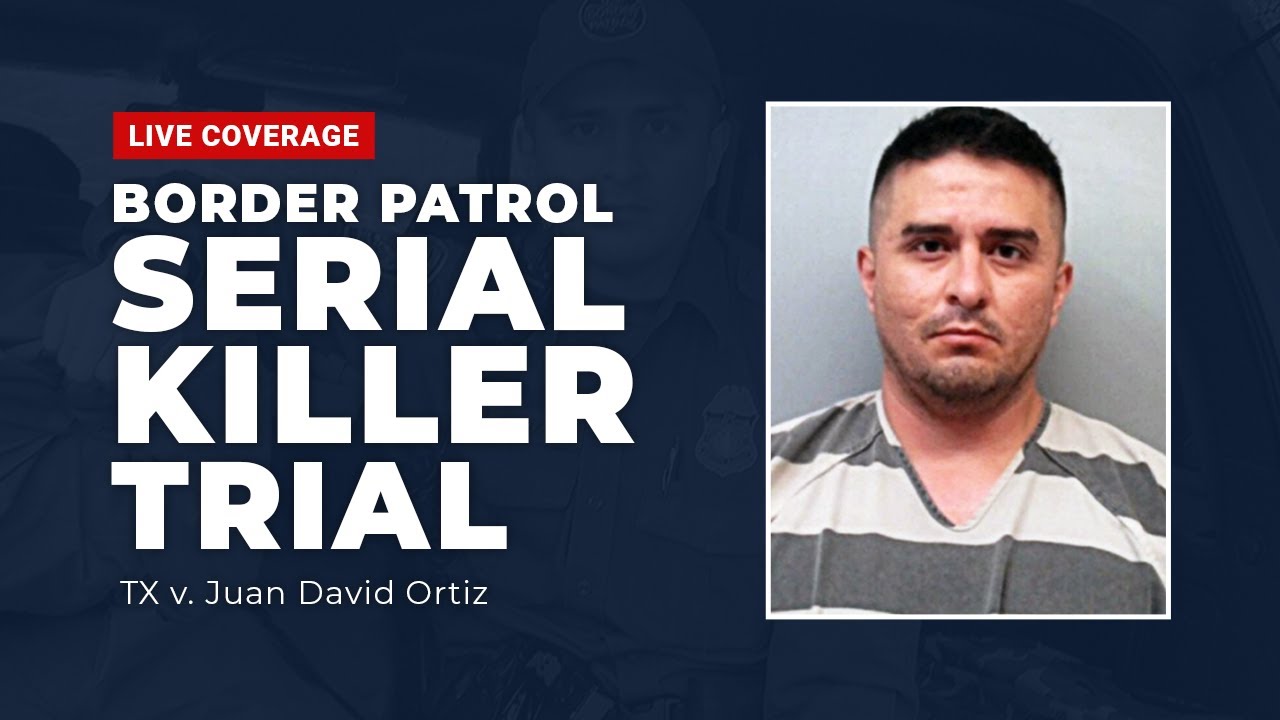 A long-serving border agent who prosecutors say confessed to murdering four South Texas women was charged with capital murder on (more…)
Watch Live: Pike County Massacre Trial – OH v. George Wagner IV – Day 50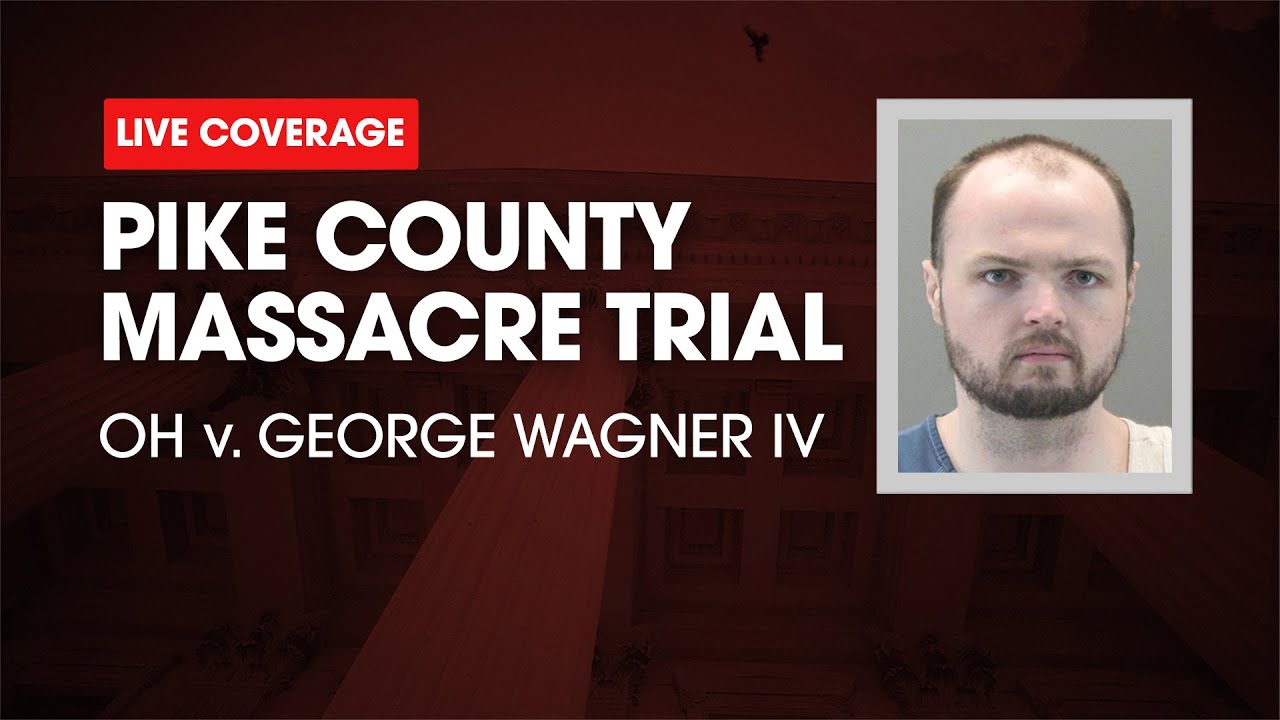 George Wagner, IV is standing trial for the April 2016 murders of eight members of the Rhoden and Gilley families. (more…)
Top 5 Defendants Who Took the Stand and Were Acquitted of Murder Charges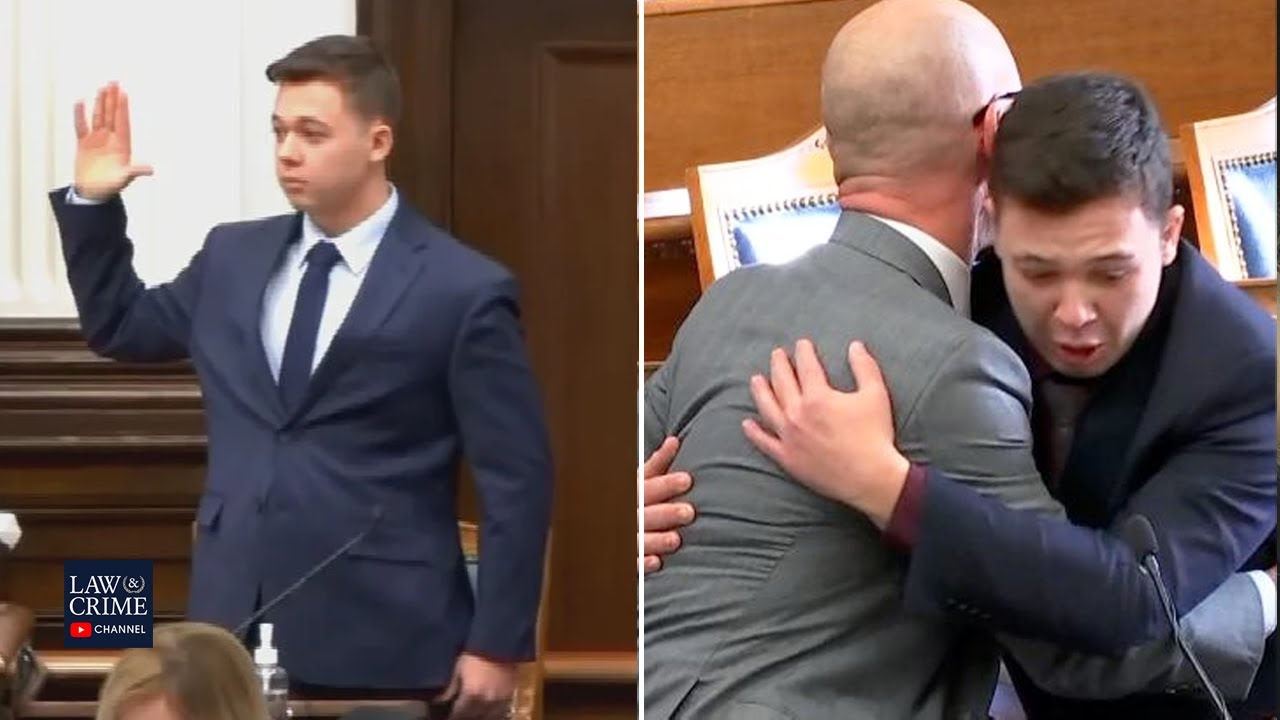 The Law&Crime Network's Angenette Levy recaps the top 5 defendants who were acquitted of murder charges after taking the stand (more…)