Parents of children in Loudon county schools are expressing outrage and demanding resignations as emails show the Loudon school board knew about a sexual assault that took place in their school system.
"Resign tonight, all of you," one outraged father said to the board, "end the mockery you have brought on this great county"
A Loudon County teen was charged with "two counts of forcible sodomy, one count of anal sodomy, and one count of forcible fellatio."
In June, Loudon County superintendent Scott Ziegler claimed "We don't have any record of assaults occurring in our restrooms."
Ziegler said in an October 15th statement "First, let me say to the families and students involved, my heart aches for you and I am sorry that we failed to provide the safe, welcoming and affirming environment that we aspire to provide. We acknowledge and share your pain and we will continue to offer you support to help your families through this trauma."
Tuesday, Loudoun County students "walked out" of class in protest of alleged sexual assault incident and solidarity with the victim.
WATCH:
Massacre Near Disney World: Todt Family Murders Case (Prime Crime)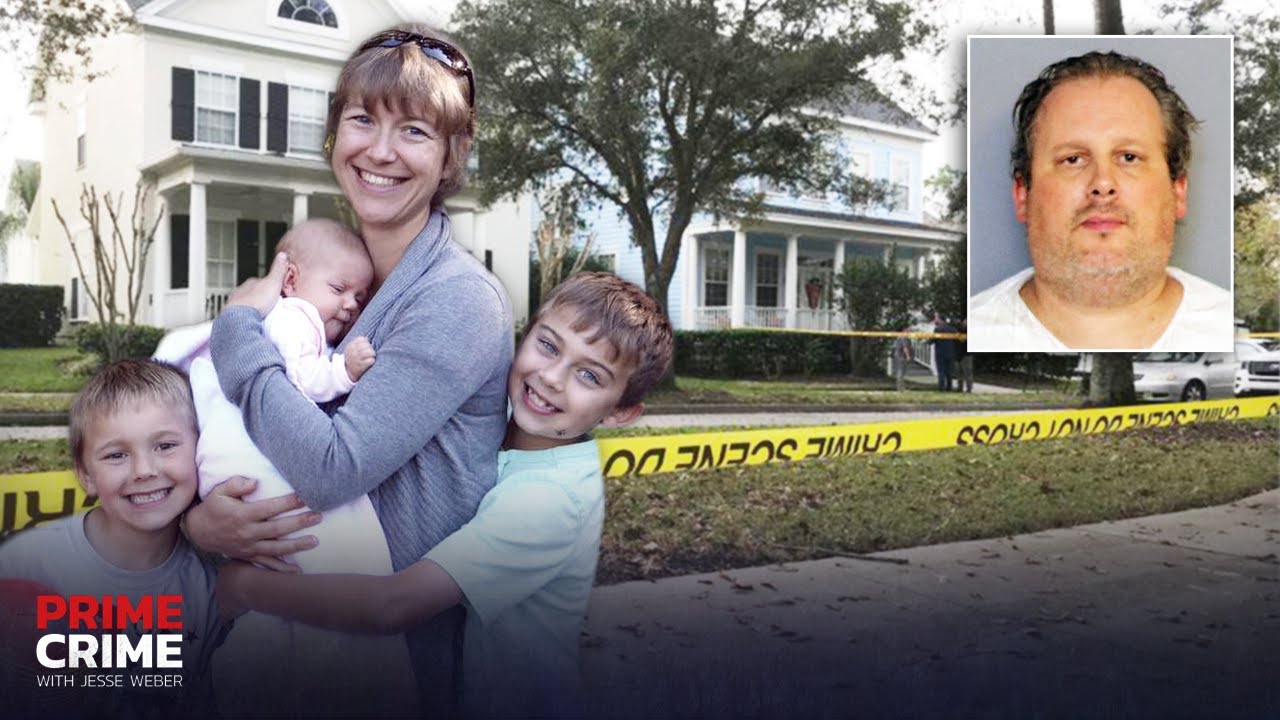 On this episode of "Prime Crime with Jesse Weber," he takes us through the bizarre case of Anthony Todt, a (more…)
Andrew Tate: 7 Developments in Human Trafficking Case Since Arrest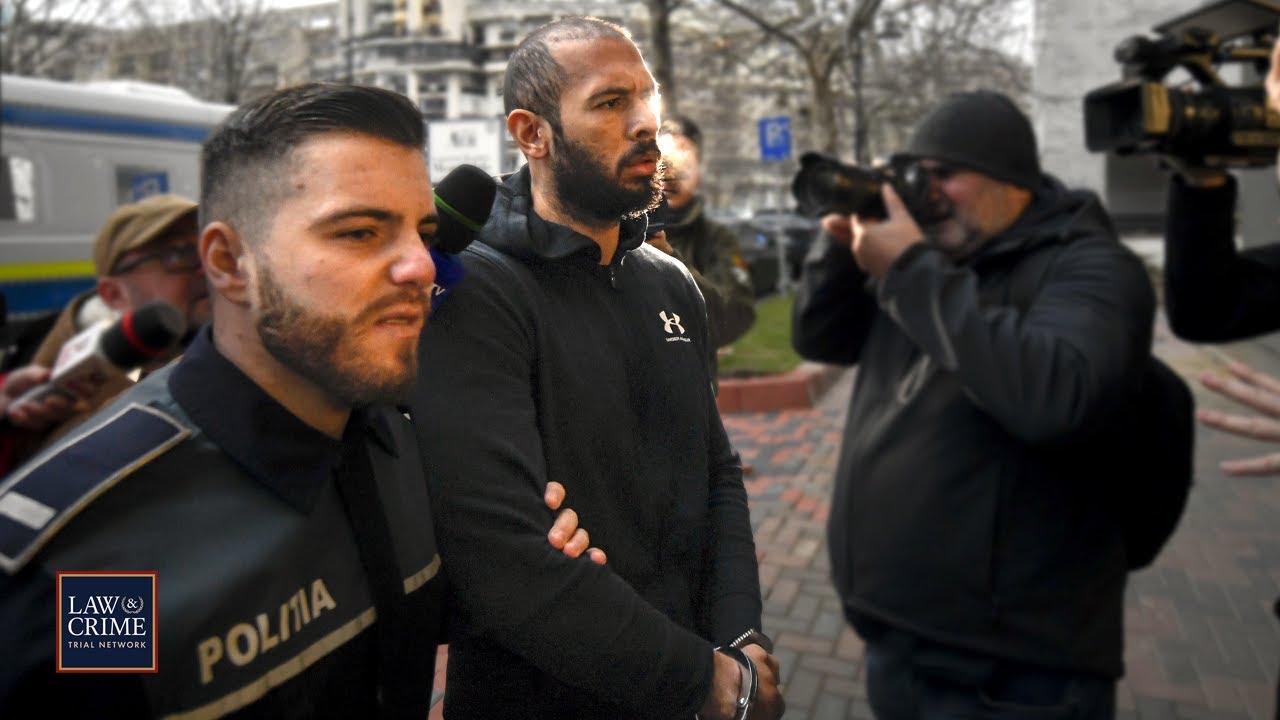 Andrew Tate and his brother, Tristan, were arrested in Romania a month ago for allegations of human trafficking and organized (more…)
Wisconsin Man Accused of Abducting Woman in Her Own Car Gets Arrested at Gunpoint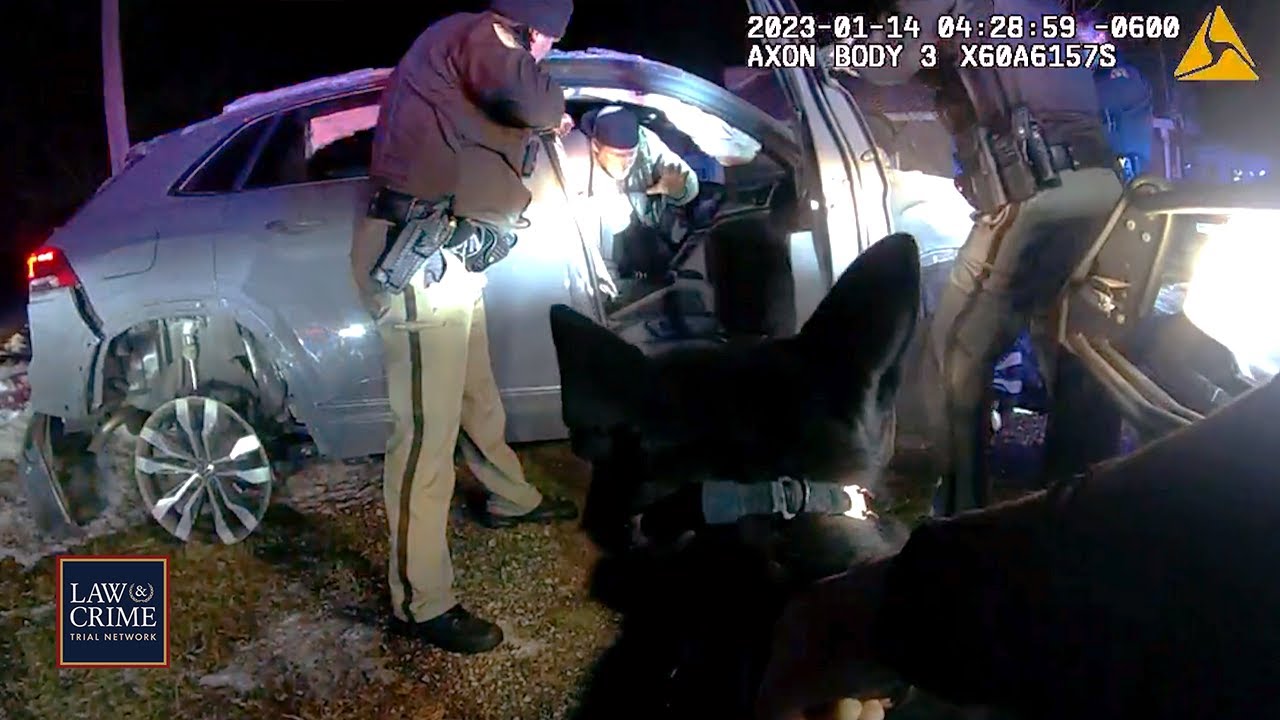 A Wisconsin man is facing charges after allegedly stealing a woman's car and abducting her in the process on January (more…)