US Border Patrol Agents Find Illegal Aliens Hidden In Cattle Trailer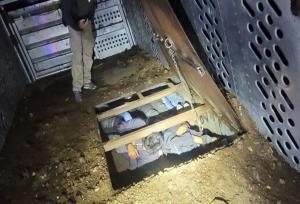 TUCSON, Ariz. – U.S. Border Patrol agents rescued nine migrants and arrested four smugglers during a traffic stop near Nogales, Arizona, early Saturday.
Tucson Sector agents conducted a vehicle stop on a Freightliner semitruck pulling a cattle trailer around 1 a.m. After receiving permission to inspect the trailer, agents discovered nine migrants in an enclosed space hidden beneath a false floor. The migrants had no means of escape.
Agents arrested the driver and passenger of the Freightliner as well as the driver and passenger of a Ford pickup encountered at the scene. The vehicles were believed to be traveling in tandem along a stretch of state Route 82 northeast of Nogales.
The driver of the Freightliner, a local U.S. citizen, faces smuggling charges. The migrants were arrested and processed for immigration violations.
This case follows a similar smuggling attempt of 33 migrants along the same stretch of Route 82 on September 25.
---
CBP
Facebook Comments



News by Breaking911
9 Shocking Details Revealed in Alex Murdaugh's Family Murder Trial — Week Two Recap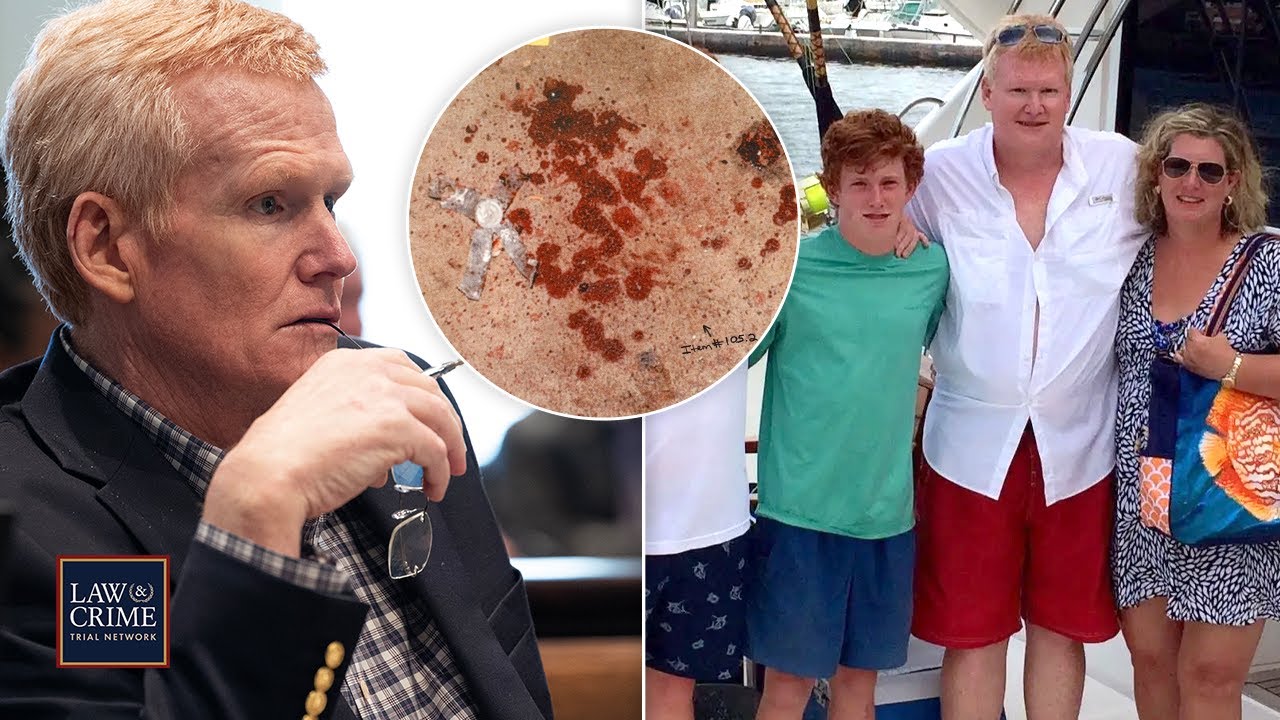 Disgraced lawyer Alex Murdaugh returned to court for his second week of trial for the alleged murders of his wife (more…)
Sexual Assault Suspect Killed After Back-to-Back Shootouts with Arizona Police
A suspect was killed after being involved in two back-to-back shootouts with Arizona police on January 6 and 7. Authorities (more…)
Lawsuit Against Kyle Rittenhouse Over Kenosha Shooting Green Lit by Federal Judge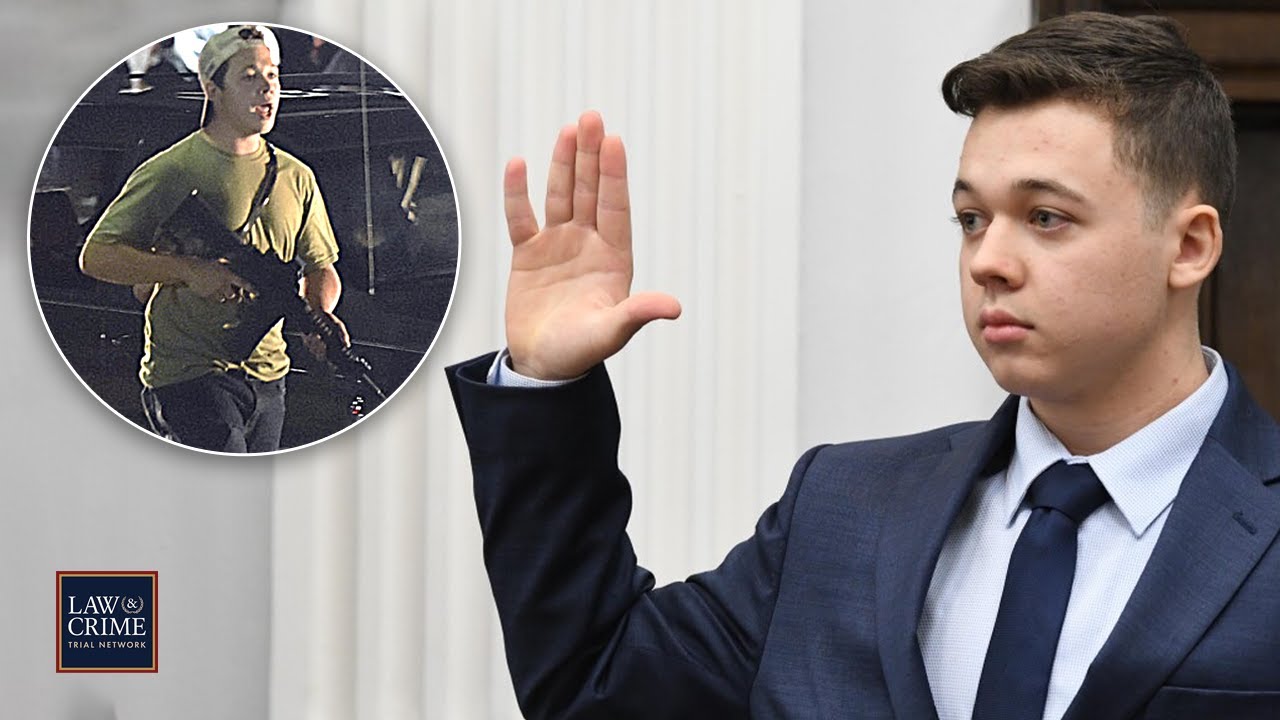 A federal judge allowed a wrongful death lawsuit against Kyle Rittenhouse to proceed. Rittenhouse was found not guilty of shooting (more…)