Rochester, NY – Monday, January 23, 2023, a Monroe County Jury convicted 41-year-old Seth Larson of Murder in the 2nd Degree, Tampering with Physical Evidence, and Concealment of a Human Corpse for the murder of Lisa Shuler.
On May 25, 2021, Irondequoit police officers found the body of 37-year-old Lisa Shuler at her home on Culver Road. Her body had been dismembered. Police began searching for her boyfriend, Seth Larson, who had fled the area.
On Monday, May 31, 2021, a civilian located human remains around Durand Lake. Those remains were also identified as Lisa Shuler.
A tribute to honor Lisa Shuler 💜 Staff members and students she worked with shared kind words and released bubbles in her honor. Shuler was expected to graduate from nursing school this coming fall. @News_8 pic.twitter.com/cFh1NVqoY6

— Ally Peters (@allypetersnews) June 3, 2021
Seth Larson was located in West Virginia on June 3, 2021, when he went to a hospital in Weston, West Virginia. Larson informed local police that he was a person of interest in Irondequoit and was apprehended by Lewis County Sheriff's Department. He was extradited to Monroe County where he was charged with Lisa's murder
"Seth Larson brutally killed his girlfriend Lisa Shuler, someone he was supposed to love," said First Assistant District Attorney Perry Duckles. "He had no respect for Lisa even after her death, as he dismembered and concealed her body. I want to thank all of the law enforcement agencies who were involved in this investigation, especially the Irondequoit Police Department. It is the hope of the Monroe County District Attorney's Office that Lisa's friends and family can find justice in today's verdict."
"Lisa Shuler was known for being a positive spirit who uplifted her friends and family every day," said District Attorney Sandra Doorley. "Seth Larson is a coward who took this kind woman from her loved ones and our entire community. Lisa had many people in her life who loved her when Seth Larson chose to murder her and dismember her body. He showed his true colors as a violent criminal who deserves a life sentence in the New York State Department of Corrections.
---
MCDAO
Facebook Comments



News by Breaking911
'Hot, Young Biscuit': 6 Times Detainees Tried Flirting (JAIL)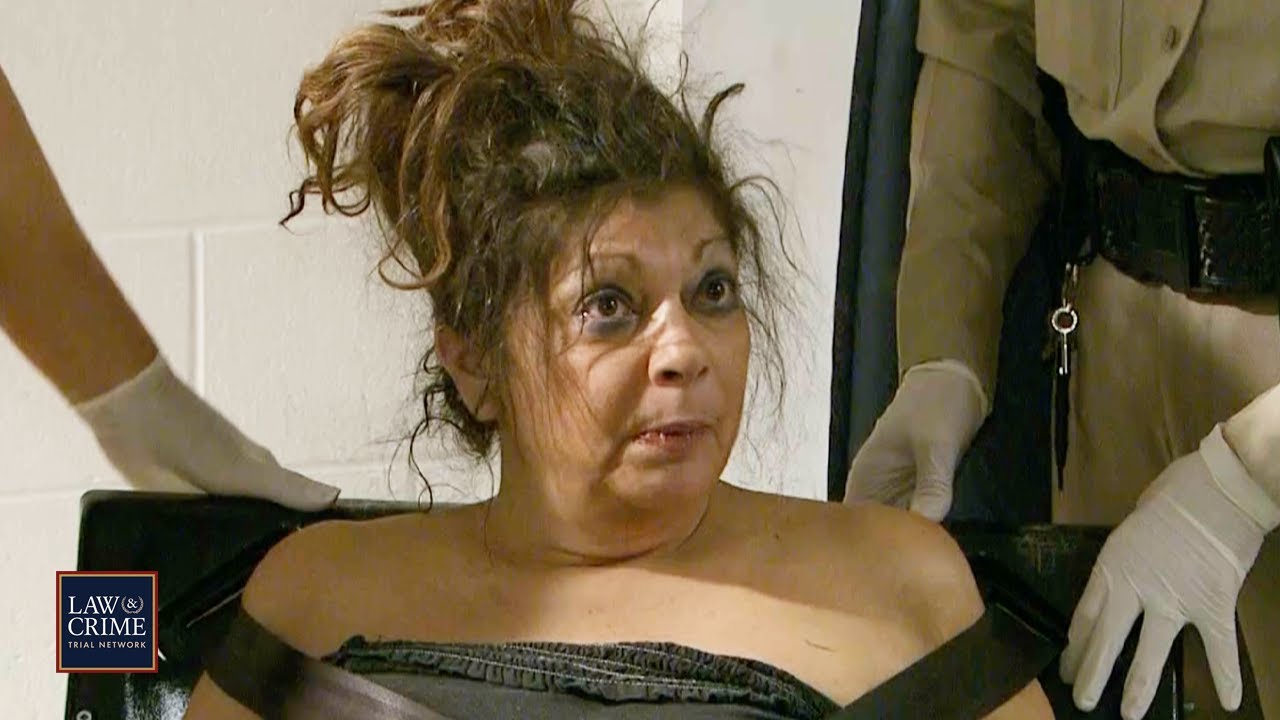 Watch detainees from San Diego to Las Vegas attempt to flirt with officers or other inmates.
#lawandcrime #jail #lasvegas
STAY UP-TO-DATE WITH (more…)
Search Continues for Missing 14-Year-Old Last Photographed Wearing 'I'm a Liar' T-shirt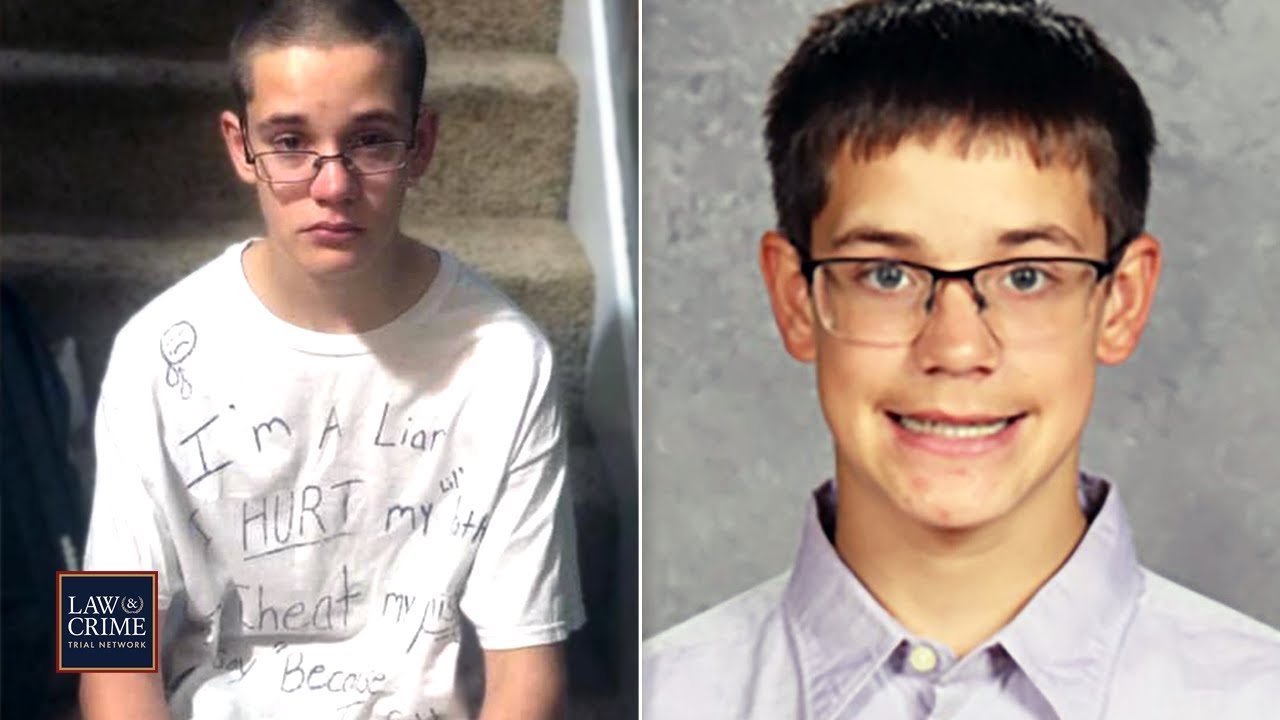 Indiana authorities and volunteer search parties are still looking for the 14-year-old boy who disappeared on March 16. The Eaton (more…)
7 Powerful Moments from Aiden Fucci's Sentencing for Stabbing Cheerleader 114 Times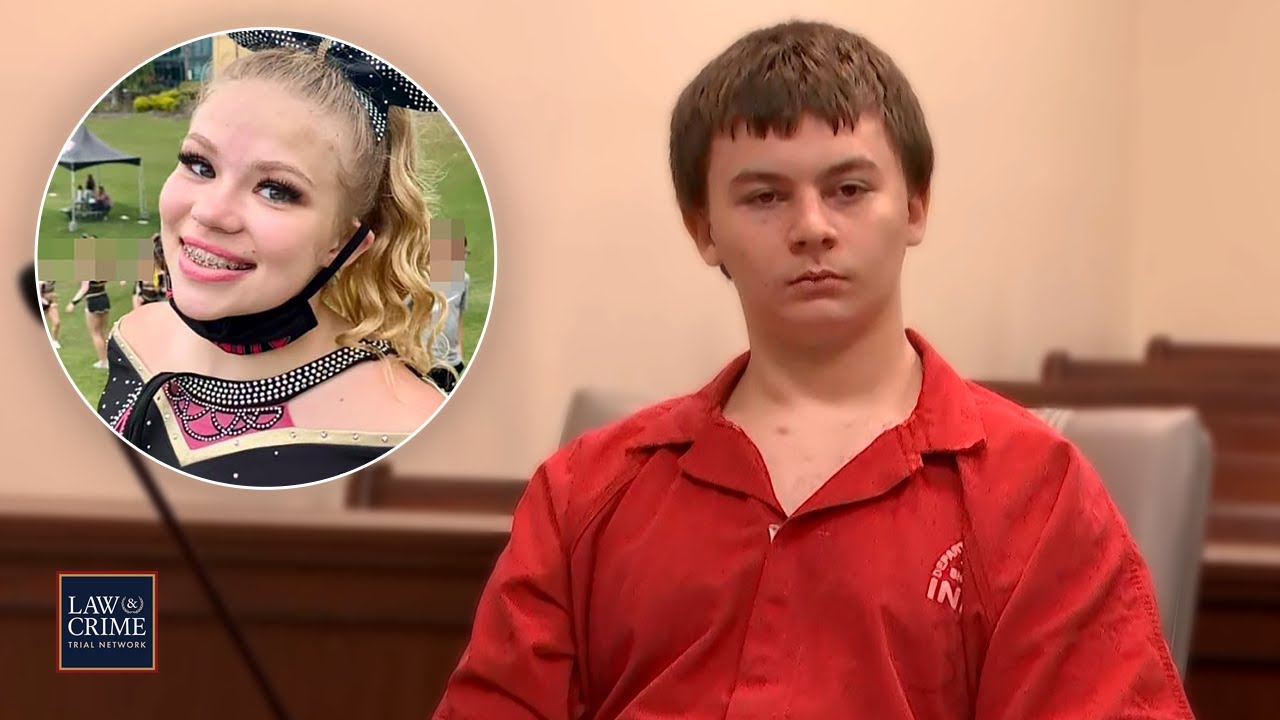 Teen killer Aiden Fucci sat emotionless in court this week as he learned about the mountain of evidence against him (more…)