Two children were found dead in Arizona after their mother drove to a police station and said she was hearing voices telling her to kill her children.
According to the Associated Press, Yui Inoue, 40, went to a police station in Tempe at about 7 a.m. Saturday, and told officers there she had been hearing the voices commanding her to kill her children. Two children, a 7-year-old boy and a 9-year-old girl, were later found dead in the family's apartment in suburban Phoenix. The children appeared to have been killed with a meat cleaver.
Law enforcement sources told the news outlet that Inoue allegedly threatened to stab her husband during an argument about financing a move to Japan, hours before the murder of her children. As CrimeOnline previously reported, Inoue's husband called 911 early Saturday morning about his wife's threats, and then went to sleep in his car. The unidentified man reportedly told police that he did not believe the children were in any danger, despite his wife's threats to him.
Inoue allegedly told police that she woke up Saturday morning with blood on her hands but did not remember hurting her children.
The suspect reportedly speaks primarily Japanese, and communicated with police through an interpreter. She is in custody on suspicion of two counts of first-degree murder. The victims have not yet been identified.
Lawyer for NY Bishop Reacts to Arrests Made in $1M Jewelry Robbery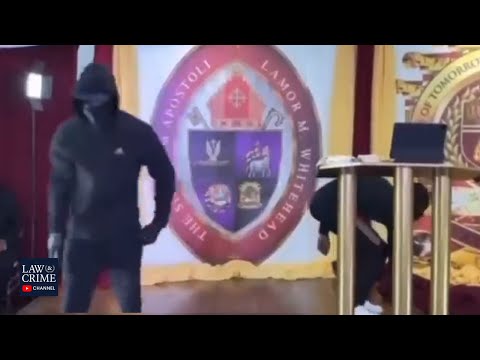 Two men were arrested in connection to the armed robbery of New York Bishop Lamor Whitehead for more than $1 (more…)
Body Cam Footage Released Shows Moments Leading Up To Officer Involved Shooting In Dallas That Left A Man Dead

A man was fatally shot by Dallas police after he opened fire on them during a disturbance call early Wednesday morning.
Around 5:30 a.m. officers responded to an armed encounter call on the 10300 block of Shiloh Road in Dallas.
Officers Jacob Rozenburg, Brandy Walling and Otilo Valdez-Sanchez Jr. responded to the call and found the suspect, 64-year-old Darrell Hibbard, in the yard holding a handgun.
Authorities asked Hibbard to drop his weapon multiple times but instead he pointed it at officers and opened fire.
Officers immediately began to return fire and Hibbard was struck multiple times. They performed medical treatment and he was transported to an area hospital where he died from his injuries.
During the investigation officers found several rifles on the man's porch.
Although all three officers fired their department issued weapon none of them were injured. Two of the officers patrol cars were also struck in the crossfire.


Post Views:
46
Body Cam Footage Released Shows Moments Leading Up To Officer Involved Shooting In Dallas That Left A Man Dead
Russell Brand Accuses YouTube of Censorship and Bias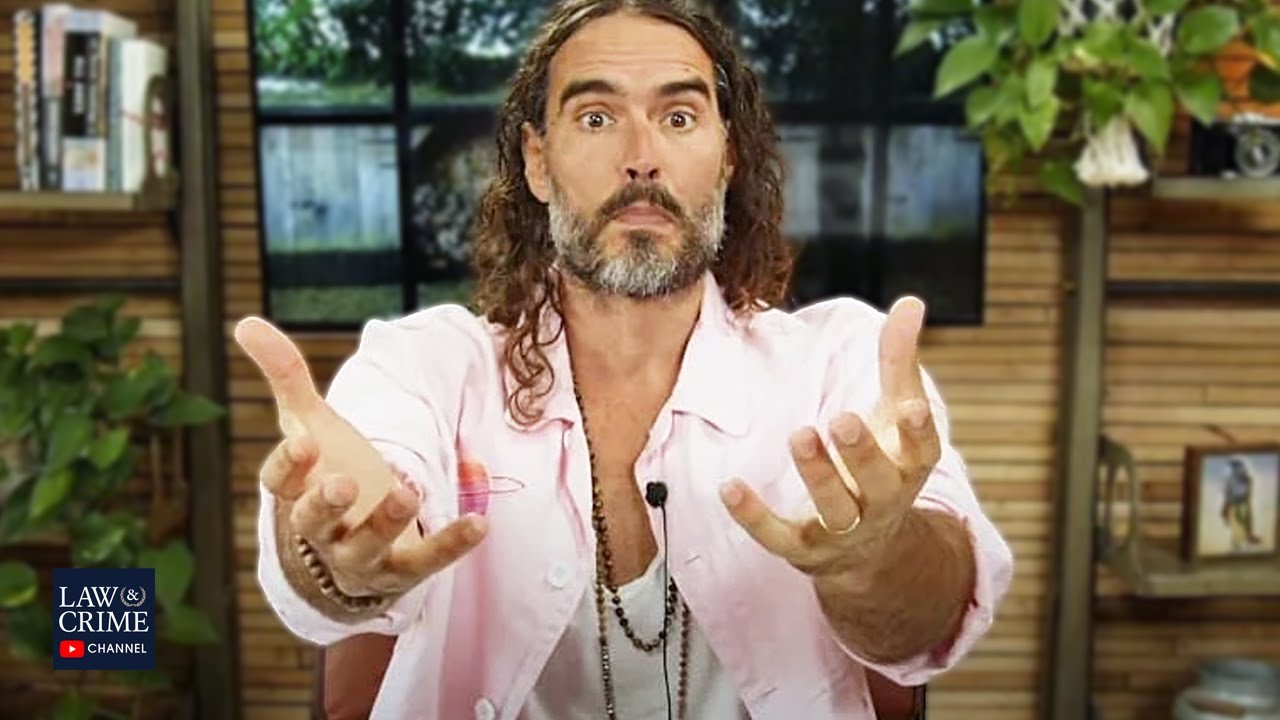 Comedian and actor Russell Brand is calling out YouTube for silencing him but not mainstream media, is he right? The (more…)