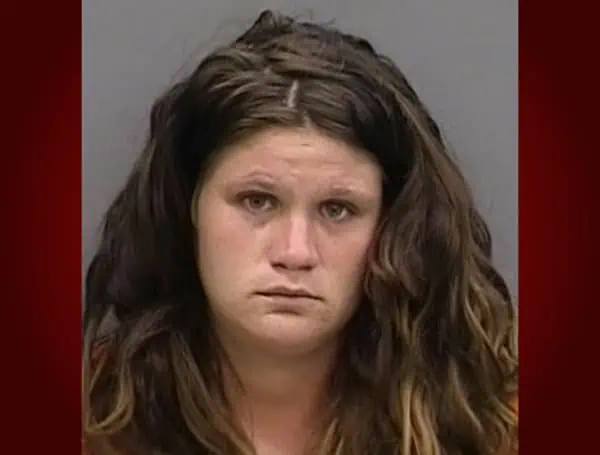 'Treated Infant So Gruesomely.' Florida Woman Accused Of Killing Baby Charged With Abusing Another Child
TAMPA (HCSO) – The Hillsborough County Sheriff's Office arrested a woman following an infant's death.
On April 17, 2023, All Children's Hospital in Pinellas County contacted the Hillsborough County Sheriff's Office after an unresponsive infant was brought in with trauma. Despite lifesaving efforts, the baby died on April 21, 2023.
During an interview with detectives, Haley Barclay, 26, admitted to shaking the child on April 12 and April 13, 2023. Barclay was placed into custody for Aggravated Child Abuse and Aggravated Child Neglect on April 17, 2023. On April 24, 2023, the Pinellas County Medical Examiner's Office concluded the child's death was being ruled a homicide.
"This woman was responsible for caring for this defenseless child. Instead, she is responsible for this innocent child's death," said Sheriff Chad Chronister. "I must commend our detectives for their tireless work in this investigation. This loss is a heartbreaking reminder of our responsibility to protect our communities most vulnerable from harm."
Upon further investigation, detectives discovered a second victim who sustained injuries while under the care of Barclay.
After removing a second baby from the care of Barclay due to that initial investigation, deputies found the second child sustained severe upper body trauma.
"It is completely sickening to learn this woman, who treated one infant so gruesomely that it resulted in death, was also responsible for the severe physical injuries of another baby," said Sheriff Chad Chronister. "I applaud our detectives for continuing this investigation as we seek justice for all victims."
Barclay is currently in custody at the Falkenburg Road Jail and is facing charges of First Degree Felony Murder while Engaged in Aggravated Child Abuse and Aggravated Child Abuse (abuse with great bodily harm).
The HCSO Child Protective Investigations unit is involved in sheltering Barclay's additional children.
Facebook Comments



News by Breaking911
'A Calculated Killer': Timeline of Utah Mom Accused of Poisoning Husband to Death Detailed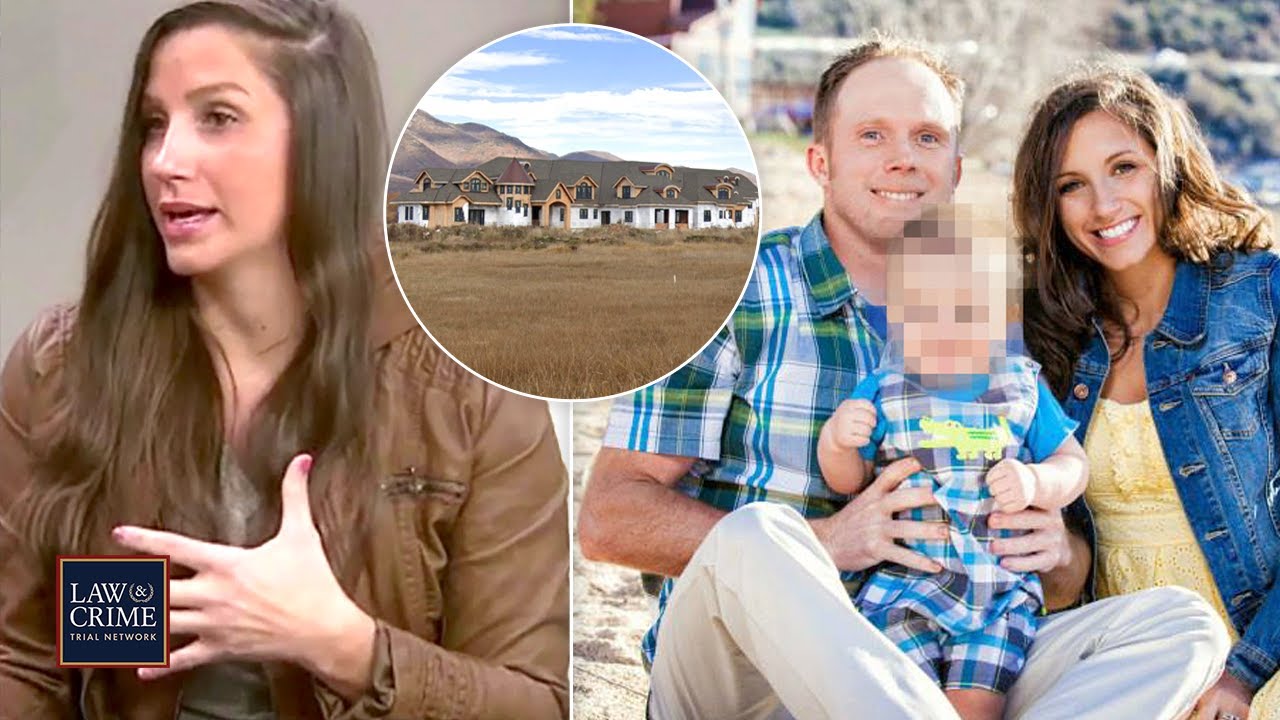 Thirty-three-year-old Kouri Richins stands accused of murdering her husband, Eric Richins, by poisoning him with fentanyl mixed into a "Moscow (more…)
'She Looks Terrified': Brother of Missing Tennessee Woman Nikki Alcaraz Speaks Out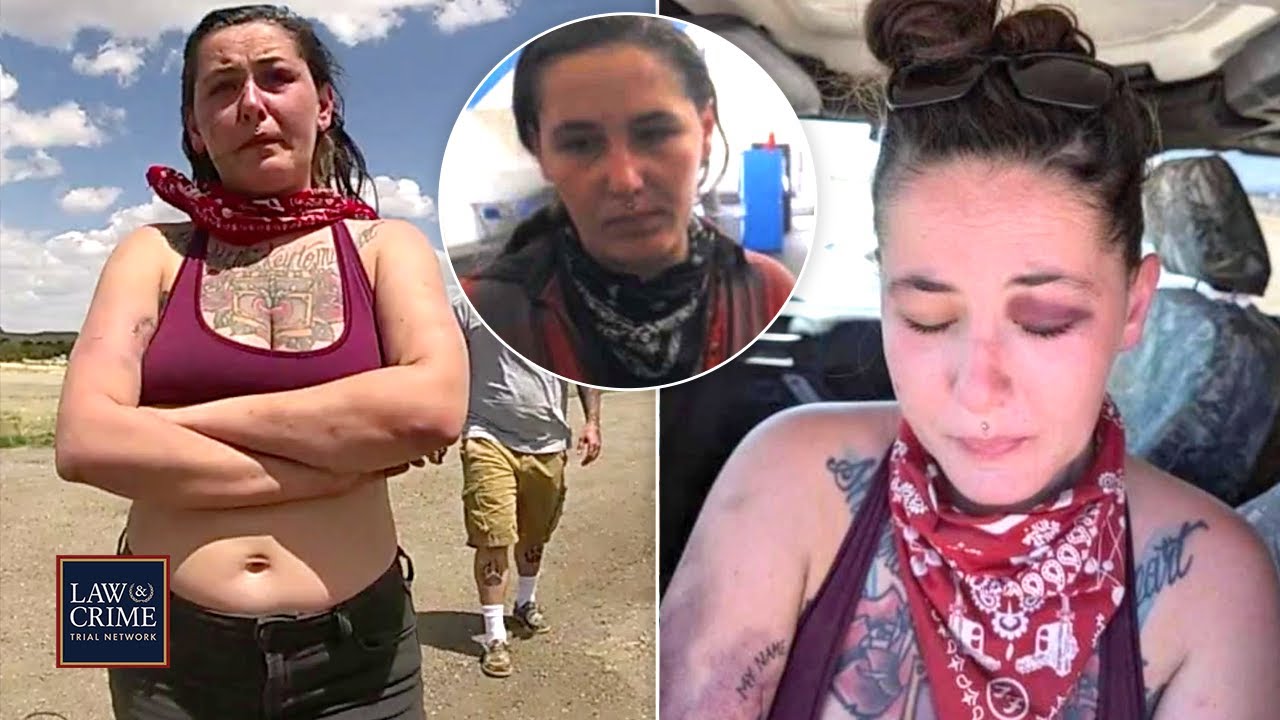 Nikki Alcaraz and her boyfriend, Tyler Stratton, went missing earlier this month just days after getting into a heated fight (more…)
Bodycam: Missing Tennessee Couple Questioned in New Mexico After Fighting Each Other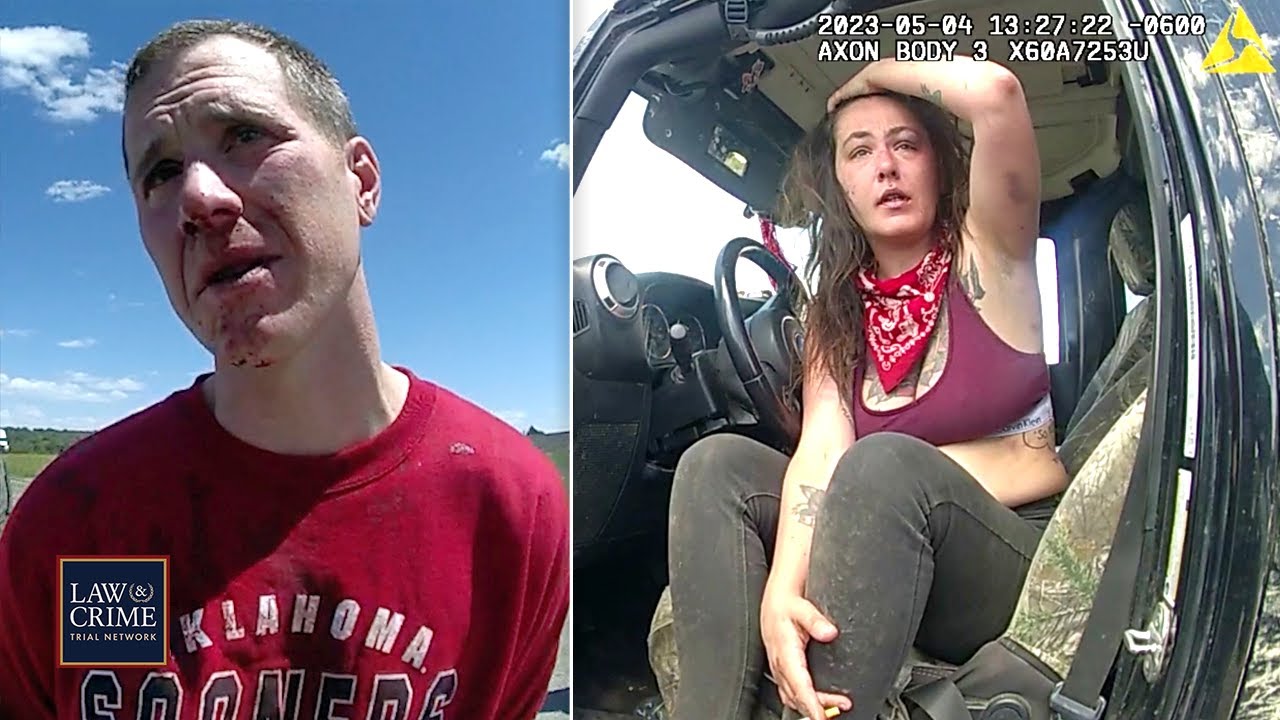 Bodycam footage shows missing Tennessee woman Nikki Alcaraz and her boyfriend Tyler Stratton being questioned by New Mexico police after (more…)