Johnny Perez, also known as "Ghost," Aaron Starks, who goes by "Duke," Sekou Simpson, nicknamed "Tre," Fred Johnson, who goes by "Trinny," Davon Mial, dubbed "Smooth," and Donnell Bruns, known as "Mac" were arrested on Monday evening in the New York area. Frayon Young , a/k/a "Harlem" and Robert Mason remain at large.
As alleged in the Indictment:
Between at least December 2019 and August 2021, the defendants sold crack cocaine nearly around-the-clock in the vicinity of 43rd Street and 8th Avenue in Manhattan, near Times Square. One 'shift' arrived in the late morning and made sales through the late afternoon, and then other defendants arrived and sold through the evening and nighttime. Although there was no set composition of defendants for the two shifts, defendant Aaron Starks was often present and overseeing the first shift, and defendant Johnny Perez was often present and overseeing the second shift.
An undercover law enforcement officer purchased quantities of crack cocaine from the defendants on dozens of occasions, including multiple purchases from each defendant. Law enforcement surveillance showed nearly continuous sales from the late morning through the nighttime and shift changes. In addition, surveillance video from the vicinity of 43rd Street and 8th Avenue showed the defendants conducting hundreds of hand-to-hand sales of crack cocaine. For example, during a period of 11 days in March and April 2021, the defendants conducted more than 650 hand-to-hand sales. In January 2020, law enforcement officers arrested Aaron Starks in the Times Square area and seized from him approximately 312 capsules of crack cocaine and 52 twists of crack cocaine.
A two year long investigation in the #timesquare section of #Manhattan by Manhattan South Narcotics Detectives along with @HSINewYork has come to an end with multiple arrests and large amounts of narcotics being seized. pic.twitter.com/efg4dxHfqx

— Chief James Essig (@NYPDDetectives) August 10, 2021
* * *
Manhattan U.S. Attorney Audrey Strauss said: "As alleged, the defendants operated a veritable 24-hour open-air bazaar for the sale of crack cocaine in Times Square. We recall the bad old days of a much seedier Times Square that was unwelcoming, and we are committed to working with our law enforcement partners to ensure that those days remain just a memory."
HSI Special Agent in Charge Peter C. Fitzhugh said: "This crew gave new meaning to the slogan for New York City as the 'city that never sleeps,' by allegedly operating a 24-hour drug distribution ring. Working in shifts nearly around the clock, they preyed on the addictions and vulnerabilities of others. HSI New York and our partners at the NYPD worked closely with the U.S. Attorney's Office for the Southern District of New York to ensure that those arrested today will face the full weight of our justice system and be held accountable for the actions of their criminal enterprise."
NYPD Commissioner Dermot Shea said: "Our officers work night and day to keep every corner of New York free from the scourge of illegal narcotics, including in the crossroads of the world. Today's federal indictment highlights the continuing commitment our NYPD investigators, prosecutors from the United States Attorney's Office from the Southern District of New York and law enforcement partners have to that continuing mission."
Facebook Comments
Slain Cheerleader's Siblings Tear Apart Aiden Fucci in Powerful Victim Impact Statements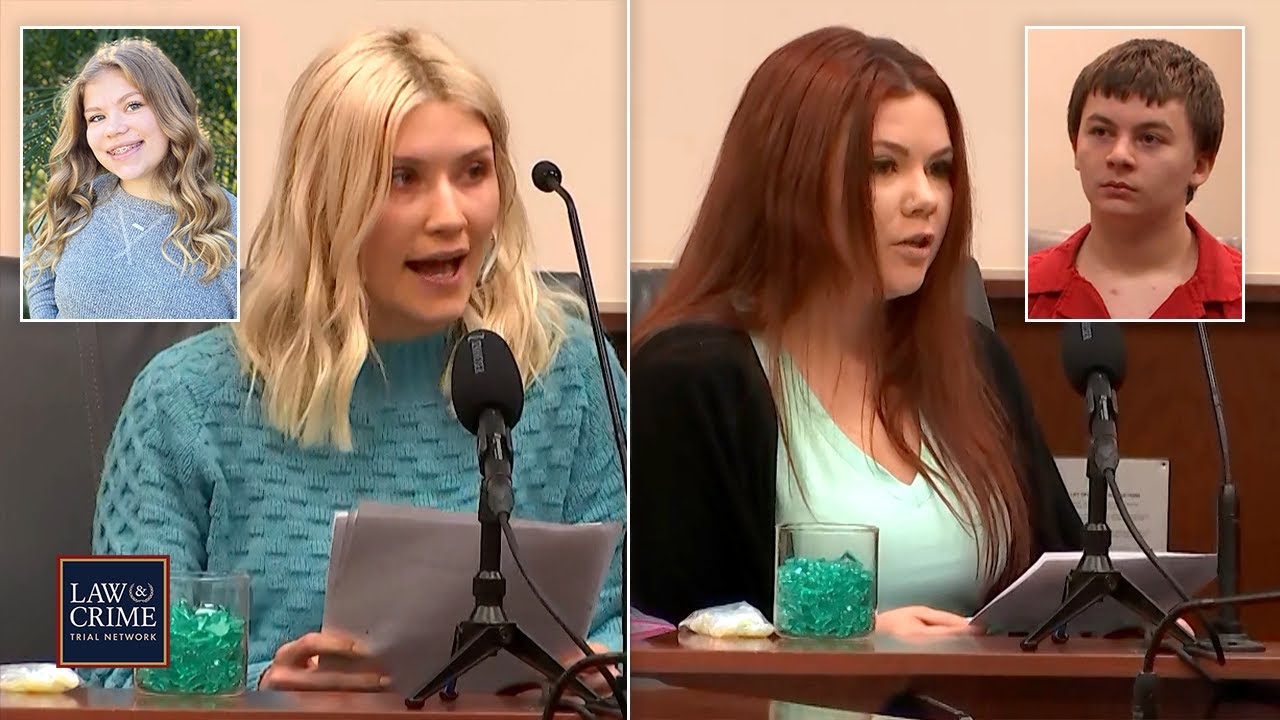 The siblings of Tristyn Bailey, the 13-year-old cheerleader murdered by Aiden Fucci, tore the teen killer apart while delivering powerful (more…)
WATCH: White House Press Briefing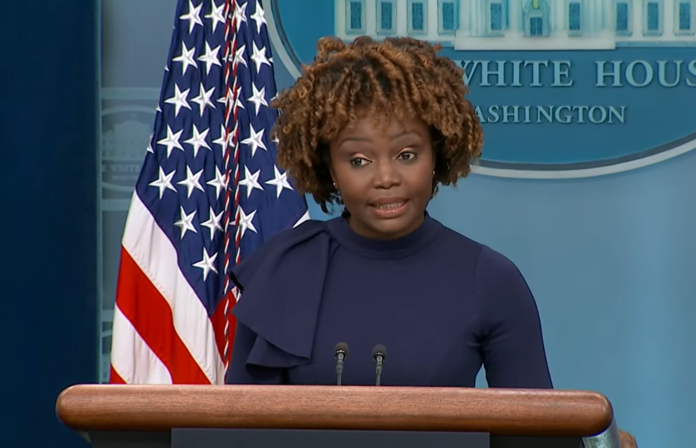 Press Briefing by Press Secretary Karine Jean-Pierre
Facebook Comments
News by Breaking911
Five Children Killed After 16-Year-Old Unlicensed Driver Wrecks Vehicle

On Sunday morning, five kids were killed in a wreck in Scarsdale, New York. The incident occurred on the Hutchinson River Parkway.
Close to 12:20 a.m., a Nissan Rogue went off the road, hit a tree, and caught on fire.
The driver of the vehicle was only 16, and his tearful father said that his son shouldn't have been driving. He didn't have a license, and his family had warned him about driving unlawfully.
Not only did the 16-year-old boy lose his life, but three other males and a female, ages 8-17, also died. A 9-year-old who survived had been in the trunk and exited out of the back.
Authorities say that the 9-year-old boy was sent to a medical facility with non-life threatening injuries. He is the only person who lived.
No other cars were involved in the accident, and an investigation is ongoing.


Post Views:
4
Five Children Killed After 16-Year-Old Unlicensed Driver Wrecks Vehicle