'NOBODY MOVE! WHERE'S THE MONEY?!' Armed men in 'Scream' masks rob Seattle hair salon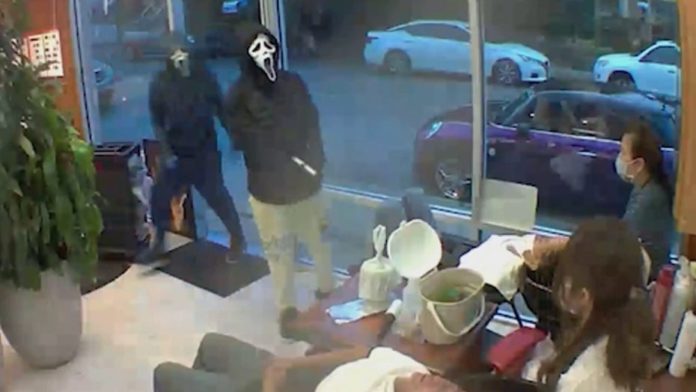 SEATTLE – Terrifying video shows three armed men in "Scream" masks robbing a Rainier Valley hair salon. The robbery happened at about 6:30 p.m. Sunday at the salon in the 6700 block of Martin Luther King Jr. Way South.
Florida man goes on joyride with stolen forklift, F-150 and four-wheeler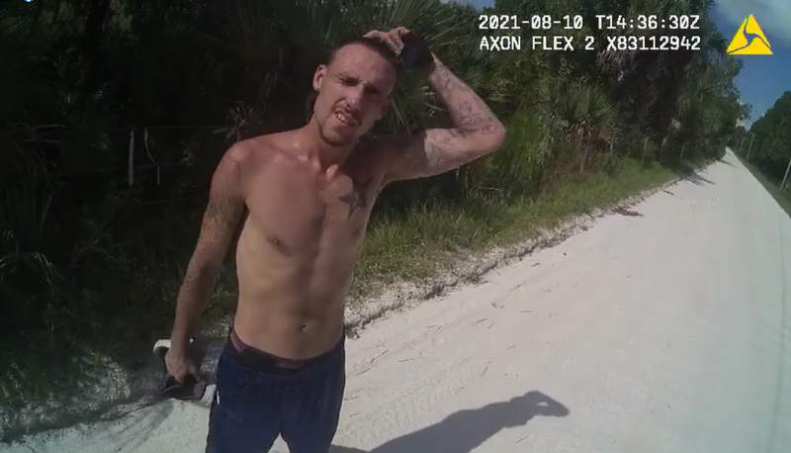 On August 10, 2021 Florida resident stole four different vehicles causing property damage in the interim.
Deputies of Volusia County were called out to the Pierson area on the 10th to investigate a crash on U.S. Highway 17 and Palmetto Avenue. Upon arriving they discover an abandoned stolen Ford F-150 truck. While investigating the crash the deputies were approached by witnesses who claimed that the man had stolen another F-150 truck and subsequently a forklift. Suspect rode the forklift until it ran out of gas.
Deputies then recieved another call reporting the same suspect had stolen a four-wheeler while the owners of said four-wheeler were hospitalized.
Suspect was discovered on a different property causing damage but fleed after a brief conversation with property owner.
Suspect was then identified to be Charles Harrington who was taken into custody when a neighbor reported him jumping over a fence and lurking in the woods. He was searched and deputies found the keys to the stolen F-150 and a catalytic converter he had boosted from one of the trucks.
NASHVILLE: 18-year-old Thief Threatened And Armed Robbed Realtor's SUV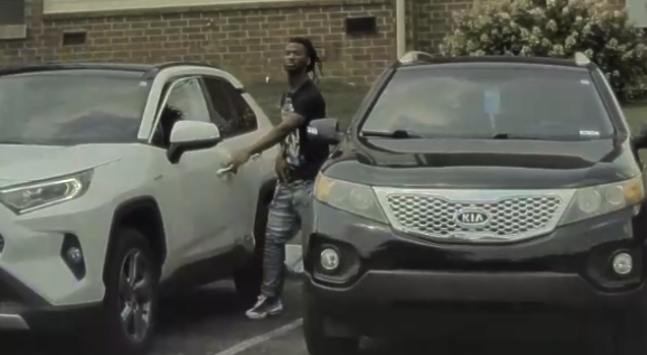 (NASHVILLE, TN)- Deontaye Gooch-Blacksmith, 18, turned himself in on Tuesday morning. Charged in an armed robbery of a realtor. According to an affidavit, a realtor was trying to open a lockbox along Porter Road in order to show a client.
That's when the realtor says he was approached by a young man with a gun. "I'll shoot you. I'll f***ing kill you," the gunman told the realtor. The realtor ran and took shelter behind some vehicles and saw his Rav4 being driven away.
The day after the armed robbery, the realtor and his partner tracked an iPad inside the vehicle to the area of 2400 Buena Vista Pike. Coordinating with officers, the stolen vehicle was recovered.