Los Angeles County District Attorney George Gascón announced that his office Monday charged a Texas woman with six counts of murder for a deadly multi-car crash last week in Windsor Hills.
"Today, we begin the process of holding accountable the person responsible for the deaths of six people, including a pregnant woman, and their families," District Attorney Gascón said. "This is a case that will always be remembered for the senseless loss of so many innocent lives as they simply went about their daily routines. I want to thank our prosecutors and the investigating officers at the California Highway Patrol for their work on this case.
While the wreckage of this fiery crash at this intersection was removed and traffic eventually resumed, there is catastrophic damage to the families and friends of those killed and injured. It is not only a tremendous loss to the families but our entire community who learned of this incredible tragedy or have watched the now viral video of the collision. I'm sure this is a time of great sorrow and grieving for the families and friends of those who will be forever affected by what has transpired."
"There is no evidence at this time that alcohol was involved," Gascón added.
Nicole Linton, of Houston, was charged with six counts of murder and five counts of vehicular manslaughter with gross negligence. [Linton reportedly has a history of mental health issues and several previous car crashes.]
On August 4, Linton allegedly was driving at a high rate of speed on La Brea Boulevard when she crashed into several vehicles, causing a fiery wreck. Killed in the crash were Asherey Ryan, 23, who was pregnant, a baby boy and Ryan's boyfriend. Two other women, who have yet to be identified, in another vehicle also were killed.
Six other vehicles were involved in the collision, including five people with minor injuries in an SUV and another driver in another vehicle.
The case remains under investigation by the California Highway Patrol.
---
LACDAO
Facebook Comments



News by Breaking911
Watch Live: North Dakota Love Triangle – ND v. Nikki Sue Entzel Trial Day Day 5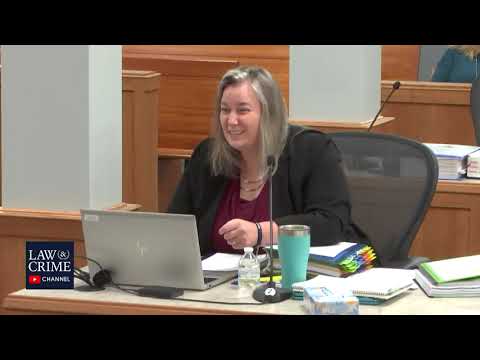 Authorities said that Earl Howard and Nikki Sue Entzel were having an affair and decided to get rid of her (more…)
Trump Was Worried When Ghislaine Maxwell Was Arrested for Sex Trafficking, Per Book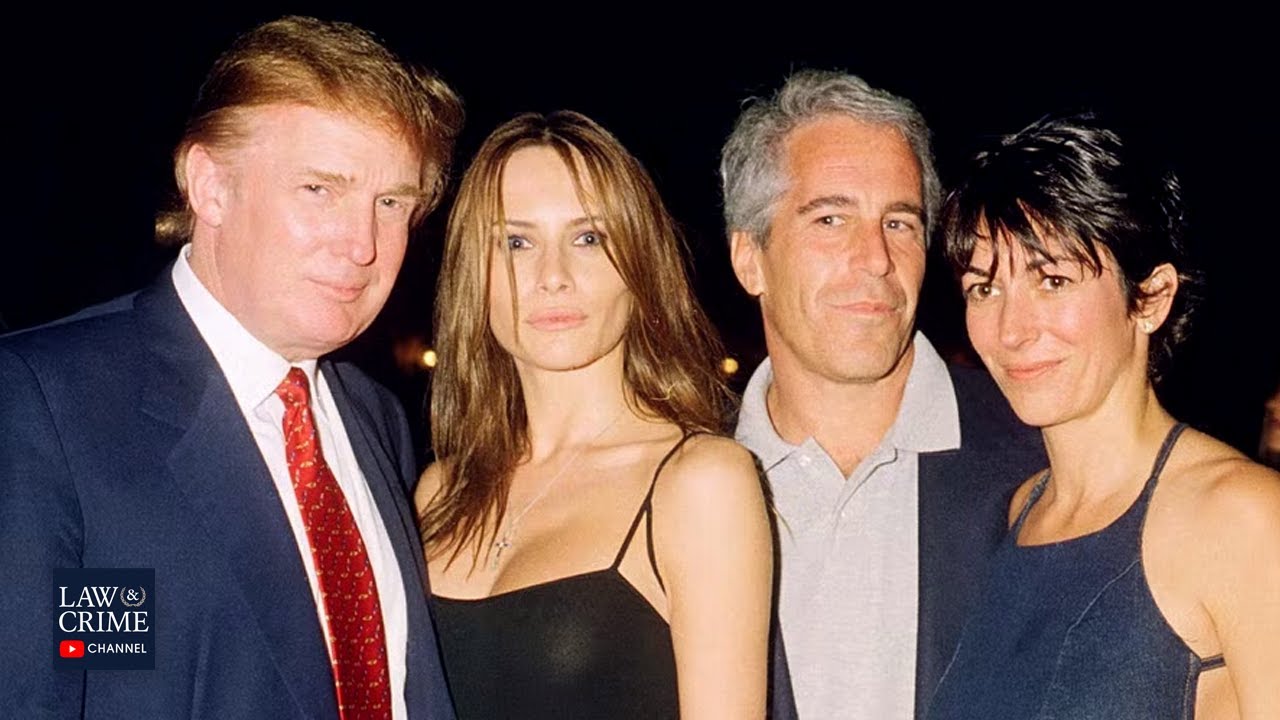 A new book by NY Times Journalist Maggie Haberman claims President Trump asked whether Ghislaine Maxwell mentioned his name when (more…)
Judge Issues Rulings in 'That '70s Show' Actor's Rape Trial About Victim Testimony, Scientology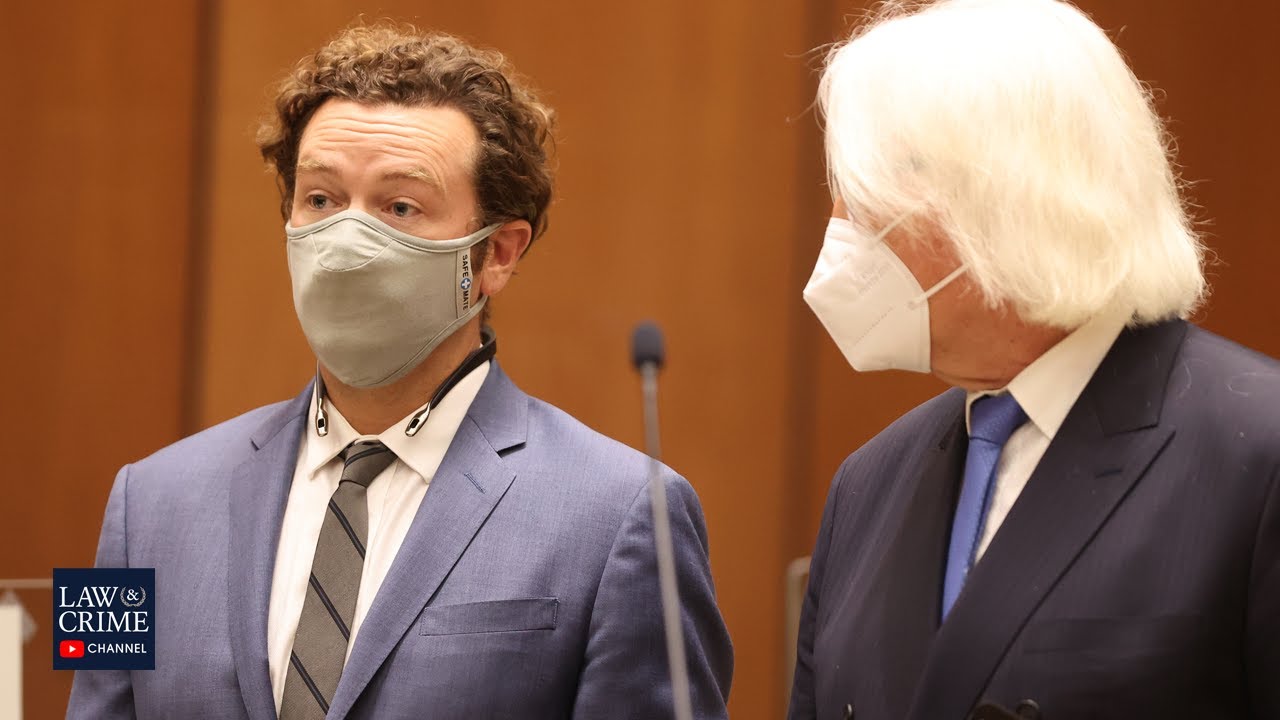 The judge presiding over "That '70s Show" actor Danny Masterson's sexual assault trial issued key rulings about victim testimony and (more…)