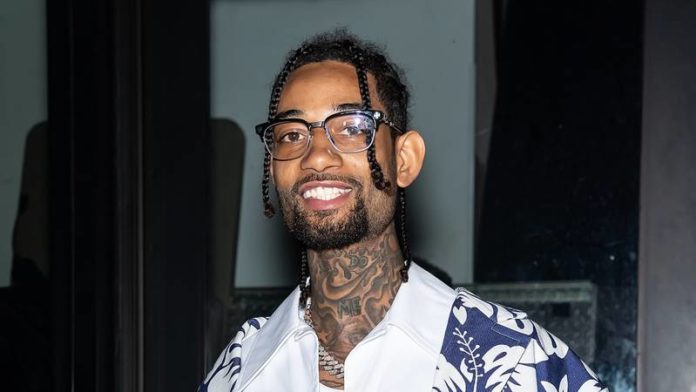 Teen and stepmother arrested, father sought in fatal shooting of rapper PnB Rock at Los Angeles restaurant
Los Angeles County District Attorney George Gascón announced today that a father and his 17-year-old son have been charged with killing rapper PnB Rock at a South Los Angeles restaurant earlier this month.
"The murder of Mr. Allen dimmed a bright light in the lives of his fans, friends and most importantly his family," District Attorney Gascón said. "The accused individuals' alleged actions in this case were heartless and cruel and robbed the world of Mr. Allen's talents.
I thank the investigators who presented the case to my office. As we do every single day, we will work diligently to make sure that those responsible for taking the life of an innocent victim are held accountable."
Freddie Lee Trone was charged today with one count of murder and conspiracy to commit robbery and two counts of second-degree robbery. Shauntel Trone faces one count of accessory after the fact.
The minor was charged with one count each of murder and conspiracy to commit robbery. He also faces two counts of second-degree robbery.
On September 12, 30-year-old Rakim Allen, known as PnB Rock, was fatally shot during a robbery at Roscoe's House of Chicken & Waffles.
[Investigators believe an Instagram post may have led the killers to his location. Rock's girlfriend posted the location and tagged the rapper in an Instagram post. The post has been deleted.]
The teen and Shauntel Trone were later arrested. Freddie Lee Trone fled and has not been arrested.
The case remains under investigation by the Los Angeles Police Department.
Facebook Comments



News by Breaking911
Top 5 Defendants Who Took the Stand and Were Acquitted of Murder Charges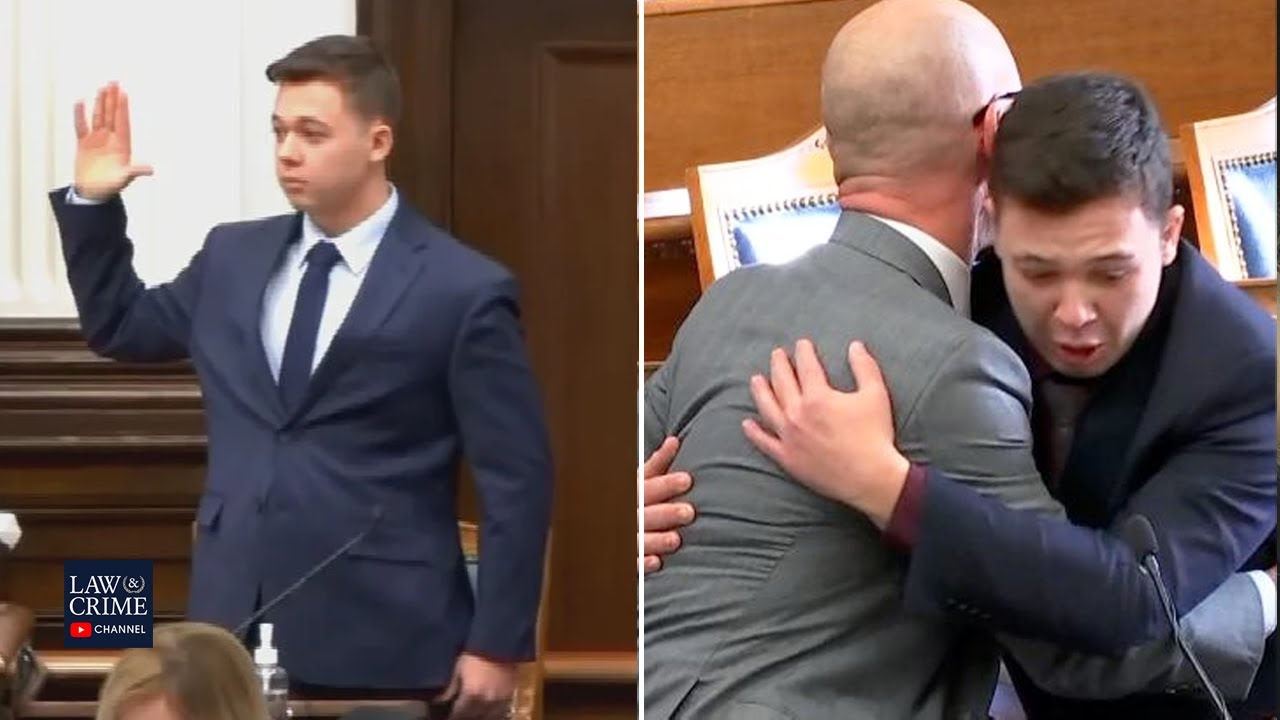 The Law&Crime Network's Angenette Levy recaps the top 5 defendants who were acquitted of murder charges after taking the stand (more…)
Man Yells 'White Power' While Firing Gun Outside Florida Bar, Cops Say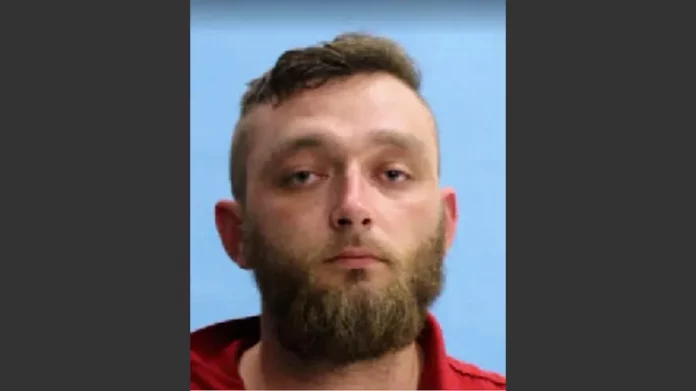 TAMPA – A man who fired his weapon outside a South Tampa bar after yelling racial slurs on Monday has been taken into custody.
Just before 9 PM on November 21, 2022, the Tampa Police Department responded to the SOHO Saloon, located at 410 S Howard Ave for a call of shots being fired.
An investigation revealed that Dustin McCann, 30, was removed from the bar for causing a disturbance by repeatedly using the "N-word" towards an African American male security guard. Security escorted McCann from the premises. Shortly after, according to witnesses, McCann entered his vehicle parked across the street in a parking lot, and as he drove away, witnesses reported McCann fired multiple gunshots from his vehicle into the air while yelling "White Power."
Tampa Police detectives were able to identify McCann and obtain a warrant for his arrest. On Tuesday night, November 22, with the help of the Arcadia Police Department, McCann was located and arrested on four counts of aggravated assault with a firearm and one count of discharging a firearm from a motor vehicle. All of the charges will be enhanced with evidencing prejudice while committing an offense (Hate Crime Enhancement).
"Racist conduct like this has no place in our community, which is why our Tampa Police Officers worked swiftly to find this suspect in less than 24 hours and bring him to justice," said Chief Mary O'Connor. "He will now be held accountable for his criminal actions."
---
TPD
Facebook Comments



News by Breaking911
Idaho Quadruple Murders: Everything We Know So Far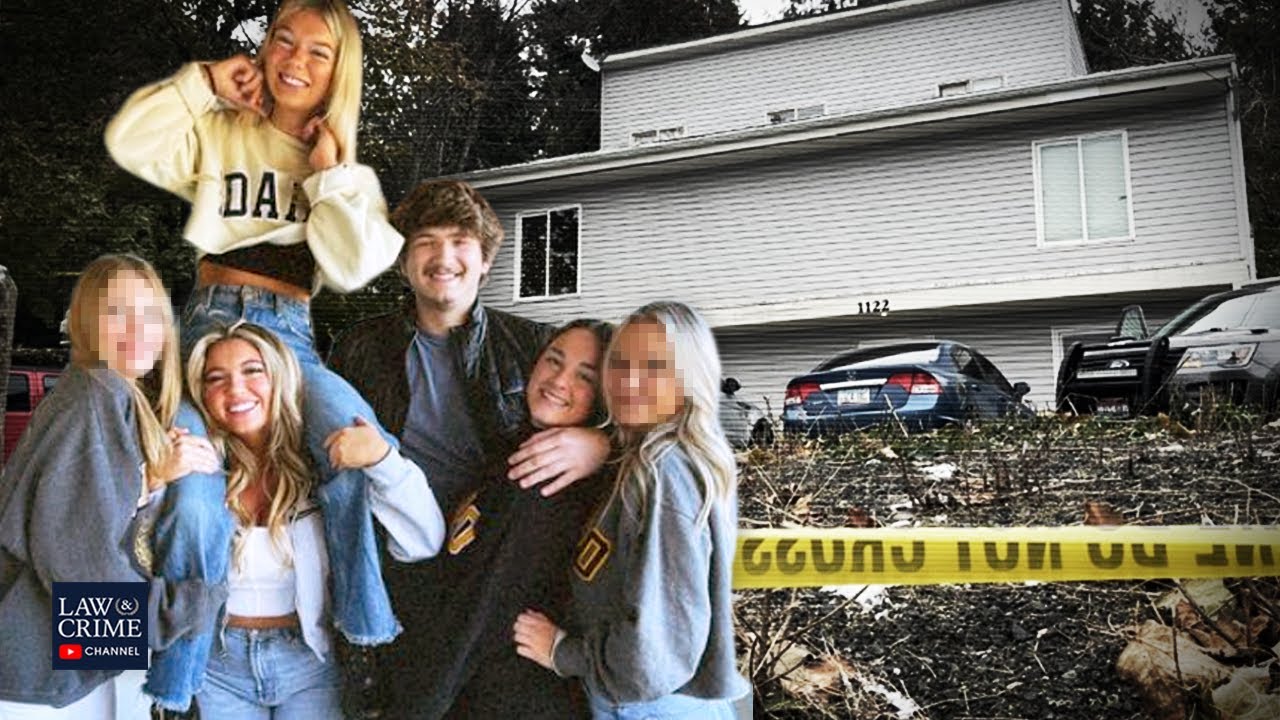 Students at the University of Idaho returned to class Monday a little more than two weeks after four students were (more…)