Tampa, Florida – U.S. District Judge Thomas Barber has sentenced Terrance Lee Hester Jr. (21, Tampa) to five years in federal prison for damaging or destroying by fire a building used in interstate commerce. The court also ordered Hester to pay restitution and to serve three years of supervised release following completion of his prison sentence.
According to court documents, the events that led to Hester's conviction occurred around midnight on May 31, 2020, in a shopping plaza located at 2301 East Fowler Avenue in Tampa.  Simultaneously with a peaceful protest going on in the area, certain individuals began to loot and destroy property, including setting fire to the Champs Sports store located in the plaza. The building, which also housed other businesses, became fully engulfed in fire, resulting in major damage and loss of property. The loss to the building, the Champs Sports store, and the other businesses is estimated at $1.25 million.
Video footage obtained by investigators revealed that Hester tossed a flaming piece of cloth into the Champs Sports store through a broken window. Fire investigators determined that the fire originated inside the Champs Sports store, and Hester's act caused or contributed to the cause of the fire.
This case was investigated by the Bureau of Alcohol, Tobacco, Firearms and Explosives, the Tampa Police Department, and Tampa Fire Rescue. It was prosecuted by Assistant United States Attorney Michael Sinacore.
Facebook Comments
WATCH: White House Press Briefing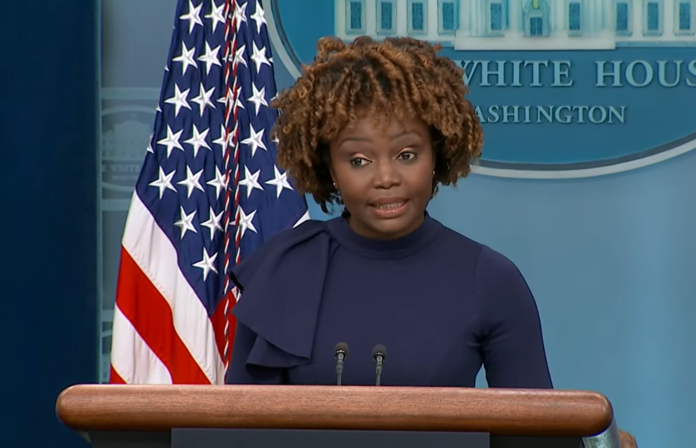 Press Briefing by Press Secretary Karine Jean-Pierre
Facebook Comments
News by Breaking911
Five Children Killed After 16-Year-Old Unlicensed Driver Wrecks Vehicle

On Sunday morning, five kids were killed in a wreck in Scarsdale, New York. The incident occurred on the Hutchinson River Parkway.
Close to 12:20 a.m., a Nissan Rogue went off the road, hit a tree, and caught on fire.
The driver of the vehicle was only 16, and his tearful father said that his son shouldn't have been driving. He didn't have a license, and his family had warned him about driving unlawfully.
Not only did the 16-year-old boy lose his life, but three other males and a female, ages 8-17, also died. A 9-year-old who survived had been in the trunk and exited out of the back.
Authorities say that the 9-year-old boy was sent to a medical facility with non-life threatening injuries. He is the only person who lived.
No other cars were involved in the accident, and an investigation is ongoing.


Post Views:
4
Five Children Killed After 16-Year-Old Unlicensed Driver Wrecks Vehicle
XXXTentacion's Grandma Reacts to Guilty Verdict in Rapper's Tragic Murder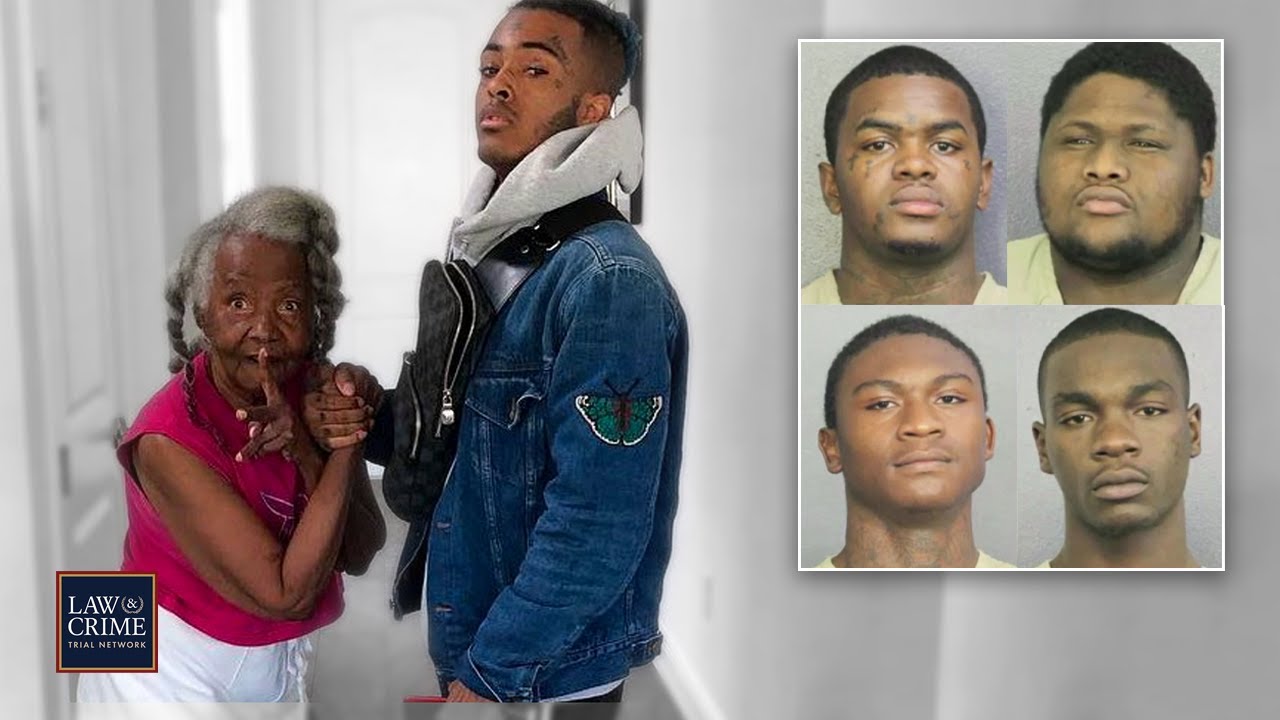 XXXTentacion's grandmother, Yvonne Kerr, spoke to the Law&Crime Network's Jesse Weber about the sweeping guilty verdict in the rapper's murder (more…)