SAN DIEGO (AP) — A 22-year-old former nursing student pleaded guilty Tuesday to murder and other charges in connection with a deadly shooting at a Southern California synagogue on the last day of Passover.
Earnest opened fire with a semi-automatic rifle during the last day of Passover services in April 2019 at Chabad of Poway. The attack killed 60-year-old Lori Gilbert-Kaye and wounded three others, including an 8-year-old girl and the rabbi, who lost a finger.
"While we reserved the option of trying this as a death penalty case, life in prison without the possibility of parole for the defendant is an appropriate resolution to this violent hate crime and we hope it brings a measure of justice and closure to the victims, their families, friends and the wider community," the office said. "This plea ensures the defendant is held accountable for his crimes under California state law."
NFL Star Antonio Brown's Arrest Warrant Leads to Standoff with Police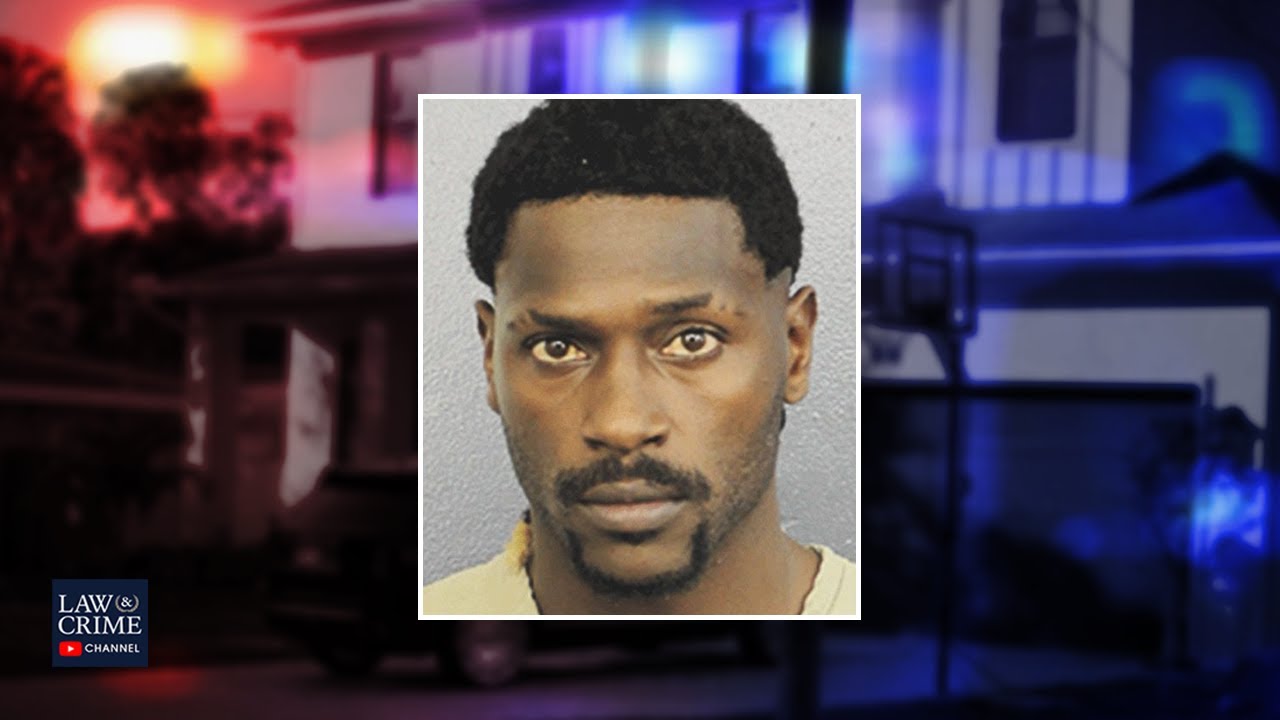 Tampa Bay Buccaneers wide receiver Antonio Brown was reportedly involved in a standoff with police after allegedly barricading himself inside (more…)
Current State of Idaho Student Murders Investigation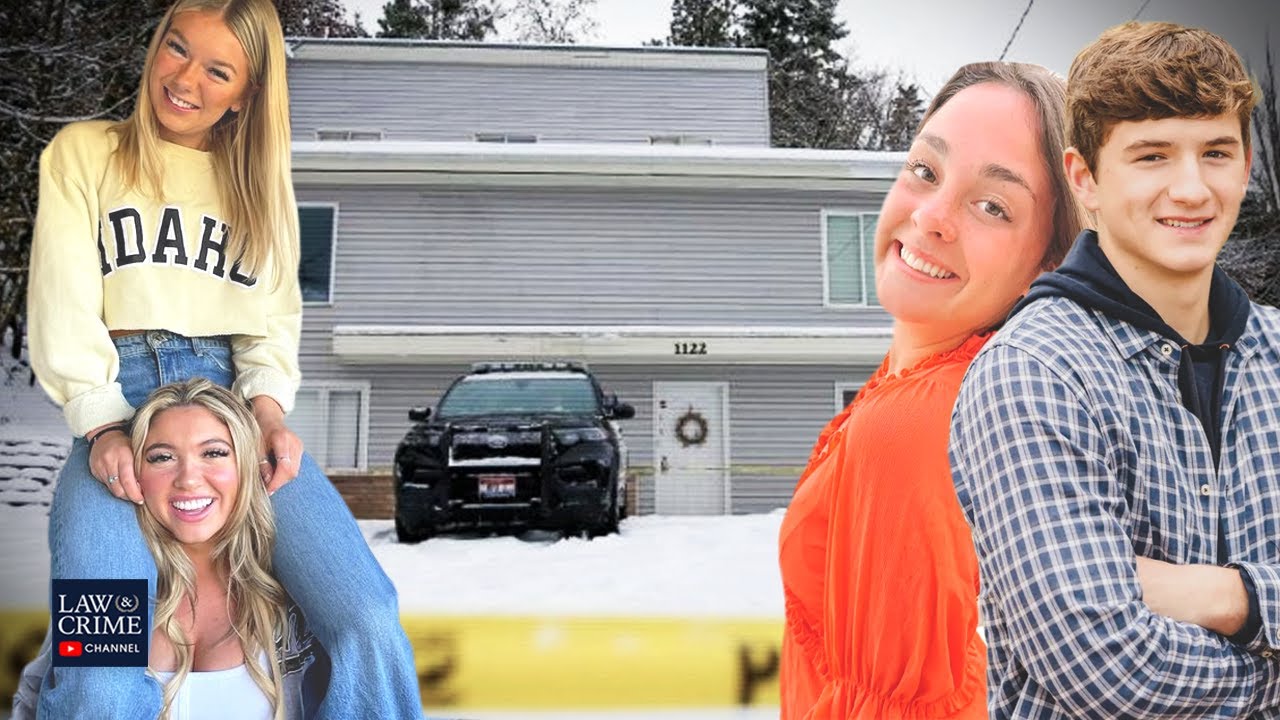 Nearly three weeks after the Idaho student murders shocked the college town of Moscow, investigators have backtracked on some of (more…)
1 Killed, 4 Hurt Following Huge Wave Slamming Into Cruise Ship

A scary situation on the water has resulted in one cruise passenger dying and four others hurt. This came following a huge wave that slammed into the side of a ship, breaking multiple windows.
Viking's Polaris cruise ship was going towards Ushuaia, Argentina, on Tuesday evening, when the massive wave hit the side of the boat as a storm ensued. Viking noted that a 62-year-old woman died in the occurrence.
The company added that 4 other guests suffered non-life threatening injuries, and medical staff onboard provided treatment.
The company notes that they are now focusing on the safety of its passengers. They also said that they will be canceling the Polaris' voyage on the "Antartica Explorer" scheduled for December 5.


Post Views:
1,958
1 Killed, 4 Hurt Following Huge Wave Slamming Into Cruise Ship