Suspect Indicted For 'Cold Blood' Murder of NYC Exotic Dancer
Manhattan District Attorney Alvin L. Bragg, Jr., today announced the indictment of Clarkson Wilson, 44, for fatally shooting 25-year-old Imani Armstrong as she walked from her job on East 14th Street earlier this month. Wilson is charged in a New York State Supreme Court indictment with Murder in the Second Degree and two counts of Criminal Possession of a Weapon in the Second Degree.
"As alleged, Clarkson Wilson murdered Imani Armstrong in cold blood after he waited hours outside her place of employment," said D.A. Bragg. "My thoughts are with Ms. Armstrong's family and loved ones, who are experiencing immense pain. We are committed to pursuing full accountability and justice in this case."
According to court documents and statements made on the record in court, on September 1, 2022, Wilson, a known pimp, traveled into Manhattan on the subway and exited right near the IHOP Restaurant where Armstrong worked. Wilson then lay in wait for about five hours before following her down the street when she left.
After following her for several blocks east and putting on a sweatshirt, Wilson then shot Armstrong at point blank range in the back of the head. Video surveillance captured Wilson fleeing the scene at the corner of 14th Street and Irving Place, changing his clothing to avoid law enforcement and taking the subway back to Brooklyn.
[According to the NY Post, the victims was a part-time IHOP waitress and exotic dancer who had at least one child with her killer. A motive remains unknown.]
Assistant D.A.s Kristen Baraiola and Sean Flatow are handling the prosecution of the case, under the supervision of Jessica Lynn (Chief of Trial Bureau 50) and Lisa DelPizzo (Chief of the Trial Division). Senior Digital Evidence Analyst Jesse Hixon and paralegal Peter Clancy are assisting with the prosecution.
---
Manhattan DA
Facebook Comments



News by Breaking911
'He's Got No Right!': Alex Murdaugh's Lawyer Fires Back at Prosecutor's Request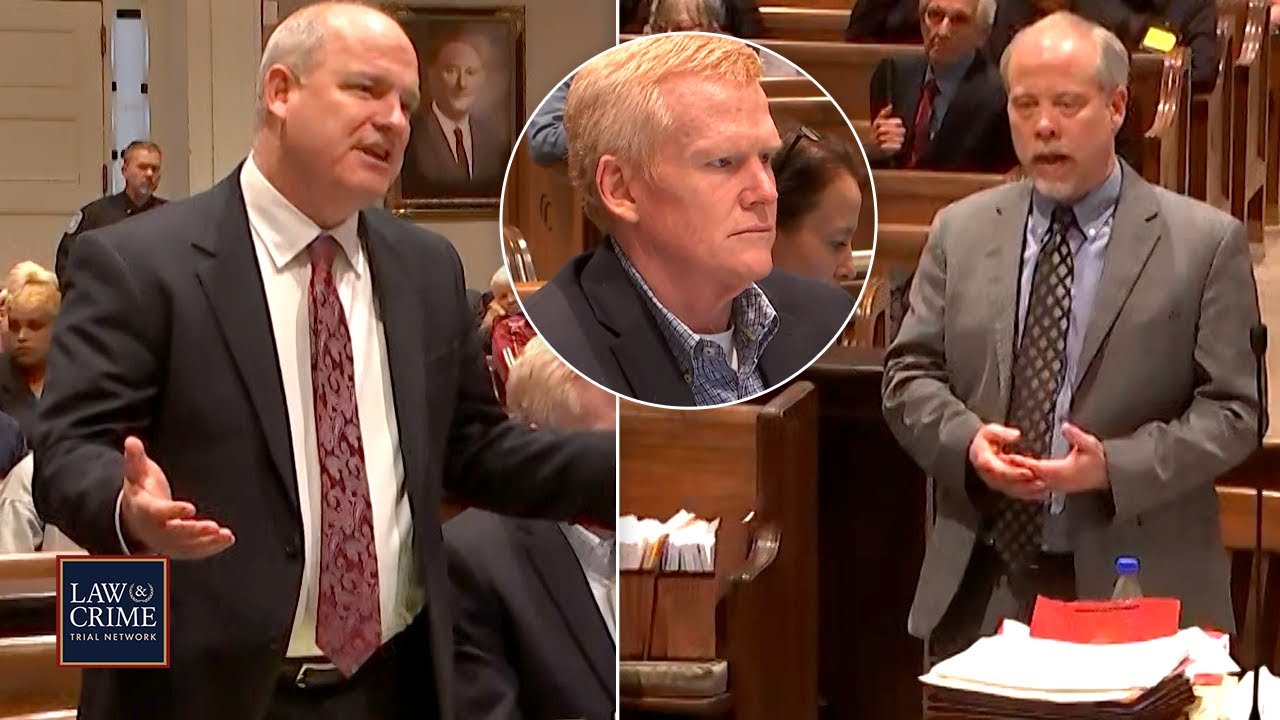 Alex Murdaugh apparently met with his lawyer, law partners, and relatives for a meeting three days after the murders of (more…)
Murdaugh Murders: Firearms Expert Drops Bombshell Murder Weapon Evidence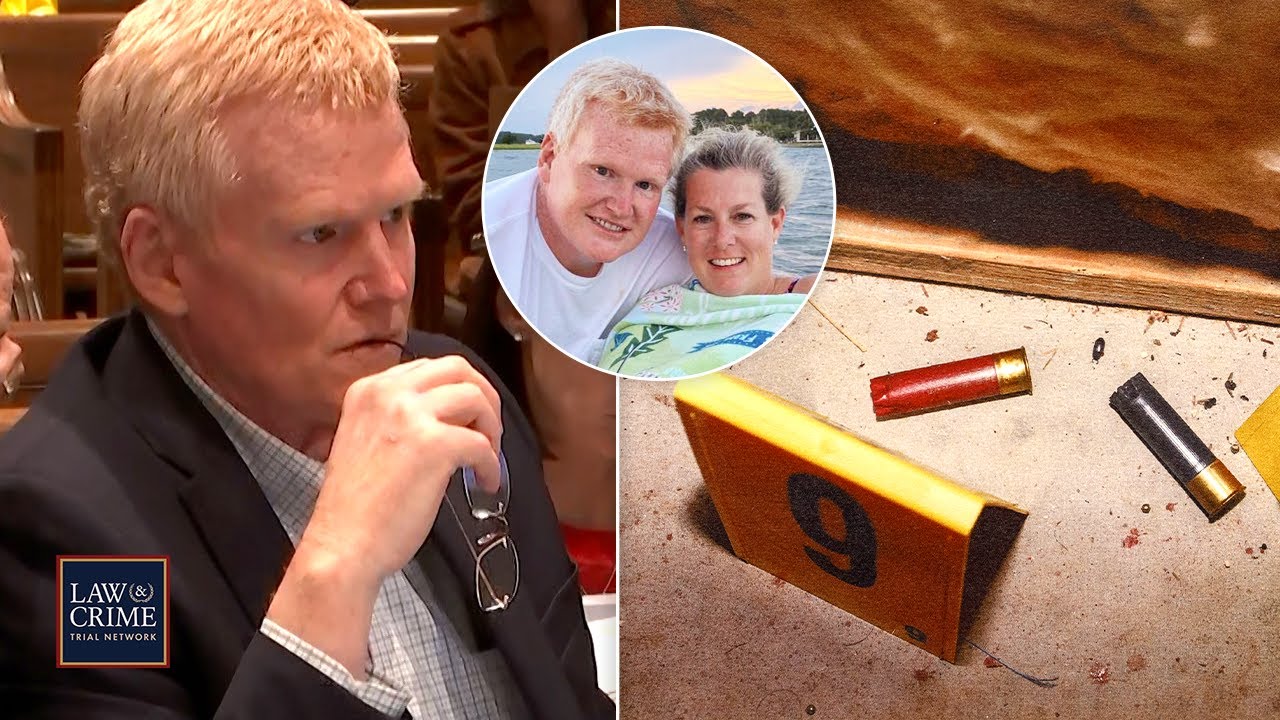 Firearms examiner Paul Greer testified that shell casings found near the body of Alex Murdaugh's wife, Maggie, have markings that (more…)
'Mind Blowing' Revelations in Alex Murdaugh's Family Murder Case Unveiled at Trial So Far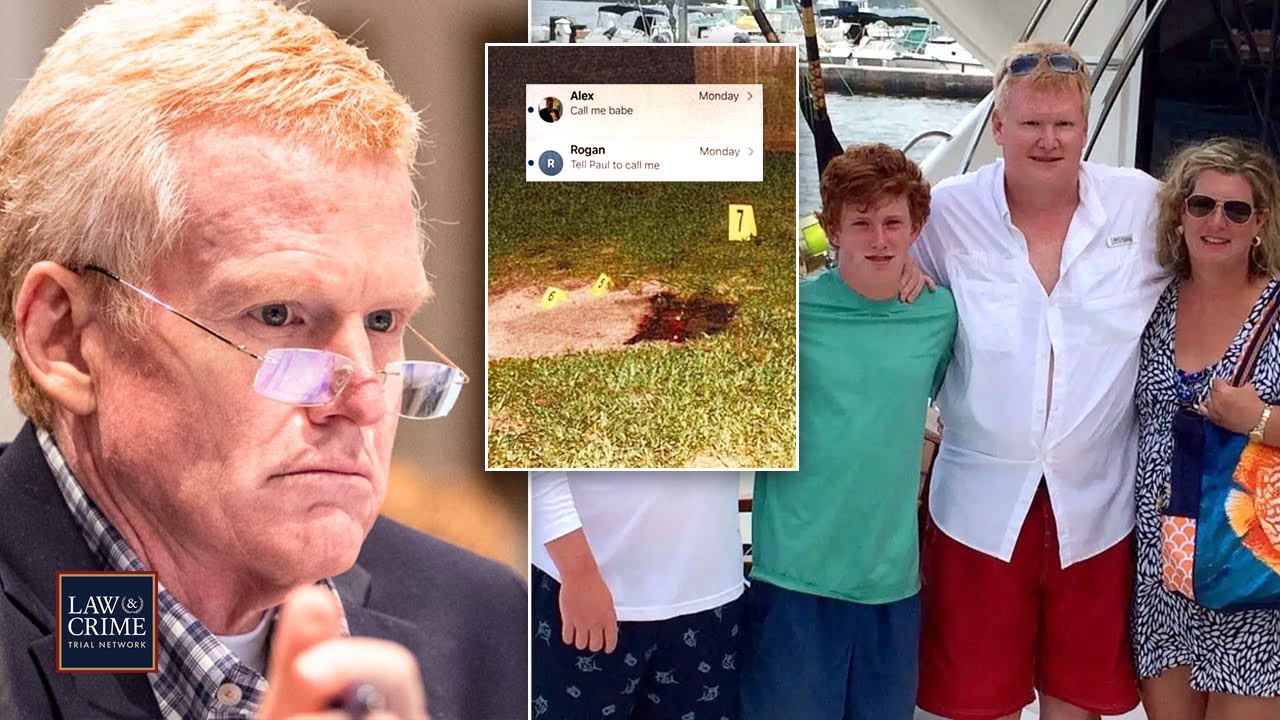 A viewer asked what "mind-blowing" revelations have come out of Alex Murdaugh's family murder trial since it began. Eric Bland, (more…)