PLANO, Texas — A man was shot Sunday after entering the Plano Police department's lobby and firing his gun at an employee.
The following is a summary of events provided by PPD:
On August 29, 2021 at approximately 12:15 pm, Plano Police Officers responded to a Meet Complainant incident in front of the Plano Police Department Headquarters (909 14th Street). The incident described a male, wearing a black shirt and mask, who was behaving erratically.
Prior to officers arrival, the male entered the lobby of the Police Department twice; upon entering the lobby the second time, he displayed a handgun. He then raised his handgun and fired in the direction of a civilian police employee who was assisting a citizen in the lobby. The civilian employee and visitor both took shelter in a secure room off the lobby of the Police Department. At that time, two police officers responded from inside the building and engaged the suspect. The suspect was shot and transported by Plano Fire Rescue; his current status is unknown.
No police employees or visitors, other than the suspect, were injured during this incident. This incident is currently being investigated by the Plano Police Crimes Against Persons Unit and the Collin County District Attorney's Office.
Facebook Comments
NFL Star Antonio Brown's Arrest Warrant Leads to Standoff with Police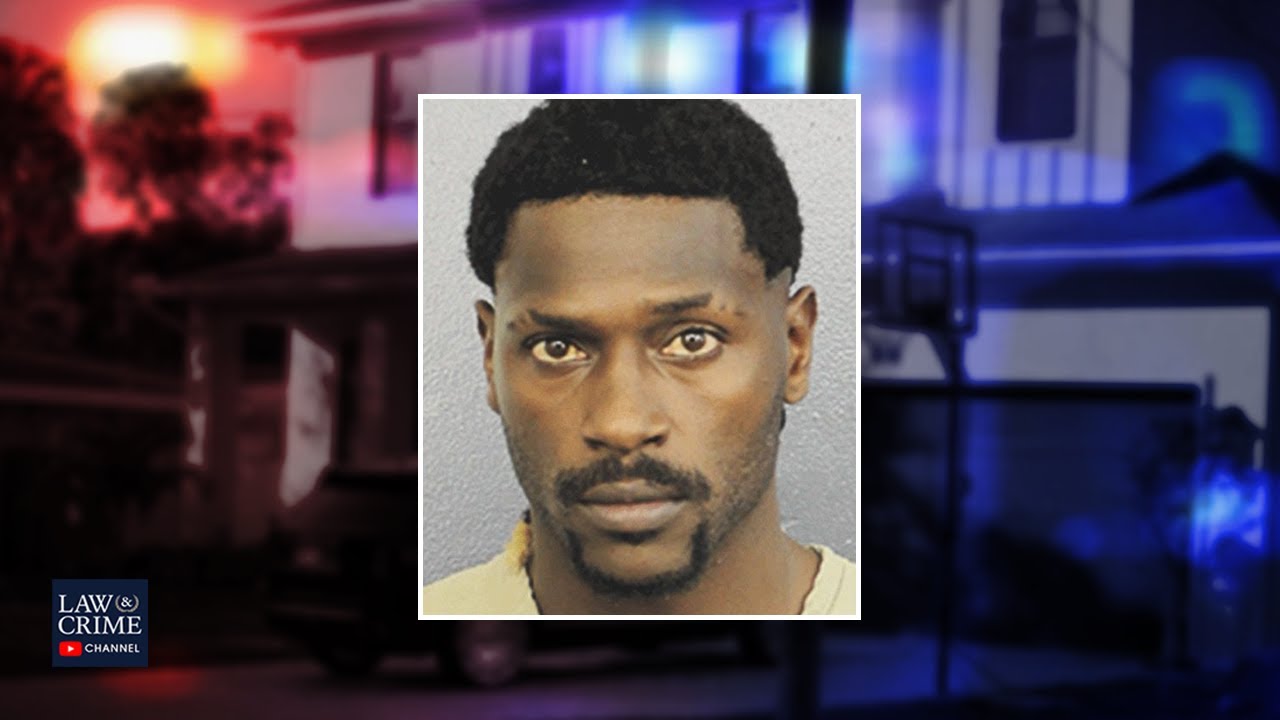 Tampa Bay Buccaneers wide receiver Antonio Brown was reportedly involved in a standoff with police after allegedly barricading himself inside (more…)
Current State of Idaho Student Murders Investigation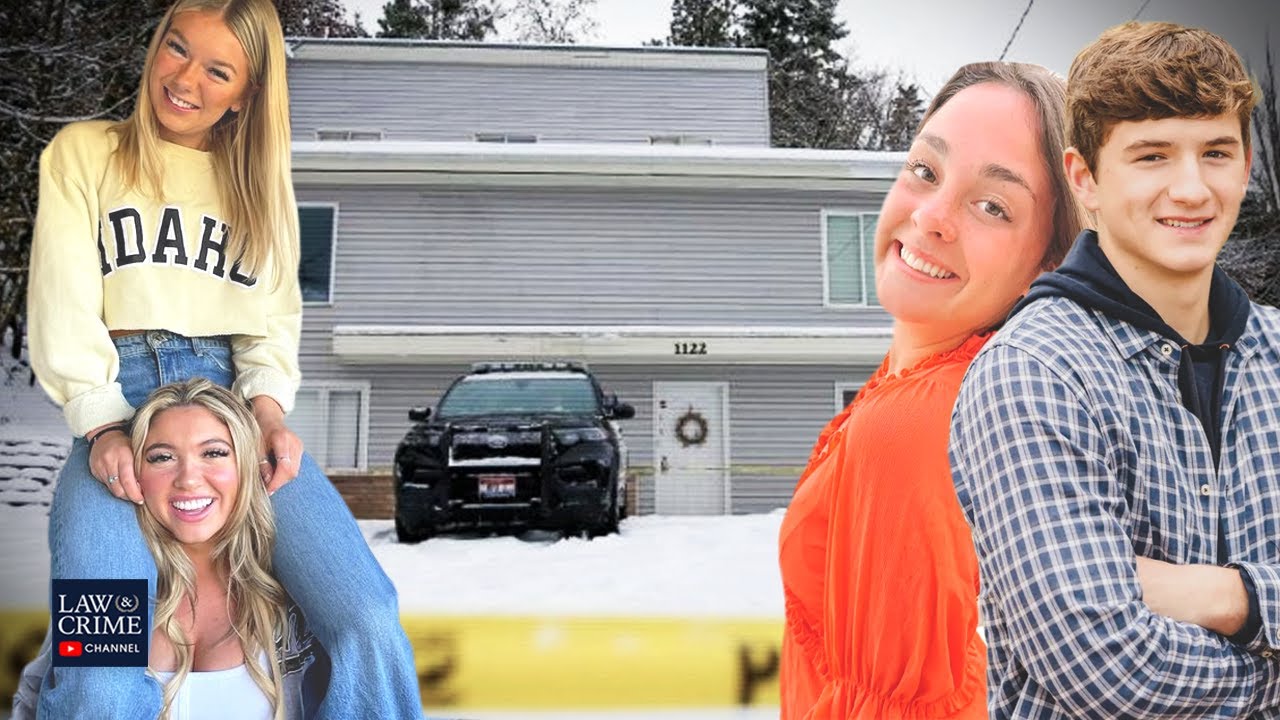 Nearly three weeks after the Idaho student murders shocked the college town of Moscow, investigators have backtracked on some of (more…)
1 Killed, 4 Hurt Following Huge Wave Slamming Into Cruise Ship

A scary situation on the water has resulted in one cruise passenger dying and four others hurt. This came following a huge wave that slammed into the side of a ship, breaking multiple windows.
Viking's Polaris cruise ship was going towards Ushuaia, Argentina, on Tuesday evening, when the massive wave hit the side of the boat as a storm ensued. Viking noted that a 62-year-old woman died in the occurrence.
The company added that 4 other guests suffered non-life threatening injuries, and medical staff onboard provided treatment.
The company notes that they are now focusing on the safety of its passengers. They also said that they will be canceling the Polaris' voyage on the "Antartica Explorer" scheduled for December 5.


Post Views:
1,958
1 Killed, 4 Hurt Following Huge Wave Slamming Into Cruise Ship