Suspect accused of kidnapping, raping woman the same night he stabbed a man 30 times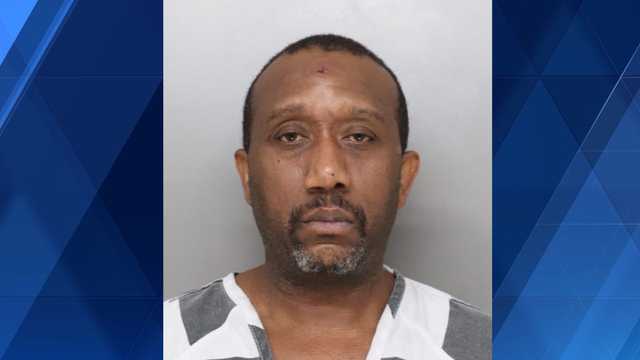 CINCINNATTI – Hamilton County Prosecutor Joseph T. Deters announced two separate indictments of Shawn Carter, 48, for the murder of Andre Dockery and rape of "A.W."
On August 25, 2022, Carter was indicted for two counts of Murder (SF), two counts of Felonious Assault, and Tampering with Evidence.
Today, Carter was indicted for four counts of Rape, two counts of Kidnapping, and one count of Having Weapons while Under Disability.
Carter is not permitted to possess a firearm due to a prior conviction for Robbery.
On August 13, 2022, Carter stabbed Dockery 30 times after a verbal altercation. Carter then fled the scene.
Later that night, Carter was on Schiller Street in Mt. Auburn when he approached A.W., who was walking to her boyfriend's house. Carter pulled a black handgun, threatened to kill A.W., and ordered A.W. into a small wooded area where Carter raped A.W. A.W., at gunpoint, agreed to take Carter back to her
apartment, believing she could get to safety once there. When the two entered A.W.'s apartment, Carter raped A.W. a second time, then fled the scene.
The Cincinnati Homicide Unit arrested Carter for the murder of Dockery on August 16, 2022. DNA testing identified Carter as the perpetrator of the rape of A.W.
Hamilton County Prosecutor Joe Deters commented, "Both of these crimes, on their own, are some of the most heinous facts I have seen. To stab another human that many times is vicious. But to then go on in the same night and violently rape and kidnap a woman is inexplicable. There is no other way to describe it than evil. This predator deserves every day in prison that is coming to him. We will do everything in our power to ensure he never walks free again."
If convicted on all charges, Carter faces a maximum possible sentence of life in prison.
---
HCPO
Facebook Comments



News by Breaking911
'He's Got No Right!': Alex Murdaugh's Lawyer Fires Back at Prosecutor's Request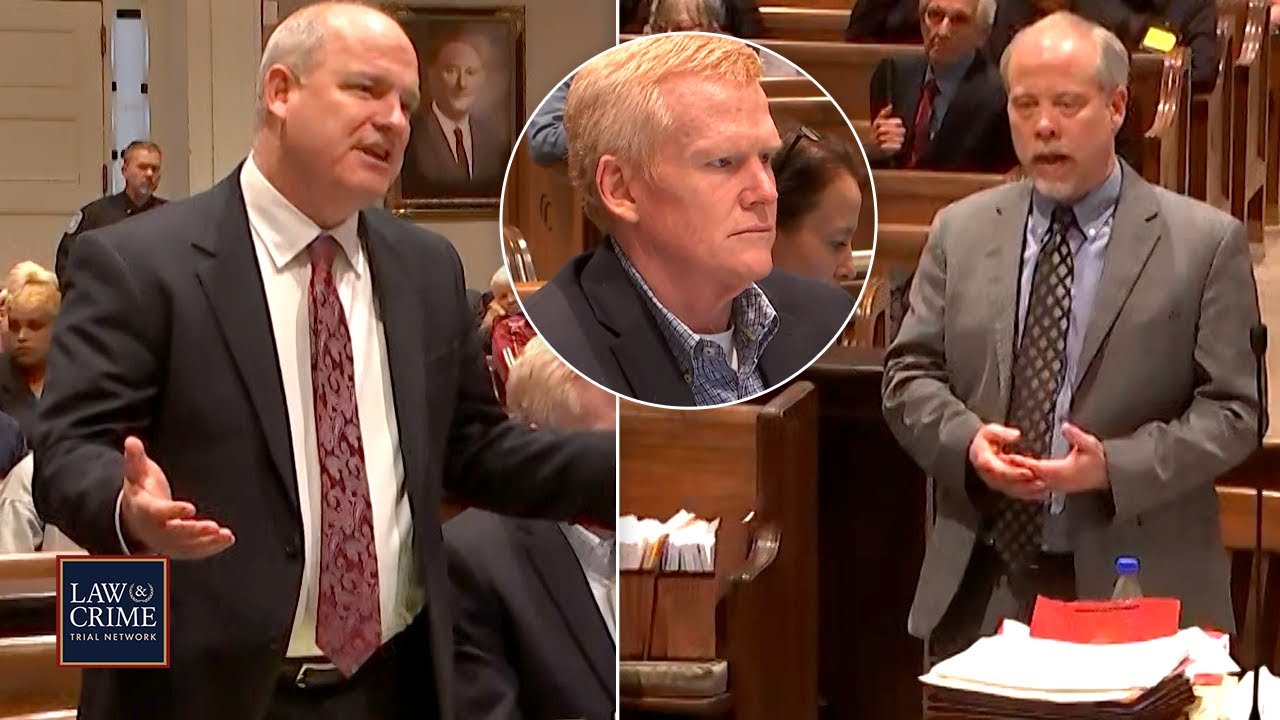 Alex Murdaugh apparently met with his lawyer, law partners, and relatives for a meeting three days after the murders of (more…)
Murdaugh Murders: Firearms Expert Drops Bombshell Murder Weapon Evidence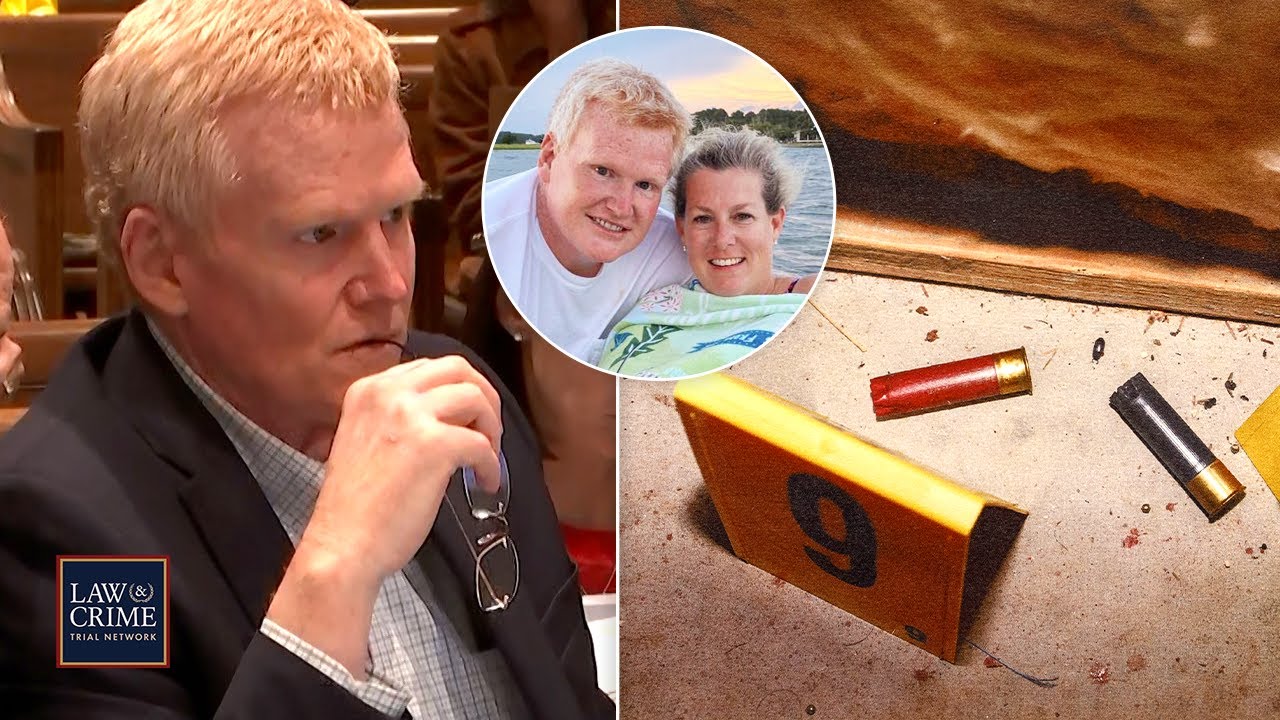 Firearms examiner Paul Greer testified that shell casings found near the body of Alex Murdaugh's wife, Maggie, have markings that (more…)
'Mind Blowing' Revelations in Alex Murdaugh's Family Murder Case Unveiled at Trial So Far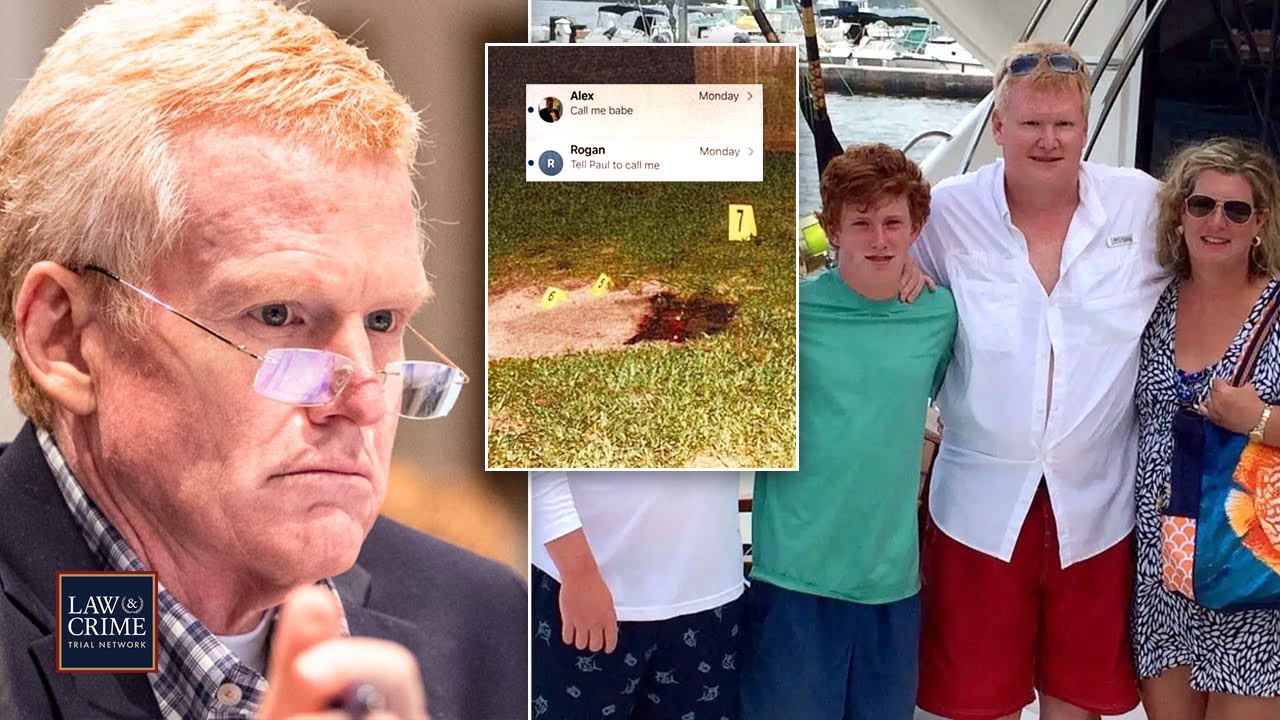 A viewer asked what "mind-blowing" revelations have come out of Alex Murdaugh's family murder trial since it began. Eric Bland, (more…)