'SHOOT ME ALREADY!" Dramatic Video Shows Stabbing Suspect Shot After Approaching Officer In Oklahoma City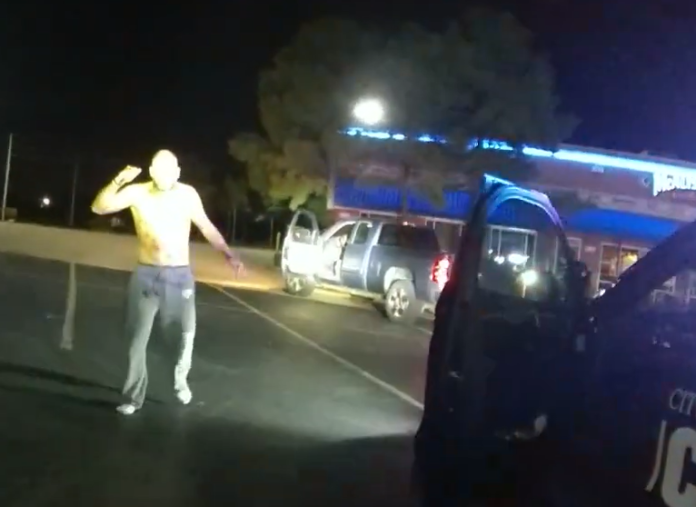 Oklahoma City – On 09/21/2022 at approximately 11:36 p.m., officers received a 911 call regarding a domestic stabbing that had taken place at a residence in the 3300 block of S.E. 89th St. The wounded victim was taken to an area hospital by a family member. The victim suffered a non-life-threatening injury. It was learned the suspect in the stabbing, 43-year-old Christopher Brittian, had fled the scene in a vehicle.
Approximately twenty minutes after the victim of the stabbing called police, Sgt. Barrie had just finished an un-related call for service around S.W. 104th St. and S. Western Ave. He was sitting stationary in the northeast parking lot of the intersection in his patrol car. Christopher Brittian entered where Sgt. Barrie was parked and began driving erratically through the parking lot. As Sgt. Barrie made a traffic stop on the vehicle, he quickly realized this was the suspect and vehicle from the stabbing.
Christopher Brittian eventually stopped and exited his car as the sole occupant. He quickly advanced toward Sgt. Barrie, wielding a knife, raised above his head. Christopher Brittian was given several commands to stop and drop the knife. He refused and was subsequently shot.
Christopher Brittian was taken to an area hospital. Once released, he will be booked in on assault complaints.
Sgt. Barrie was unharmed, and will be placed on paid routine administrative leave, pending the outcome of the investigation.
---
OKCPD
Facebook Comments



News by Breaking911
Gambler Flips Out on Cops and Accuses Them of Costing Him Casino Winnings (JAIL)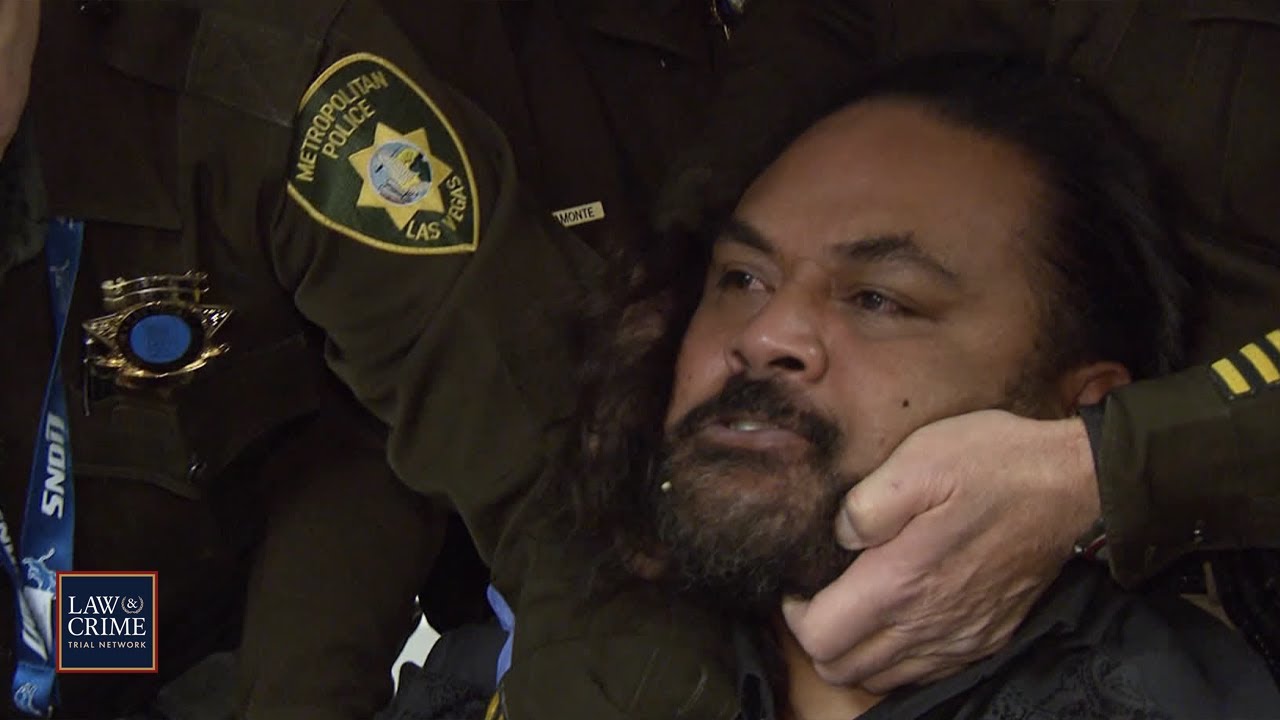 An inmate goes on a rampage when he suspects police officers lost his money. Officers have a tough time with (more…)
Andrew Tate Saga Continues as Idea of Suing Romanian Authorities Surfaces
Andrew Tate and his brother, Tristan, are still being detained by Romanian authorities as they conduct their investigation into allegations (more…)
'Fear of Exposure': Prosecutors Battle Alex Murdaugh's Defense Over Critical Witness Testimony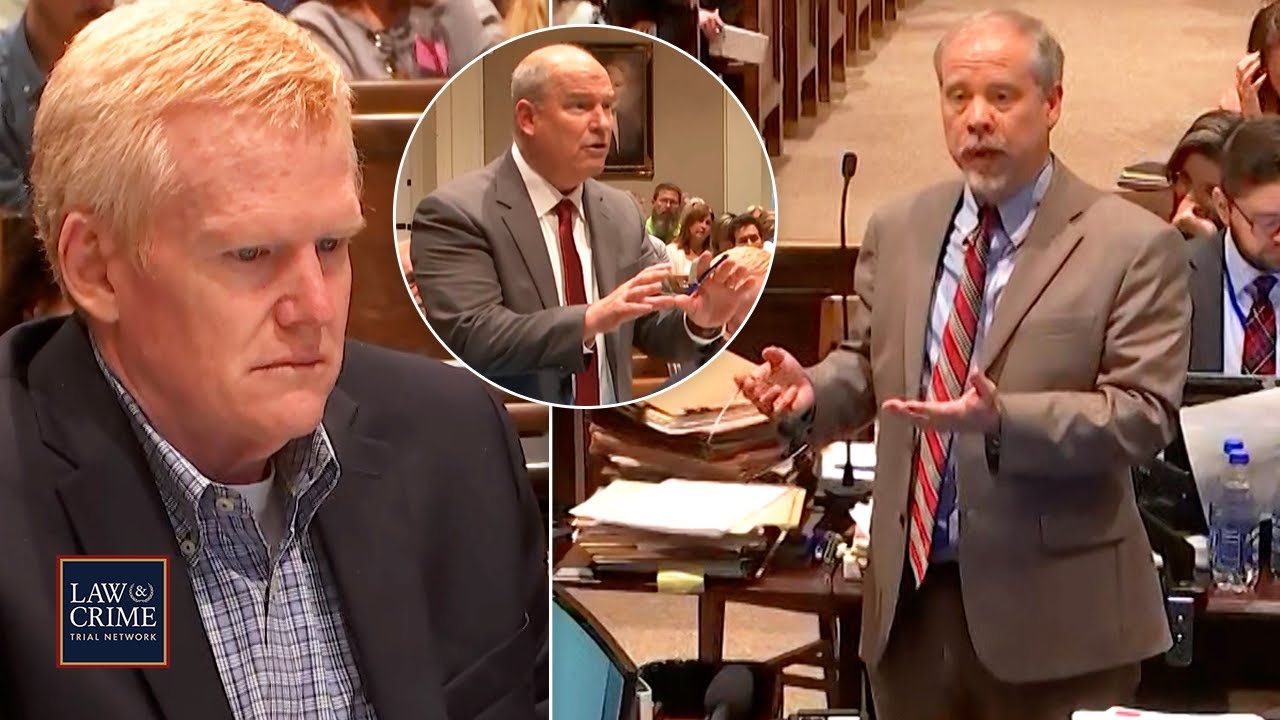 Prosecutors motioned the court to allow key testimony from witnesses who may have knowledge of Alex Murdaugh's past crimes. The (more…)