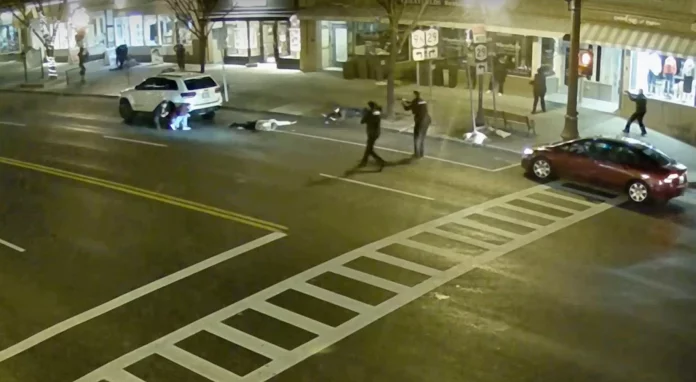 SHOCK VIDEO: Off-duty Vermont sheriff's deputy shot 10 times by police after gunfight in New York
Saratoga Springs, N.Y. — On Nov 20, 2022, round 3:00 a.m. an off-duty deputy from the Rutland County Sheriff's Office was attacked by a group of about three people on Sunday at the intersection of Caroline Street and Broadway in Saratoga Springs. After the deputy displayed a gun, one of the men in the group fired, with the deputy firing back. Police say seven to eight shots were in the exchange.
Saratoga Springs police officers patrolling in the nightlife district heard shots fired on Broadway, about a block away from their location. The Vermont deputy did not comply when asked to drop the weapon several times. When the sheriff's deputy, who was not in uniform, didn't drop his weapon, Saratoga Springs officers opened fire. The deputy, who was not immediately identified, suffered 10 bullet wounds, including one to the chest, but was conscious and was expected to survive. The deputy's girlfriend was grazed by the gunfire and is also in stable condition at this time.
The deputy had gotten into a barroom argument with a group of three people from Utica. After the fight spilled onto the street, the deputy showed his weapon and the Utica man drew his, which was when gunfire broke out. Seven to eight shots were fired between the two, and the deputy shot the Utica man. All three gunshot victims were in stable condition at a hospital. Authorities didn't identify them. The Saratoga Springs officers who fired weapons have been placed on administrative leave pending the outcome of an investigation "to find out if any policies or protocols were violated," Saratoga Springs Police Sgt. Paul Veitch said. That investigation is set to be conducted by the Saratoga Springs Police Department, he said.
Facebook Comments



News by Breaking911
Woman Dies After Test Drive At Car Dealership Results In Fatal Crash
On Saturday, a deadly accident occurred during a test drive at a Nissan car dealership in Winter Haven, Florida.
Authorities say that Clifford Worme, 86, was test driving a Nissan Rogue at the Hill Nissan car dealership. 76-year-old Jean Worme and a sales representative were in the vehicle, as well.
As they were returning the car, Clifford Worme made a turn to go back into the dealership. He did so right in front of a Nissan Murano, authorities say.
Jean Worme died, and Clifford Worme sustained minor injuries. The driver of the Murano and the salesperson were unharmed.
Everyone involved in the incident had on a seatbelt.
An investigation is continuing.


Post Views:
2
Woman Dies After Test Drive At Car Dealership Results In Fatal Crash
Missouri AG to depose Fauci in social media lawsuit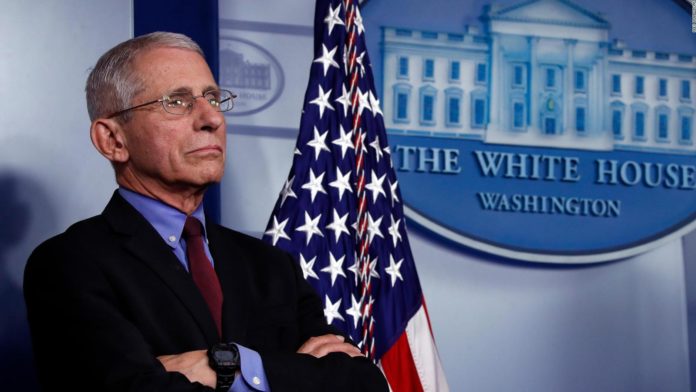 JEFFERSON CITY, Mo. – Missouri Attorney General Eric Schmitt and Louisiana Attorney General Jeff Landry will depose Dr. Anthony Fauci in their lawsuit against the federal government for allegedly colluding with social media companies to censor speech.
"Tomorrow, along with my colleague from Louisiana, my Office and I will depose Dr. Anthony Fauci in our lawsuit against the Biden Administration for allegedly colluding with social media companies to censor freedom of speech," said Attorney General Schmitt. "Since we filed our landmark lawsuit, we have uncovered documents and discovery that show clear coordination between the Biden Administration and social media companies on censoring speech, but we're not done yet. We plan to get answers on behalf of the American people. Stay tuned."
"We all deserve to know how involved Dr. Fauci was in the censorship of the American people during the COVID pandemic; tomorrow, I hope to find out. And I will continue fighting for the truth as it relates to Big Government colluding with Big Tech to stifle free speech," said Attorney General Landry.
Missouri and Louisiana filed this lawsuit in May of 2022 and have since received discovery showing that the federal government and the Biden Administration have worked with social media companies to censor speech on topics like COVID-19 and other issues.
A federal court granted Missouri and Louisiana's request for depositions of top Biden Administration officials on October 21, 2022.
Additionally, a magistrate judge in Virginia rejected former White House press secretary Jen Psaki's attempt to quash a subpoena in this case and transferred that dispute back to Louisiana.
---
Missouri AG
Facebook Comments



News by Breaking911
ALERT: 10,500 Toddler Bottles and Cups Recalled Over Lead Poisoning Risk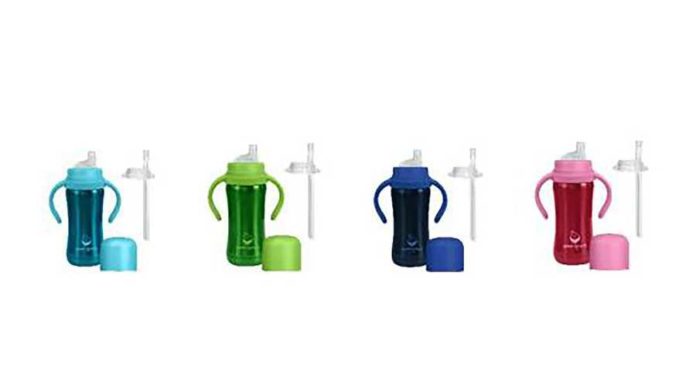 More than 10,000 'Green Sprouts Stainless Steel Straw Bottles, Sippy Cups and Sip & Straw Cups' have been recalled.
The recalled stainless-steel bottles and cups bottom base can break off, exposing a solder dot that contains lead, posing a lead poisoning hazard to the child. Lead is toxic if ingested by young children, and can cause adverse health effects.
This recall involves 6 oz and 8 oz Green Sprouts Stainless Steel cups and bottles with tracking numbers 29218V06985, 35719V06985, and 33020V06985, which can be found on the bottom of the base. The recalled double-walled stainless steel bottles were sold in aqua, pink, green, and navy colors with one of three closure options: (1) a silicone sippy spout with a colored plastic lid, collar and handle (2) a silicone sippy spout and a straw spout with colored plastic lid, collar and handle, or (3) a silicone straw with plastic screw-on flip cap. The tracking number is printed on the bottom base. The bottles were sold in one of two sizes as indicated:
| | | |
| --- | --- | --- |
| Size | Description | Tracking Number(s) |
| 6 oz | Stainless Steel Sippy Cup | 29218V06985 or 35719V06985 |
| 6 oz | Stainless Steel Sip & Straw Cup | 33020V06985 |
| 8 oz | Stainless Steel Straw Bottle | 29218V06985 or 35719V06985 |
Consumers should immediately take the recalled stainless steel bottles and cups away from children and discard the bottles and cups. Contact Green Sprouts for a full refund in the form of store credit or your money back. Green Sprouts is contacting all known purchasers directly.
The firm has received seven reports of incidents of the bottles' base breaking off exposing the solder dot. No injuries have been reported.
They were sold at Buy Buy Baby and Whole Foods stores nationwide and online at amazon.com, www.buybuybaby.com and www.bedbathandbeyond.com from January 2020 through September 2022 for between $14 and $19.
Facebook Comments



News by Breaking911