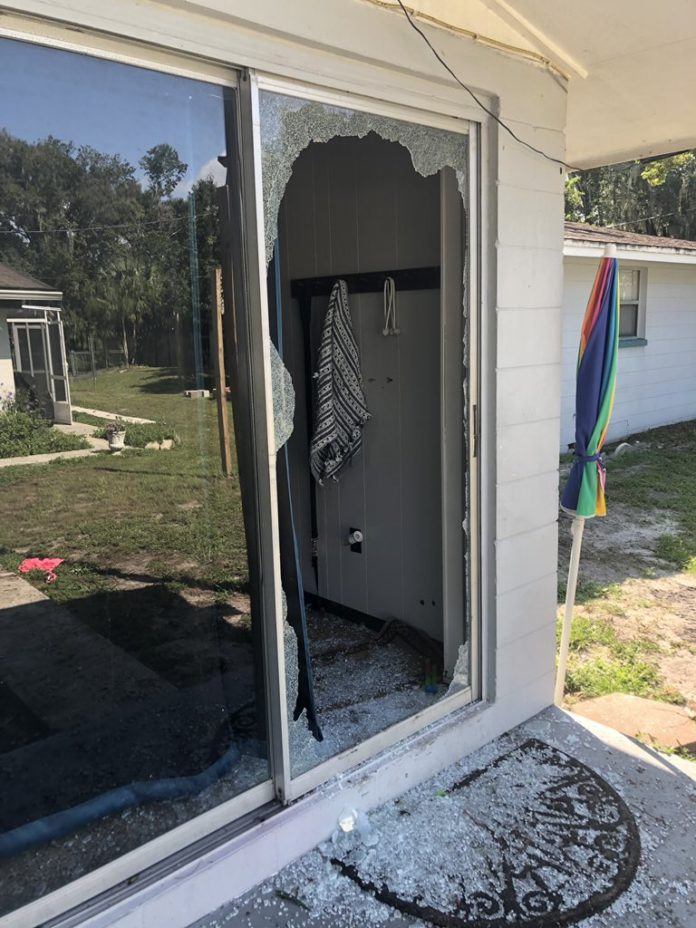 SHERIFF: Florida Man Wearing Body Armor Fatally Shoots 4 People, Including An Infant In Mother's Arms
LAKELAND, FL. — Four people were killed, including an infant, after a gunman dressed in body armor went on a shooting rampage before engaging Polk County deputies early Sunday morning.
The suspect, who was taken into custody after surrendering to deputies, is identified as Brian Reilly. Reilly is a Former United States Marine.
Polk County Sheriff Grady Judd spoke to the news media following the incident. Watch below.
WFTV reported: Deputies around 7:30 p.m. Saturday evening responded to a suspicious vehicle and person call on North Socrum Loop Road north of Lakeland in unincorporated Polk County.
The woman who noticed the suspicious person told deputies he told her, "God sent me here to speak to one of your daughters," Sheriff Grady Judd said Sunday during a news conference.
However by the time deputies arrived, the vehicle was no longer there, Judd said. Deputies scoured the area looking for the vehicle, but couldn't find it.
Several hours later around 4:30 a.m., a lieutenant responding to another scene a few miles away heard "a volley of automatic gunfire," Judd said.
Deputies responded to that scene and shortly after, the sheriff's office received calls of an active shooter and initiated its active shooter protocol.
Continue reading here.
More photos from the scene of the quadruple homicide in #Lakeland https://t.co/D6DOaLLc7u pic.twitter.com/KNuIIqNhXh

— Polk County Sheriff ? (@PolkCoSheriff) September 5, 2021
The Polk County Sheriff's Office is investigating an incident in Lakeland where they say deputies "came under attack" when they arrived to respond to reports of shots being fired early Sunday morning.https://t.co/AR3EuM3Web

— Tampa Bay Times (@TB_Times) September 5, 2021
Facebook Comments
Groom Dies 2 Weeks Before Wedding; Family Not Given Refund By Wedding Venue

A wedding venue in Utah has denied a family their refund after the groom died by suicide two weeks before the scheduled wedding.
Virginia Cervantes says Kevin, who has now passed away, and her daughter Daisy got engaged in March 2021. The family booked a date at the Woodhaven Pointe venue for the wedding and paid the fees, however, Kevin committed suicide early in September, just two weeks before the date.
The heartbroken family was forced to contact vendors, suppliers, and other services needed for the wedding and cancel. They were reimbursed by everyone except for Woodhaven Pointe.


According to the family, Woodhaven Pointe refused to give them a cash refund, saying that it's noted in the contract of no cancellations 90 days before the date.
The venue has offered to provide a celebration of life event or a funeral for the family instead of the wedding.


Post Views:
2
Groom Dies 2 Weeks Before Wedding; Family Not Given Refund By Wedding Venue
Watch Live: North Dakota Love Triangle – ND v. Nikki Sue Entzel Trial Day Day 5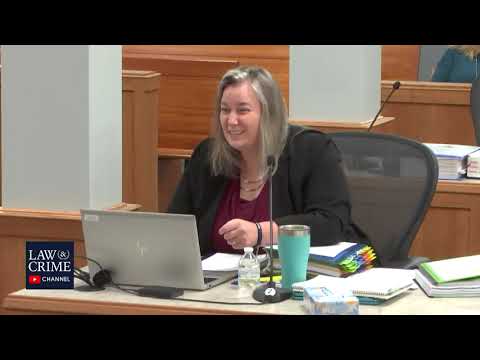 Authorities said that Earl Howard and Nikki Sue Entzel were having an affair and decided to get rid of her (more…)
Trump Was Worried When Ghislaine Maxwell Was Arrested for Sex Trafficking, Per Book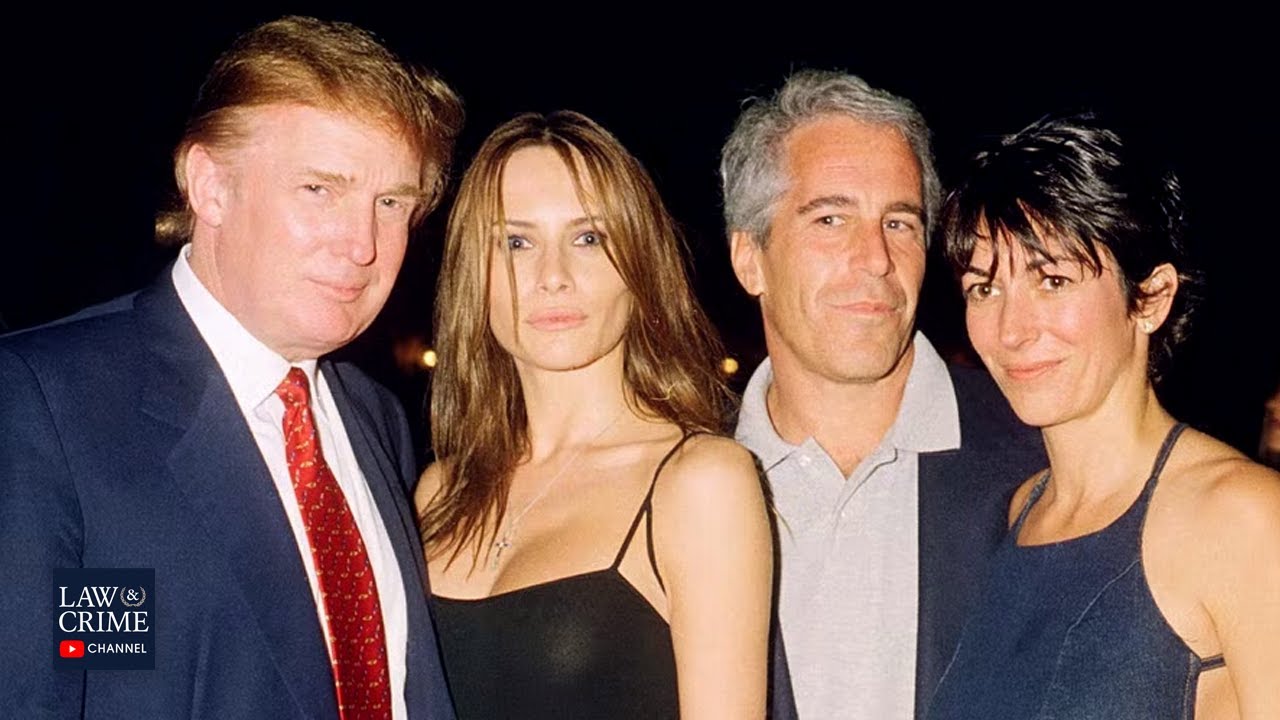 A new book by NY Times Journalist Maggie Haberman claims President Trump asked whether Ghislaine Maxwell mentioned his name when (more…)