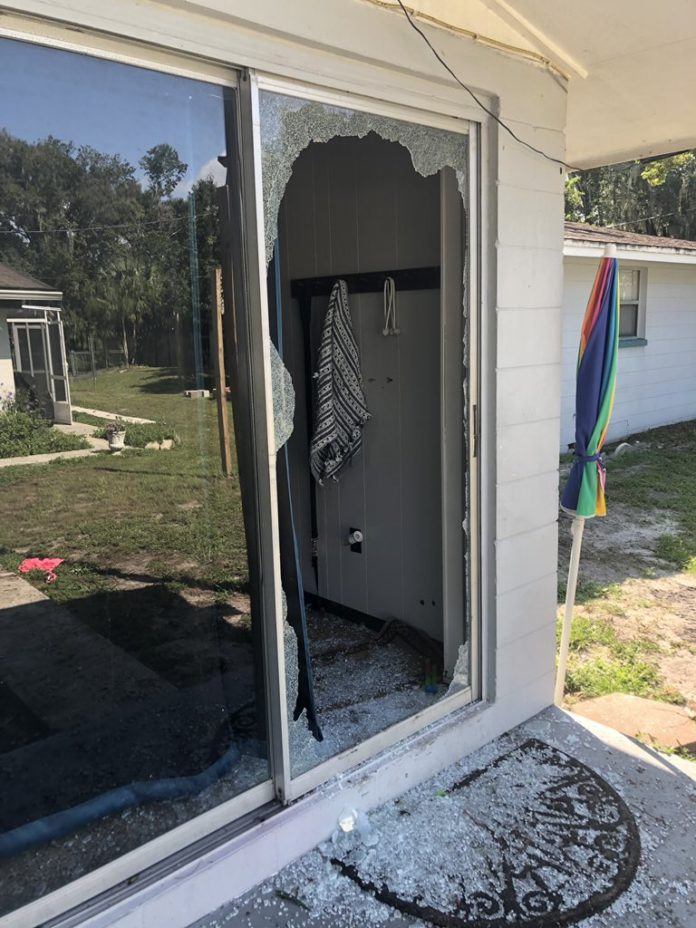 SHERIFF: Florida Man Wearing Body Armor Fatally Shoots 4 People, Including An Infant In Mother's Arms
LAKELAND, FL. — Four people were killed, including an infant, after a gunman dressed in body armor went on a shooting rampage before engaging Polk County deputies early Sunday morning.
The suspect, who was taken into custody after surrendering to deputies, is identified as Brian Reilly. Reilly is a Former United States Marine.
Polk County Sheriff Grady Judd spoke to the news media following the incident. Watch below.
WFTV reported: Deputies around 7:30 p.m. Saturday evening responded to a suspicious vehicle and person call on North Socrum Loop Road north of Lakeland in unincorporated Polk County.
The woman who noticed the suspicious person told deputies he told her, "God sent me here to speak to one of your daughters," Sheriff Grady Judd said Sunday during a news conference.
However by the time deputies arrived, the vehicle was no longer there, Judd said. Deputies scoured the area looking for the vehicle, but couldn't find it.
Several hours later around 4:30 a.m., a lieutenant responding to another scene a few miles away heard "a volley of automatic gunfire," Judd said.
Deputies responded to that scene and shortly after, the sheriff's office received calls of an active shooter and initiated its active shooter protocol.
Continue reading here.
More photos from the scene of the quadruple homicide in #Lakeland https://t.co/D6DOaLLc7u pic.twitter.com/KNuIIqNhXh

— Polk County Sheriff ? (@PolkCoSheriff) September 5, 2021
The Polk County Sheriff's Office is investigating an incident in Lakeland where they say deputies "came under attack" when they arrived to respond to reports of shots being fired early Sunday morning.https://t.co/AR3EuM3Web

— Tampa Bay Times (@TB_Times) September 5, 2021
Facebook Comments
'A Calculated Killer': Timeline of Utah Mom Accused of Poisoning Husband to Death Detailed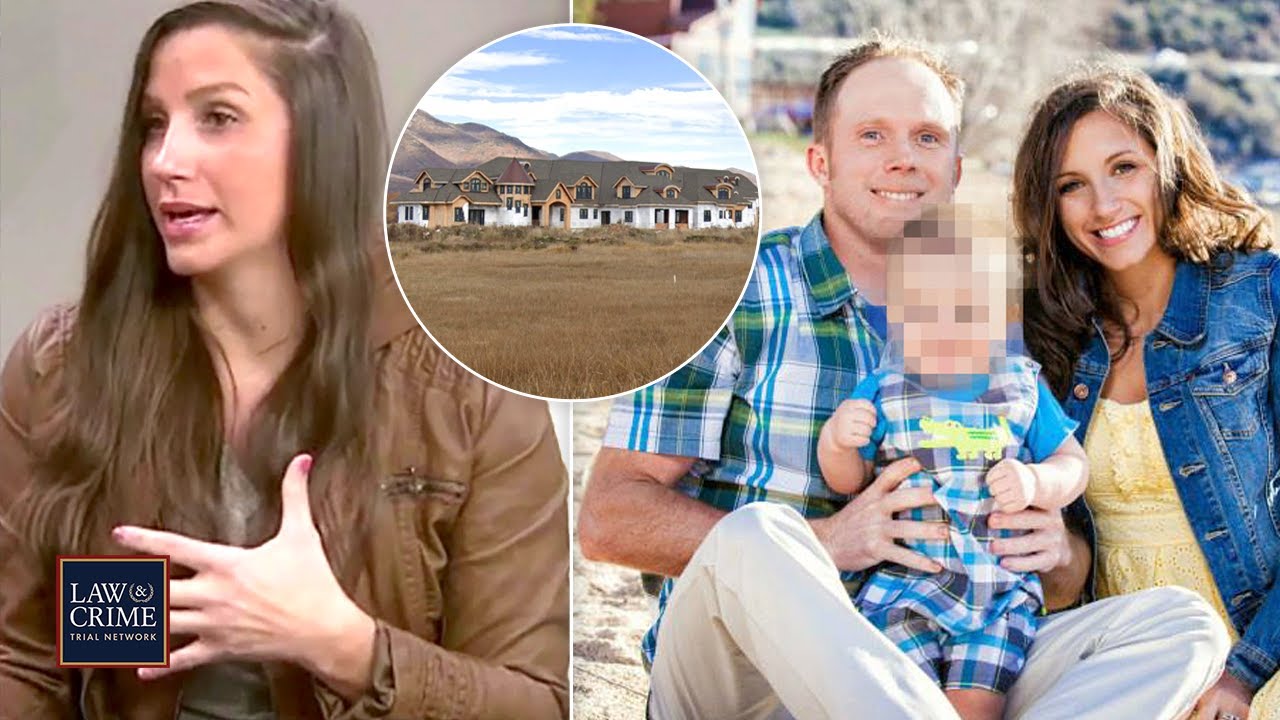 Thirty-three-year-old Kouri Richins stands accused of murdering her husband, Eric Richins, by poisoning him with fentanyl mixed into a "Moscow (more…)
'She Looks Terrified': Brother of Missing Tennessee Woman Nikki Alcaraz Speaks Out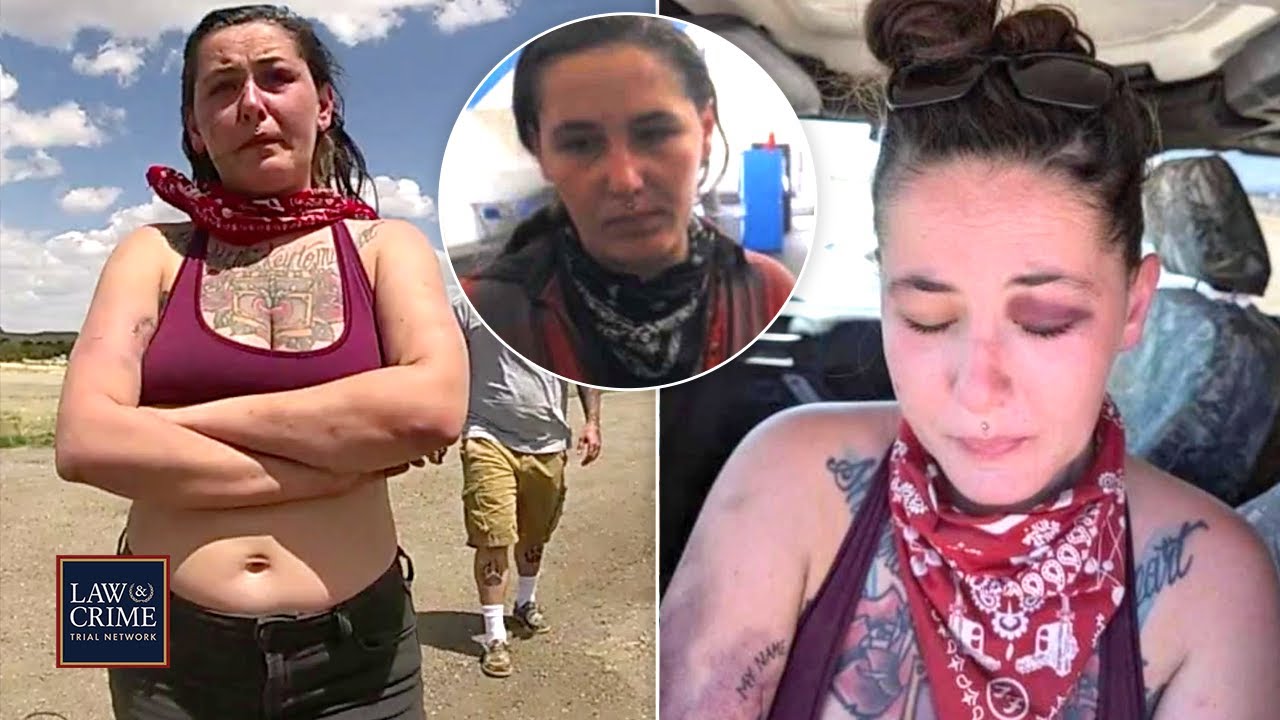 Nikki Alcaraz and her boyfriend, Tyler Stratton, went missing earlier this month just days after getting into a heated fight (more…)
Bodycam: Missing Tennessee Couple Questioned in New Mexico After Fighting Each Other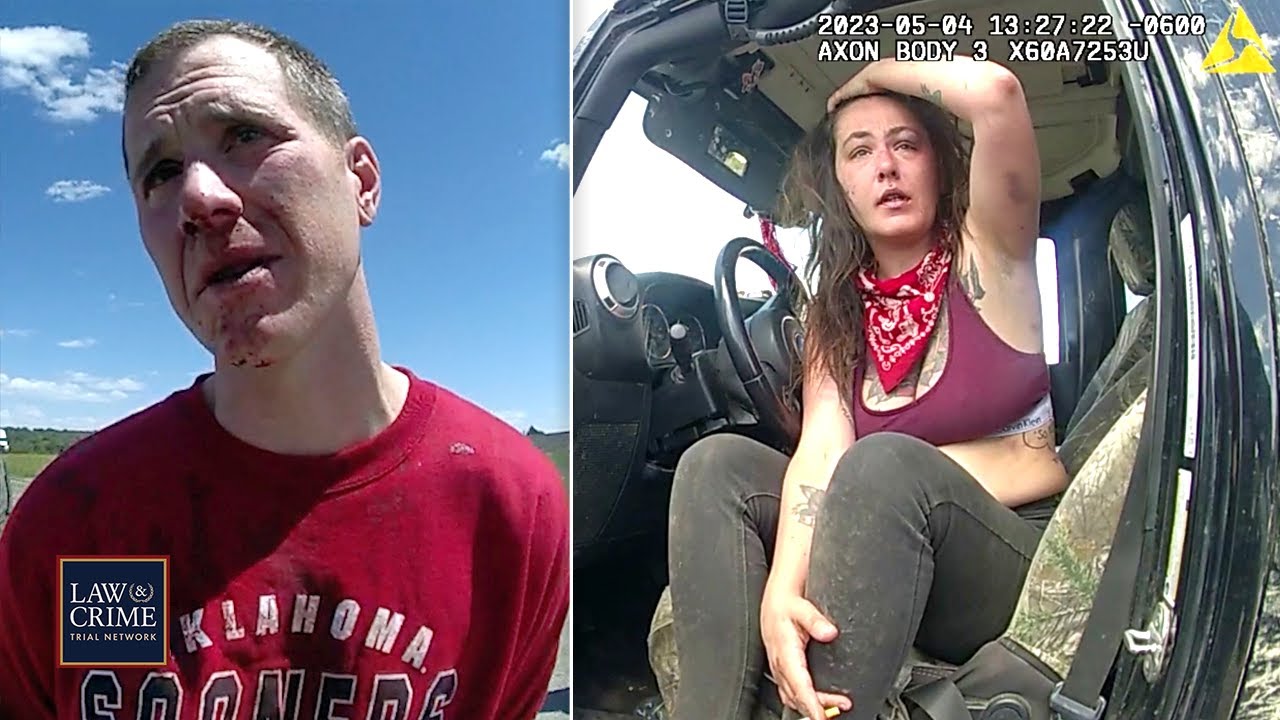 Bodycam footage shows missing Tennessee woman Nikki Alcaraz and her boyfriend Tyler Stratton being questioned by New Mexico police after (more…)