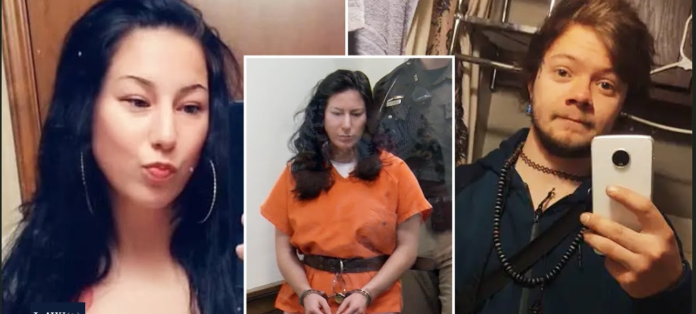 SEE IT! Woman Accused of Decapitating, Dismembering Lover Randomly Attacks Own Lawyer In Court
GREEN BAY, Wis. – During a court hearing in Brown County, Wisconsin, Taylor Schabusiness, a 25-year-old woman accused of a gruesome killing and dismemberment, attacked her attorney Quinn Jolly after the judge agreed to postpone her trial.
Jolly requested an additional two weeks for a defense expert to review Schabusiness's competency to stand trial, which the judge reluctantly granted. As reported by WLUK-TV, Schabusiness lunged at Jolly, and a deputy wrestled her to the courtroom floor.
The hearing was cleared before resuming. Schabusiness faces charges of first-degree intentional homicide, mutilating a corpse, and third-degree sexual assault for killing Shad Thyrion, 25, in February 2022, allegedly strangling him, sexually abusing him, and dismembering his body, leaving parts of him throughout the house and in a vehicle.
Schabusiness has pleaded not guilty and not guilty by reason of mental disease or defect, and she is being held on a $2 million cash bond. Following the incident, the judge rescheduled her competency hearing to March 6 and proposed a May 15 trial date.
Facebook Comments



News by Breaking911
'Hot, Young Biscuit': 6 Times Detainees Tried Flirting (JAIL)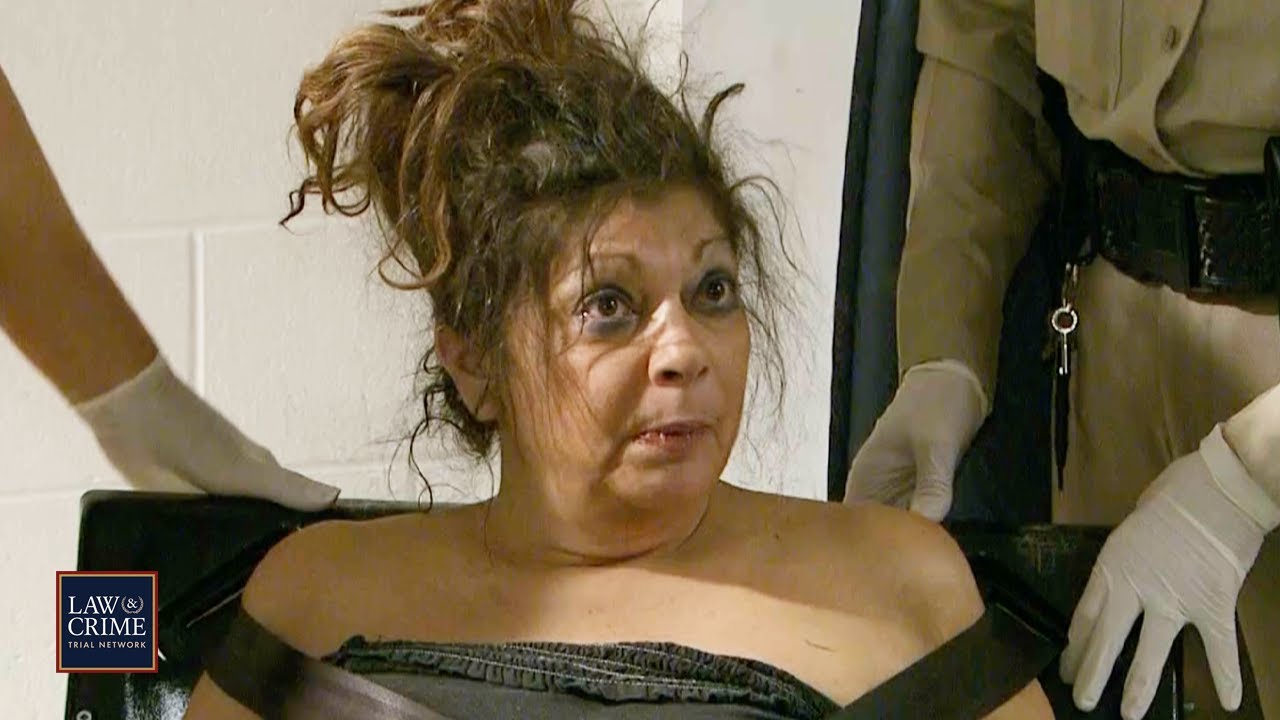 Watch detainees from San Diego to Las Vegas attempt to flirt with officers or other inmates.
#lawandcrime #jail #lasvegas
STAY UP-TO-DATE WITH (more…)
Search Continues for Missing 14-Year-Old Last Photographed Wearing 'I'm a Liar' T-shirt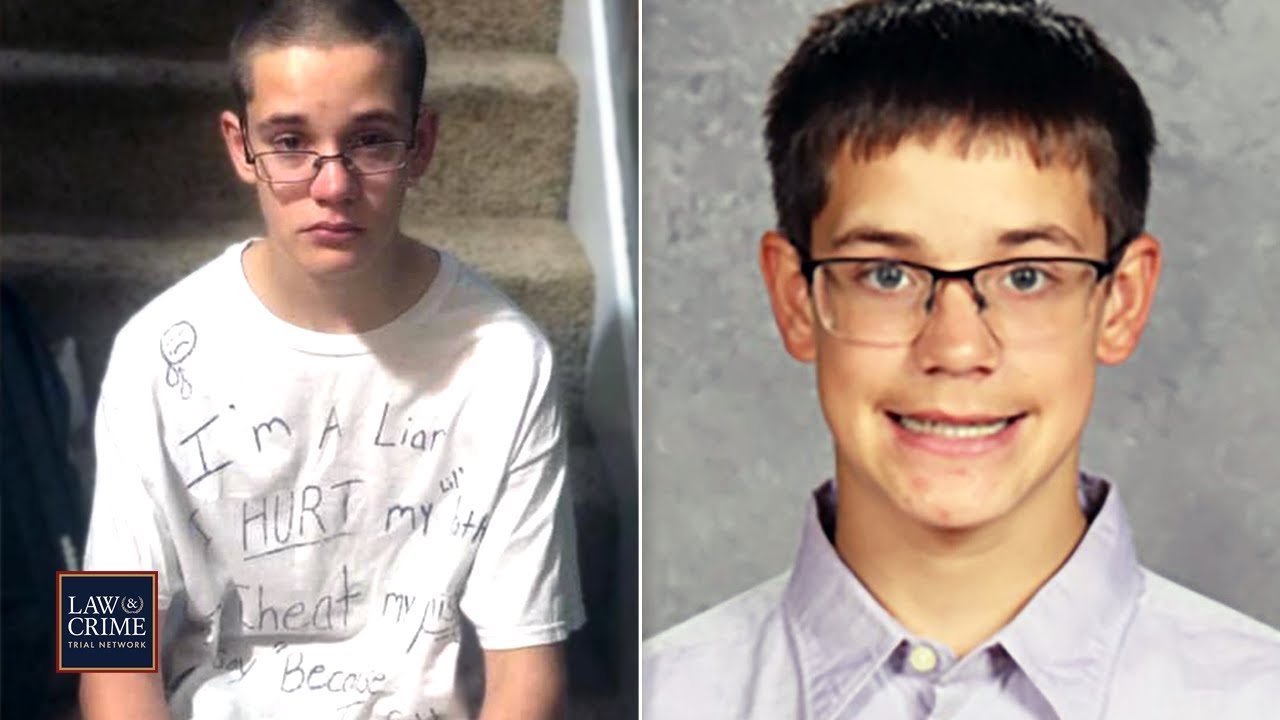 Indiana authorities and volunteer search parties are still looking for the 14-year-old boy who disappeared on March 16. The Eaton (more…)
7 Powerful Moments from Aiden Fucci's Sentencing for Stabbing Cheerleader 114 Times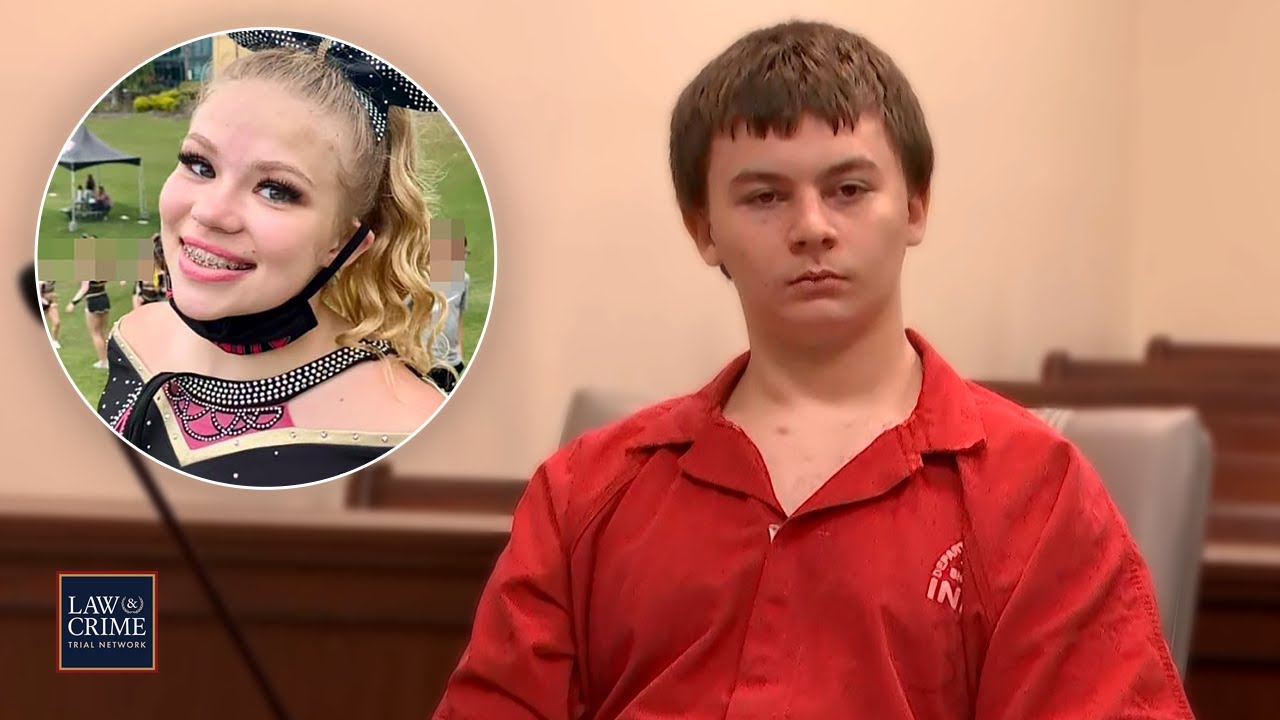 Teen killer Aiden Fucci sat emotionless in court this week as he learned about the mountain of evidence against him (more…)