A 5-year-old girl was kidnapped when her mother's car was stolen from a gas station in Connecticut.
According to WFSB, Deserea Morris stopped at a gas station in Wolcott Sunday night at about 11 p.m., and left the car running while she briefly stepped into the store. Her 11-year-old son was in the car with her 5-year-old daughter, who was sleeping.
Shortly after Morris left the vehicle, surveillance video obtained by the news station shows a blue Kia driving up next to Morris' SUV. The video shows a suspect get out of the Kia and into the driver's seat of Morris' car. The 11-year-old boy, who is reportedly on crutches, jumps out. Then the car drives off–with the 5-year-old girl inside–and the boy is seen chasing after it. He then went to tell his mother what happened.
Watch video here:
"My son came in the store, screaming that my daughter was taken," Morris told the news station. "I thought I was gonna die. It was the worst feeling ever."
Morris or another person at the gas station notified the police, who issued an all-points bulletin and began processing an AMBER Alert.
Two hours later, police located the vehicle–which had been abandoned by the suspect–with the sleeping girl inside, unharmed. The report does not indicate where in relation to the gas station the car was found.
Though no suspects are in custody, investigators reportedly obtained DNA evidence from the stolen vehicle. If found, the suspects will be charged with two counts of kidnapping and two counts of risk of injury to a minor.
WATCH: White House Press Briefing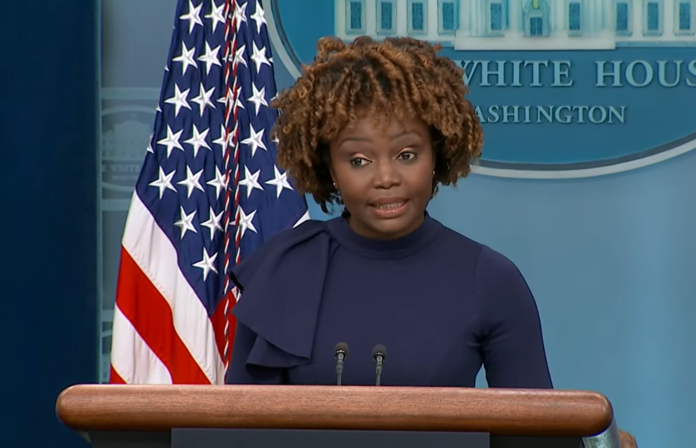 Press Briefing by Press Secretary Karine Jean-Pierre
Facebook Comments



News by Breaking911
Five Children Killed After 16-Year-Old Unlicensed Driver Wrecks Vehicle

On Sunday morning, five kids were killed in a wreck in Scarsdale, New York. The incident occurred on the Hutchinson River Parkway.
Close to 12:20 a.m., a Nissan Rogue went off the road, hit a tree, and caught on fire.
The driver of the vehicle was only 16, and his tearful father said that his son shouldn't have been driving. He didn't have a license, and his family had warned him about driving unlawfully.
Not only did the 16-year-old boy lose his life, but three other males and a female, ages 8-17, also died. A 9-year-old who survived had been in the trunk and exited out of the back.
Authorities say that the 9-year-old boy was sent to a medical facility with non-life threatening injuries. He is the only person who lived.
No other cars were involved in the accident, and an investigation is ongoing.


Post Views:
4
Five Children Killed After 16-Year-Old Unlicensed Driver Wrecks Vehicle
XXXTentacion's Grandma Reacts to Guilty Verdict in Rapper's Tragic Murder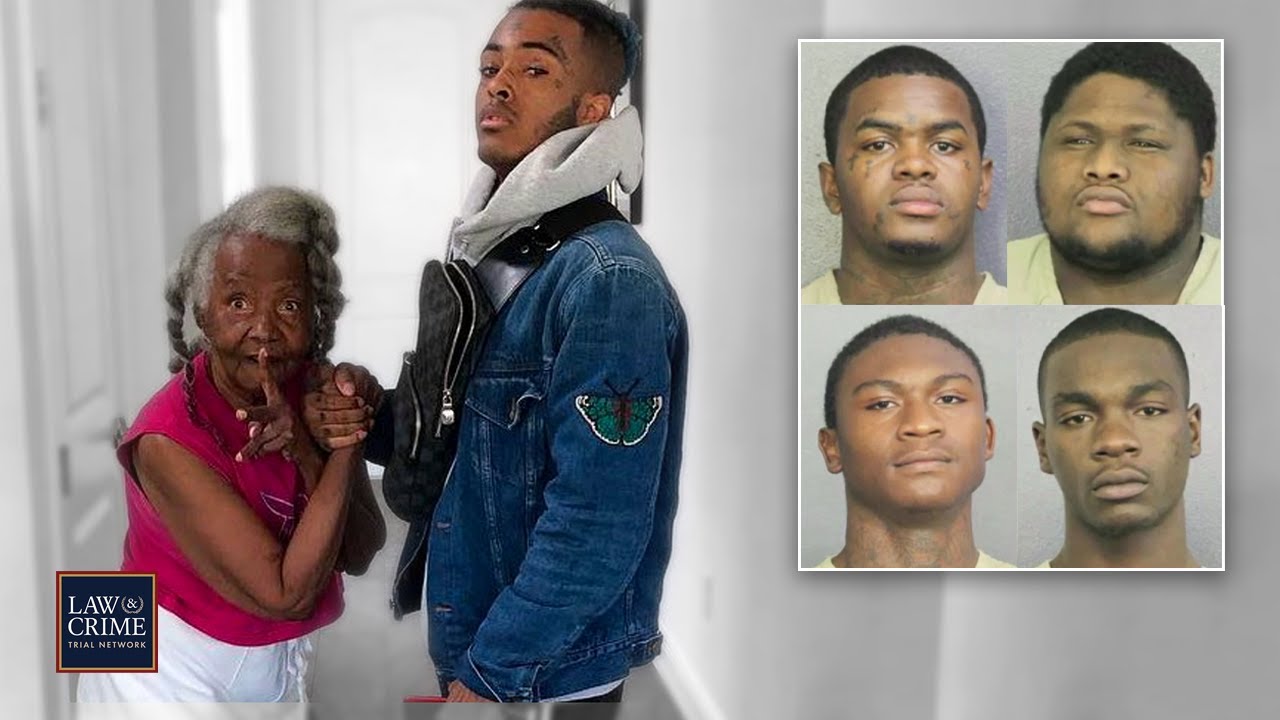 XXXTentacion's grandmother, Yvonne Kerr, spoke to the Law&Crime Network's Jesse Weber about the sweeping guilty verdict in the rapper's murder (more…)