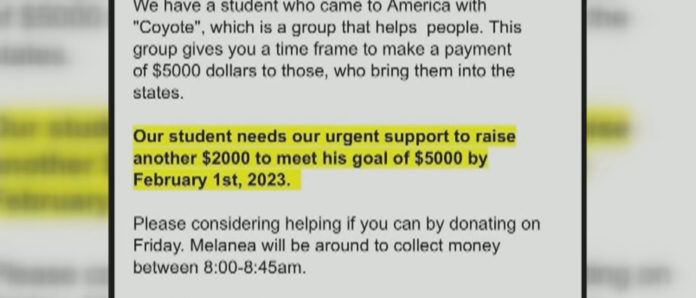 RI Assistant Principal Sent Email Asking School Staff To Help Pay Illegal Immigrant Student's Human Trafficking Fees
RHODE ISLAND – The Providence Public School District announced that Stefani Harvey, assistant principal at Mount Pleasant High School, has been put on paid administrative leave while an email she sent to teachers is being investigated.
The email, reported by WJAR, and sent Thursday night, asked colleagues to contribute to pay a human trafficker who brought a student into the country illegally.
The head of the Providence Teachers Union stated that the organization is not aware of the student but said that more information needs to be uncovered.
PTU President Maribeth Calabro considers the email to be inappropriate and expressed concern for the student.
"Soliciting money for help is not necessarily a foreign thing in this context. It, you know, raises eyebrows," said Calabro, per WJAR. "Dr. Harvey is relatively new, so I don't know what her understanding is. I would hope that being hired to a position as a leadership position, you would understand that there are things that you can do and there are things you cannot do."
The school district confirmed the authenticity of the email. Calabro added that there is a protocol in place for soliciting money for students.
Facebook Comments



News by Breaking911
'You Want Me Out? Kill Me!': Hysterical Man Gets Arrested for Threatening Woman (COPS)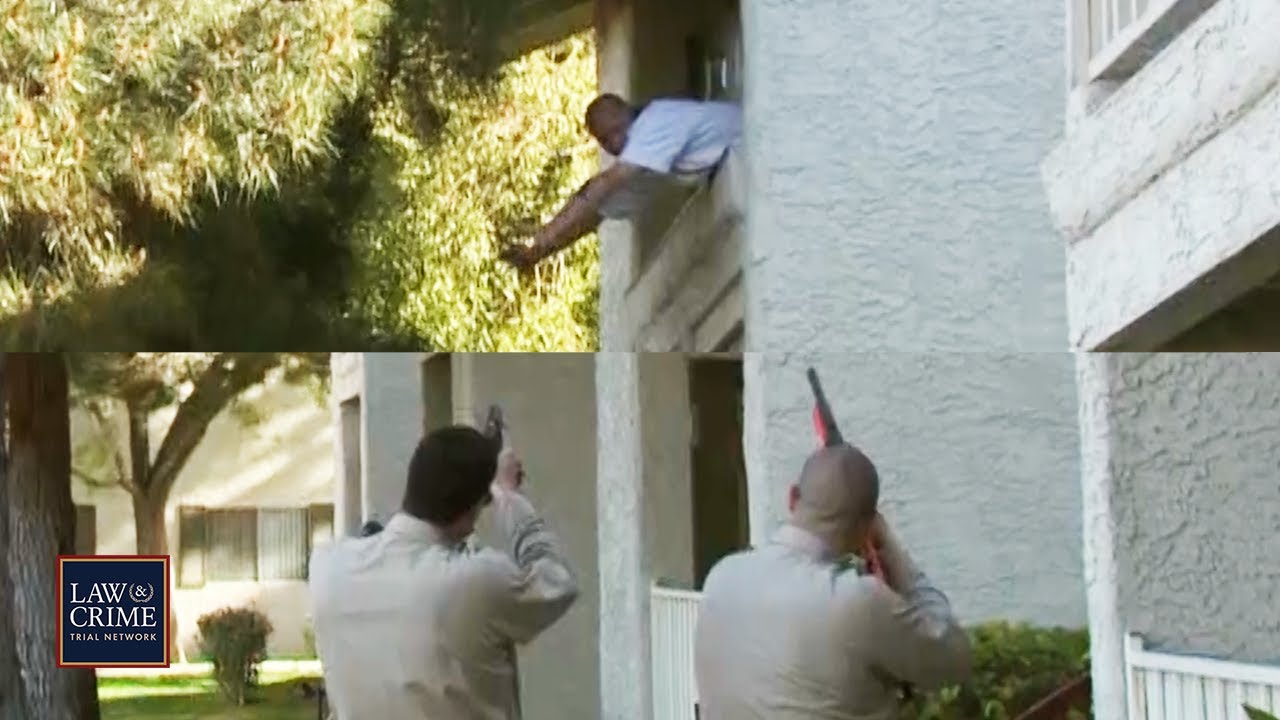 A man goes berserk when cops arrive and kick down the door to get him for allegedly threatening a woman. (more…)
Adored Florida School Teacher Brutally Stabbed to Death in Murder-Suicide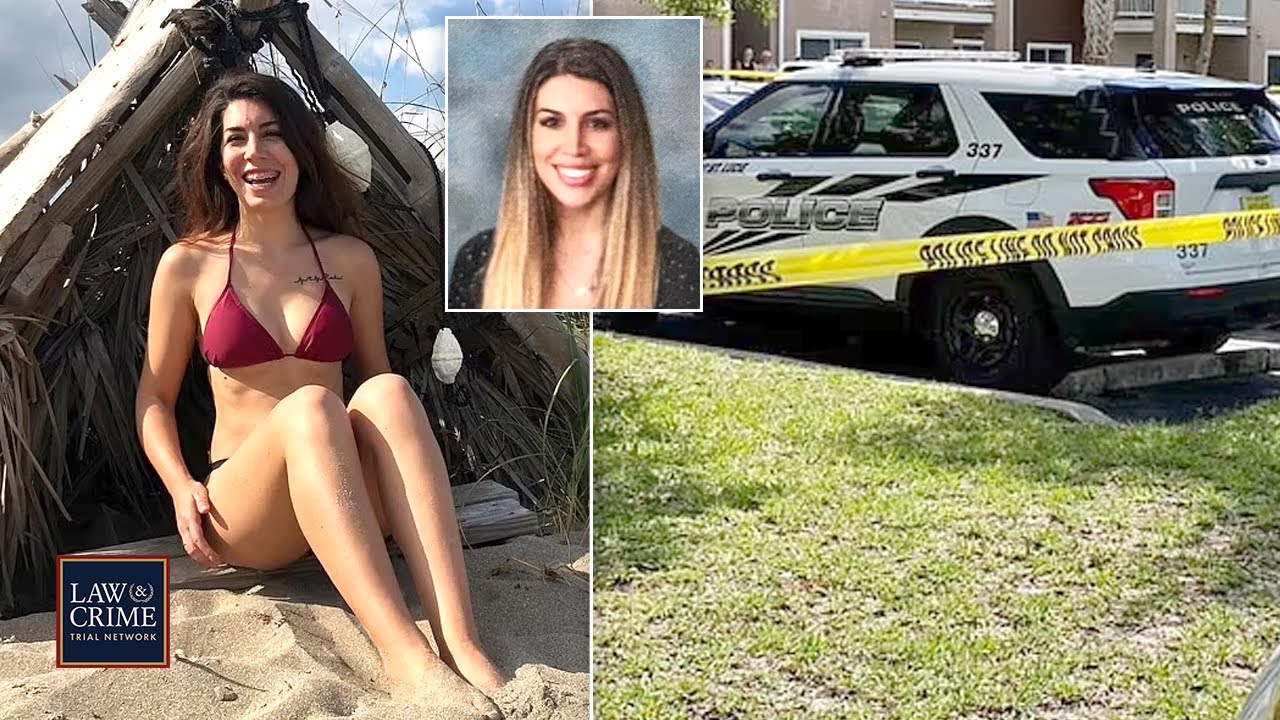 A beloved Florida middle school teacher was stabbed to death in an apparent murder-suicide at her Port St. Lucie home. (more…)
Family Feud Contestant Tim Bliefnick Convicted of Murdering Wife in Illinois Home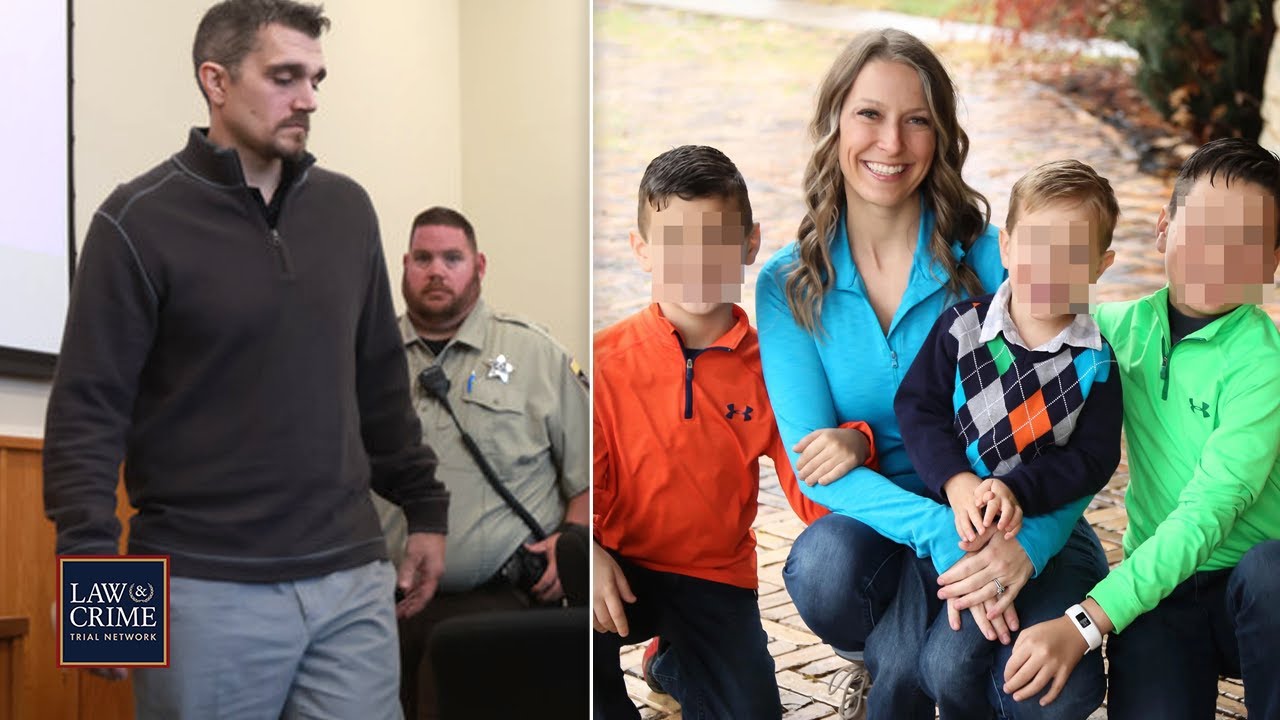 BREAKING: A jury returned a guilty verdict for the former Family Feud contestant accused of murdering his wife in February. (more…)