LOS ANGELES—With the holiday shopping season in full swing, U.S. Customs and Border Protection officials are cautioning consumers about counterfeit products sold by illegitimate sources over the internet and in underground outlets.
On September 15, for the first time in history, the Los Angeles/Long Beach Seaport seized one billion dollars' worth of counterfeit products in less than a year. This amount represents the estimated total manufacturer's suggested retail price (MSRP) of the goods seized, had they been genuine.
The new record marks an increment of 38 percent from the $725,365,590 of counterfeit goods seized in fiscal year 2021. The most pirated items included wearing apparel, accessories, handbags, wallets, footwear, watches, jewelry, and consumer electronics.
"CBP commits substantial resources in intercepting and seizing products that infringe intellectual property rights such as trademarks, copyrights, and patents. These illicit goods often fund criminal activities and organized crime," said Carlos C. Martel, Director of Field Operations in Los Angeles. "These historic records show that smugglers exploited the increased demand for products via e-commerce and other sources."
Historically, illegal actors have sold counterfeit products on illegitimate websites and in underground outlets. However, the rise of e-commerce offers a haven for criminals who are now able to hide behind seemingly legitimate listings on well-known websites. The sale of counterfeit commodities multiplies the illegal profits of smugglers and traffickers who reinvest the proceeds from such sales into further criminal enterprises and activities.
"This milestone asserts the exceptional skill, vigilance and keen focus of our trade enforcement teams at our nation's largest seaport complex," said Donald R. Kusser, Port Director of the Los Angeles/Long Beach Seaport. "Every day they protect American consumers from the fraudulent traps unscrupulous smugglers place on unsuspecting buyers."
Facebook Comments



News by Breaking911
NFL Star Antonio Brown's Arrest Warrant Leads to Standoff with Police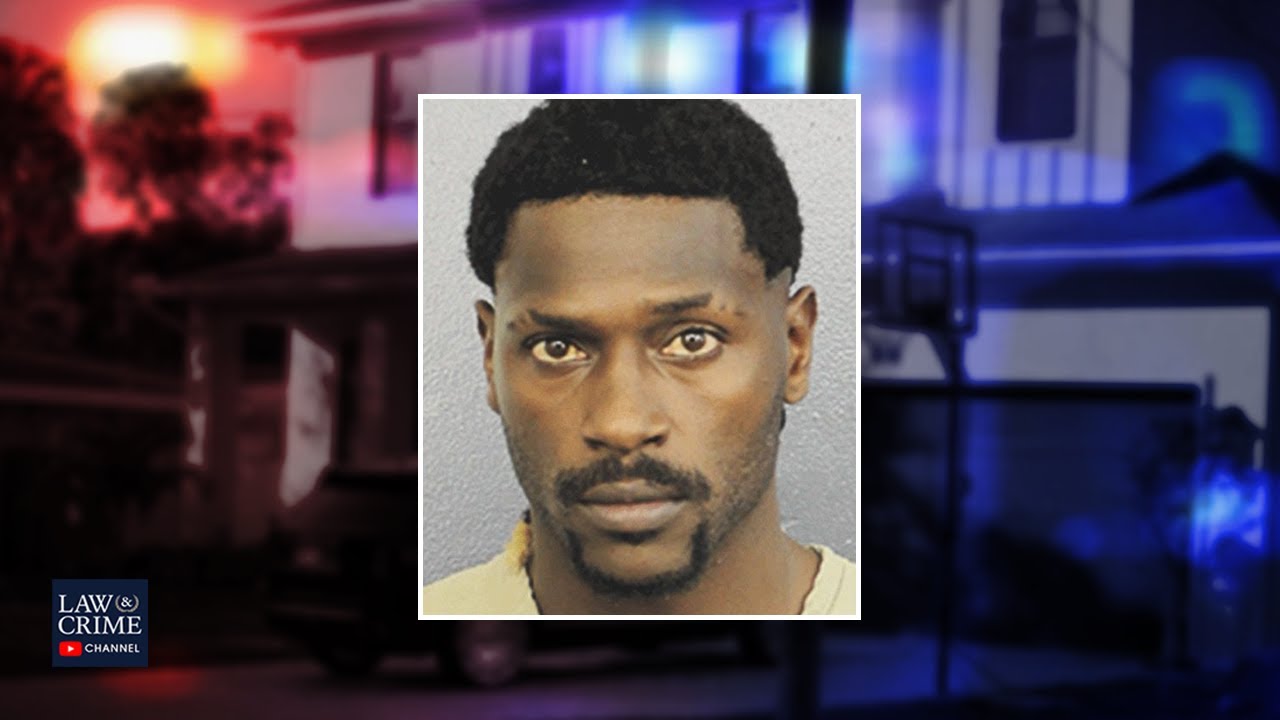 Tampa Bay Buccaneers wide receiver Antonio Brown was reportedly involved in a standoff with police after allegedly barricading himself inside (more…)
Current State of Idaho Student Murders Investigation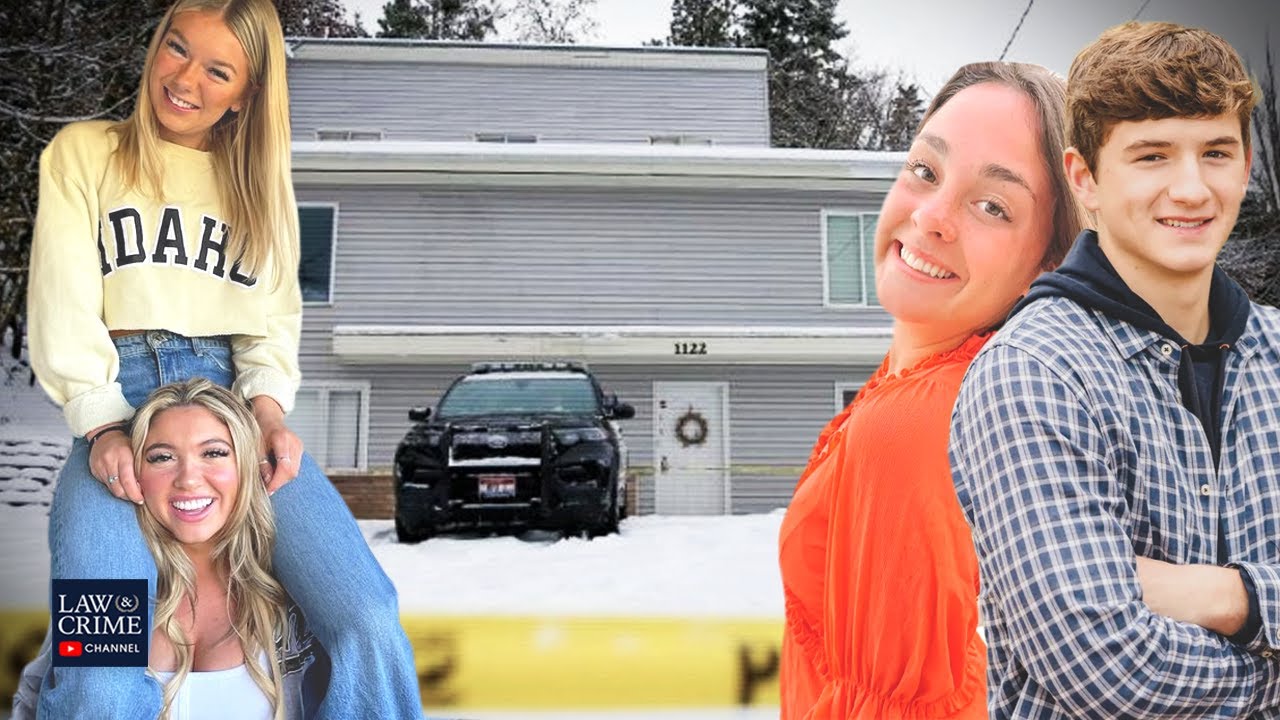 Nearly three weeks after the Idaho student murders shocked the college town of Moscow, investigators have backtracked on some of (more…)
1 Killed, 4 Hurt Following Huge Wave Slamming Into Cruise Ship

A scary situation on the water has resulted in one cruise passenger dying and four others hurt. This came following a huge wave that slammed into the side of a ship, breaking multiple windows.
Viking's Polaris cruise ship was going towards Ushuaia, Argentina, on Tuesday evening, when the massive wave hit the side of the boat as a storm ensued. Viking noted that a 62-year-old woman died in the occurrence.
The company added that 4 other guests suffered non-life threatening injuries, and medical staff onboard provided treatment.
The company notes that they are now focusing on the safety of its passengers. They also said that they will be canceling the Polaris' voyage on the "Antartica Explorer" scheduled for December 5.


Post Views:
1,958
1 Killed, 4 Hurt Following Huge Wave Slamming Into Cruise Ship