LOS ANGELES – (LAPD) – Los Angeles Police Department's (LAPD) Force Investigation Division is investigating an Officer-Involved Shooting (OIS) that occurred in Hollywood Division.
On July 15, 2021 around 11:20 a.m., LAPD Hollywood Patrol Division officers responded to a radio call of a "man with a gun" in the area of Cherokee Avenue and Hollywood Boulevard. As officers arrived in the area, they saw a male matching the description of the suspect from the radio call walking west on the south sidewalk, holding what they believed was a firearm in his right hand. The officers exited their vehicle and gave the suspect commands. The suspect turned to face the officers, while still holding the object, extended his right arm in the direction of the officers, resulting in an Officer-Involved Shooting.
The suspect was struck by gunfire and fell to the ground. The Los Angeles Fire Department responded and transported the suspect to a local hospital, where he was pronounced deceased.
The object the suspect was in possession of that was believed to be a firearm, was later determined to be a metallic butane lighter with a pistol grip handle. Additionally, a folding knife with the blade in the open position was also recovered at the scene.
The suspect was identified by the Los Angeles County Coroner's Office as 48-year-old Matthew James Sova.
No officers were injured during the incident.
LAPD's specialized Force Investigation Division responded to the scene and interviewed witnesses and supervised the collection of evidence by the Forensic Science Division. Representatives from the State of California Department of Justice, Attorney General's Office and the Office of the Inspector General responded and monitored the scene investigation.
Facebook Comments
NFL Star Antonio Brown's Arrest Warrant Leads to Standoff with Police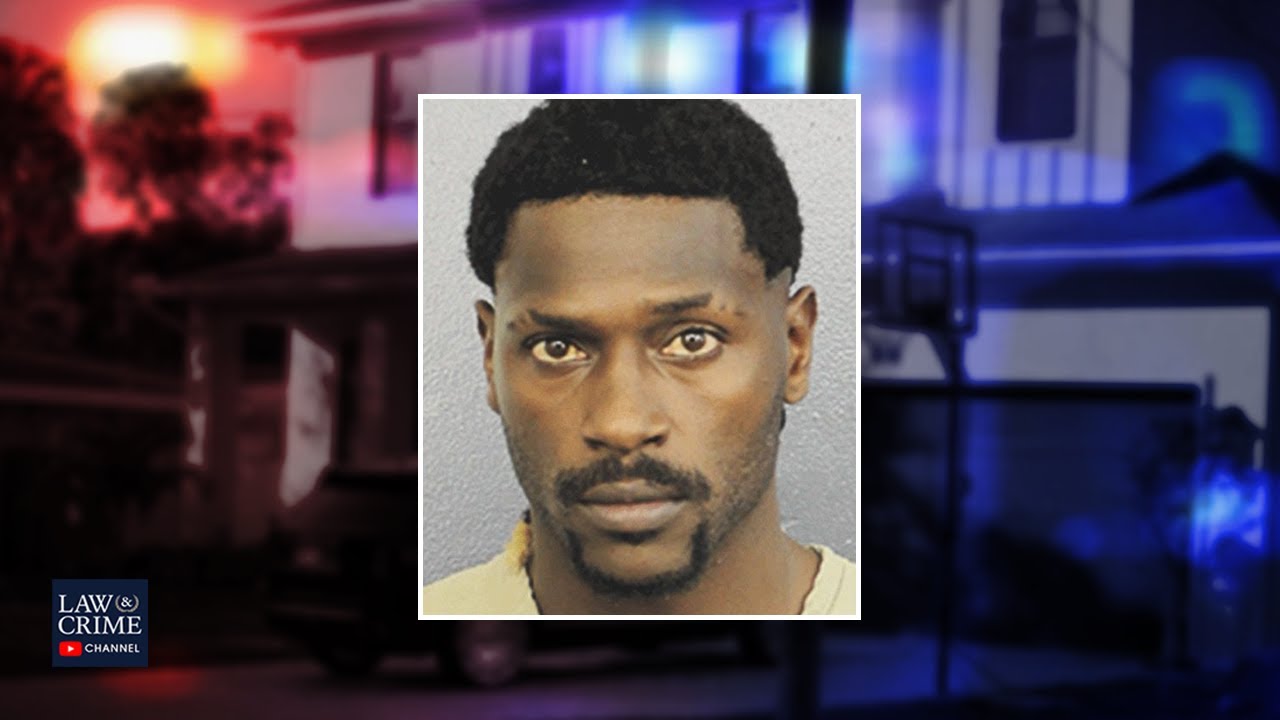 Tampa Bay Buccaneers wide receiver Antonio Brown was reportedly involved in a standoff with police after allegedly barricading himself inside (more…)
Current State of Idaho Student Murders Investigation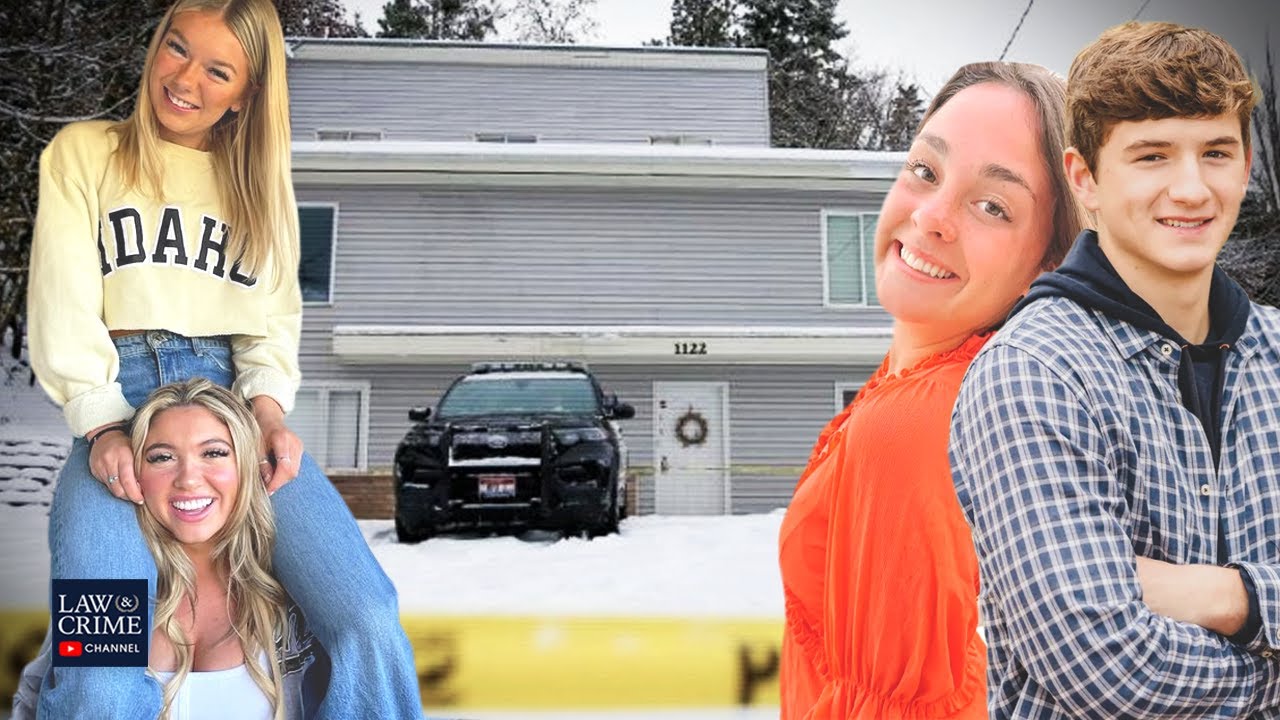 Nearly three weeks after the Idaho student murders shocked the college town of Moscow, investigators have backtracked on some of (more…)
1 Killed, 4 Hurt Following Huge Wave Slamming Into Cruise Ship

A scary situation on the water has resulted in one cruise passenger dying and four others hurt. This came following a huge wave that slammed into the side of a ship, breaking multiple windows.
Viking's Polaris cruise ship was going towards Ushuaia, Argentina, on Tuesday evening, when the massive wave hit the side of the boat as a storm ensued. Viking noted that a 62-year-old woman died in the occurrence.
The company added that 4 other guests suffered non-life threatening injuries, and medical staff onboard provided treatment.
The company notes that they are now focusing on the safety of its passengers. They also said that they will be canceling the Polaris' voyage on the "Antartica Explorer" scheduled for December 5.


Post Views:
1,958
1 Killed, 4 Hurt Following Huge Wave Slamming Into Cruise Ship