RAW VIDEO: Car plows through fatal crash scene in CT, pursuit ends with foot chase through condo complex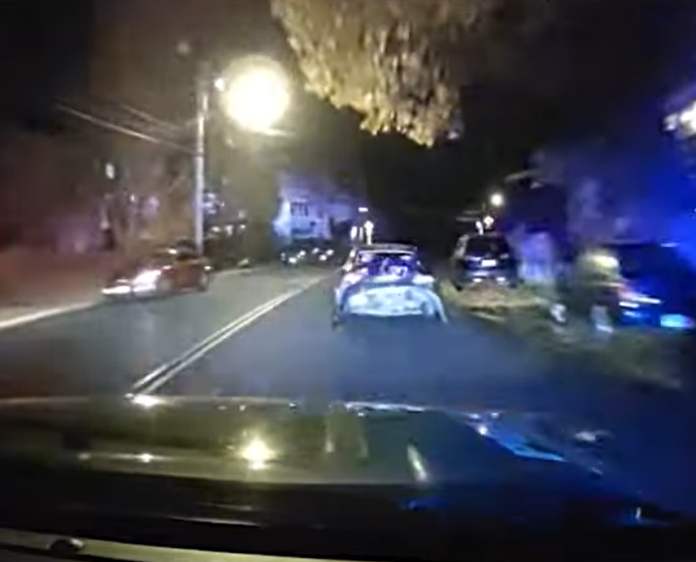 Waterbury, Connecticut — On November 1, 2022, Waterbury Police responded to a crash involving a pedestrian in the area around 62 Chase Ave. after 7 p.m. on Tuesday. The pedestrian, identified as 42-year-old Merton Larmore of New Milford, was hit at the intersection of Chase Avenue and Hill Street. He was transported to the hospital and pronounced dead soon after. Officers had Chase Avenue closed between North Main Street and Hill Street as they investigated the fatal crash. Around 8:45 p.m., a car traveling north on Chase Avenue drove into the crash scene. The car nearly hit investigating officers before reversing and hitting a cruiser and a parked vehicle. The car then fled the area. Body camera video shows officers chasing 35-year-old Myrice Hodge through city streets, attempting to stop him.
Officers were able to take him into custody after he crashed into an apartment complex on Bradley Avenue. During the pursuit, Hodge tossed an "extensive amount" of heroin outside his vehicle, which officers later recovered on Highland Avenue. Police said officers also found heroin in his Jaguar.
Hodge has been charged with two counts of first-degree criminal attempt at assault, seven counts of first-degree reckless endangerment, two counts of evading responsibility, engaging police in a pursuit, motor vehicle offenses, and possessing narcotics with intent to sell. He was also served with an outstanding domestic violence warrant for second-degree assault and unlawful restraint with a bond of $5,000. At his arraignment Wednesday, a judge lowered his bond from $1,005,000 to $750,000.
Facebook Comments



News by Breaking911
Murdaugh Murders: Firearms Expert Drops Bombshell Murder Weapon Evidence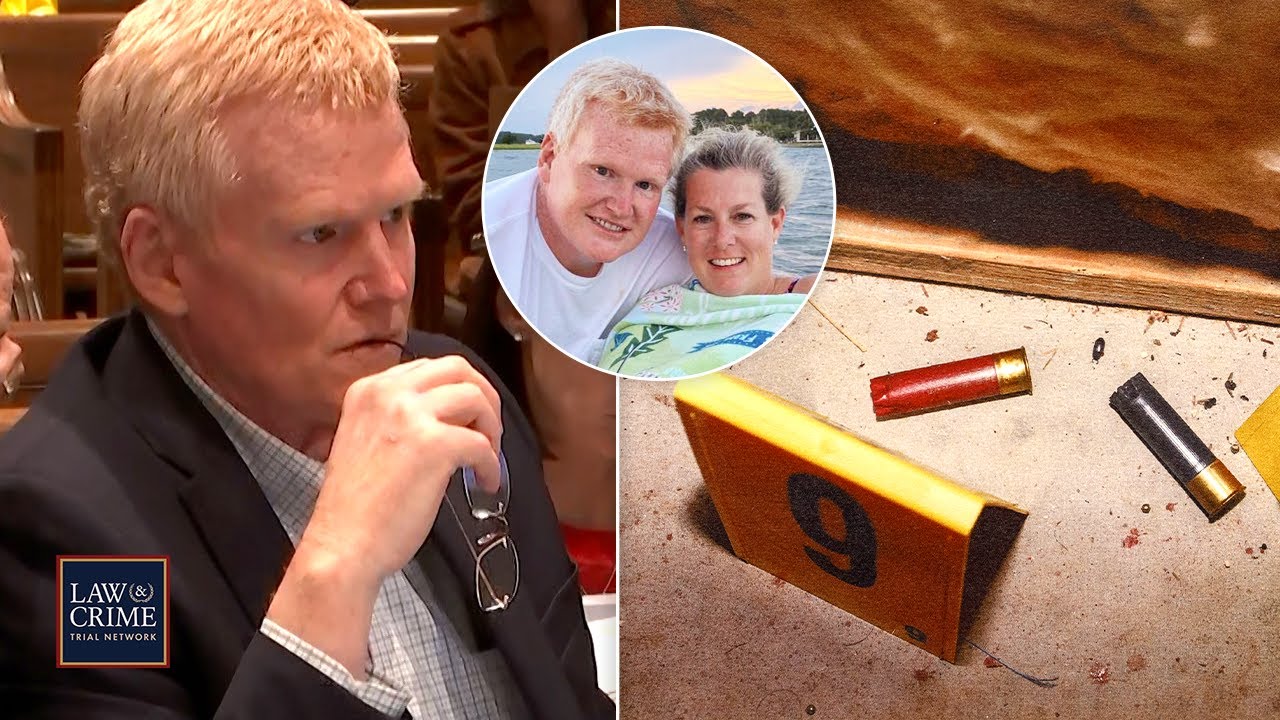 Firearms examiner Paul Greer testified that shell casings found near the body of Alex Murdaugh's wife, Maggie, have markings that (more…)
'Mind Blowing' Revelations in Alex Murdaugh's Family Murder Case Unveiled at Trial So Far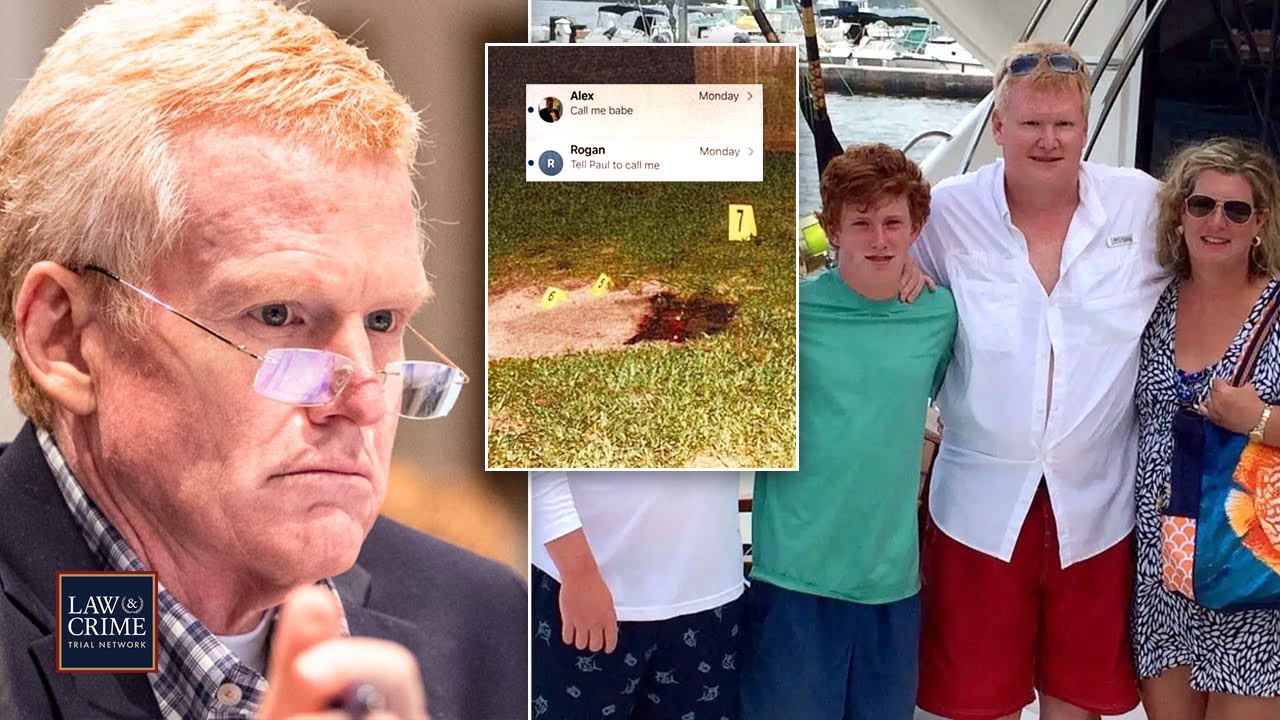 A viewer asked what "mind-blowing" revelations have come out of Alex Murdaugh's family murder trial since it began. Eric Bland, (more…)
'I Got a Baby On the Way': Cops Save Burglary Suspect Shot by Florida Homeowner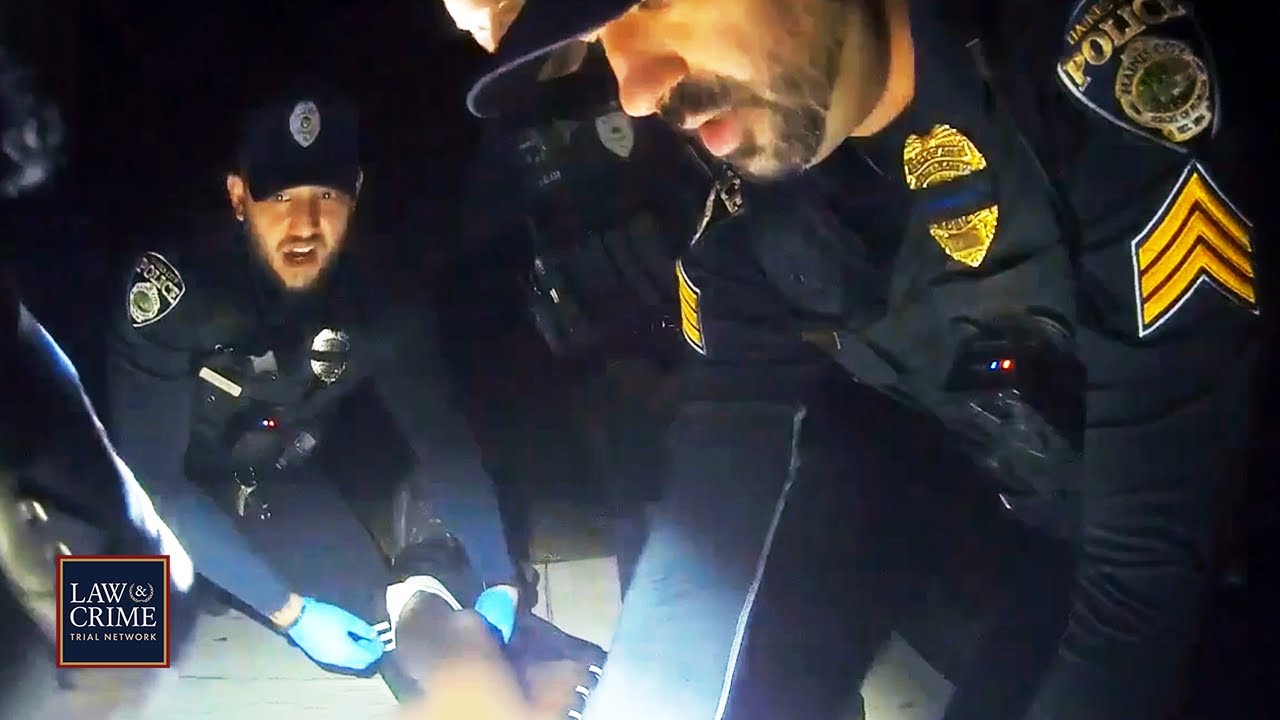 In a twist of events, a burglary suspect found himself begging for the help of police after he was shot (more…)