WESLACO, TX – The Texas Department of Public Safety (DPS) recently arrested a suspected illegal immigrant who attempted to take a weapon away from a Texas National Guard soldier serving as part of Operation Lone Star.
On September 26, 2022, just after 4:00 a.m., a Texas National Guard soldier assisted the United States Border Patrol in apprehending a large group of illegal immigrants on South Inspiration Road near Bentsen Palm Community Park in Mission, TX. The soldier attempted to capture a suspected male illegal immigrant who had fled law enforcement. The soldier issued verbal commands to the suspect, but he failed to comply. The suspect then grabbed the soldier's M-4 rifle with both hands in an attempt to seize the weapon for himself. The soldier was able to maintain possession of his weapon, and the suspect was apprehended with assistance from other National Guard soldiers. The Texas Rangers are still investigating the full incident.
The suspect, Ricardo Jaime-Ruiz, 45, of Mexico, was arrested for attempting to take a weapon away from a public servant. He is a previously deported felon and was transported to the Hidalgo County Jail.
Facebook Comments



News by Breaking911
Cops Forced to Shove Fingers in Man's Mouth to Remove Drugs (COPS)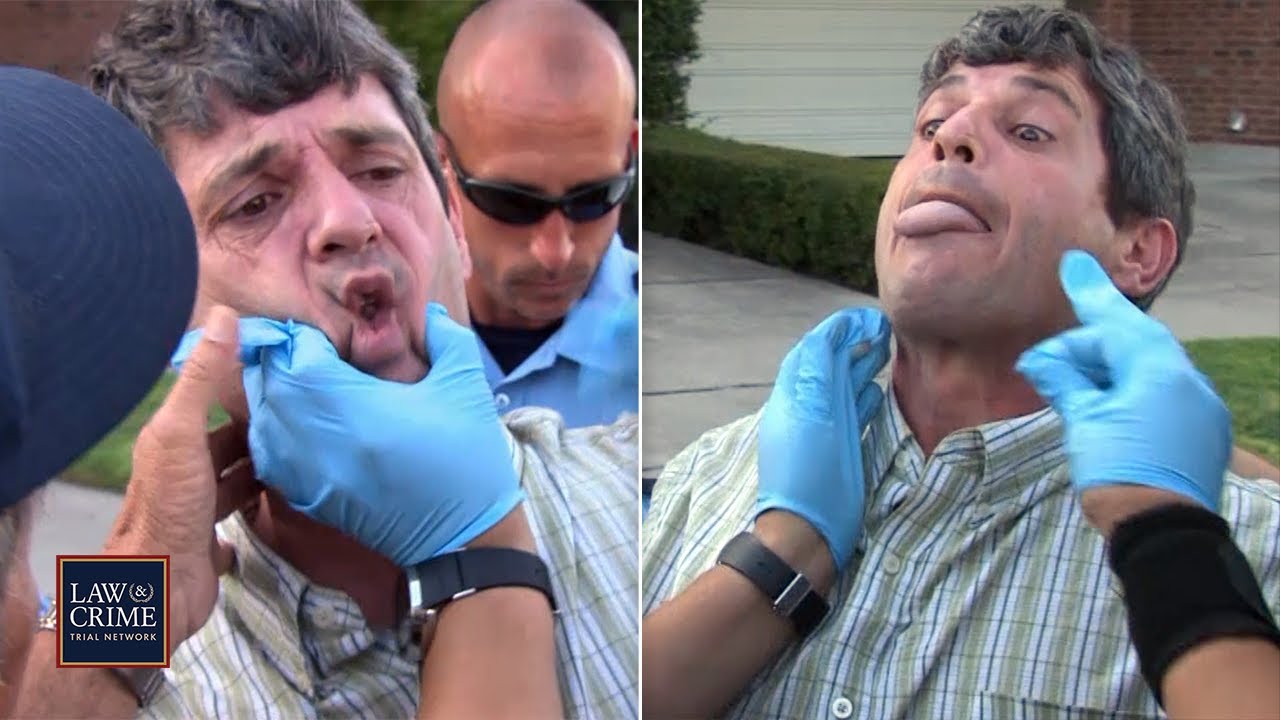 After breaking up an altercation, a man throws his elbow at an officer and then gets tased. Also, a man (more…)
Two Prostitutes Explain How They Scope Out Men for Money (JAIL)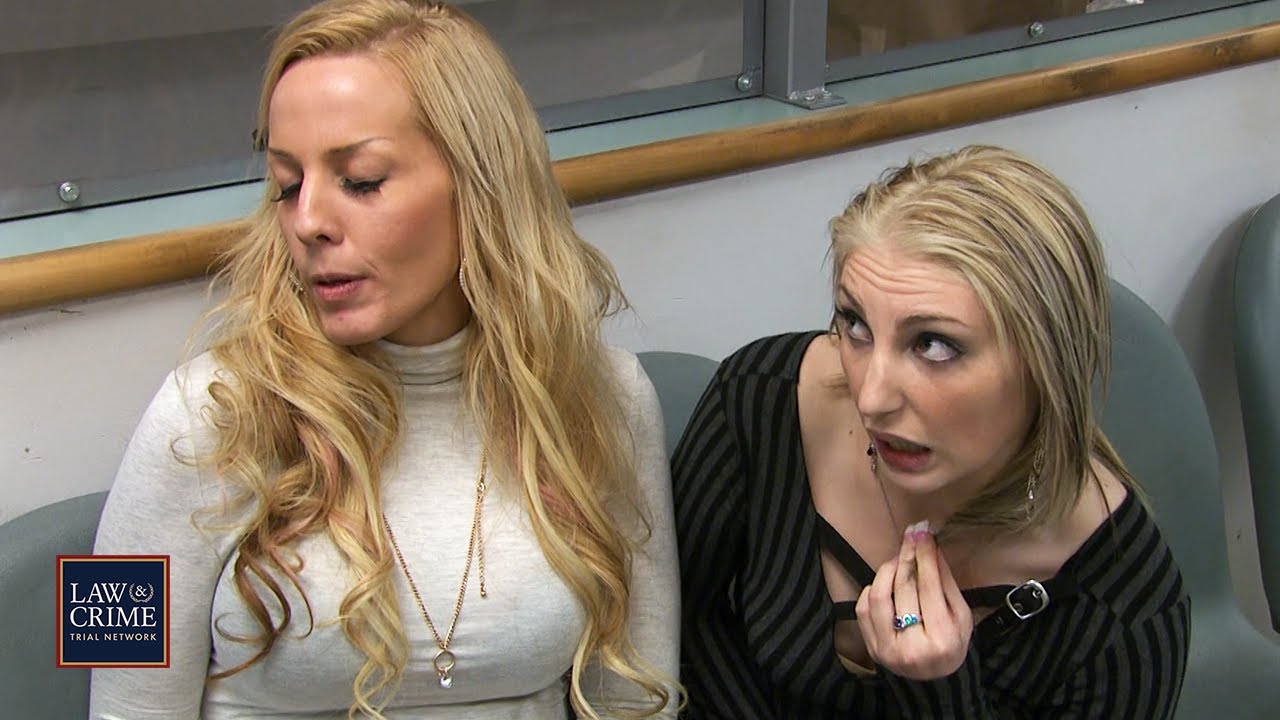 Two Las Vegas prostitutes explain how they strategize to get the most money out of men and claim they won't (more…)
Fast Food Employee Arrested After Woman Says She Bit Into A Cocaine-Filled Hot Dog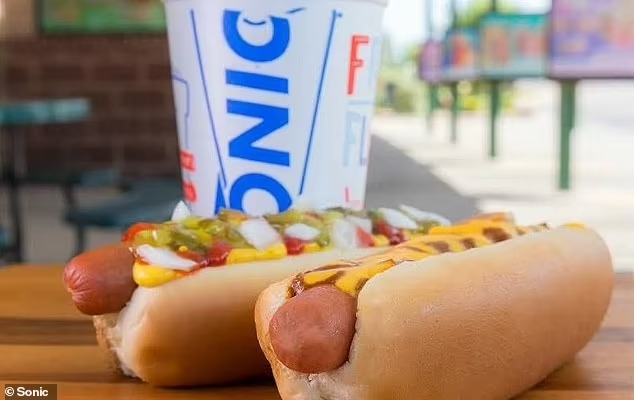 NEW MEXICO – A man from Española, New Mexico is being charged following an incident where a woman discovered cocaine on her hot dog. As per an arrest warrant, the woman took a bite of the hot dog purchased from a Sonic Drive-In and unexpectedly found a small plastic bag containing the drug in her mouth.
Law enforcement officials stated that surveillance footage from the restaurant captured 54-year-old David Salazar engaging in a suspicious transaction with another employee.
Later, he was observed searching the vicinity in a frantic manner, as if he had misplaced something. Allegedly, Salazar confessed to the police that the cocaine was his own.
Facebook Comments



News by Breaking911