ATLANTA – Holly McQueen, a teacher in metro Atlanta, has been charged with sexual assault and child molestation against a 13-year-old student.
McQueen had recently worked for the Fulton County school district and previously worked at Smitha Middle School in Cobb County. The charges stem from incidents that allegedly occurred at the middle school in Cobb County while she was employed there.
McQueen is facing several charges, including sexual assault and molestation. According to the warrant, she engaged in sexual conduct with the 13-year-old victim multiple times during the spring semester of 2022, both at the school and at the victim's house.
Some allegations also include McQueen convincing the victim to send her a nude photo on social media, WSBTV reported.
 McQueen was charged with 3 counts of child molestation, 2 counts of enticing a child, 1 count of contributing to the delinquency of a minor and 1 count of sexual assault by a teacher/principal/principal asst./other administrators engaged in sexual contact with another individual.
The investigation is ongoing.
[READ NEXT: Florida Teacher Arrested After Snapchat Video Showed Her Engaged In Unprotected Sex with High School Student: Sheriff]
Facebook Comments



News by Breaking911
'Heartbreaking': Law&Crime Panel Discusses 12-Year-Old Girl Accused of Stabbing Brother to Death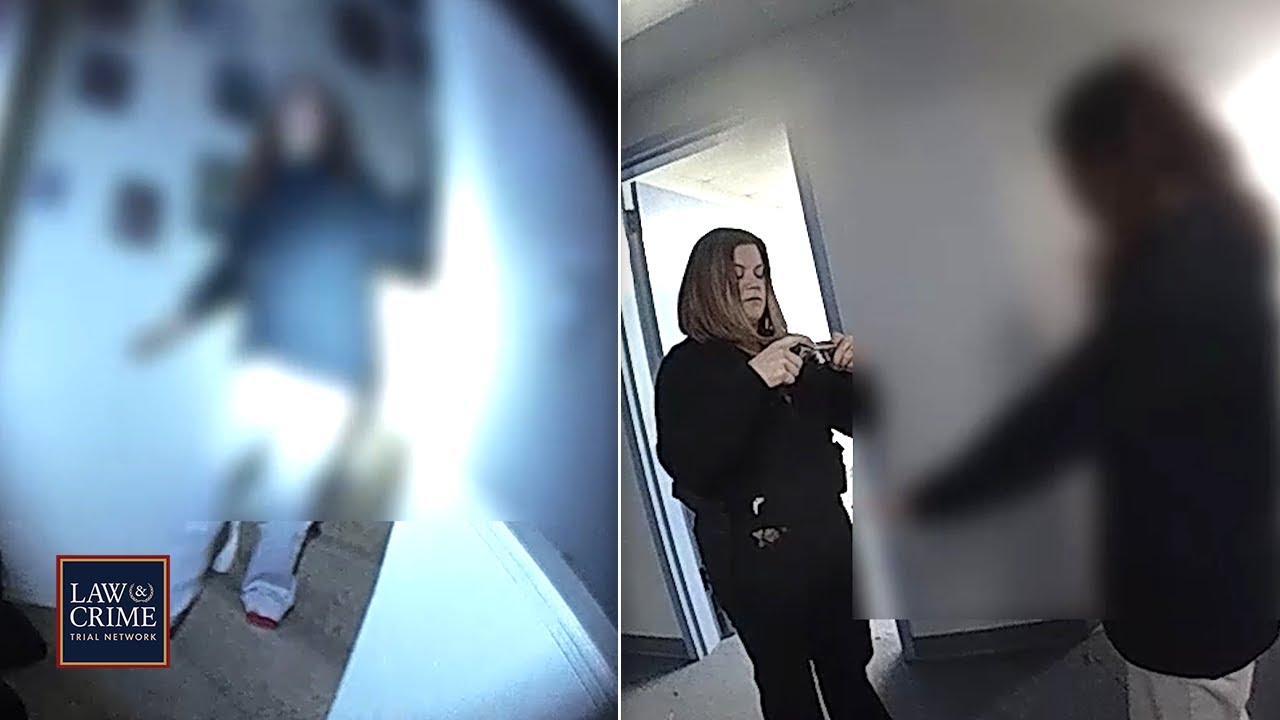 Criminal defense attorney Kaysia Earley and Johnny Depp's lawyer Ben Chew discussed the bodycam of a 12-year-old Oklahoma girl being (more…)
Bodycam: 'Power Tripping' Texas Cop Pulled Off Streets After 'Buc-ee's' Traffic Stop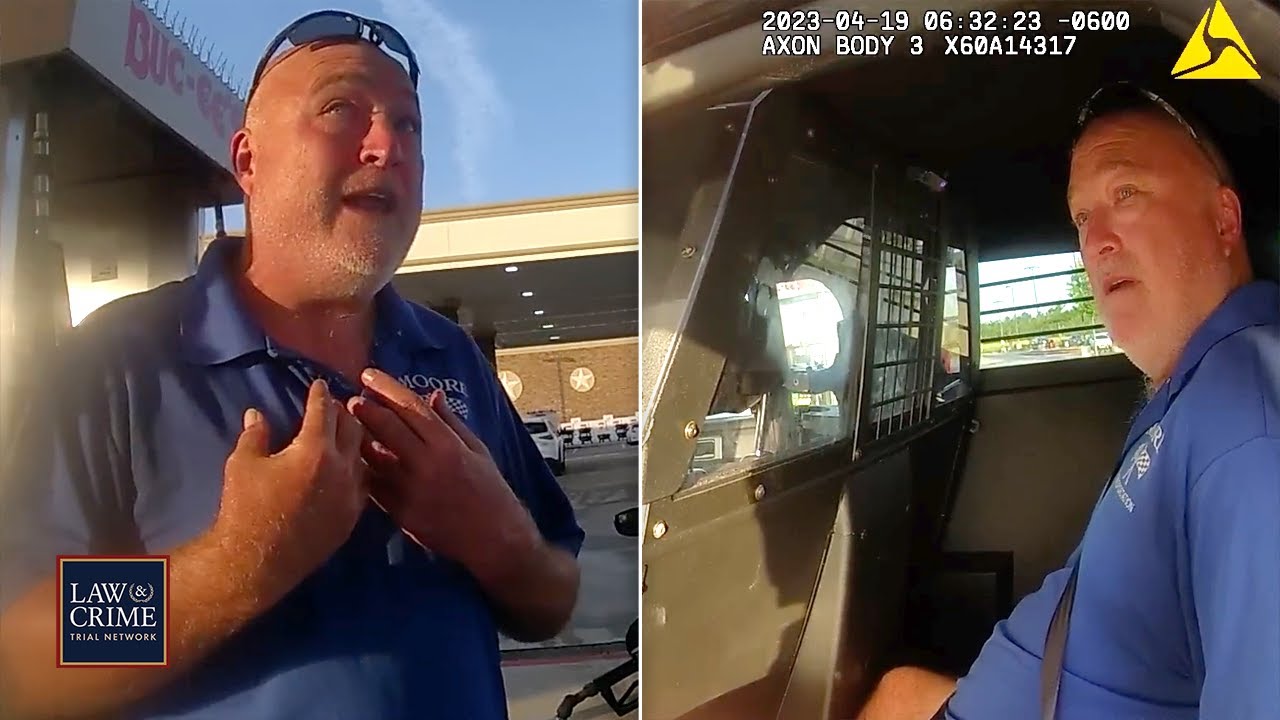 Bodycam footage shows an April traffic stop that led to an internal affairs investigation into Texas City police officer Scott (more…)
'Almost Hit a Child': Reckless Driver Arrested for Suspected DUI After Plowing onto Beach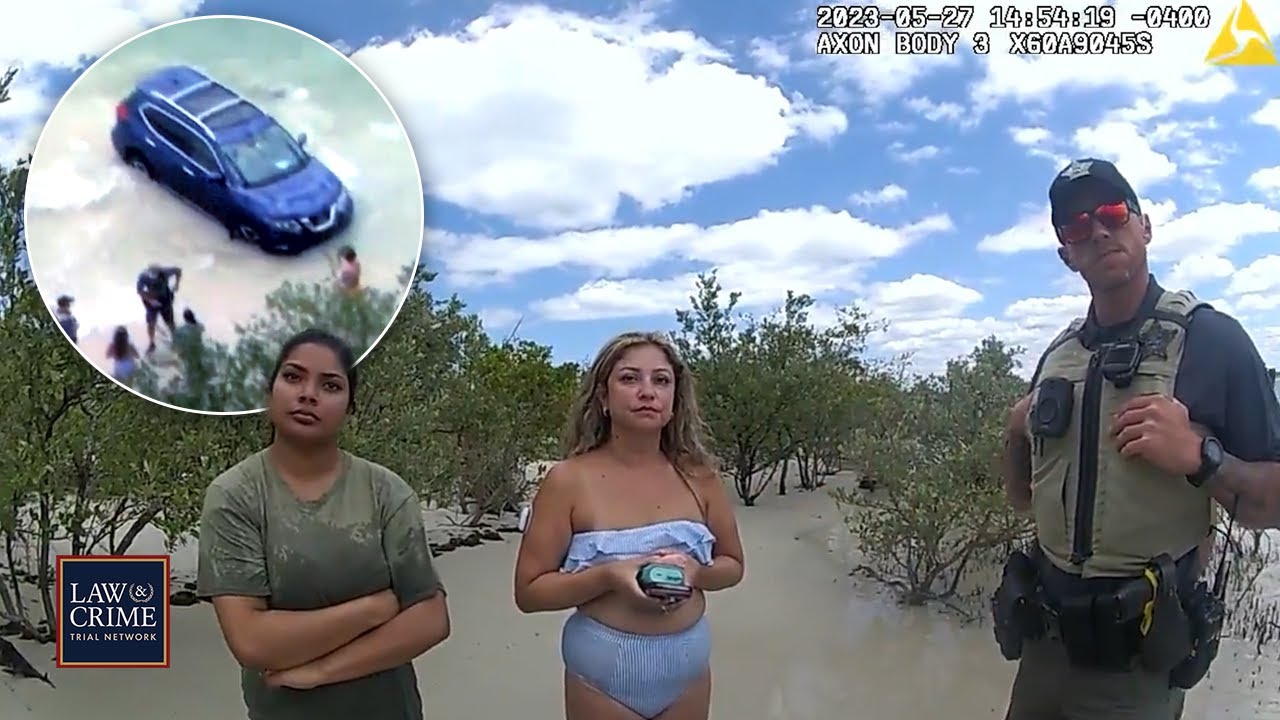 Bodycam footage shows Florida deputies arresting a woman accused of drunk driving her car onto a crowded beach on Memorial (more…)