NASHVILLE – Youth Services detectives Monday night charged the owner and head coach of Music City Fencing Club with two counts of inducing sexual activity by a minor for paying a 15-year-old female student to send him explicit photos and videos of herself, including one video in which the teen said she engaged in "dirty talk" at his request.
Robert Charles Piraino, 37, was taken into custody this afternoon at the fencing club, 2543 Lebanon Pike. Search warrants have been executed at the business and Piraino's Church Street residence. Cell phones and computers, as well as other items, have been seized.
The teen alleges that Piraino's inappropriate sexual conduct with her began in 2019 and continued into the spring of this year. She also said that Piraino had her take pictures of her feet with his phone, asked for pairs of her socks, and sent her messages of him having sex with other women.
Piraino is jailed in lieu of $150,000 bond.
Parents whose children took lessons from Piraino at Music City Fencing Club are encouraged to talk with their kids and report any concerns to the MNPD's Youth Services Division at 615-862-7417. Detective Brian Zullo is leading this investigation.
Facebook Comments
NFL Star Antonio Brown's Arrest Warrant Leads to Standoff with Police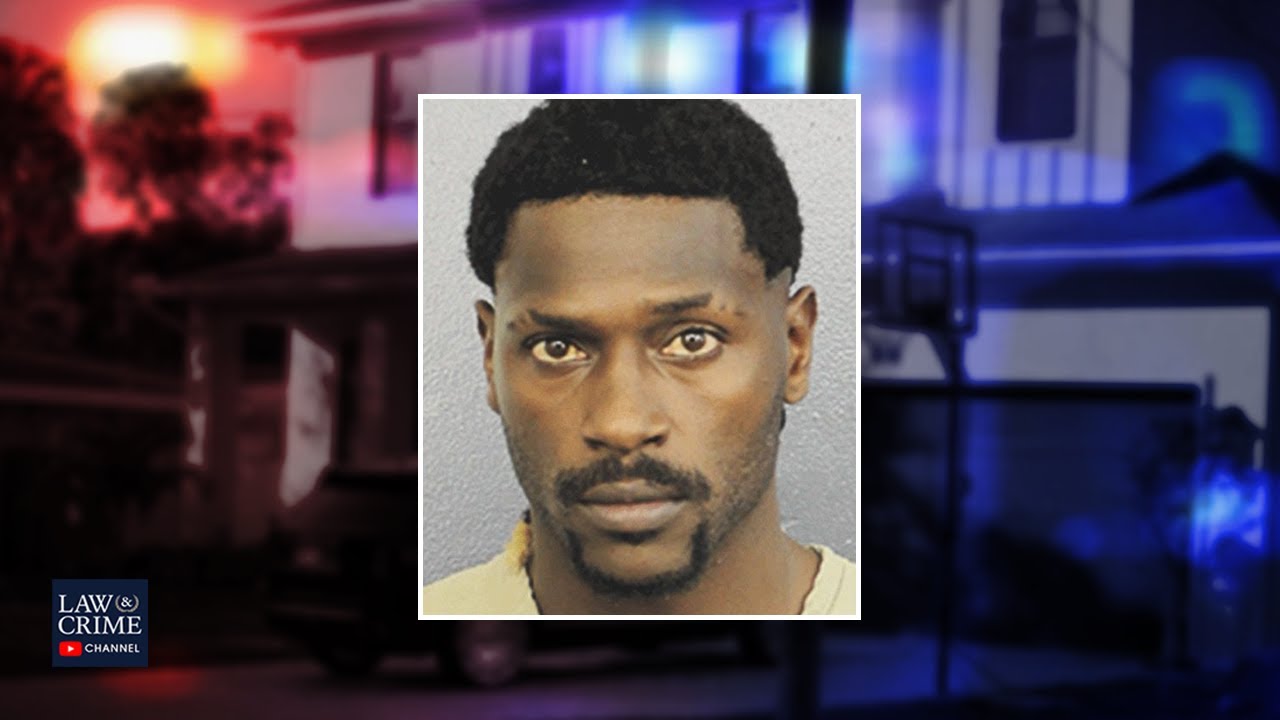 Tampa Bay Buccaneers wide receiver Antonio Brown was reportedly involved in a standoff with police after allegedly barricading himself inside (more…)
Current State of Idaho Student Murders Investigation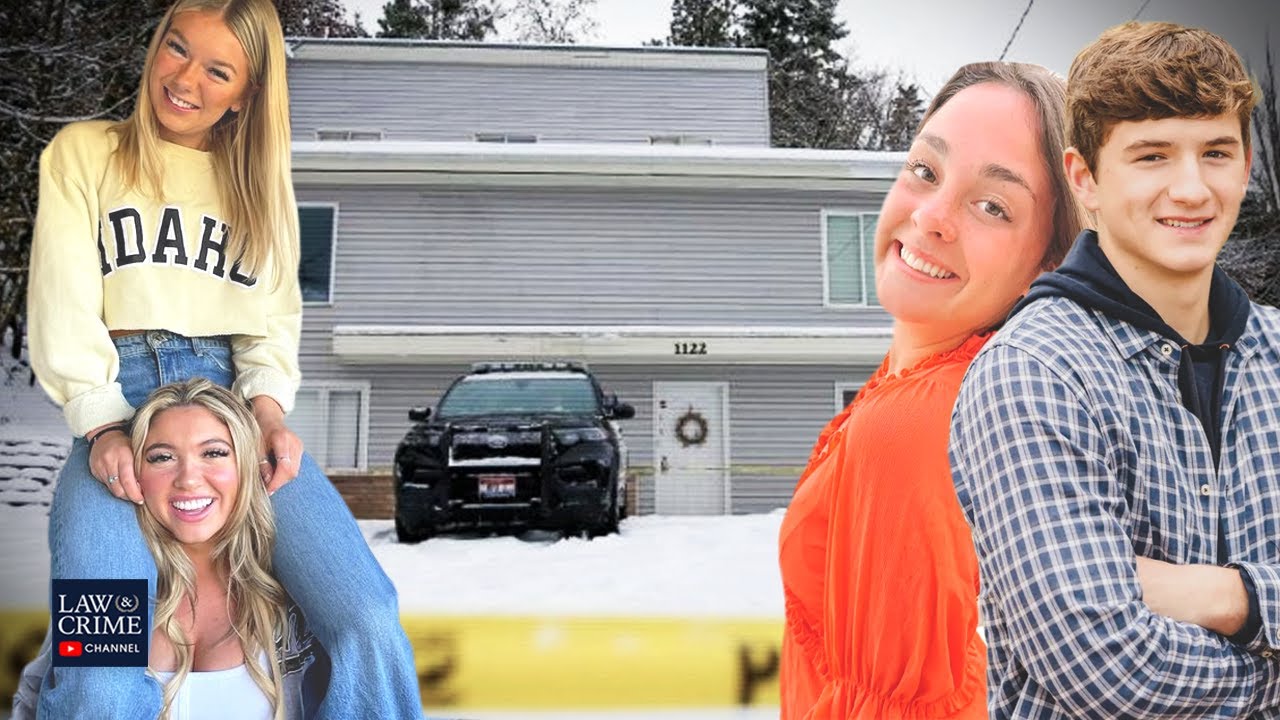 Nearly three weeks after the Idaho student murders shocked the college town of Moscow, investigators have backtracked on some of (more…)
1 Killed, 4 Hurt Following Huge Wave Slamming Into Cruise Ship

A scary situation on the water has resulted in one cruise passenger dying and four others hurt. This came following a huge wave that slammed into the side of a ship, breaking multiple windows.
Viking's Polaris cruise ship was going towards Ushuaia, Argentina, on Tuesday evening, when the massive wave hit the side of the boat as a storm ensued. Viking noted that a 62-year-old woman died in the occurrence.
The company added that 4 other guests suffered non-life threatening injuries, and medical staff onboard provided treatment.
The company notes that they are now focusing on the safety of its passengers. They also said that they will be canceling the Polaris' voyage on the "Antartica Explorer" scheduled for December 5.


Post Views:
1,958
1 Killed, 4 Hurt Following Huge Wave Slamming Into Cruise Ship