Ocala, FL – Tuesday morning, members of the U.S. Marshals, Florida-Caribbean Regional Fugitive Task Force arrested Matthew Rutter, 29. Rutter was wanted by the Ashtabula County Sheriff's Office and Conneaut Police Department for rape and three counts of gross sexual imposition.
Rutter is accused of raping a minor and having sexual contact with a minor from January of 2017 through January of 2019. In July of 2022, members of the Northern Ohio Violent Fugitive Task Force began looking for Rutter. The investigation led task force members to believe Rutter had fled Ashtabula County and headed south.
There were sightings of Rutter in Pennsylvania and West Virginia but he was finally arrested by the U.S. Marshals in Florida.
Rutter was arrested after being found hiding in an Astro van in the Ocala National Forest.
U.S. Marshal Pete Elliott stated, "We will never stop pursuing those that are accused of harming children, and this is another example of the nationwide reach of the U.S. Marshals Service. No matter where these dangerous fugitives run to, we will find them."
---
USMS
Facebook Comments



News by Breaking911
'Hot, Young Biscuit': 6 Times Detainees Tried Flirting (JAIL)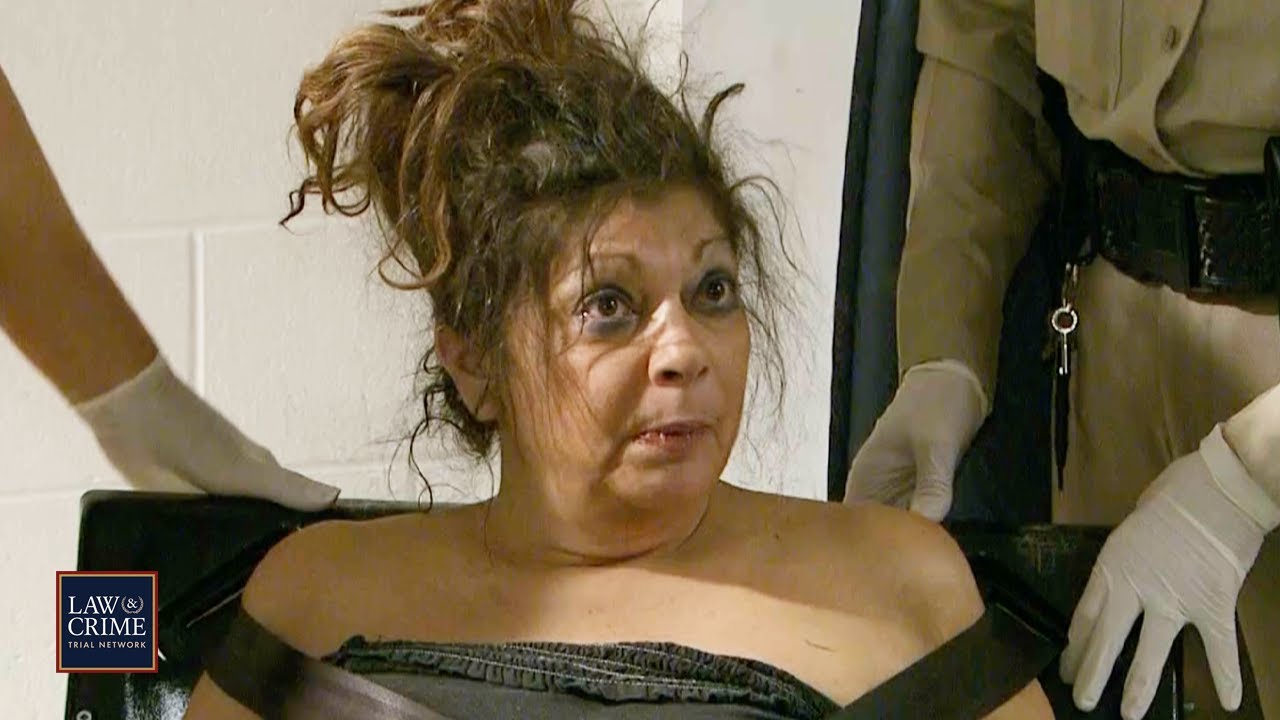 Watch detainees from San Diego to Las Vegas attempt to flirt with officers or other inmates.
#lawandcrime #jail #lasvegas
STAY UP-TO-DATE WITH (more…)
Search Continues for Missing 14-Year-Old Last Photographed Wearing 'I'm a Liar' T-shirt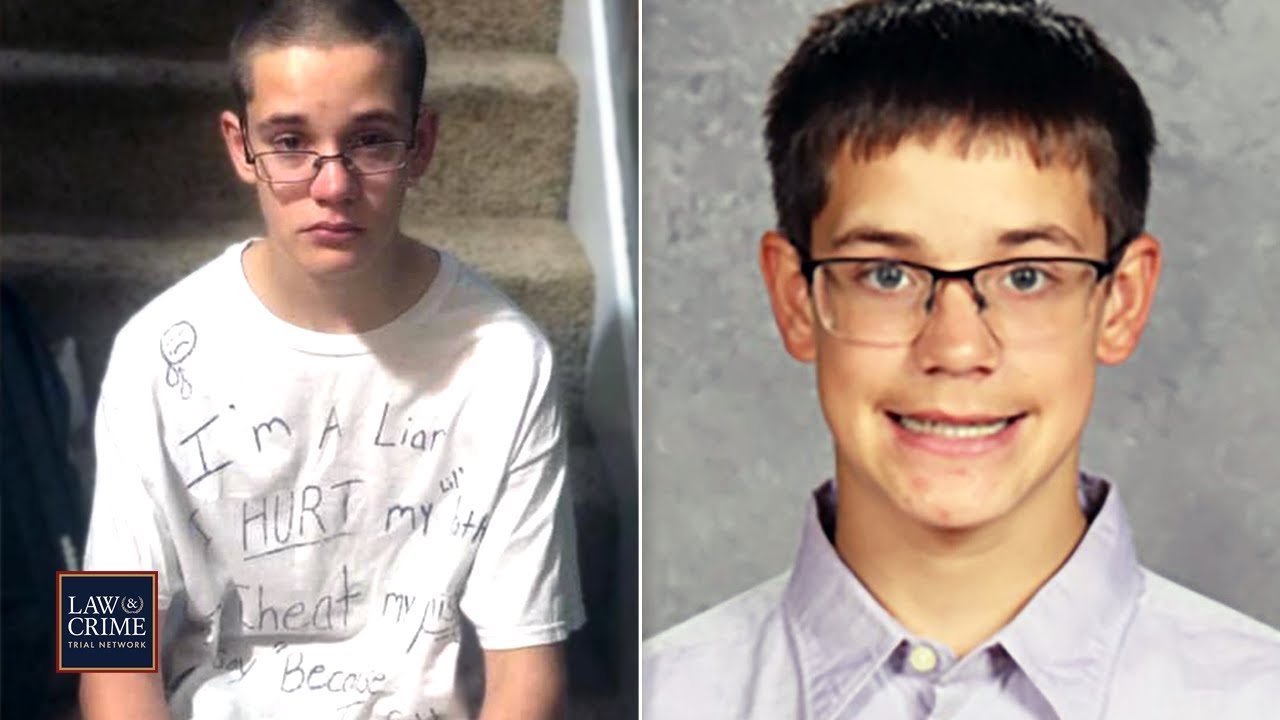 Indiana authorities and volunteer search parties are still looking for the 14-year-old boy who disappeared on March 16. The Eaton (more…)
7 Powerful Moments from Aiden Fucci's Sentencing for Stabbing Cheerleader 114 Times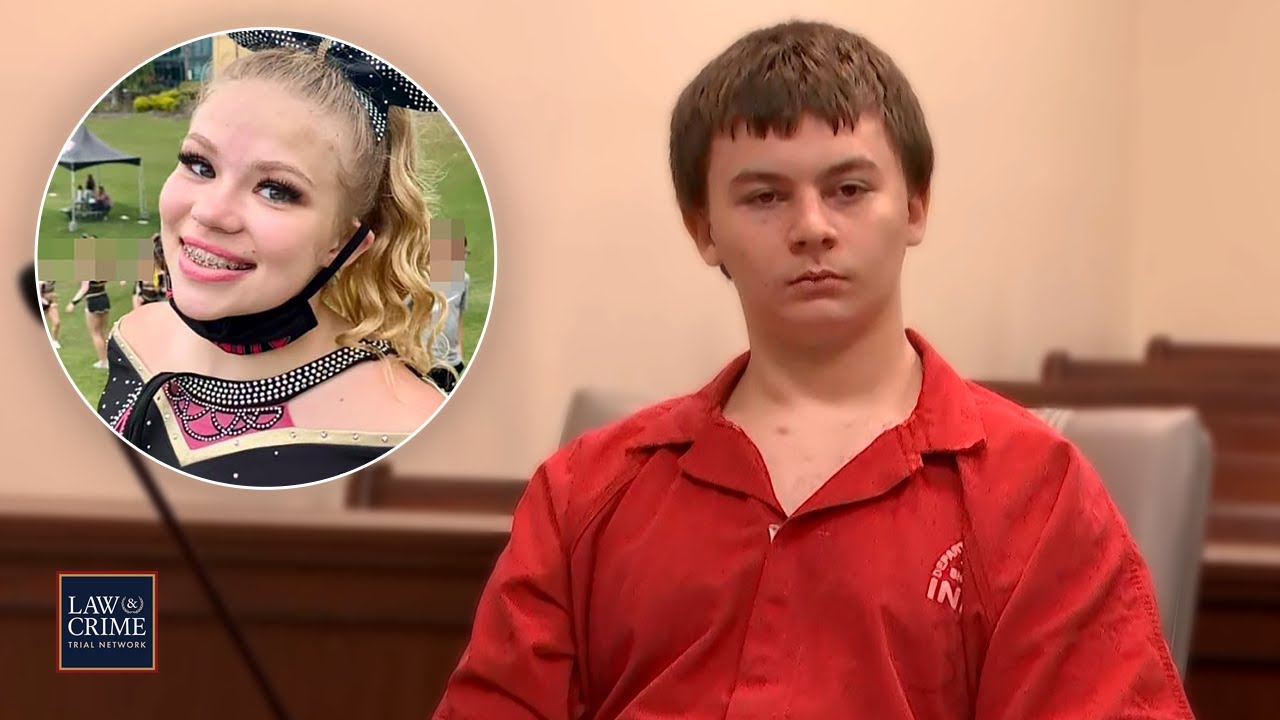 Teen killer Aiden Fucci sat emotionless in court this week as he learned about the mountain of evidence against him (more…)