Punta Gorda, Fa. – Last week, Florida State Attorney Amira Fox convened the Charlotte County Grand Jury, and they have returned an indictment on one count of First Degree Murder, against Roland T. Davis Sr. for the 1990 murder of Sharon Marie Gill.
The 42-year-old victim was murdered in her Charlotte County home on or about March 21, 1990. She had been stabbed 39 times. The defendant had been hired by the victim to do some landscaping.
"I want to thank Ms. Gill's daughter for her patience and understanding, along with the victim's other family and friends, as the necessary work was completed to put together the evidence. I hope this indictment brings you all some sense of peace and some closure," said State Attorney Fox.
New developments in DNA technology along with the work of prosecutors, investigators, and detectives, helped move the case forward towards prosecution.
Davis is currently incarcerated in Ohio, on death row, for the murder of an 86-year-old woman in that state, in 2000. He was officially named a suspect in Ms. Gill's murder, in November 2020.
Gill's daughter, Krista, said: "While it's good to know the person is behind bars, there still so many questions. […] What was the motive? Why? A psychopath is the only motive we can think of but it doesn't help – it was just so random."
Facebook Comments



News by Breaking911
Police Chase Ohio Teens Who Allegedly Brought 'Guns and Masks' to School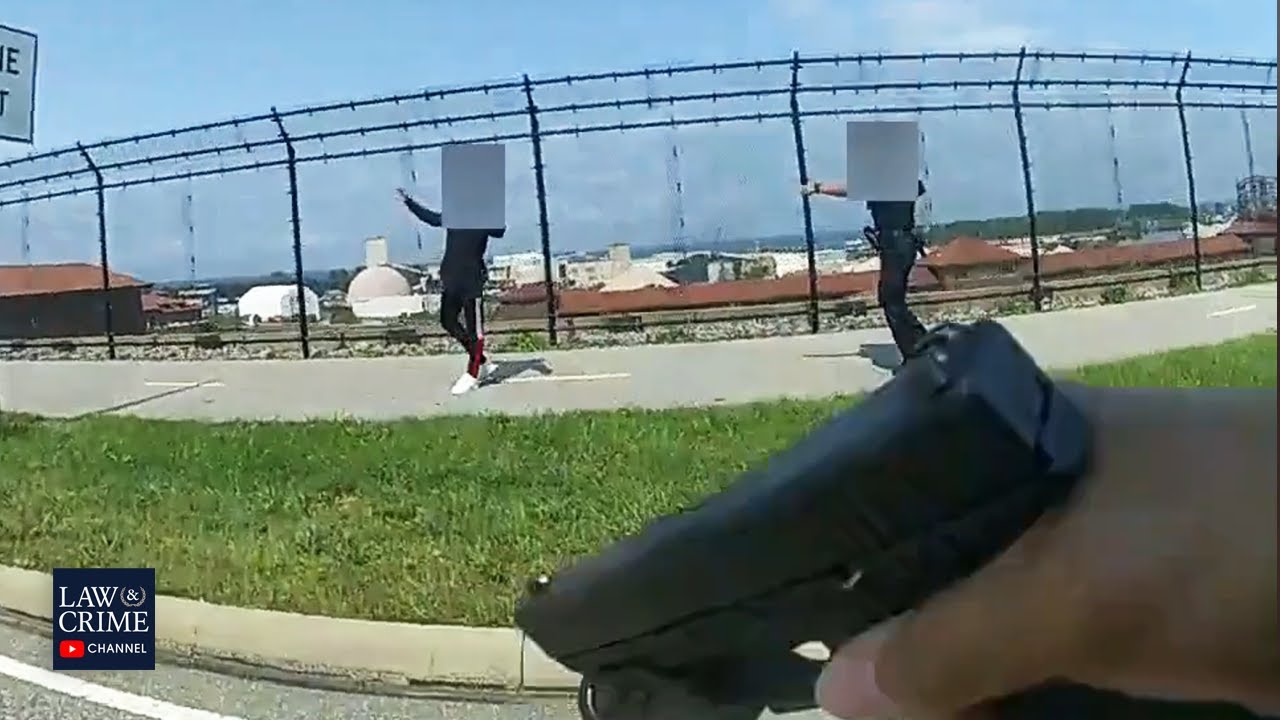 Bodycam video shows Ohio police chasing and arresting three high schoolers for allegedly bringing guns to school on Sept. 14. (more…)
Las Vegas Police Arrest Escaped Luxor Bomber Trying to Flee to Mexico
WATCH: Patrol officers with the Las Vegas Metropolitan Police Department arrested escaped inmate and convicted killer Porfirio Duarte-Herrera while he (more…)
'Doomsday Cult' Dad Wants Trial to be Delayed, Severed from His Wife's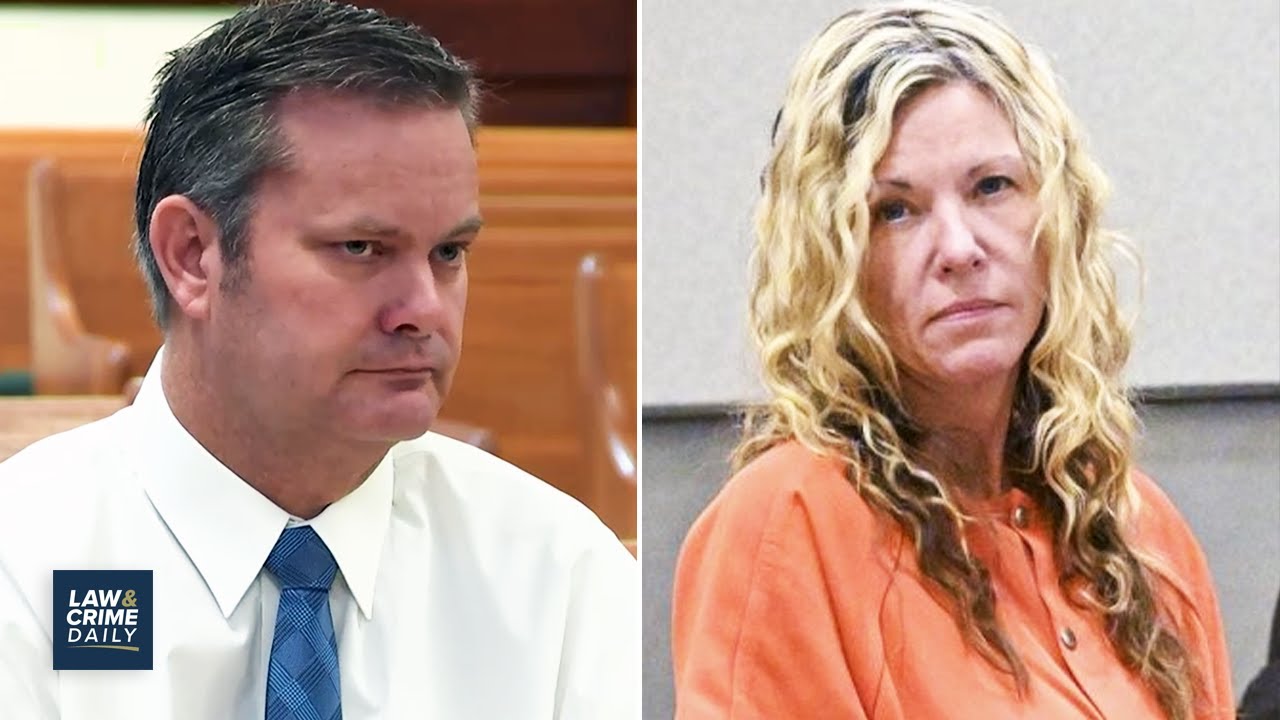 "Doomsday Cult" dad Chad Daybell seeks to delay his trial and separate it from his wife Lori Vallow Daybell's. The (more…)